Stop Deleting Files On Your Phone To Create Space, Follow This Simple Steps To Delete Junk Files

Many phone users get tired of low storage space on their Mobile phone, and are always forced to delete important files or applications on their phones in order to have enough space.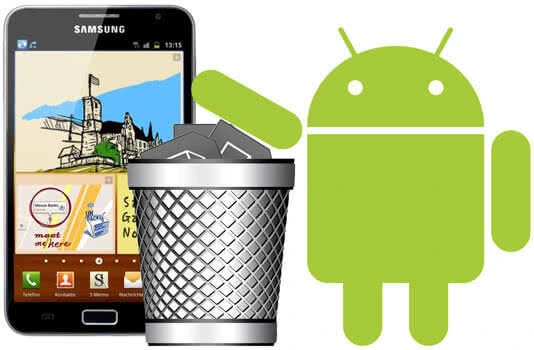 Many will be so sad after deleting necessary files just because they've got to install something new on their phones.
But ignorant to most, not all times apps or files consume spaces on mobile phones,but somethings we call junk files(More like unneeded files) are the ones that consume phones storage space most times.
Now I'll be giving to categories of how to delete junk files on your phone in order to have more storage space.
1. Install phone master on your phonecalls; Phone master on Android mobile is a app that contains virtually all the control systems needed in your phone, you can check your storage space through it, control your data usage, move and unmove files, you can also use it to Delete unwanted junks on your phone.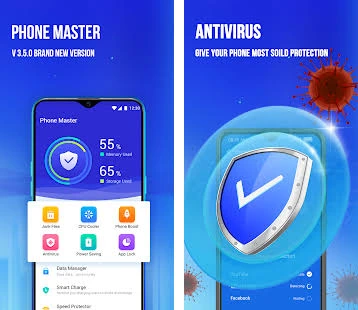 When you download this app and there are too much junks files on your phone, it automatically notifies you to clear junks, thereby making your storage space bigger.
2. Follow this simple steps
I. Click App and Notification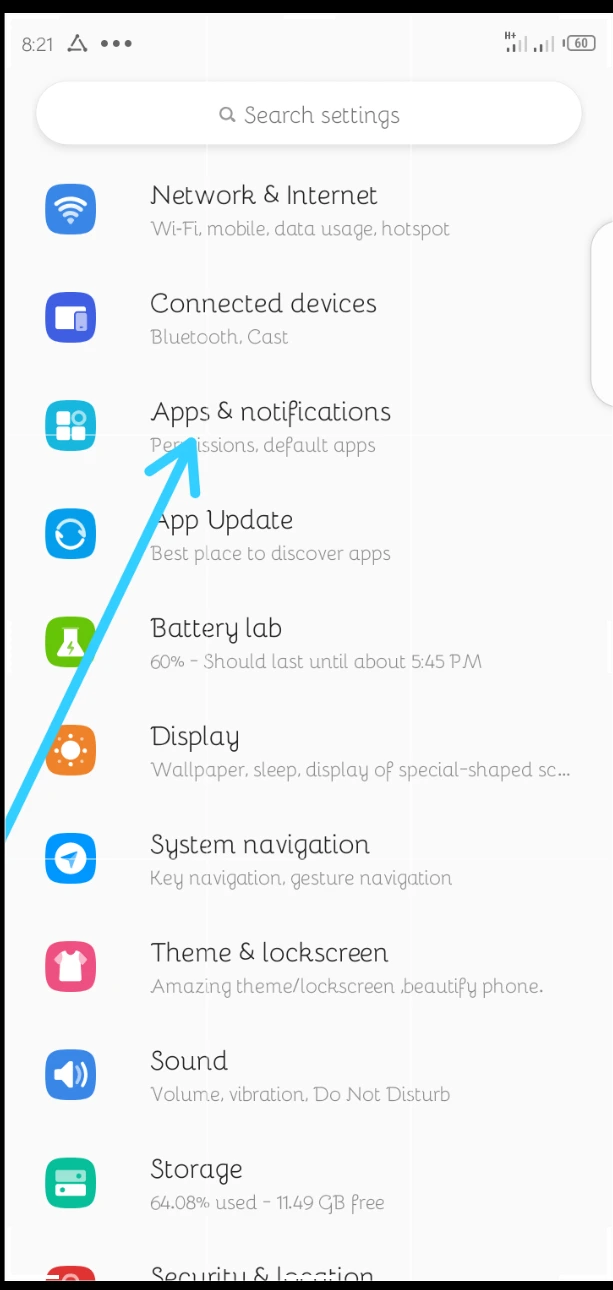 II. Select see all
III. Check for the biggest app with large storage space, or apps that you think are overloaded with junks.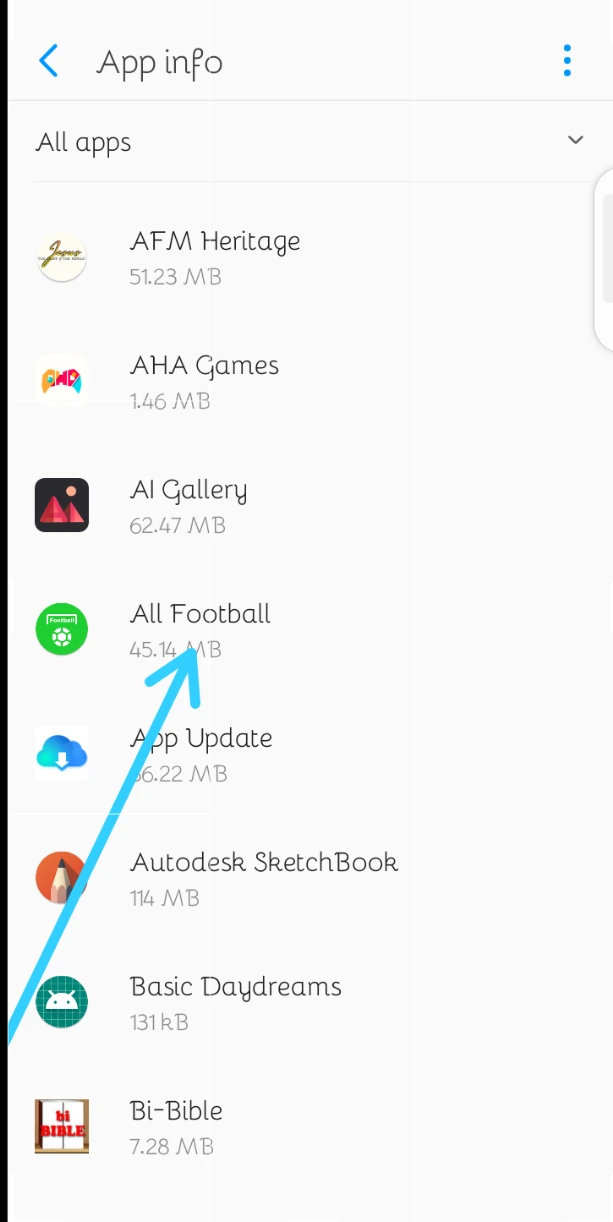 Iv. Click on the App's storage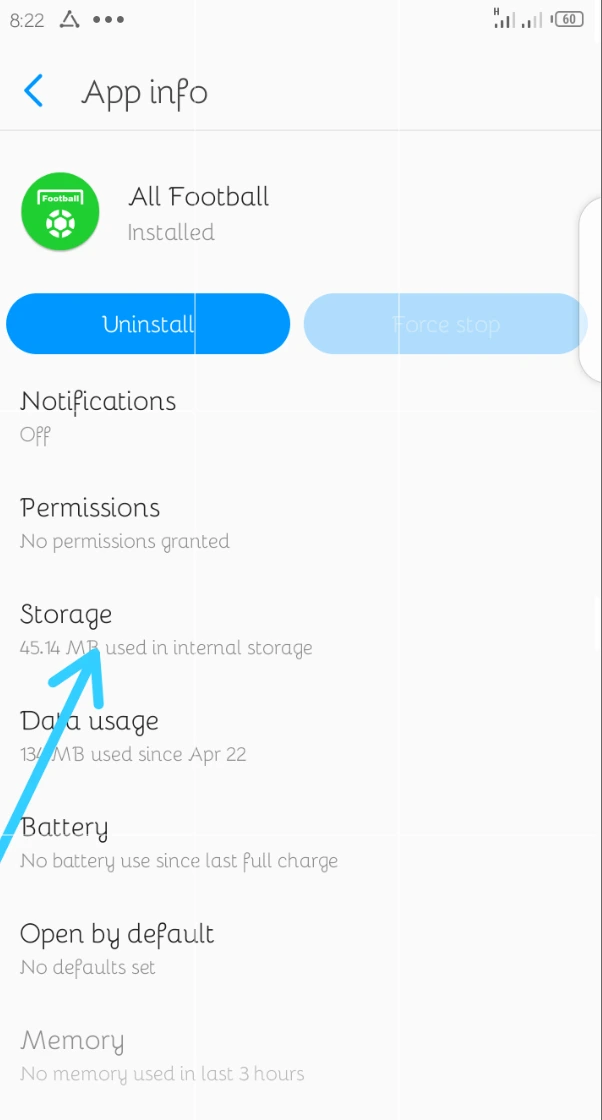 V. Then select clear Cache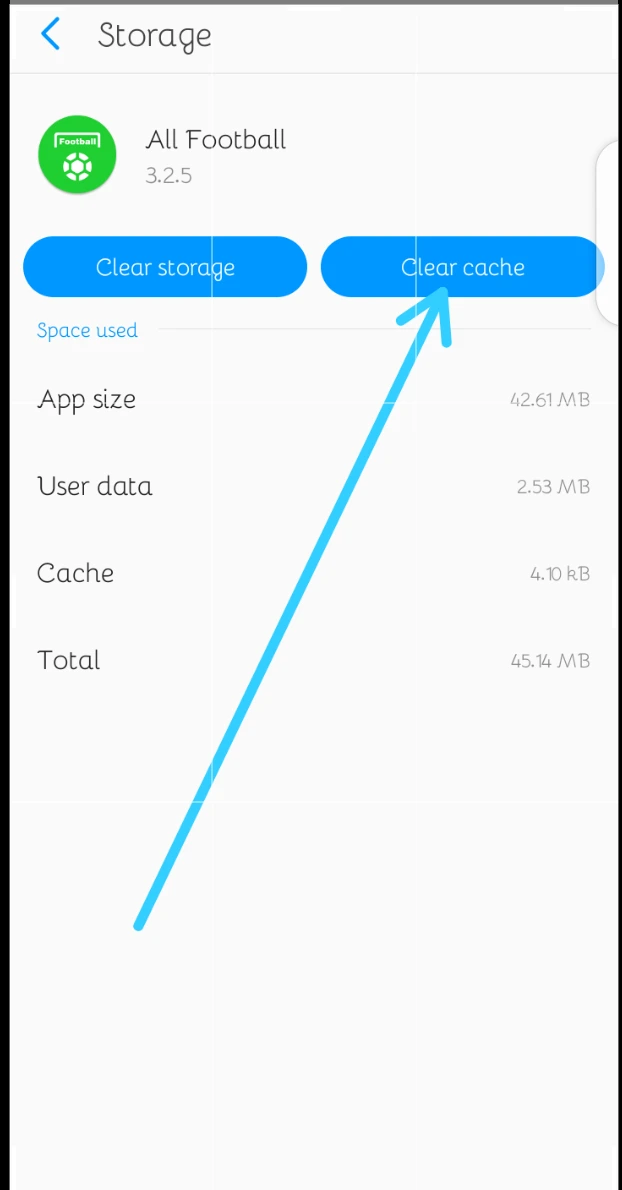 After clearing the apps cache, you may decide to clear for more apps, if you do this, your storage space will have being big enough to contain new files.