Stop saving phone numbers to your SIM cards, it is risky. Instead, save them here
SIM, full name: Subscriber Identity Module, is the main point of operation for the gadgets that have made our lives better; mobile phones. One of the reasons why SIMs are so important to mobile phone users is the need for a platform for communication which the SIM chip provides. Without SIM cards being present in a phone, the phone is near useless. Why is this so? The main purpose of owning a phone is to make phone calls across distances where physical contact would not be advisable.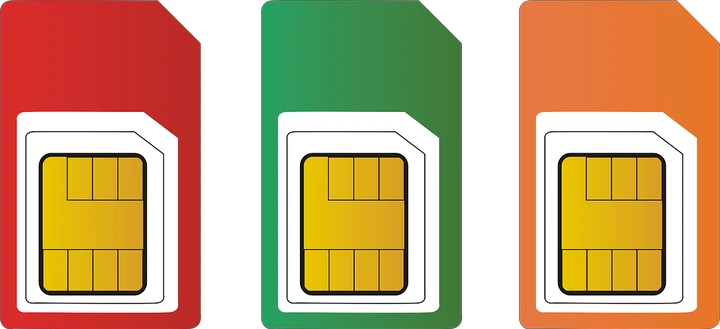 View pictures in App save up to 80% data.
Do you know that the function of a SIM card extends beyond making calls? A SIM card is actually a storage chip too. When you save phone numbers to your SIMs, they are actually stored in the SIM cards. And again, the SIM card allows for storage of text informations, for example important text messages. But do you know that saving phone numbers on your SIM card is risky? You don't? Well, this article would sensitive you on the reason why I said this.
The storage ability of SIM chips are limited. You cannot continue to save information (phone numbers) on it without expecting it to be full. The truth is, if you continue to save your contacts on your SIM card, you might one day receive a message which says "SIM card full…"
The main risk in saving phone numbers in your SIM cards is that information can be lost and in most cases, is irretrievable. SIM cards are fragile, they are susceptible to wears and tears. They can break, they can suffer mechanical injuries. In the eventuality of one of such scenarios, you would not be able to recover your contacts. Now, imagine if you saved a phone number that is very important and your SIM card breaks or something, wouldn't that be bad. So you see why it is risky to save your phone numbers here?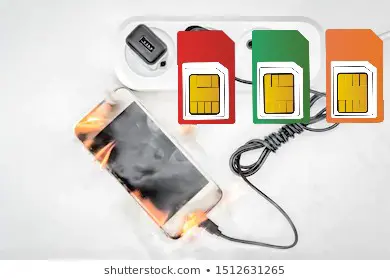 View pictures in App save up to 80% data.
So where should I save my phone number?
There's good news. You don't really have to save your phone number on your SIM card when you have a Gmail account. Gmail accounts are common these days. Just open one and it becomes connected to your mobile phone device. When you intend to add a number to your phone, just click save to Gmail account. The thing is your Gmail account has more storage and is not likely to break into pieces as it is an online thingy.
If you want to learn how to save phone numbers to your Gmail account, click on the FOLLOW BUTTON located at the top right corner of your screen. I will soon publish an article telling you how to publish this information