Stop typing "Hi dear"; Here are 6 Phone calls and Text message etiquette you should know.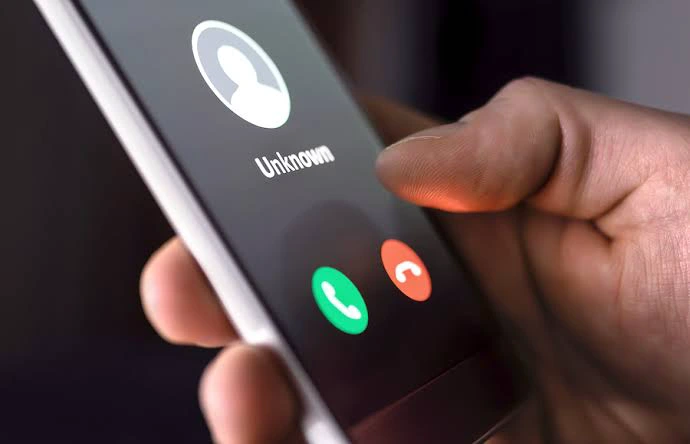 Always introduce yourself if you are calling the person for the first time or you are using another line to call the person.
2.your voice note should be polite and not harsh and remember to be respectful
Avoid ending the call especially if the call was initiated by the caller.you can only end the call if the caller ask you to do so.
Text message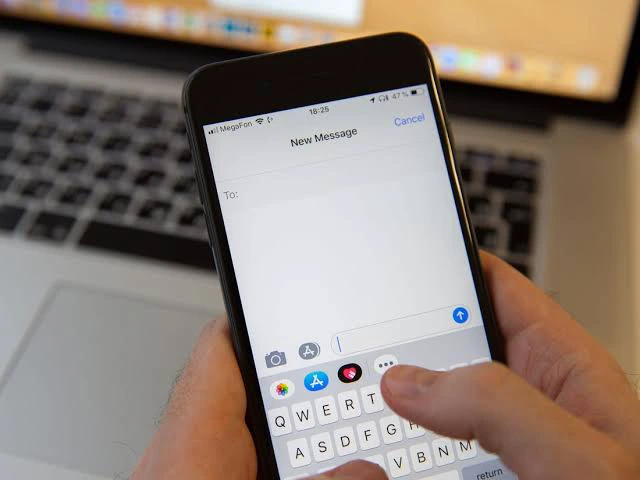 1.always go straight to the point chatting with a stranger. Avoid sending hello or good morning and then waiting for reply.son many people would not give you a response.
2.when Chatting with someone you are not close with.it is best to reply on time.it is best to provide a real time response.don't read a message and respond after 1 hour
Avoid using attractive words like "hi dear","hello sweetheart"
I hope this article help you
Follow me for more interesting article