Stunning Phone Wallpaper Images That You Have to Check Out (Pictures)

Wallpapers are also known as backgrounds.

They are used to decorate the background of a computer, smartphone and other electronic devices.

Today, I'll be giving you sixty nine (69) handpicked selection of high quality phone wallpapers that you should consider using.

These wallpapers can be saved on your phone either by taking screenshots or by holding down an image for about 3 seconds (depending on phone settings) and then taping on the save photo option.

Take your phone to the next level with these gorgeous wallpapers ranging from cartoon graphics to illusions that are lovely.

The wallpapers are divided into three categories:

– Illuminated wallpapers

– Sport wallpapers (Sorry I couldn't get much in this category)

– Cartoon wallpapers
Feel free to check out and save any of the wallpapers below:
Category 1: Illuminated photos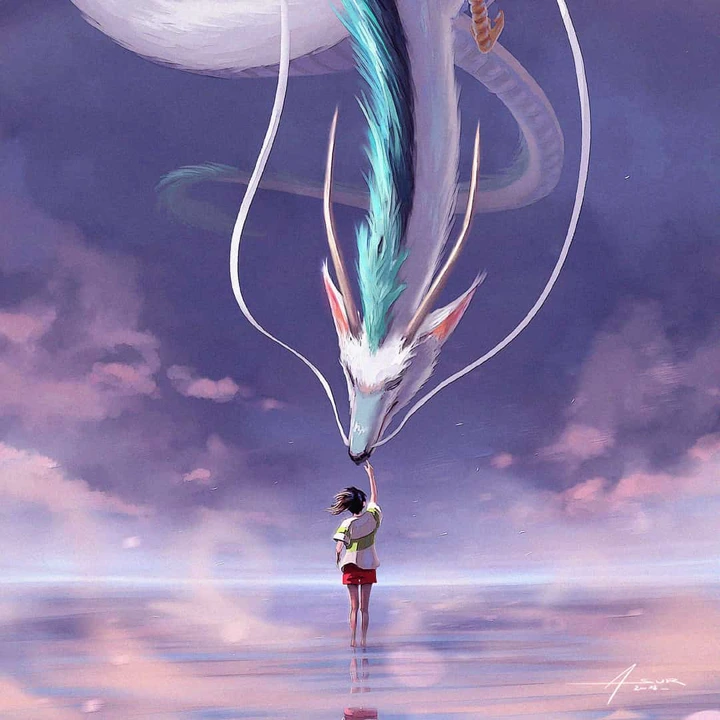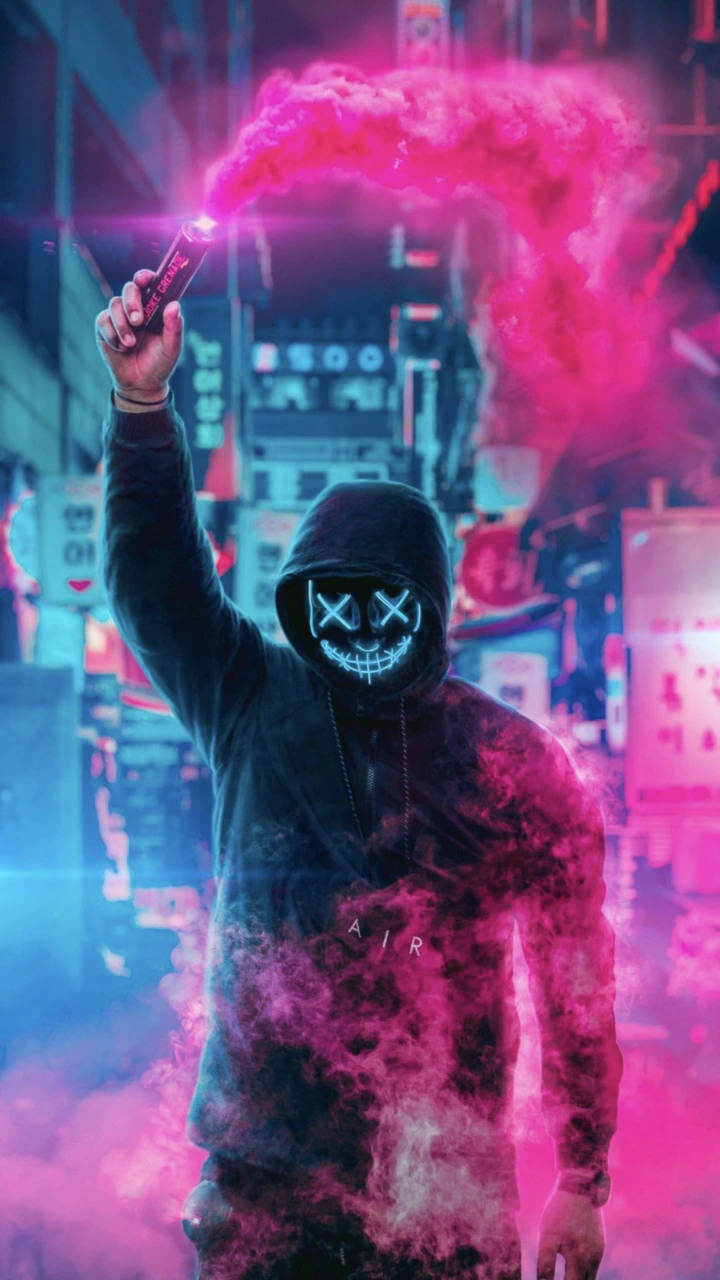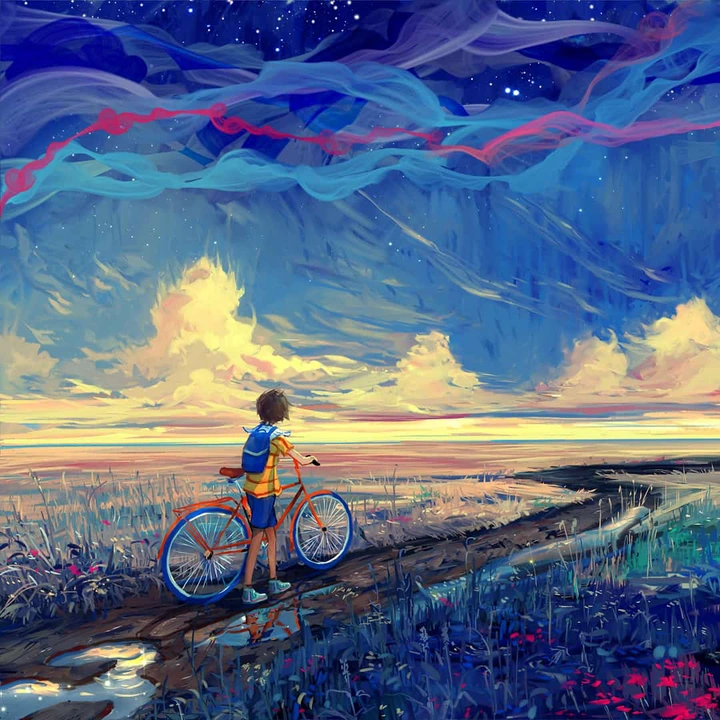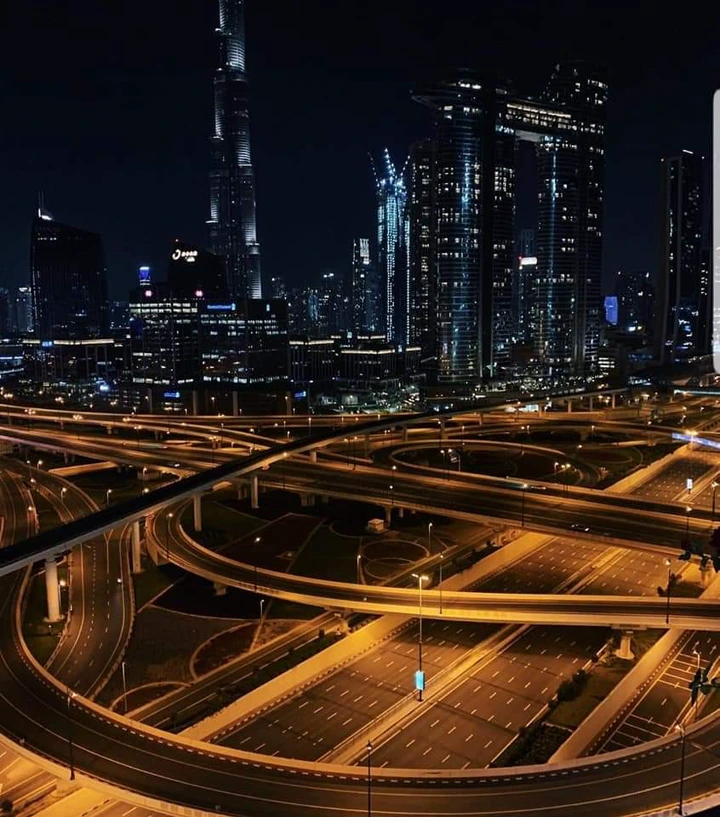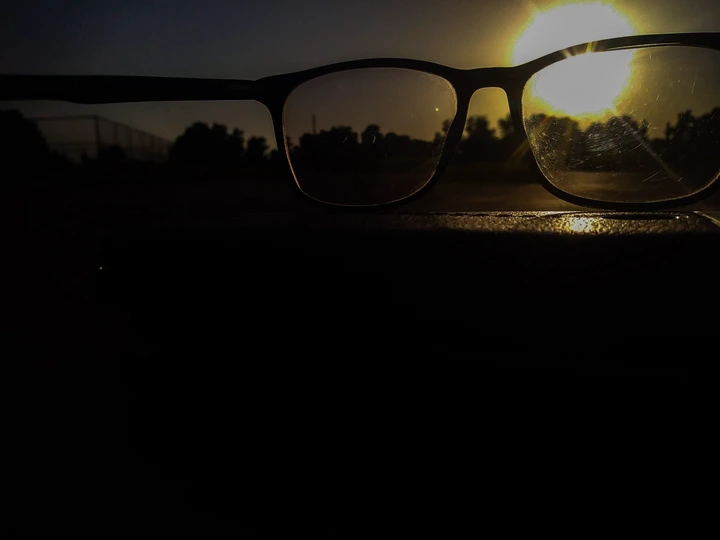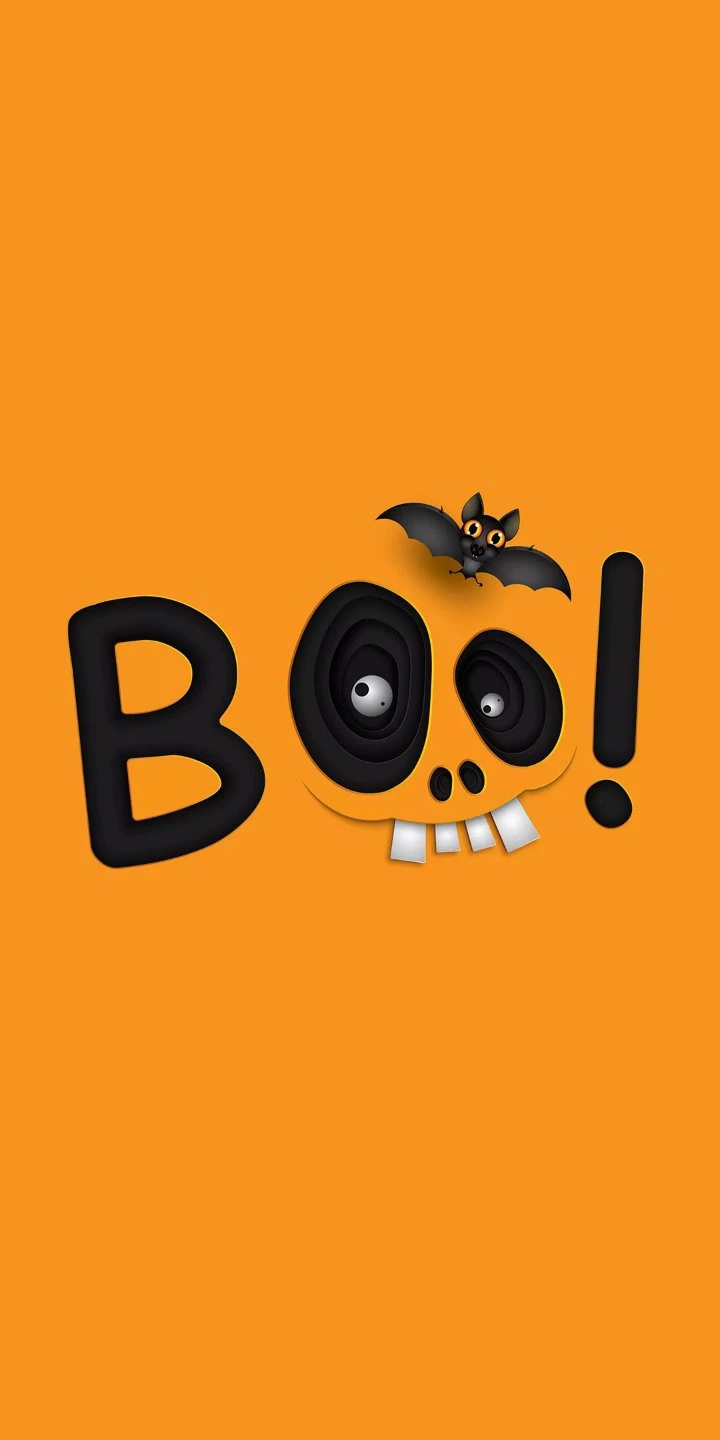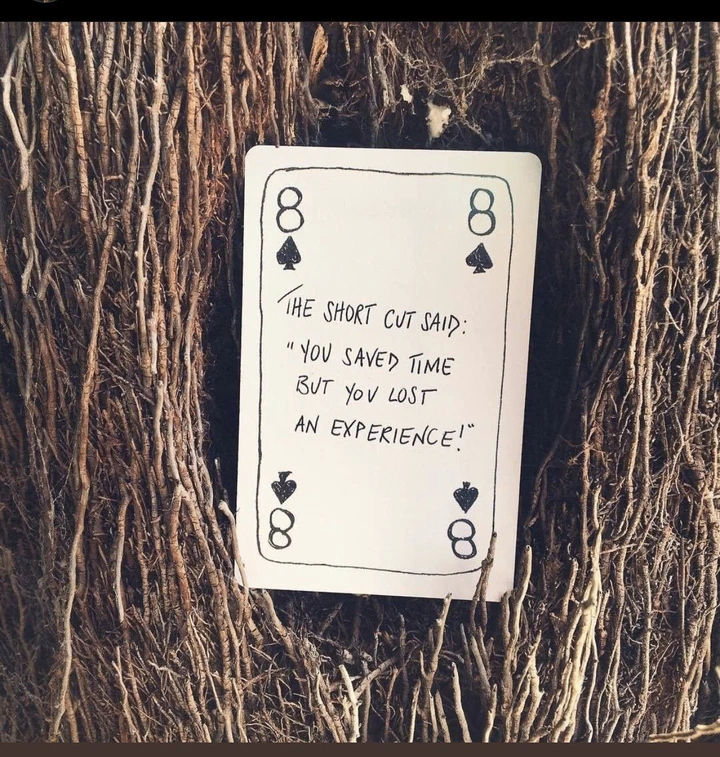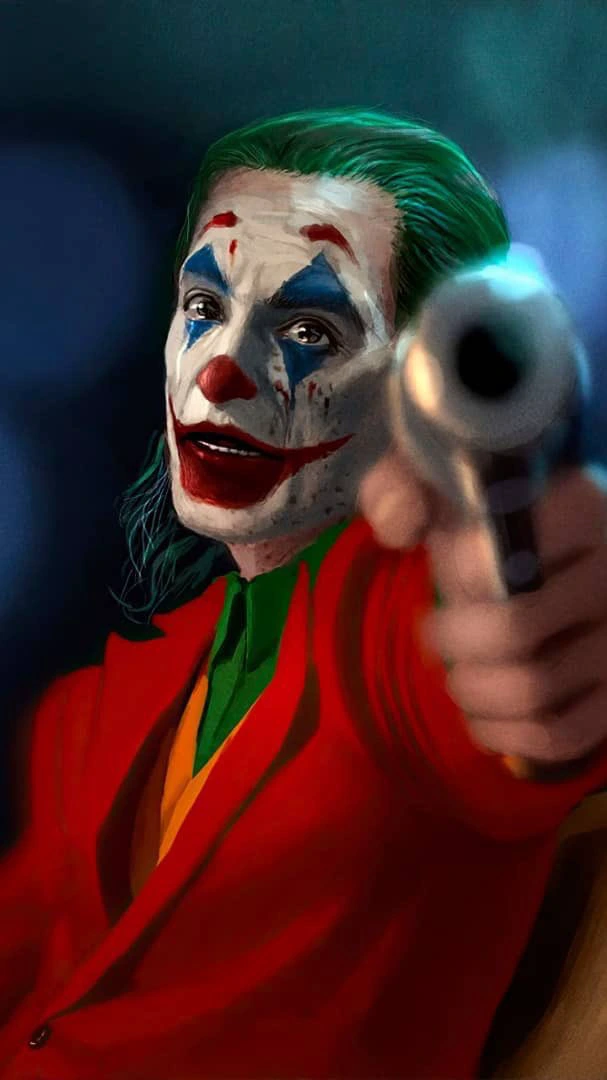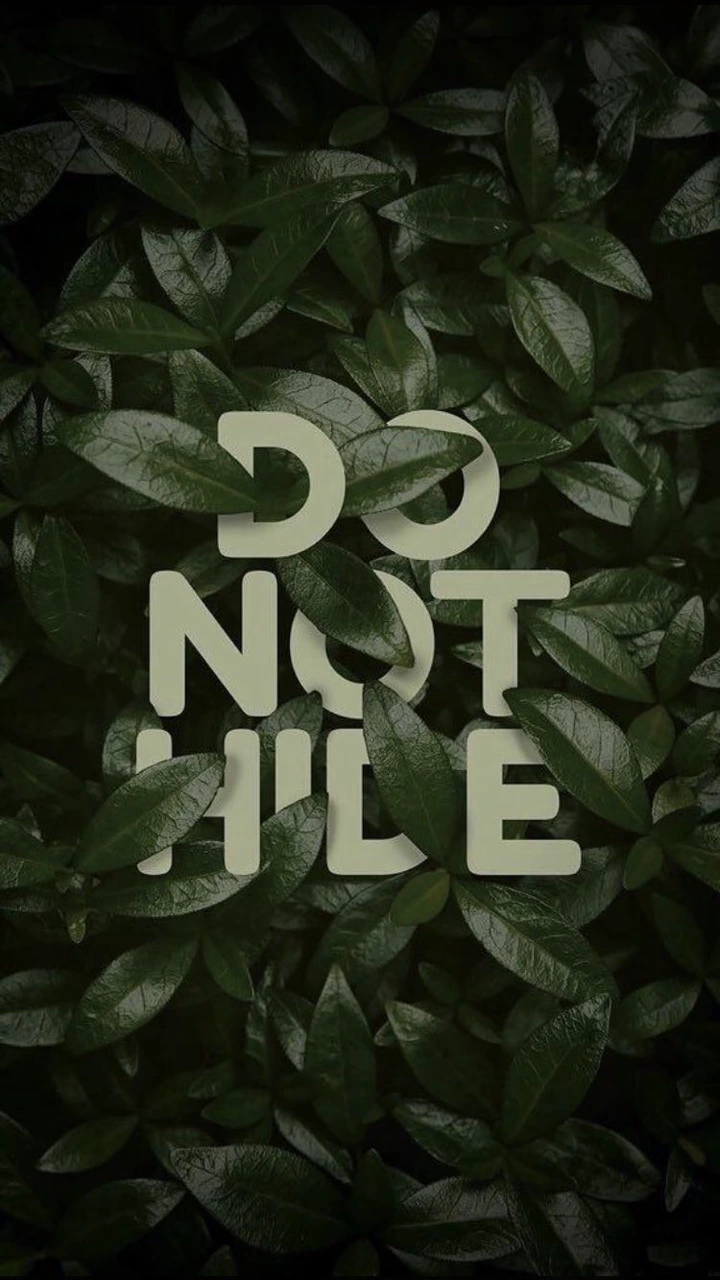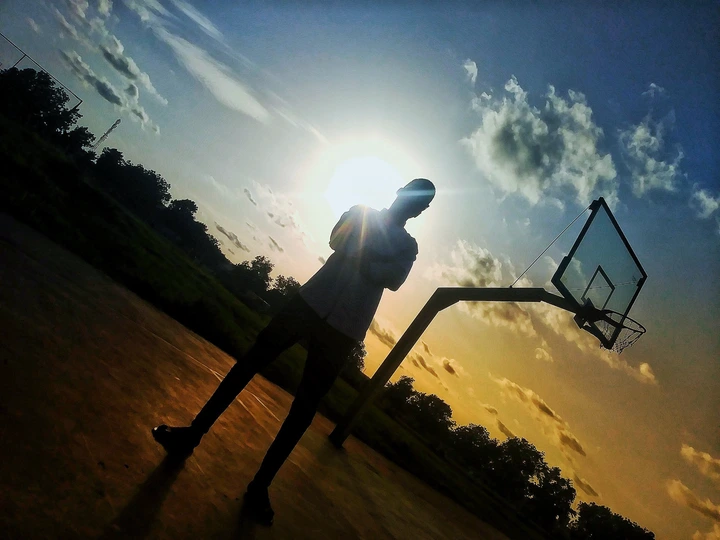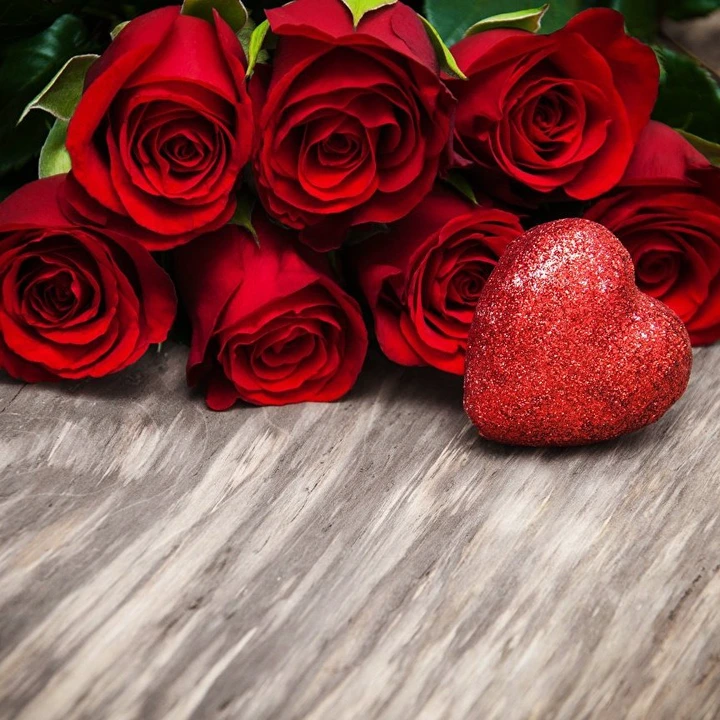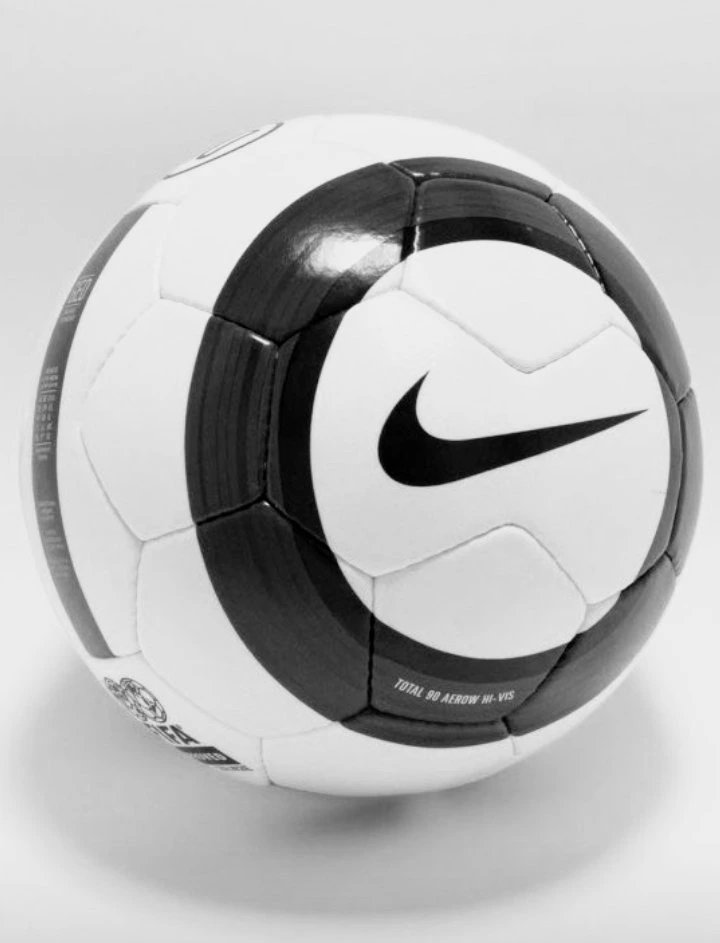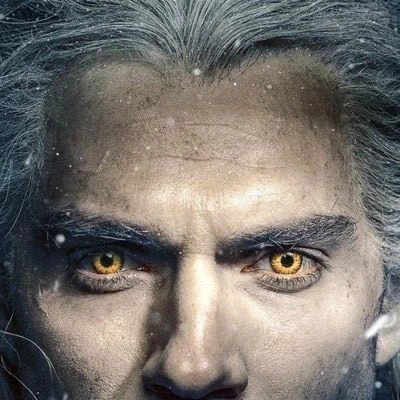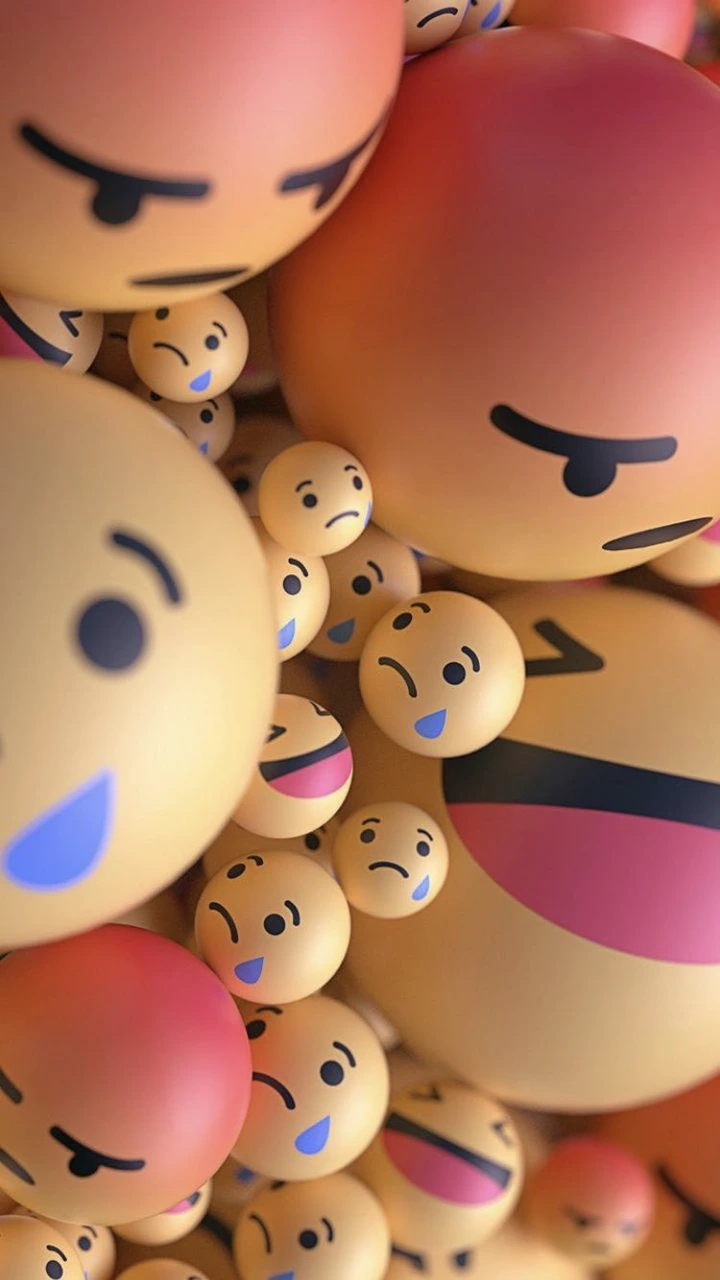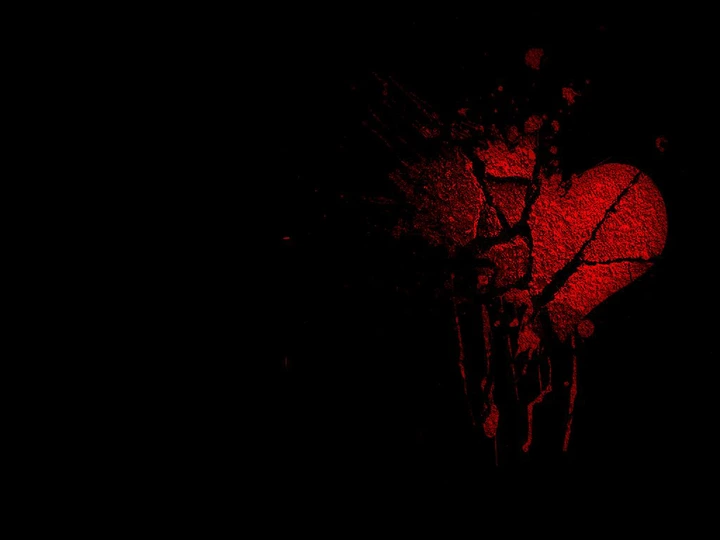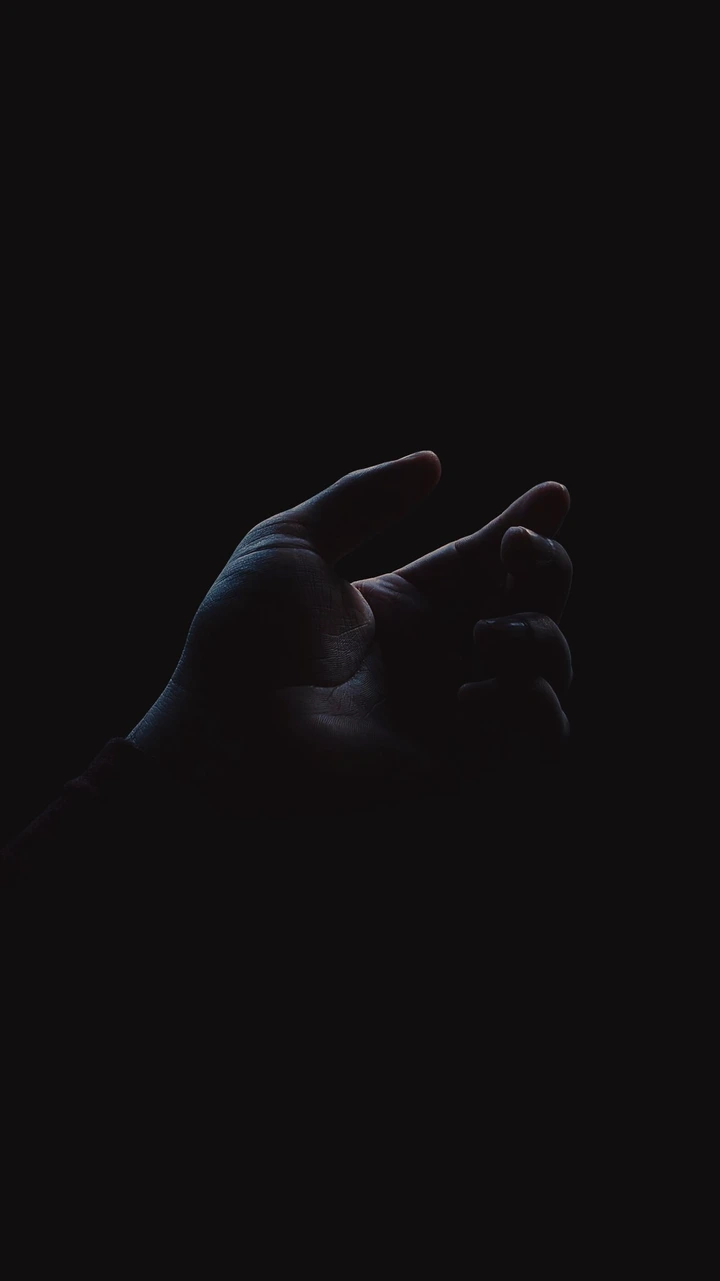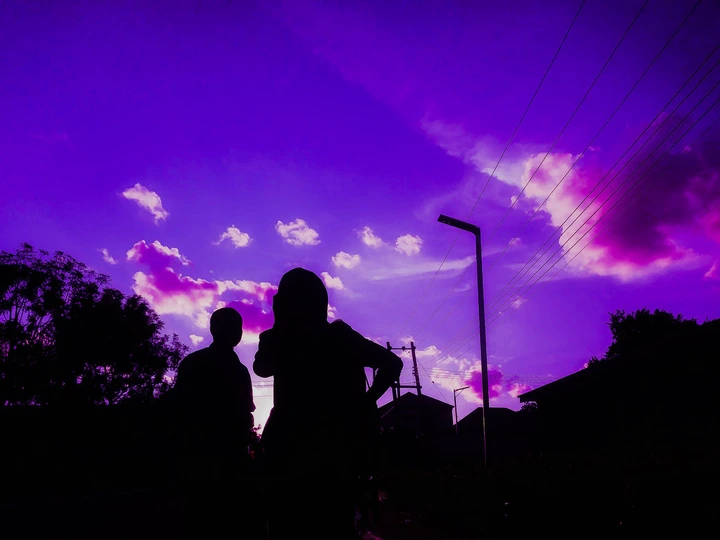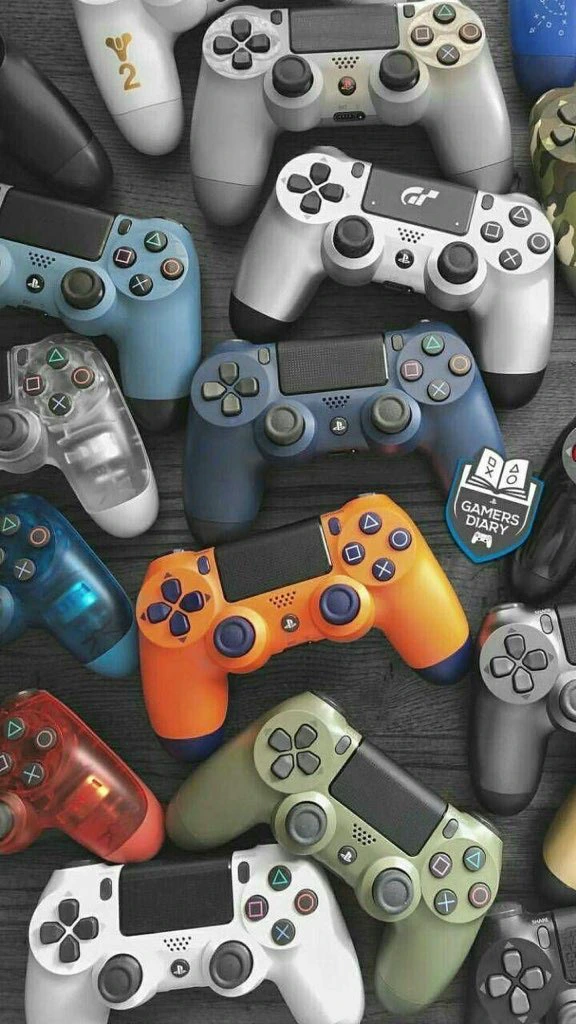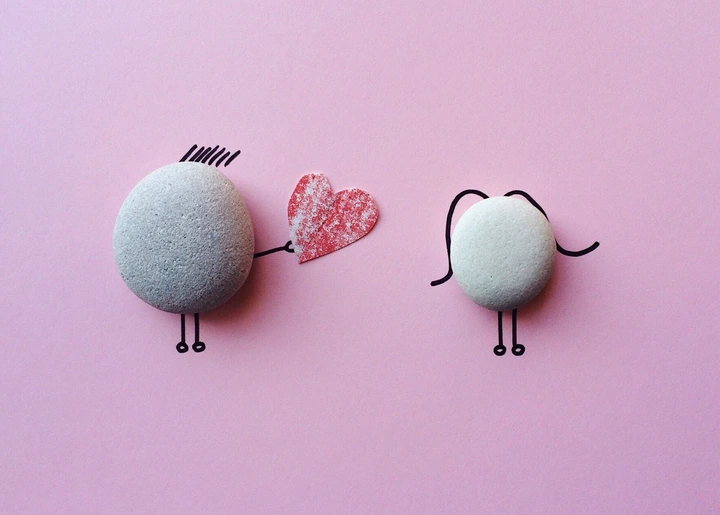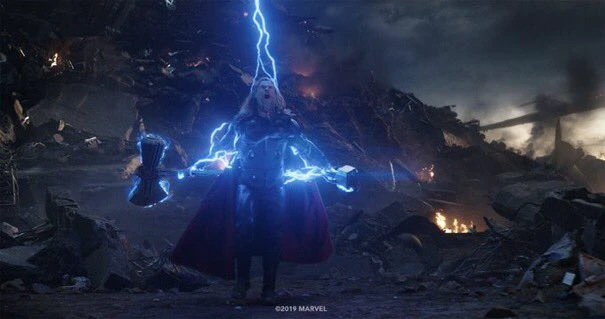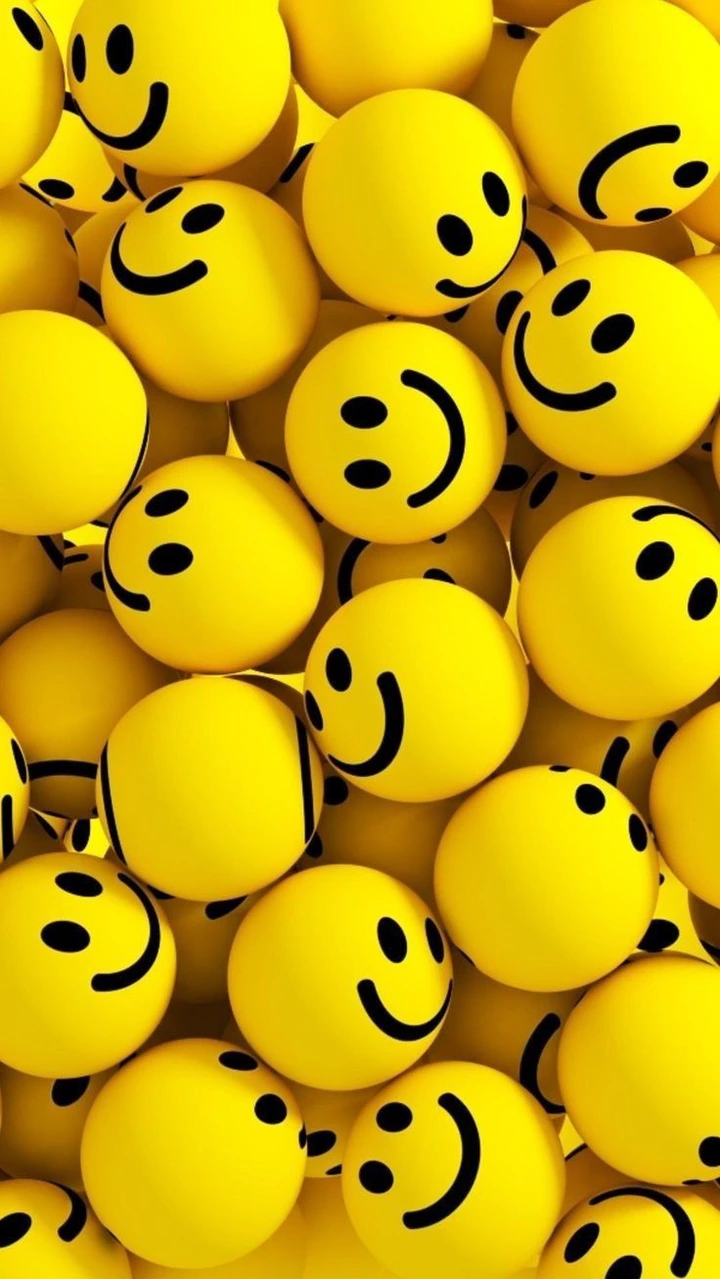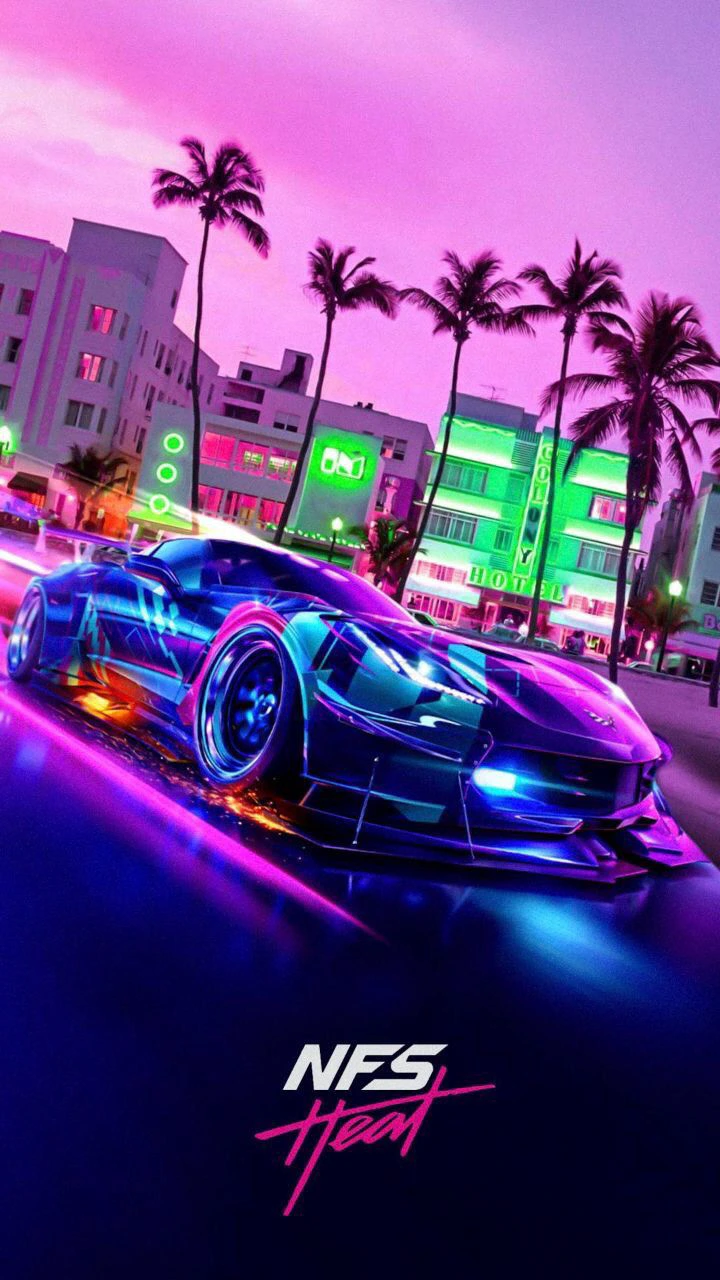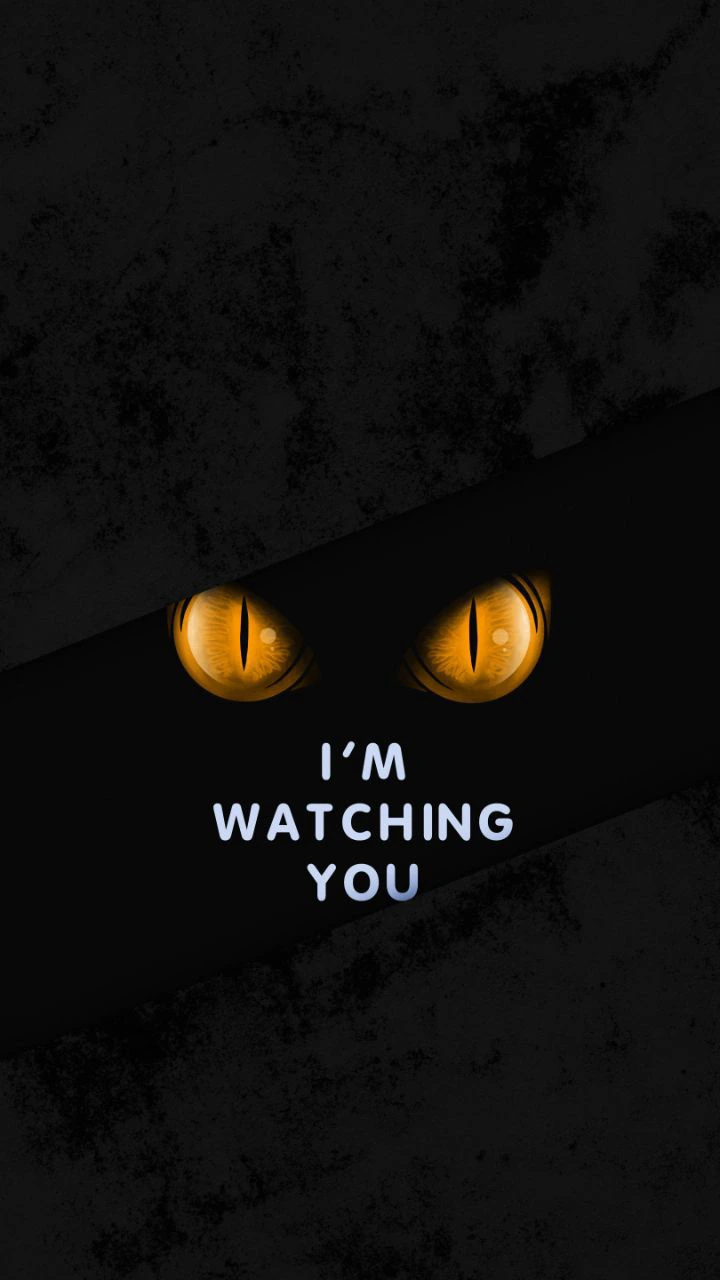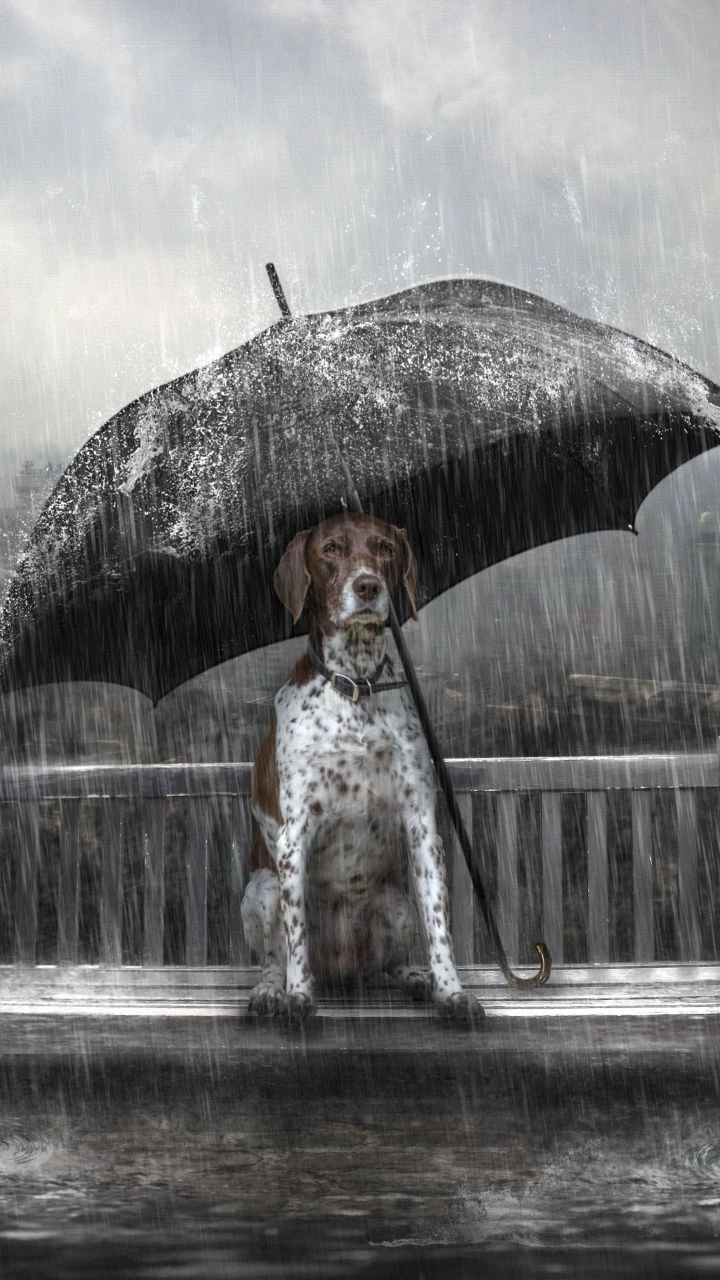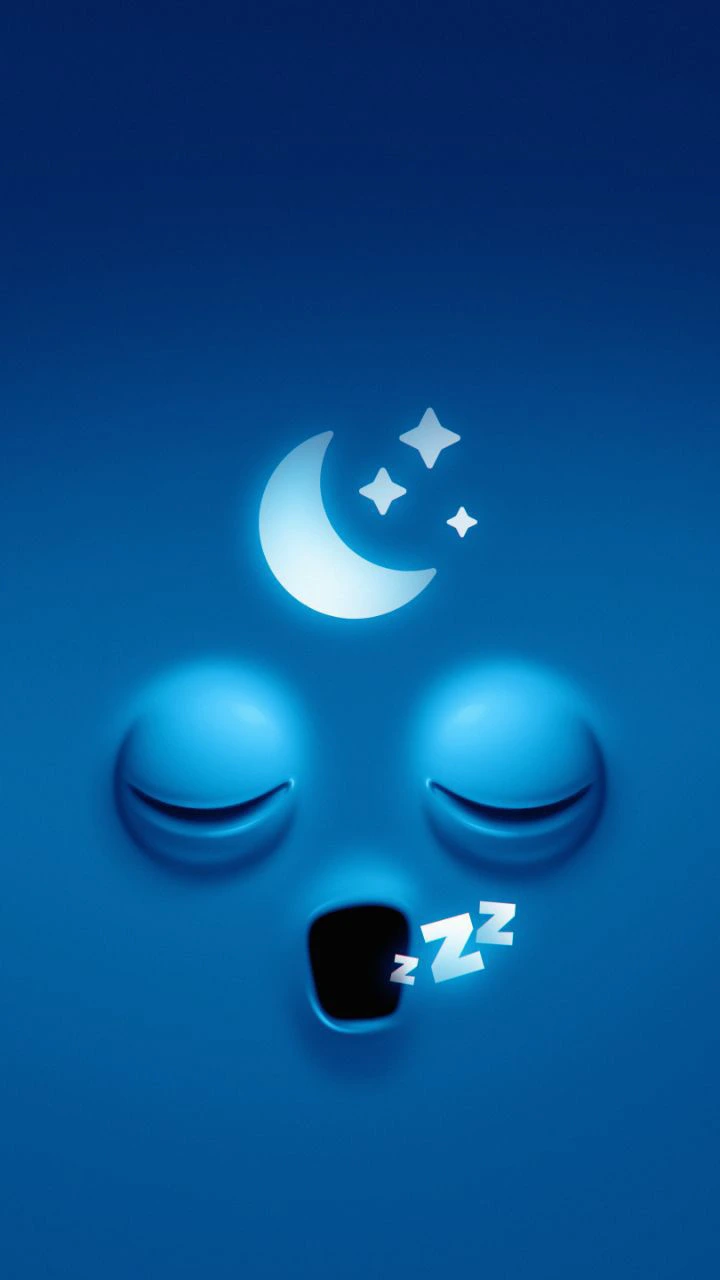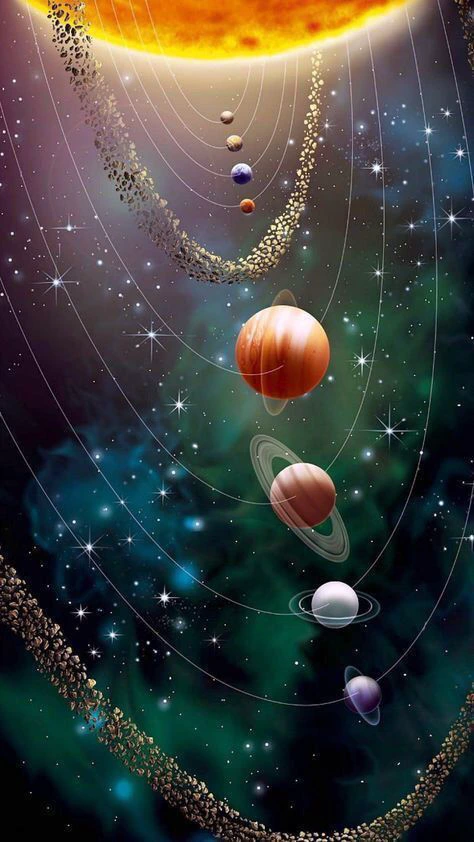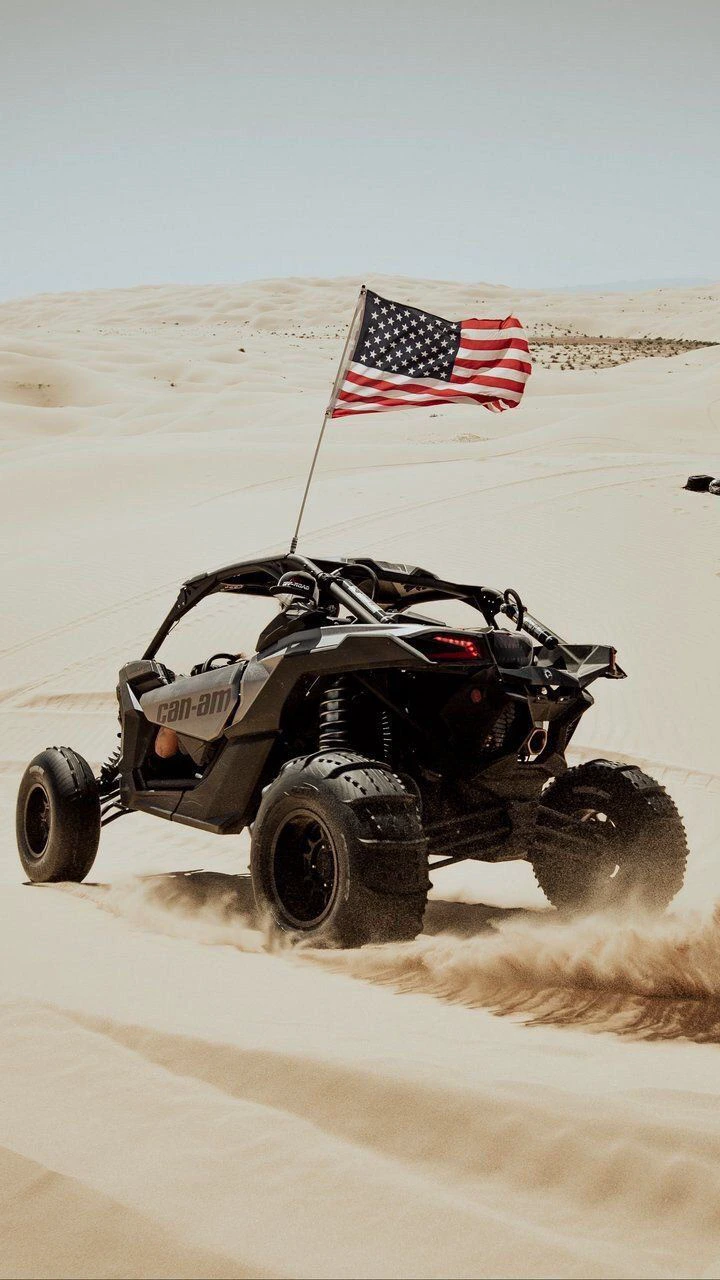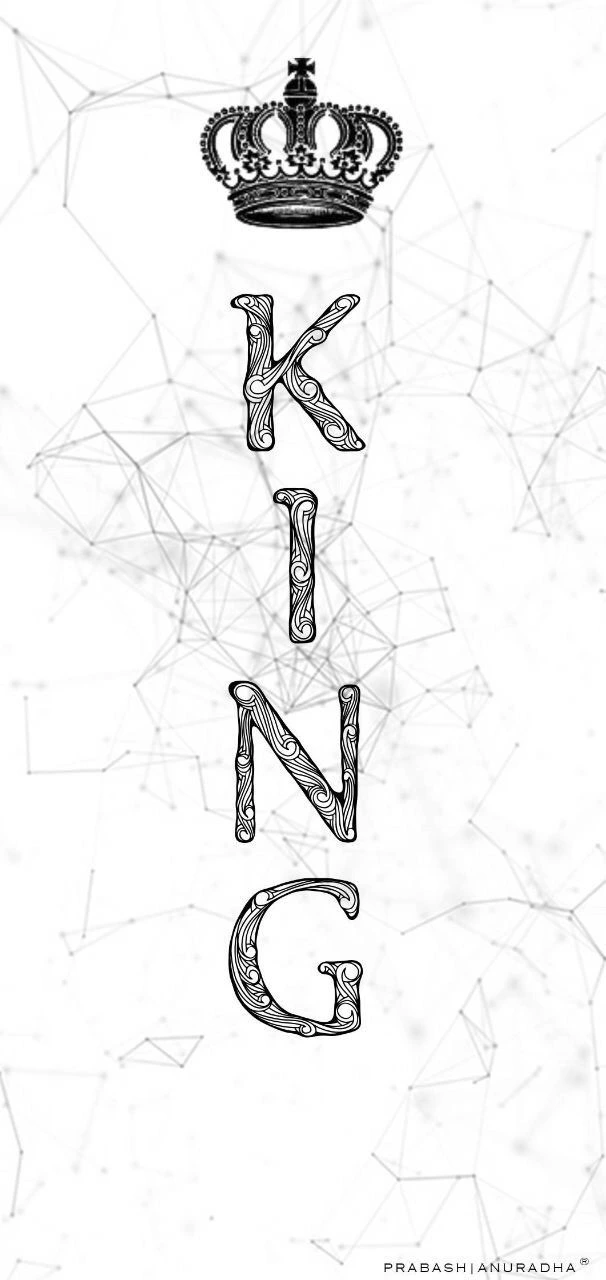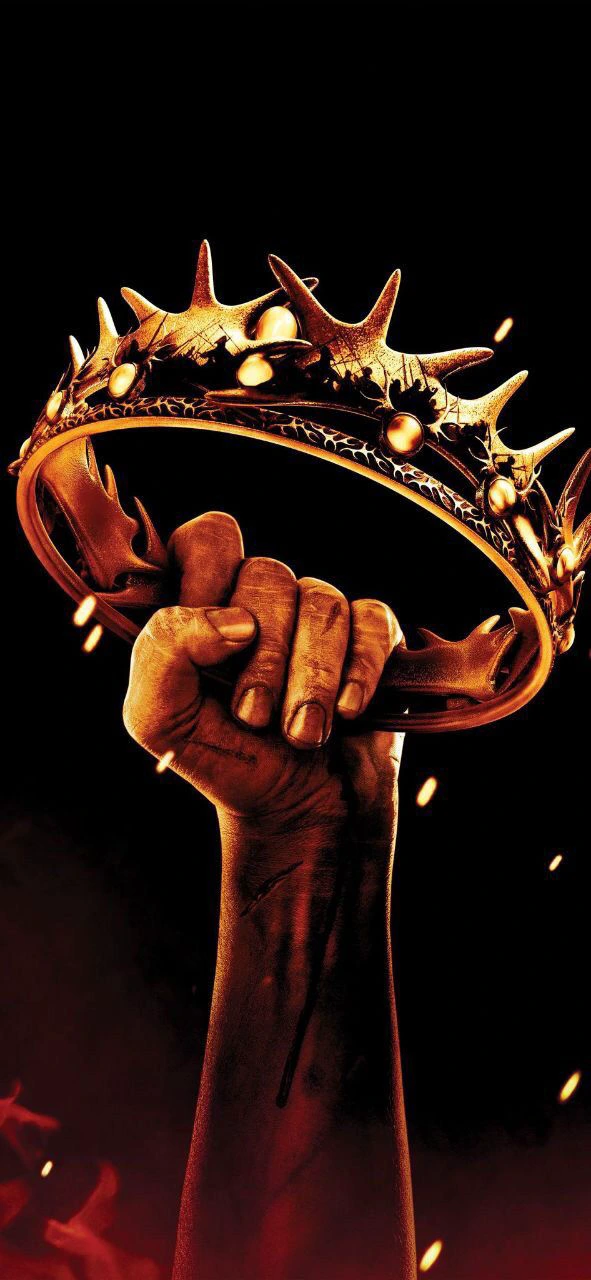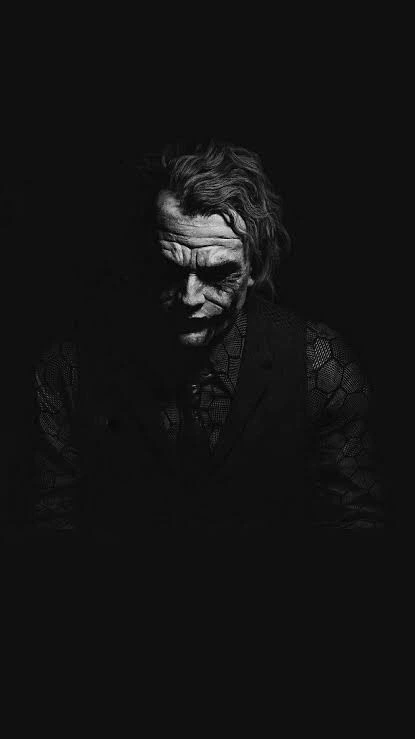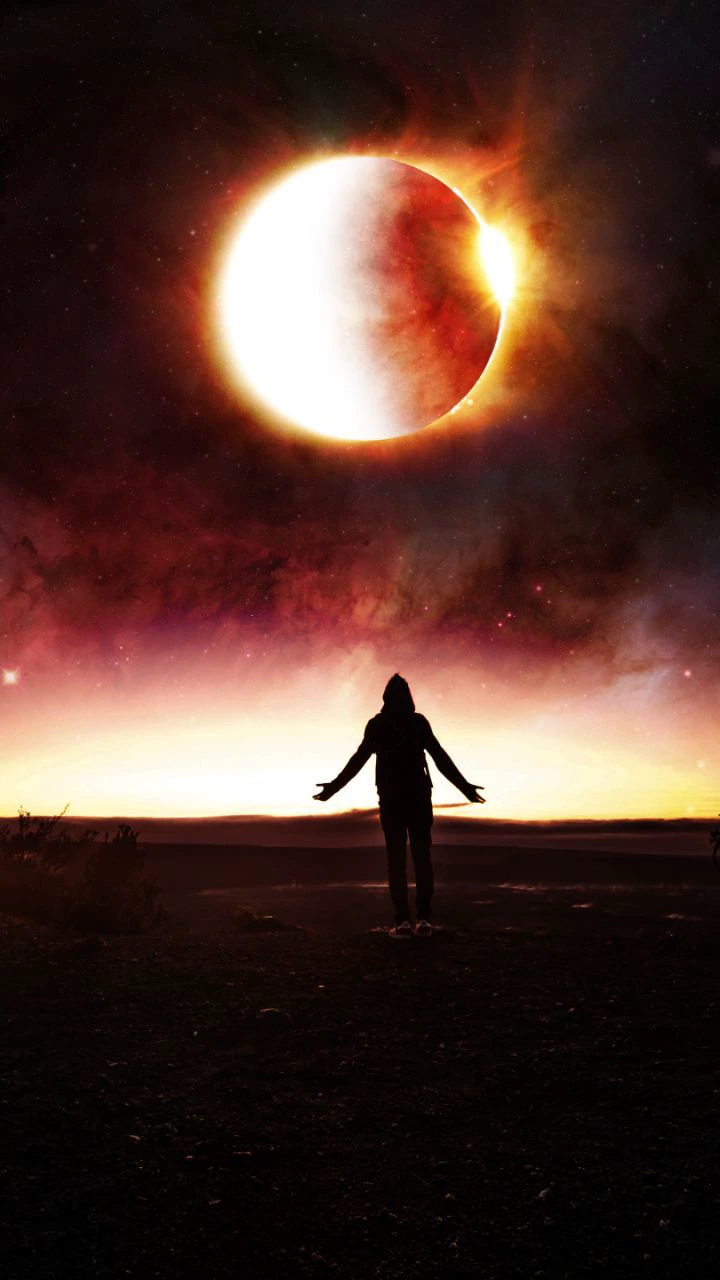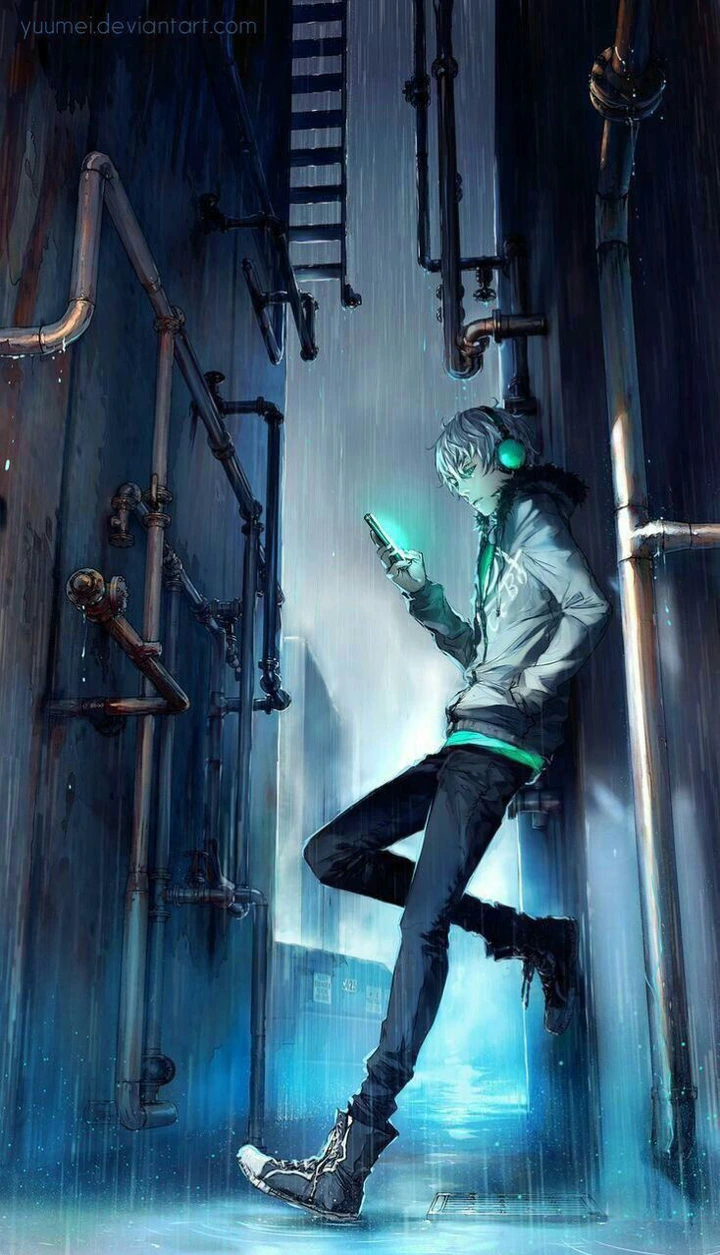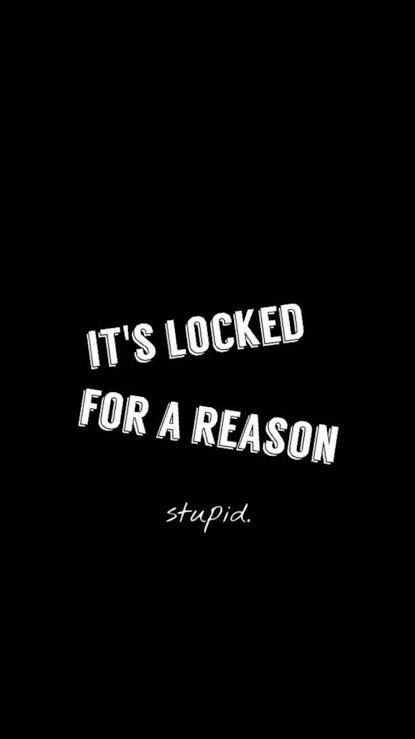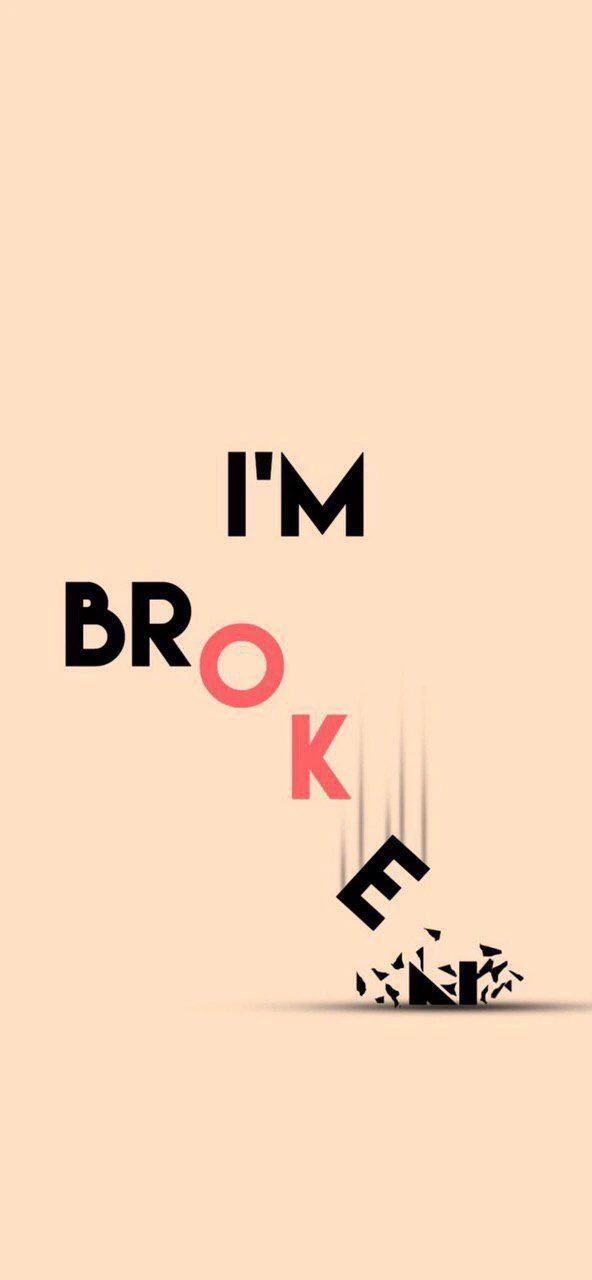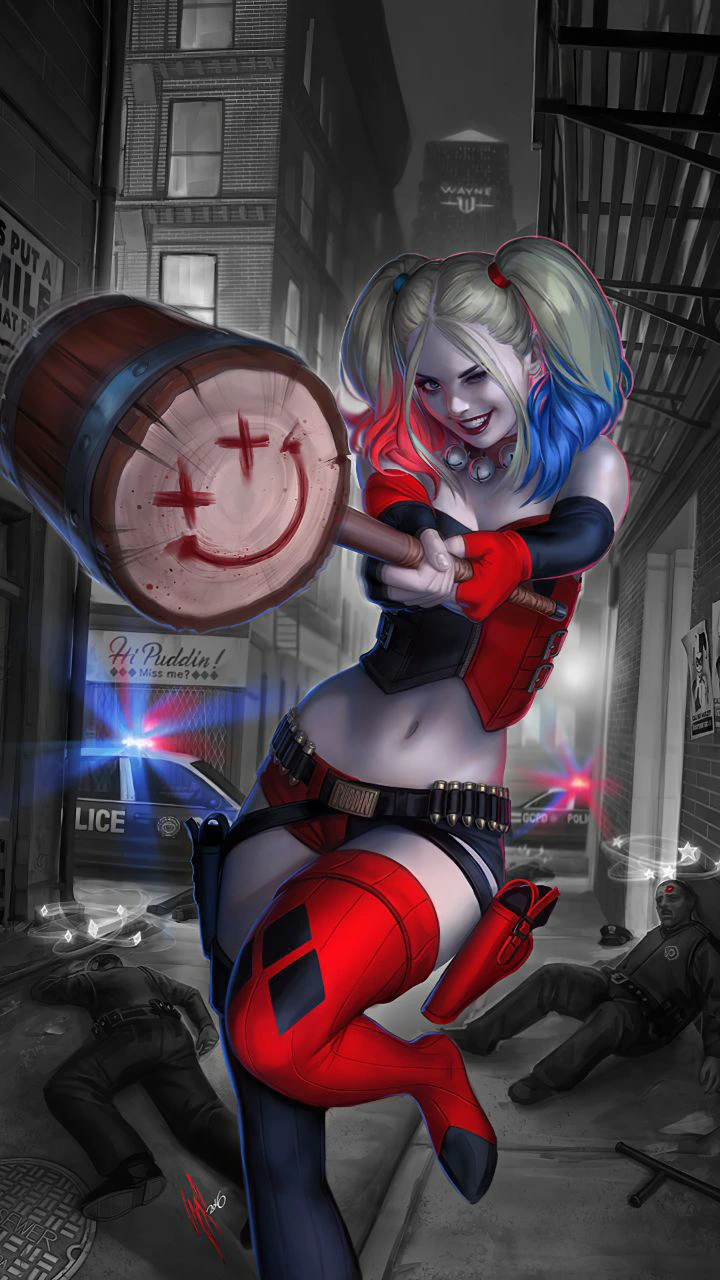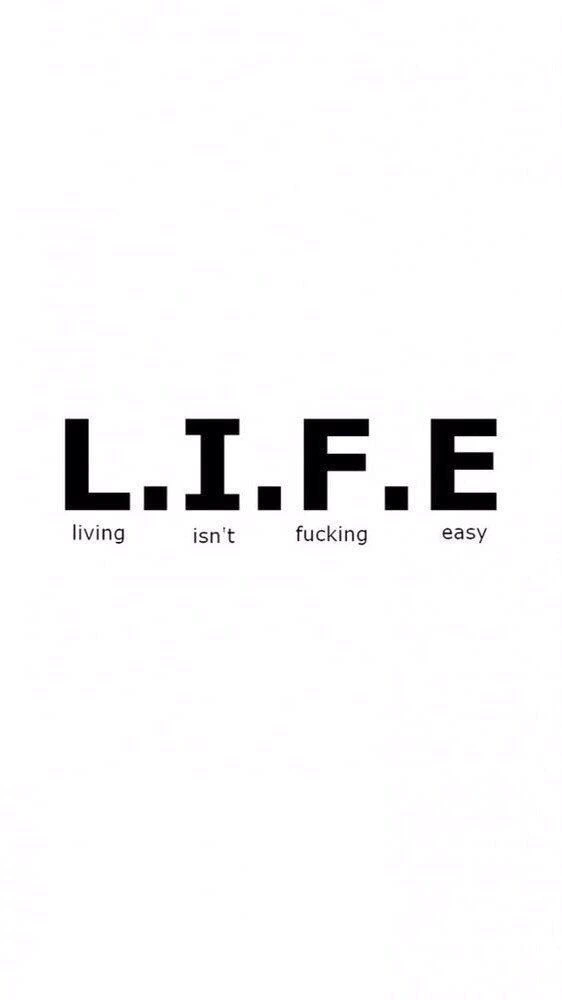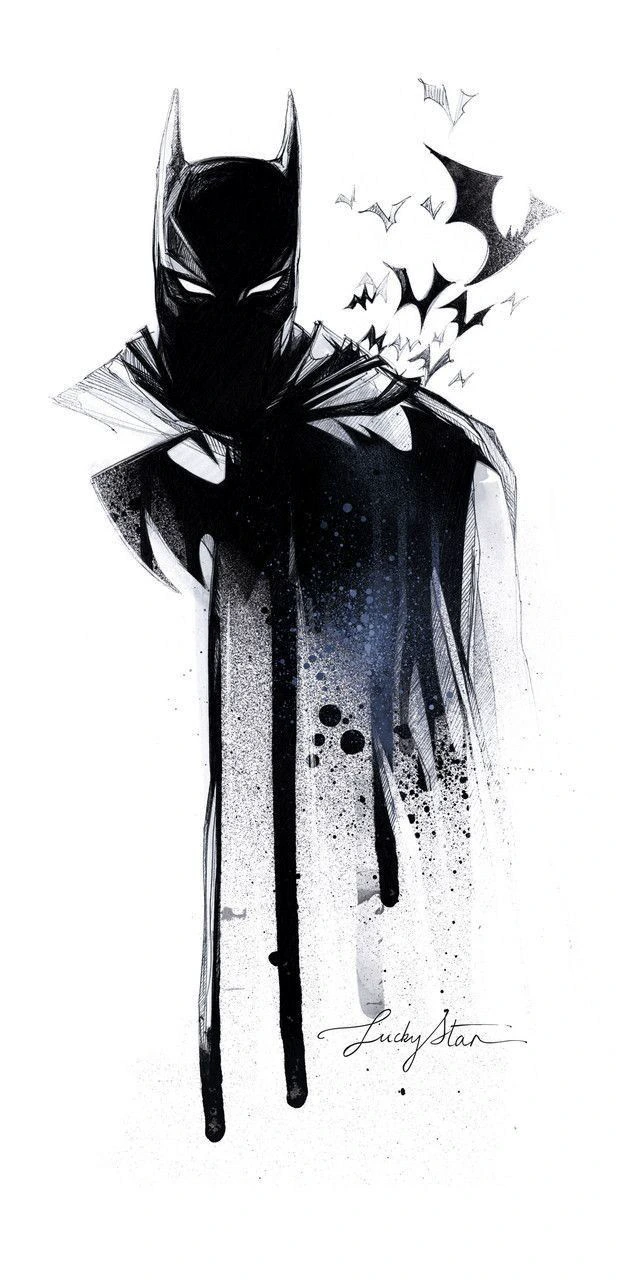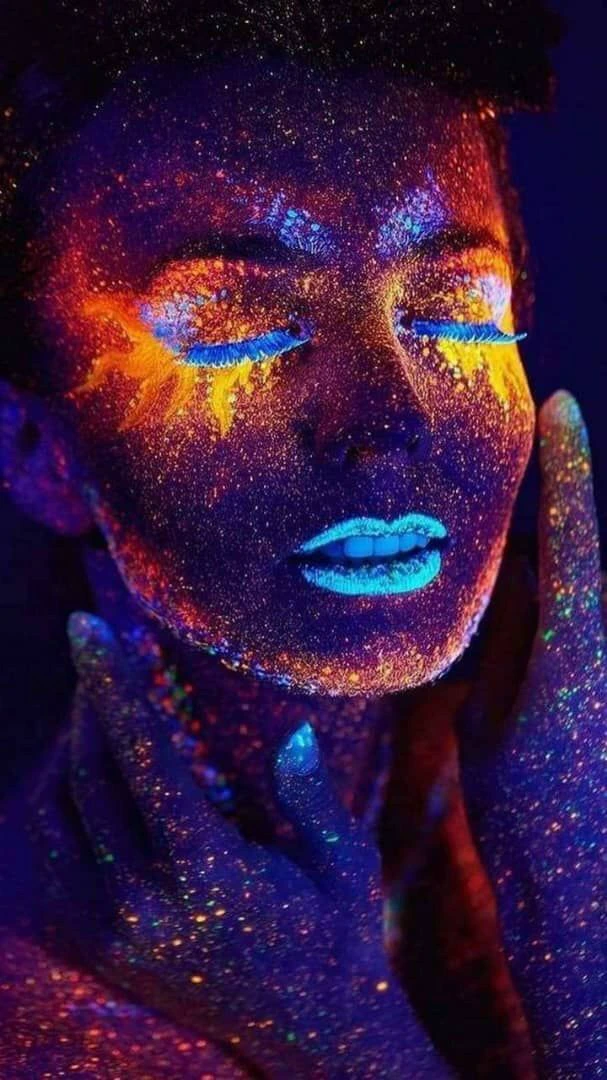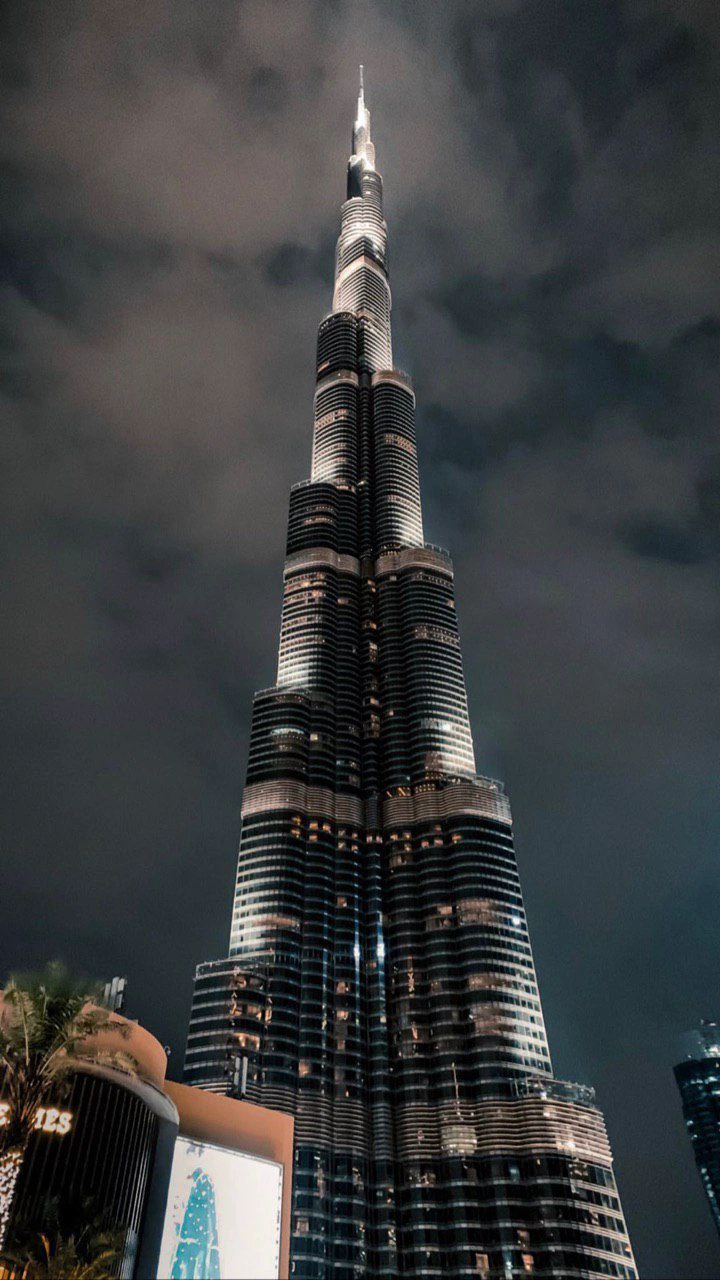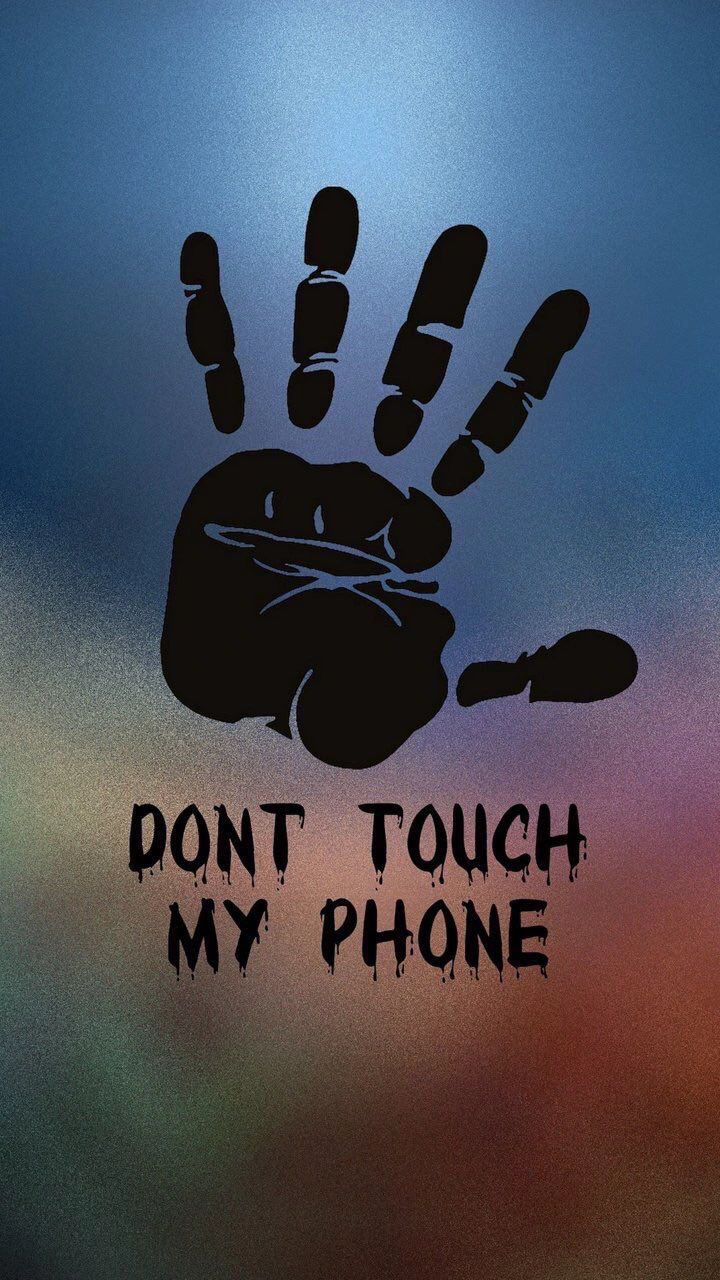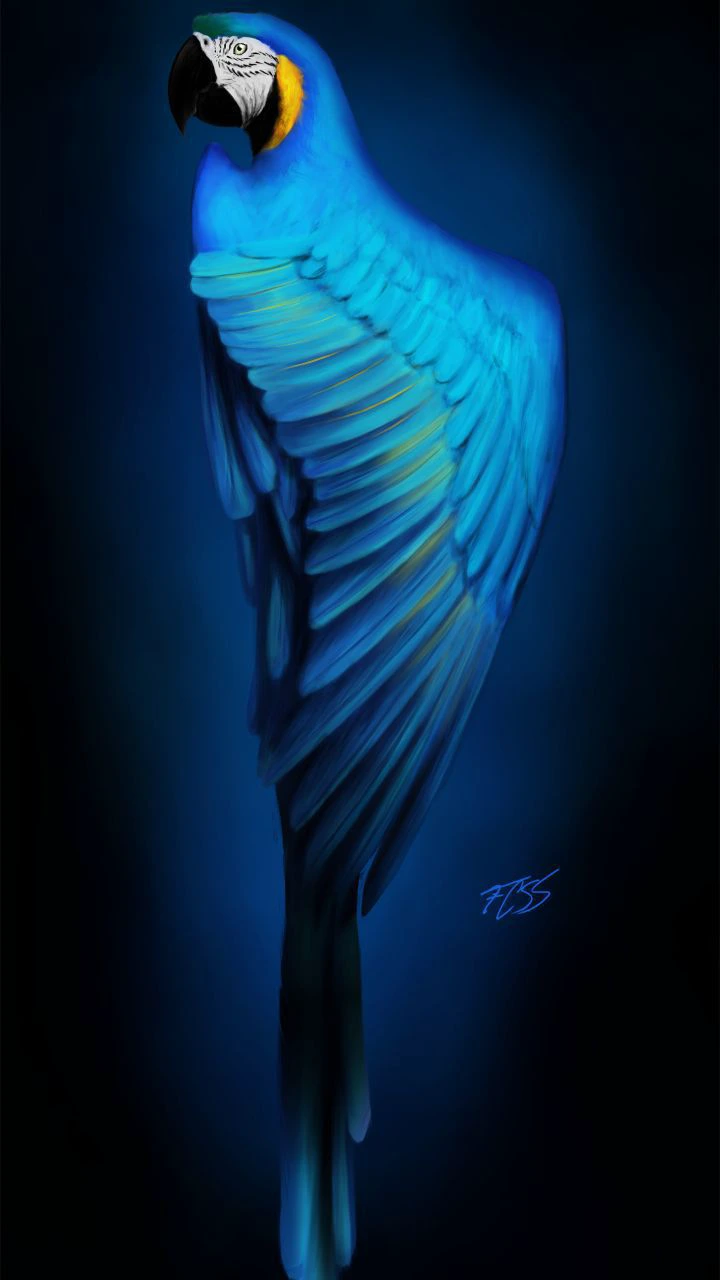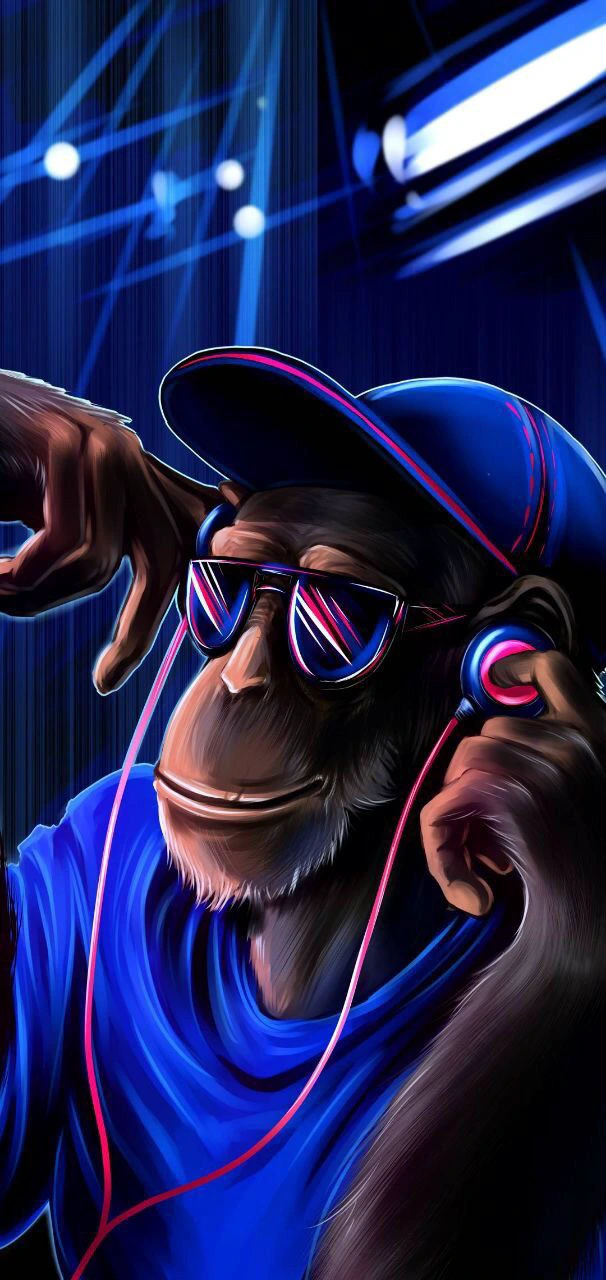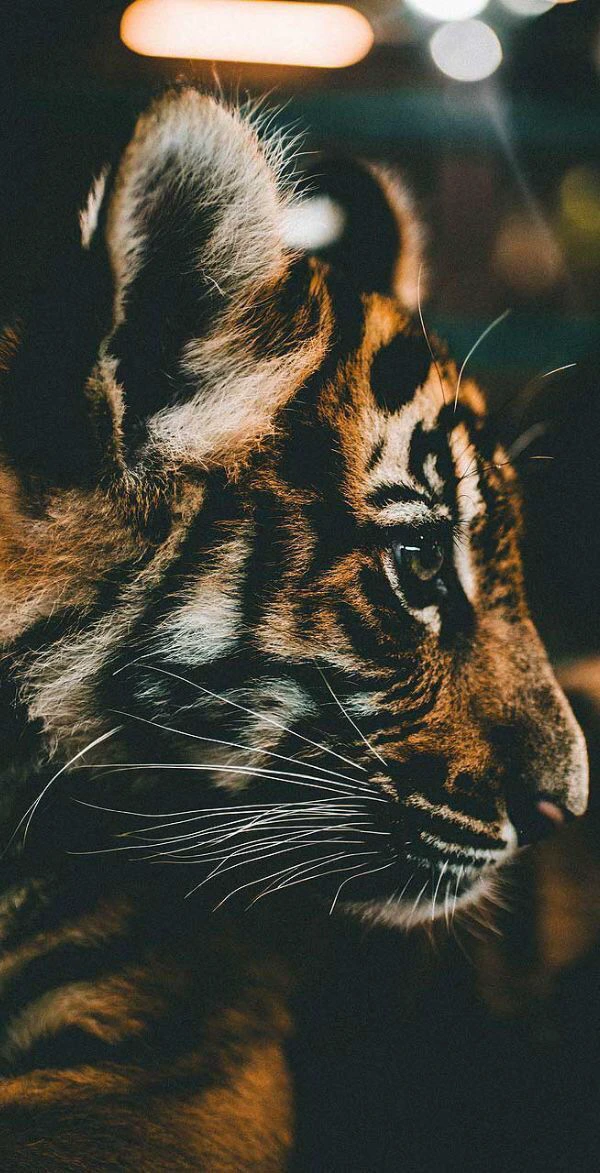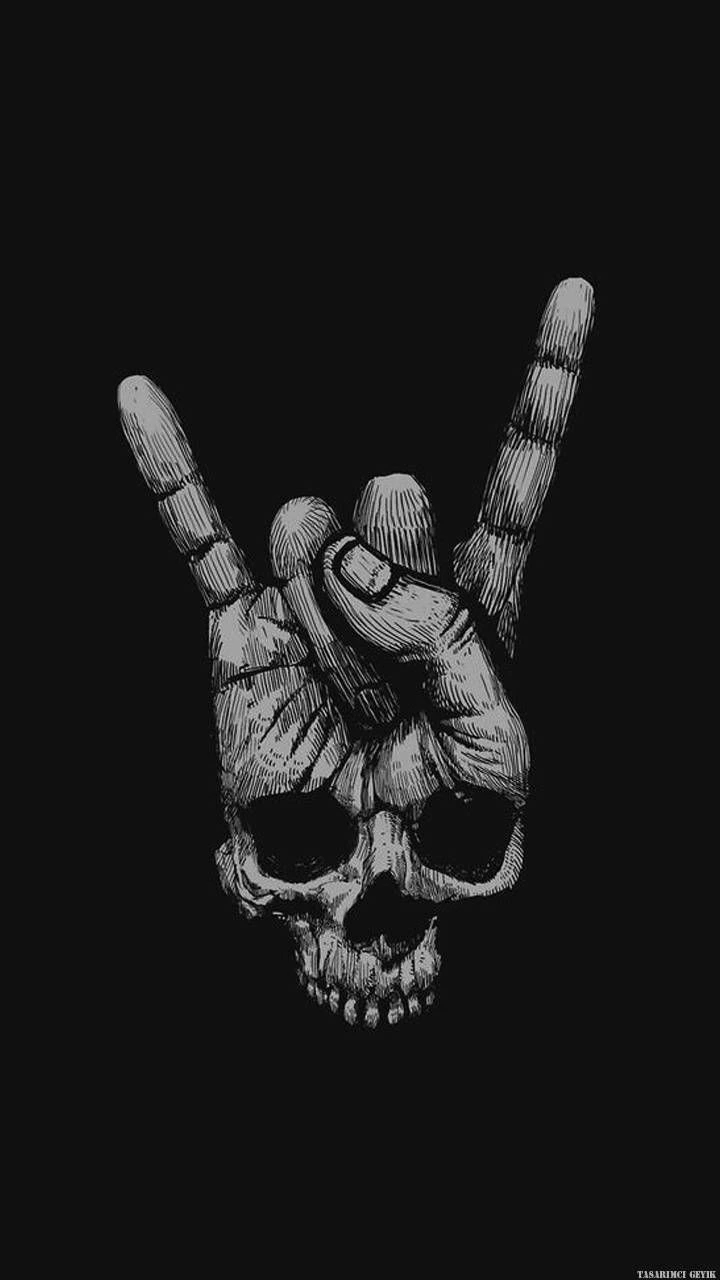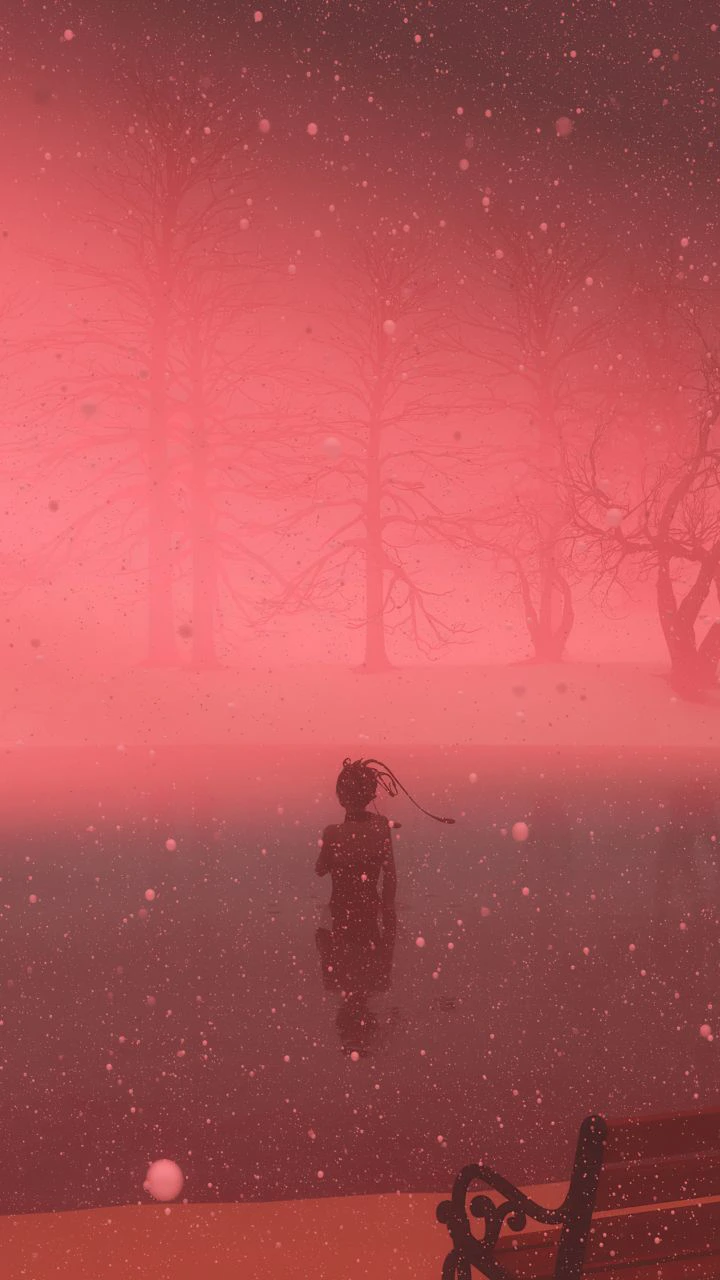 Category 2: Sports Wallpaper.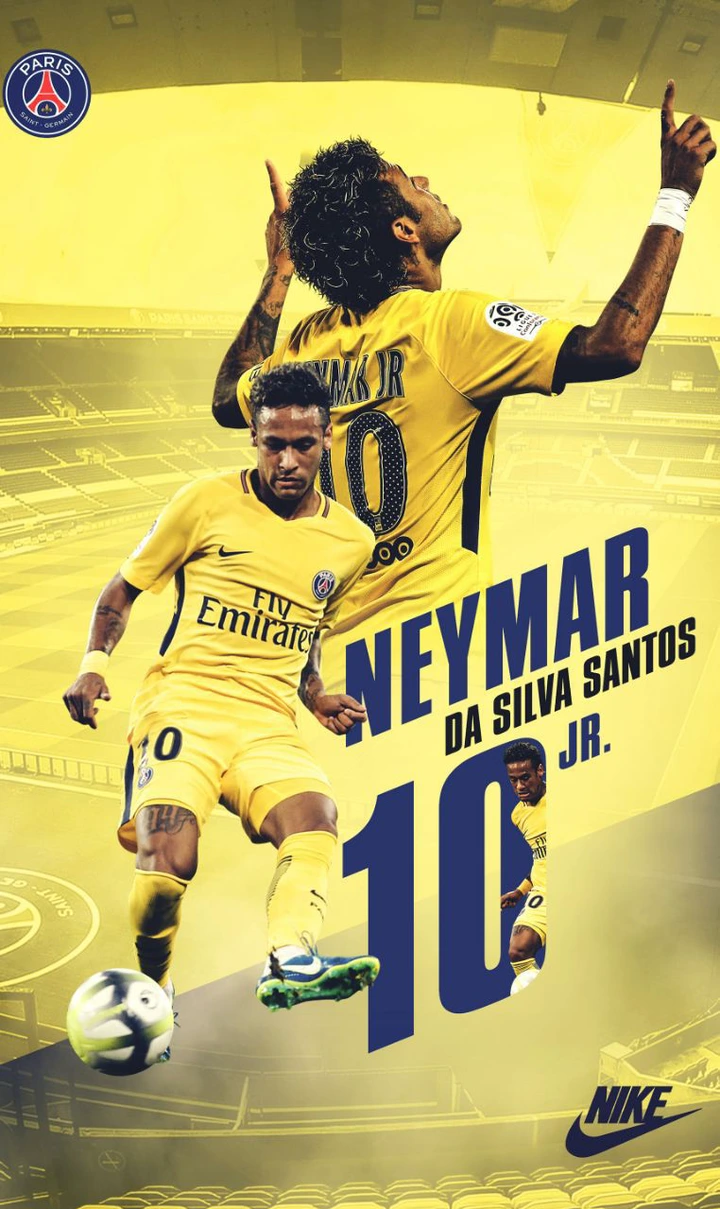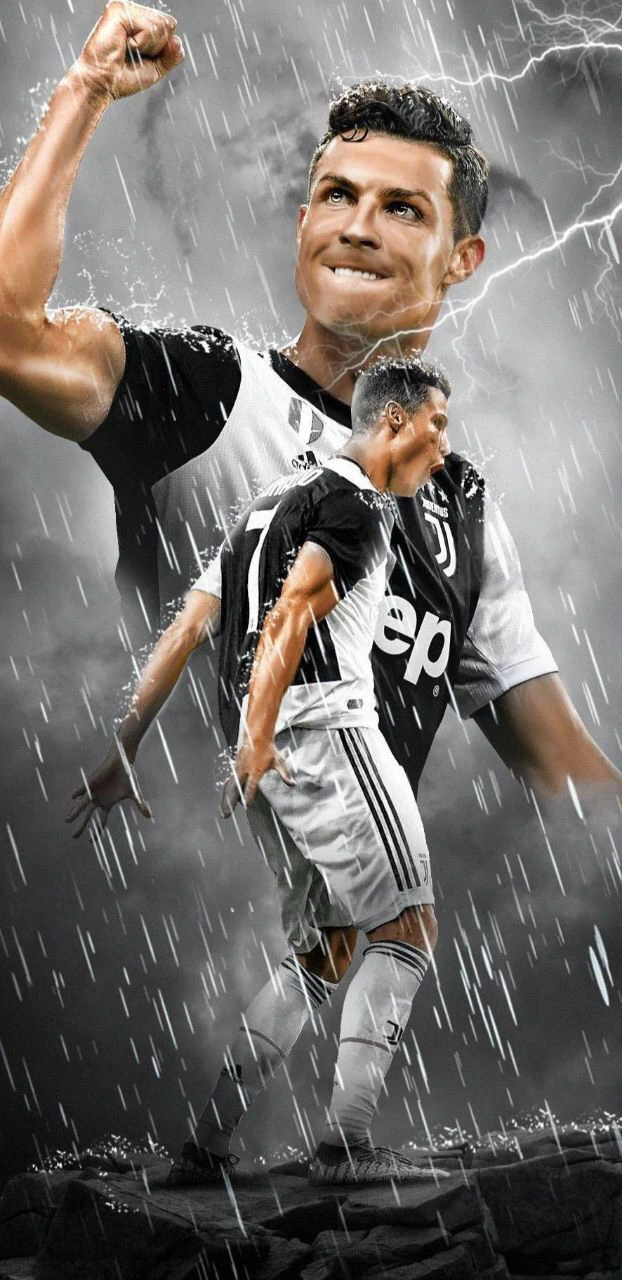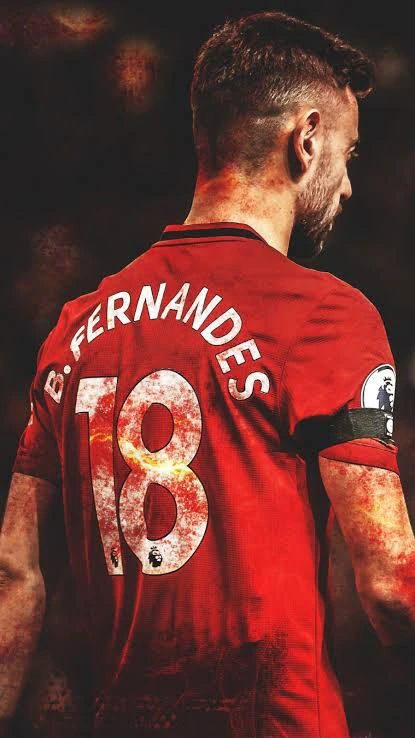 Category 3: Cartoon Wallpapers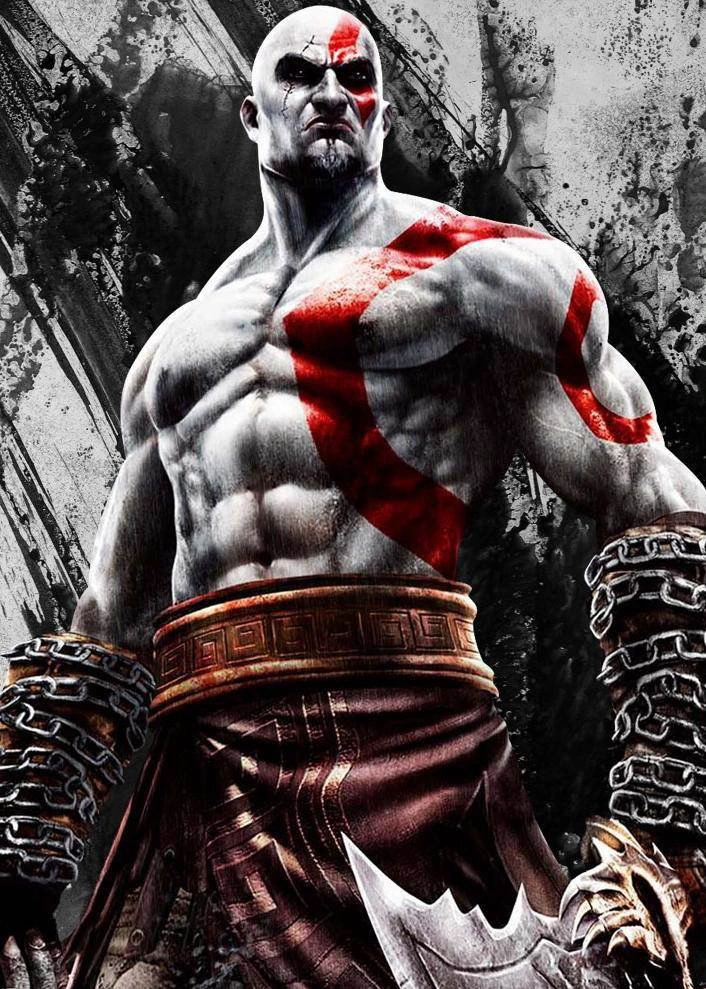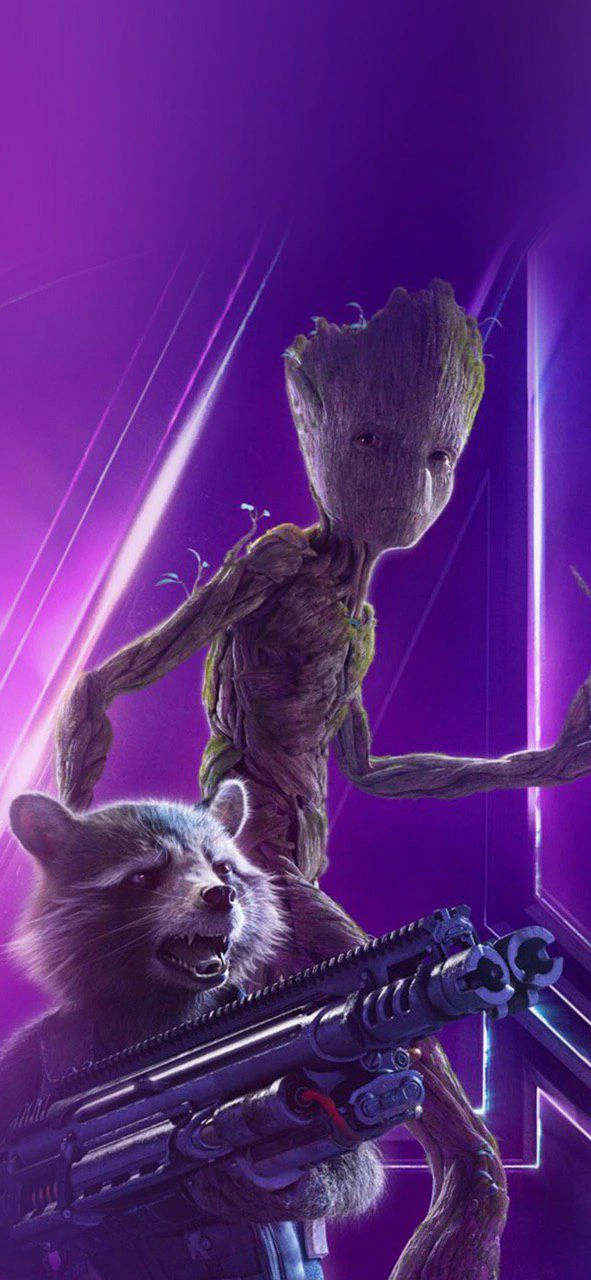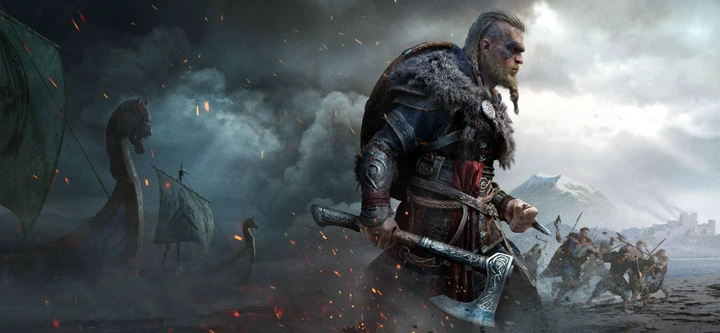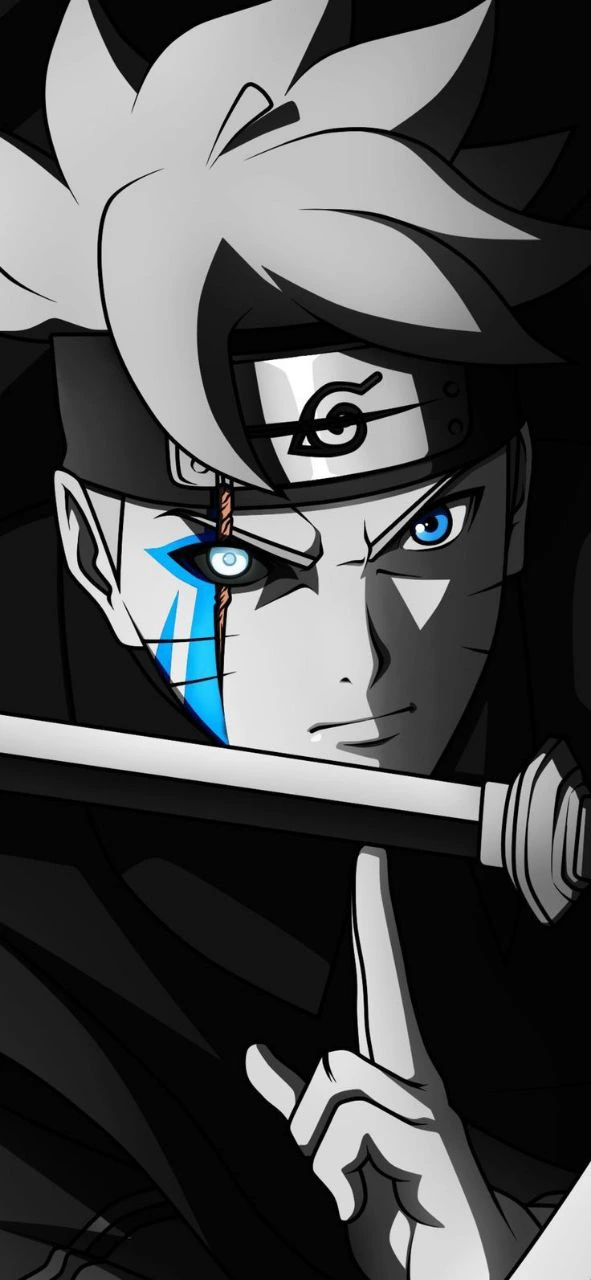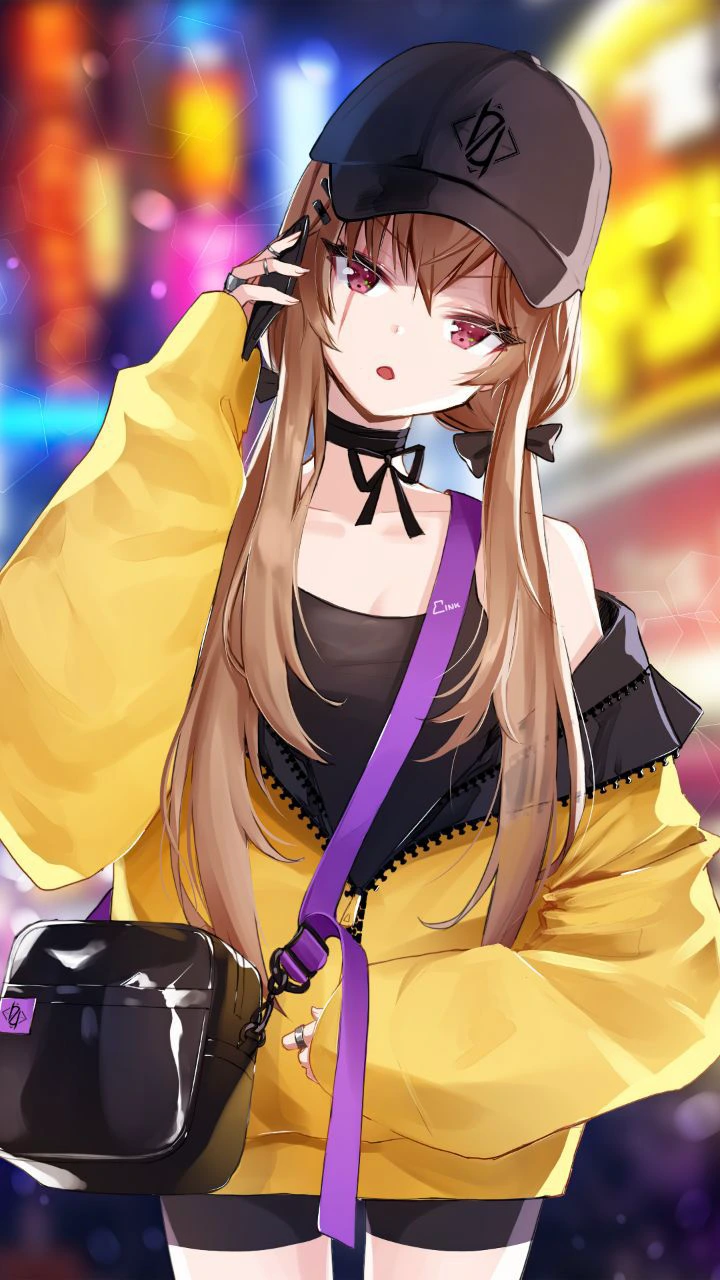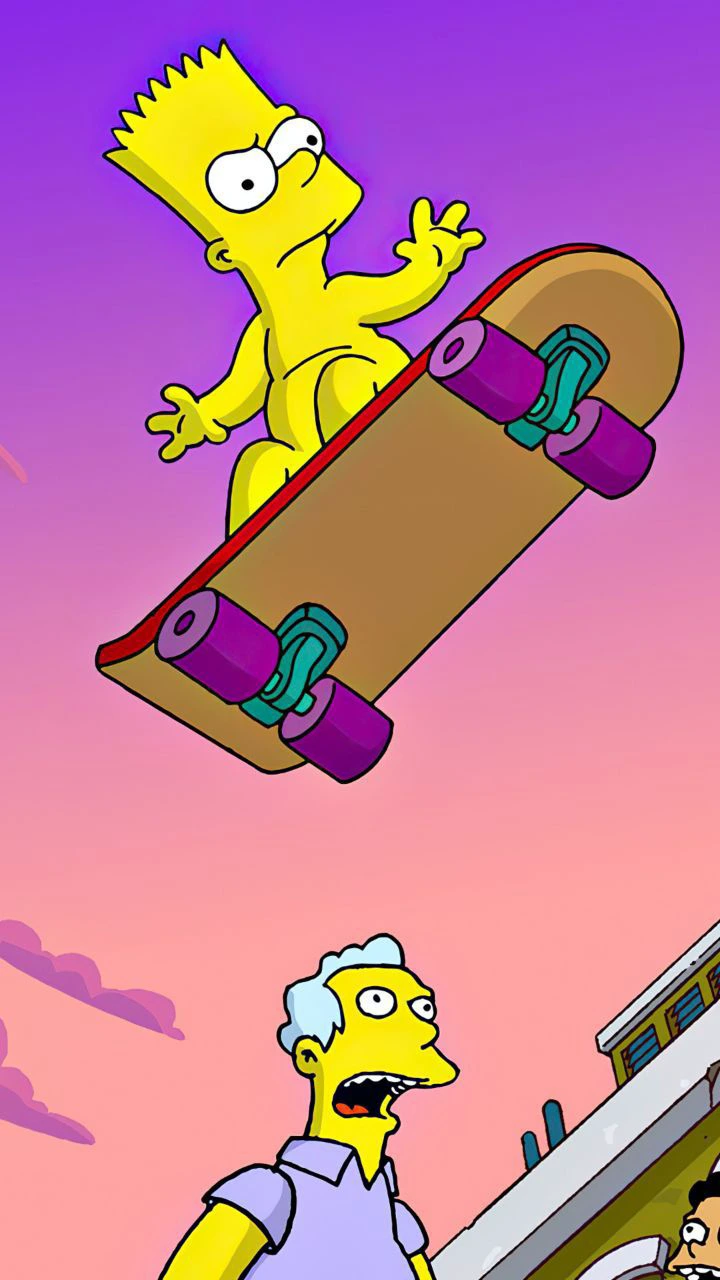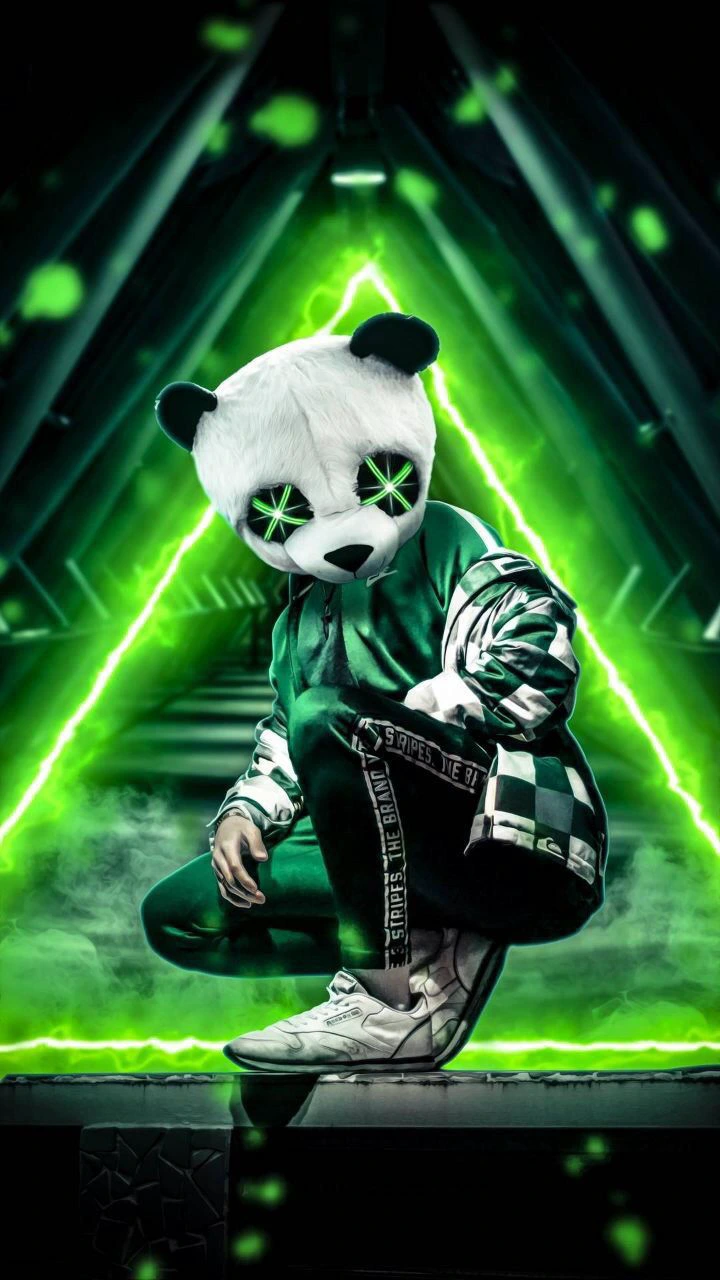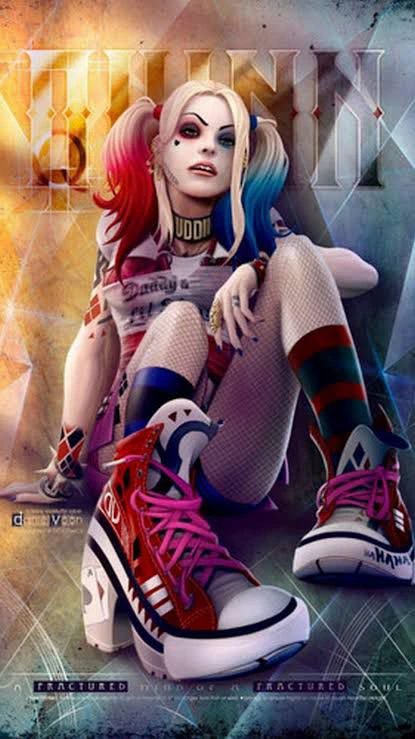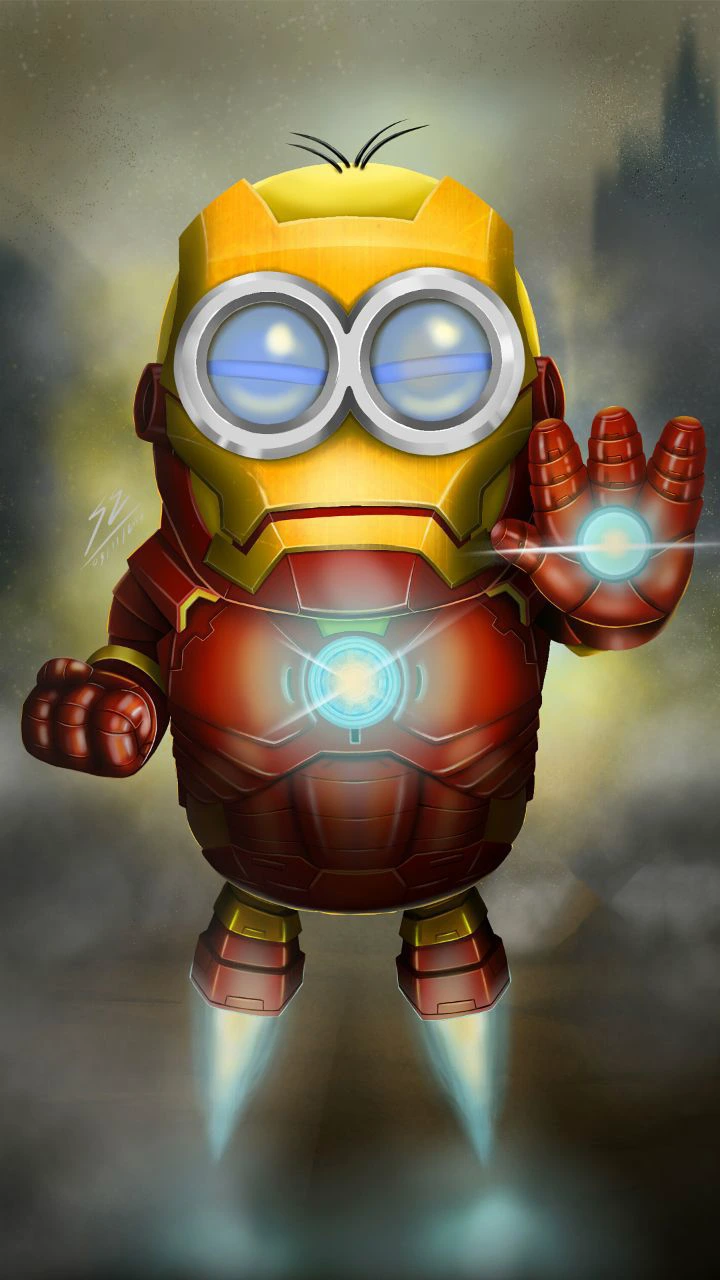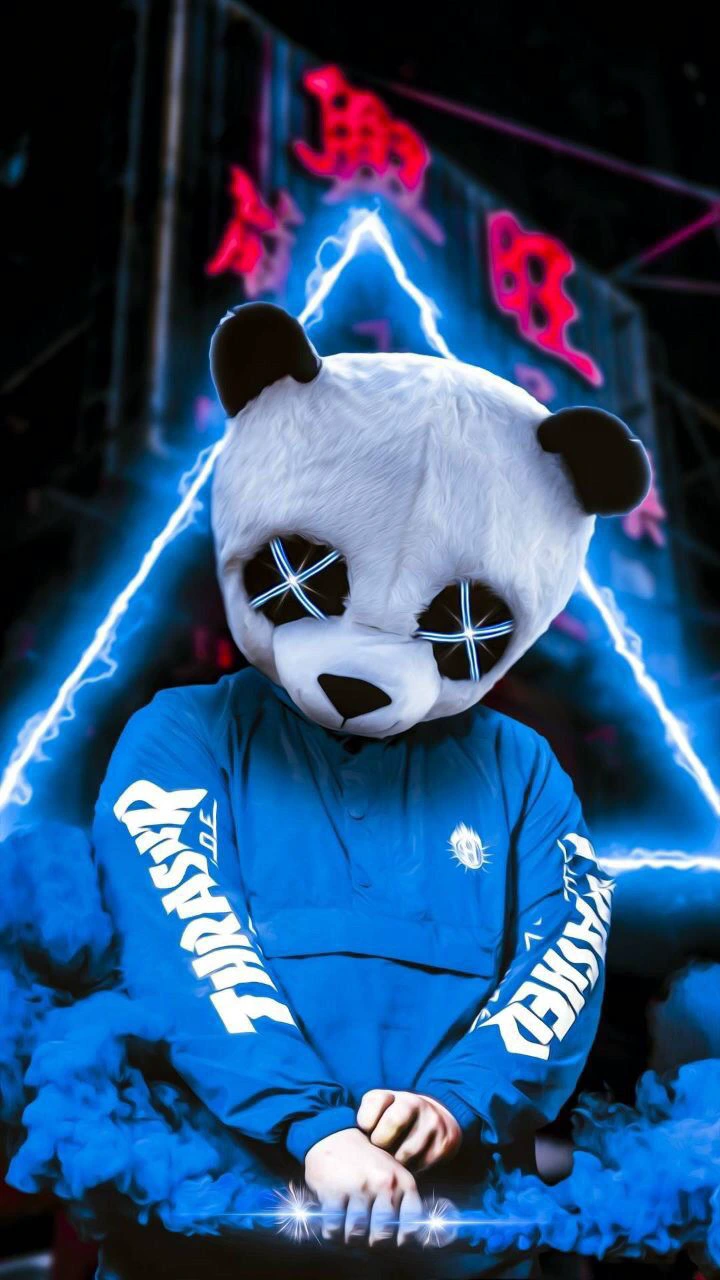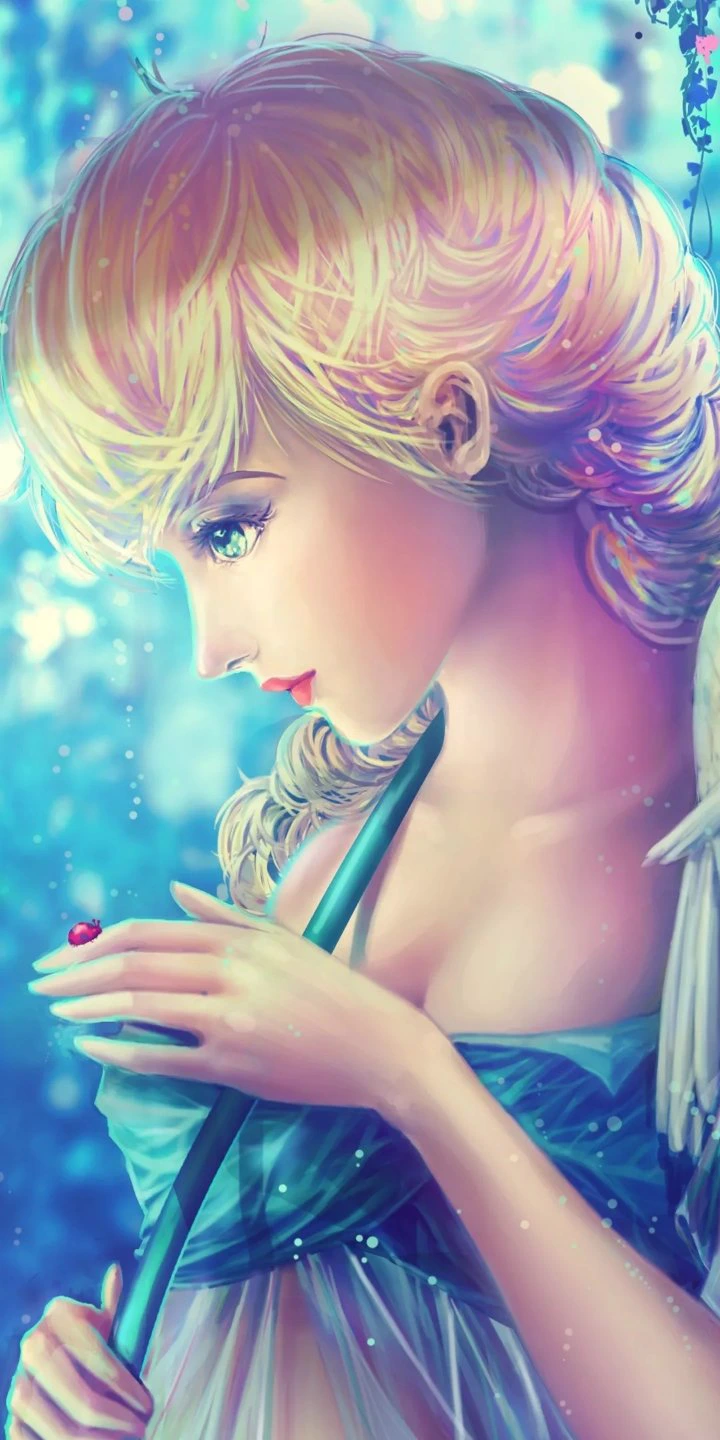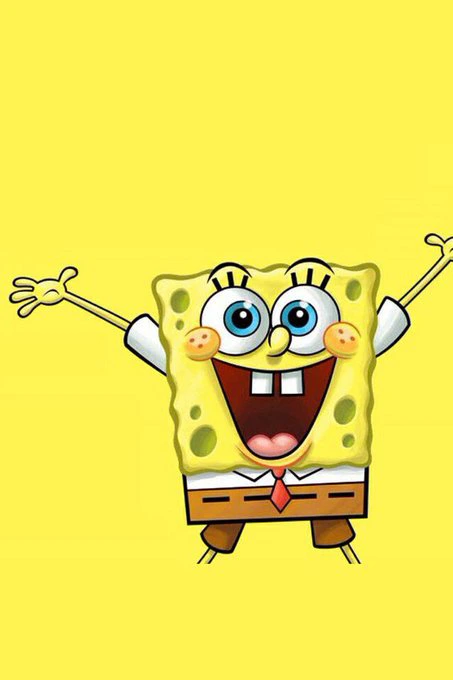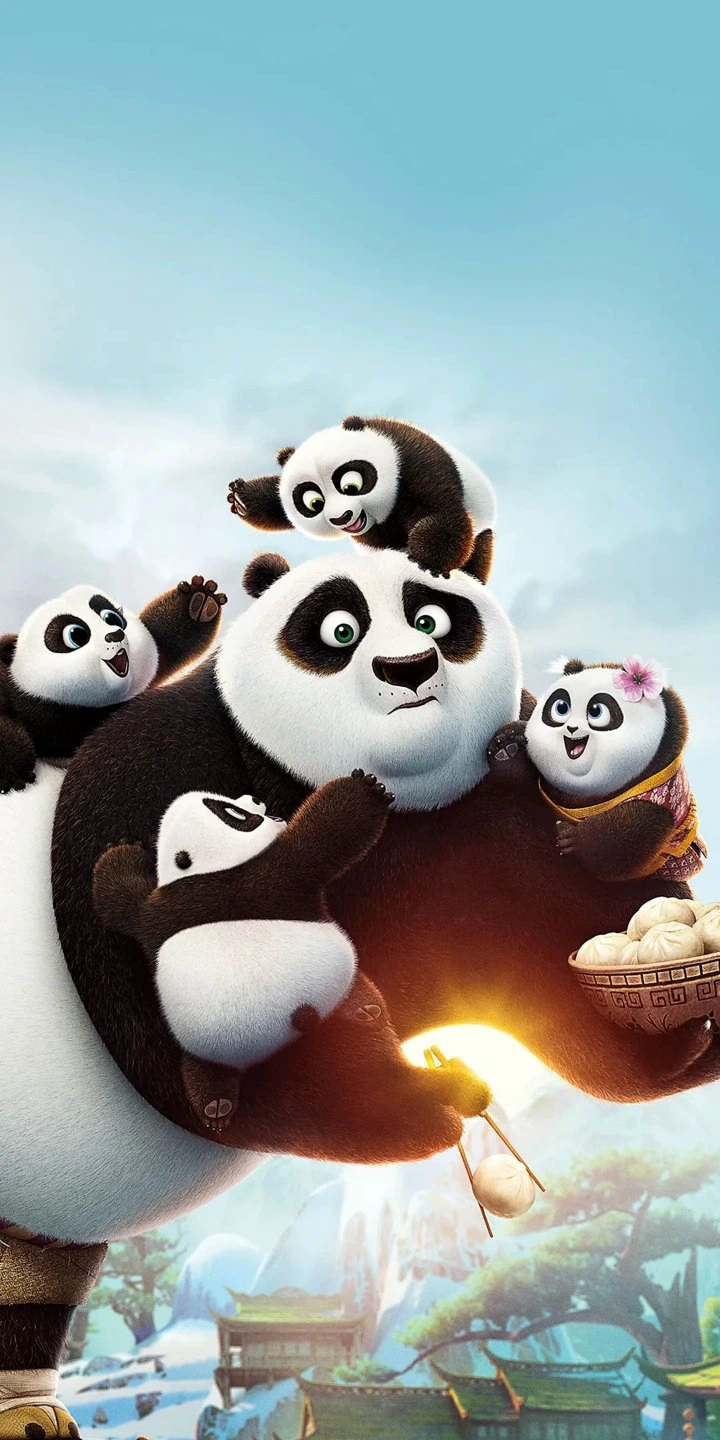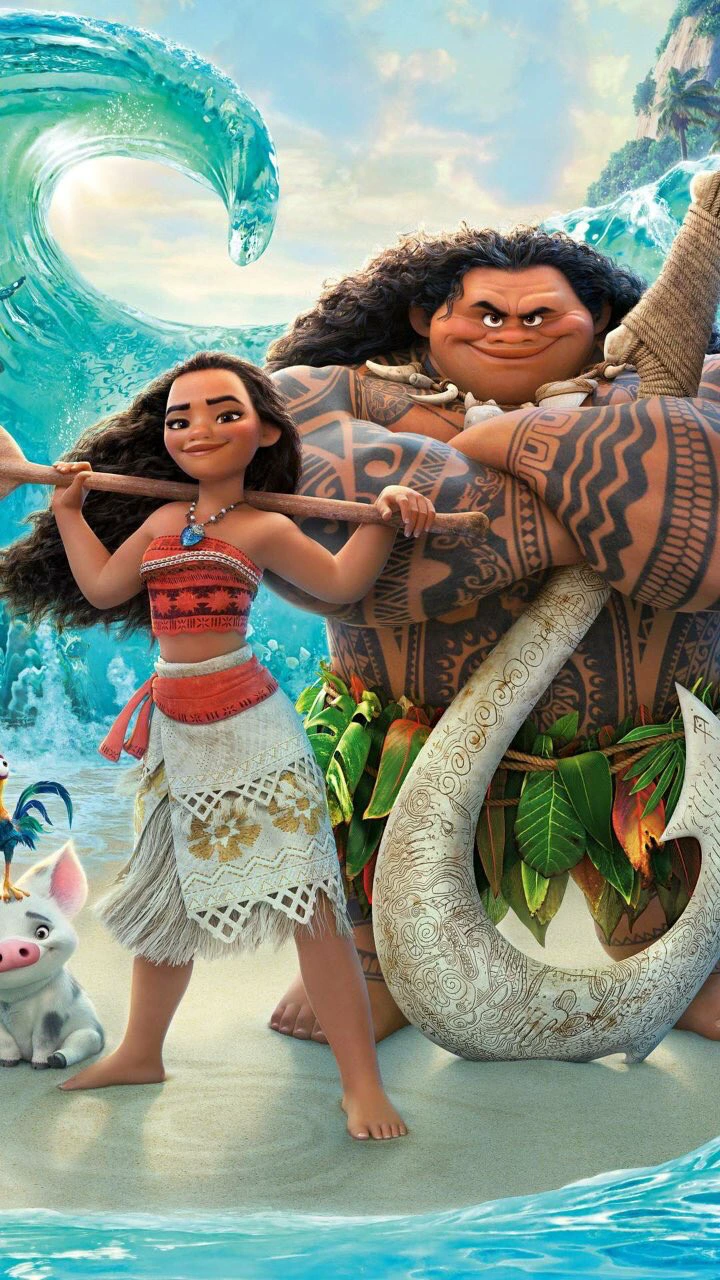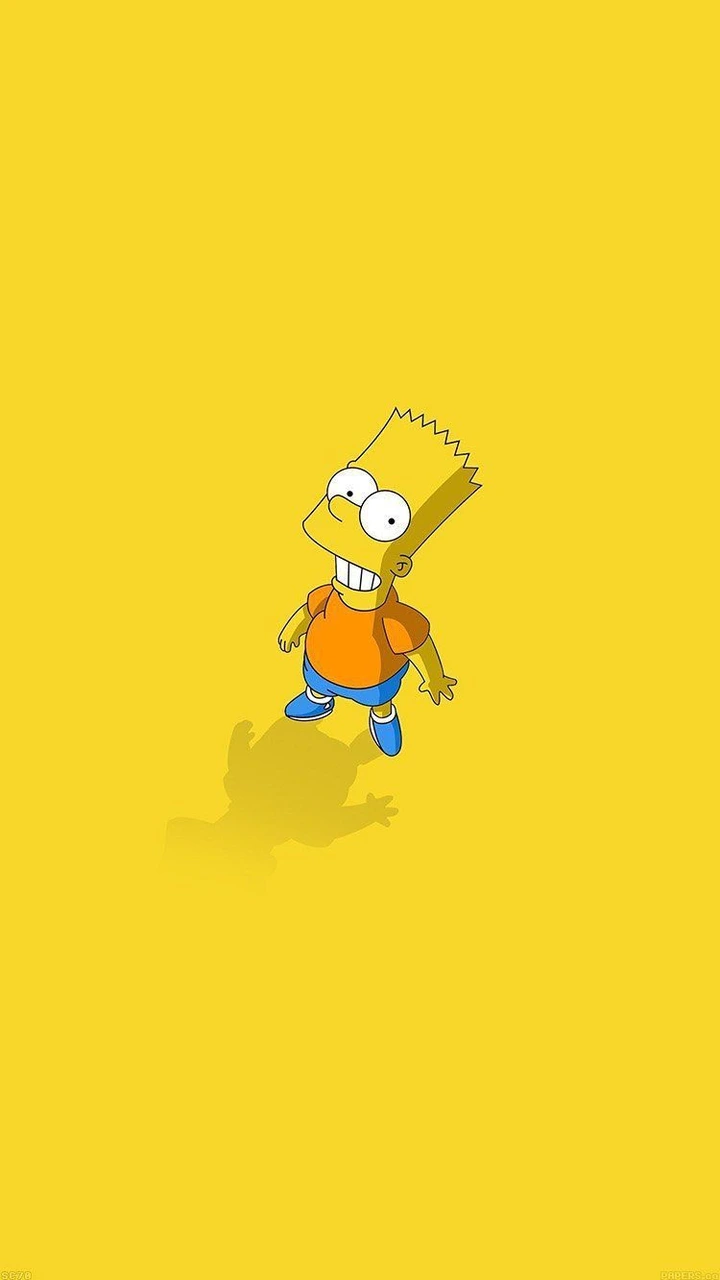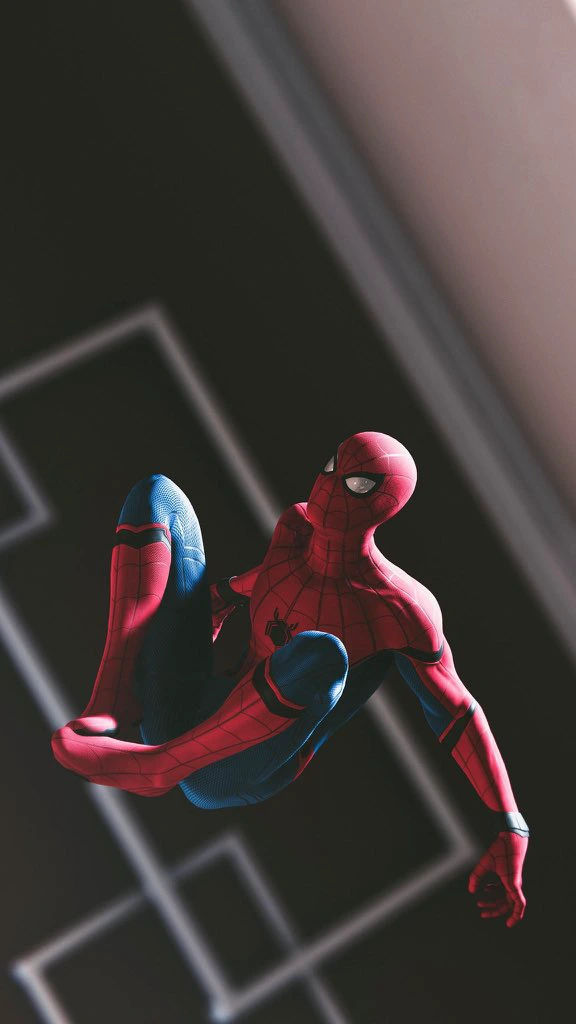 Do you like Winnaijablog? We count on you! Follow
us
on Googlenews, And get 1k.
Click Here,
and Click the Star.
Also Follow us on
Facbook,
Twitter,
Instagram
For Give Away!
Join Our Facebook Group & Get Unlimited Likes On Your Post (CLICK HERE)