The 5 strangest phones ever: Have you seen or used any of them?

How much do you know about the 5 strangest and weirdest phones ever designed? I decided to scroll through on Google and these are some of the strangest phones ever.

As mobile phones first came into Nigeria in 2001 and didn't become too popular until the 2010's, its very possible that you haven't seen some of the designs here but just take a look.

1. Motorola V70

Thi pphone was launched in 2002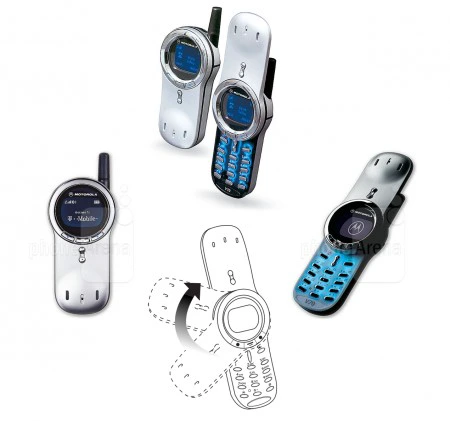 The V70 had an odd rotary design, with the keypad hidden underneath a cover that rotates a semicircle around the display. It certainly looks iconic, but the movement took some time and decreased the the reliability of the phone too. Still, the slim design made it a popular choice especially as the phone eventually became cheaper.
2. Nokia 7600.
it was launched in 2003.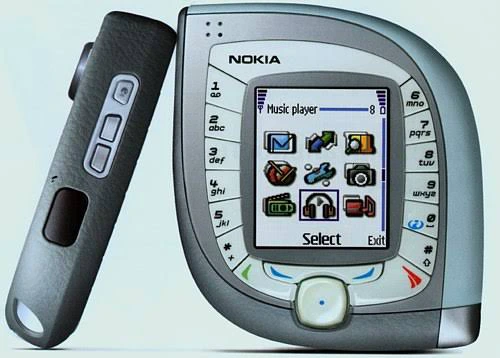 This phone takes weird to a whole new level. It has a strange teardrop shape, with the display centred and buttons surrounding it. It was one of the first phones from Nokia to feature 3G connectivity. Light, good phone, but weird all the same.
3. Nokia N-Gage.
This was also launched in 2003. By Nokia agai who happen to have 3 phones in this list. No surprise as Nokia were the leading mobile phone company of the time.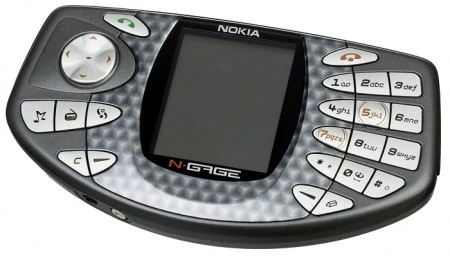 This phone is well remembered by teens of the 90s as an incredibly hyped but ultimately disastrous gaming-focused phone. Apparently, Nokia designed it specifically for gamers but in the end, it was a disaster such that after it got too many bad reviews, it was redesigned but nothing changed and they had to abandon it.
4. Nokia 7280
Was launched in 2004, the last Nokia phone on the list.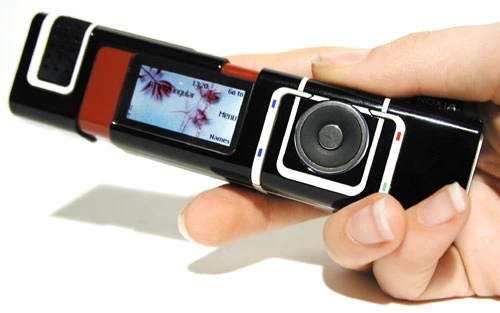 Mere looking at the picture shows what a shocker this phone was. It gets you asking the question, how could someone ever think of sending this out to be used by the public. What actually is this?!!
Conversely, the Nokia 7280 was seen as fashionable, but it faced challenges. It was shaped like a lipstick, didn't require a pad or touchscreen, rather, relied on wheels for users to make inputs – how weird is that one?
This made texting and writing numbers an absolute headache – people with the slightest temperamental issues wouldn't use it for more than a week.
But Still, the phone was well-regarded and even won a design award in 2004.
5. BlackBerry Passport
A very recent phone launched in 2014.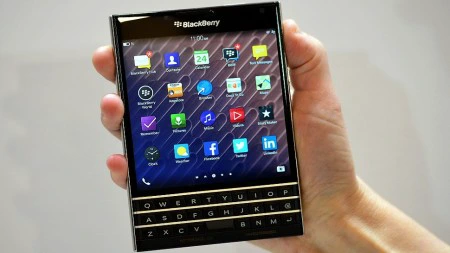 I know someone who used this.
The phone is literally the size of a passport like the name suggests. It kind of makes sense but it makes for a rather large, bulky phone which makes it difficult to carry about. Despite having good keyboard and the latest BlackBerry OS, the phone saw few sales and didn't revive the blackberry brand as was hoped.
It was more of a tablet than a phone.
Have you used any of these strange phones? If you haven't which one do you find most interesting?
Do you like Winnaijablog? We count on you! Follow us on Googlenews, And get 1k.
Click Here,
and Click the Star.