The 7 incredible uses of a USB drive that eases your life;you had no idea about

Today I wrote about the uses of a USB drive that possibly you had no idea about. It revolves most around the personal computer and how to use that.

Find out here;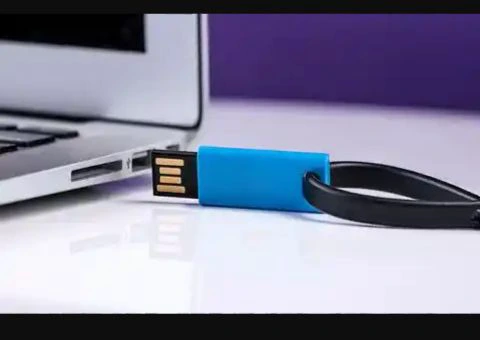 1. To lock and unlock PC easily rather than typing your password.
PREDATOR turns a USB flash drive into an access control device—a key for your computer. When you leave your PC, unplug the USB stick and your computer will be locked. When you return, plug it back in and your computer will be unlocked.I
It'slike using the Lock function in Windows, but you don't have to type your password when you return.
When you unplug your USB flash drive, your open windows will minimize, and your screen will go dark—plug it back in and your screen will turn back on.
2. To Run portable apps anywhere anytime
Software may require to be updated again and again, since they expire with time. However a USB stick can allow you to have your own apps on USB stick on the go.
You can play games from the drive rather than having to download when you are using a different laptop or PC like when in a library.
3. To Increase the speed of PC
If you have a slow hard disk drive in your computer, ReadyBoost can help speed things up. When you enable ReadyBoost for a drive, it acts as a hard drive cache, caching frequently used files. If it's faster to read from the USB stick instead of your HDD, Windows will read the flash drive cache instead.
To use ready boost right click on USB stick on Windows explorer and navigate to ready boost. Remember it needs 256mbs free space and has to faster than your PC.
4. Back up content on USB stick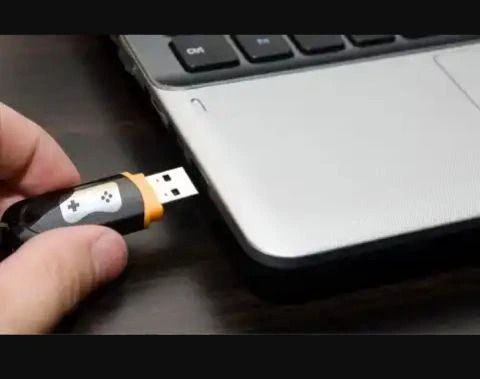 Although Win32 Disk Imager is usually used to write bootable disk images to flash drives, it can also create images. Simply install and run the tool, insert the USB stick, and select a destination and name for the Image File. Click Read to clone the disk contents.
When you need to restore the disk image, simply browse to the image and click write.
5. Stay secure online with tails OS
To keep privacy you need a OS that secures data and prevent spy we s from accessing emails and passwords. Well, tails does that when you plug in your USB on PC
State of the art cryptographic software encrypts your files, emails, and instant messages, while internet data is routed via Tor.
6. Storing your Vital travel documents
Travel documents are often lost and a way to store them.is to scan and upload on a USB disk. That way you can wrongly store them.
7. Bootable USB disk pictures of running systems can be utilized to set up a brand-new OS on your PC.
Windows10 users can produce a bootable USB installer disk utilizing a devoted tool. In case of an issue with the os, this can be utilized to recuperate and even re-install Windows.
Similarly, all way of Linux based running systems can be set up from USB. Numerous provide a live environment, offering you get a feel for the OS which runs direct from USB prior to setup.
Do you like Winnaijablog? We count on you! Follow us on Googlenews, And get 1k.
Click Here,
and Click the Star.