The Easiest Way To Download Free Youtube Videos For Beginners
How To Download Youtube videos For Free
I decide to make this post in order to help people with the easiest way to download YouTube videos for free.

step 1:-open YouTube app or search www.YouTube.com in your browser
step2:-look for the video you want to download.
step 3:-copy the link of the video or just add "ss" to link "https://m.ssyoutube.com ……etc"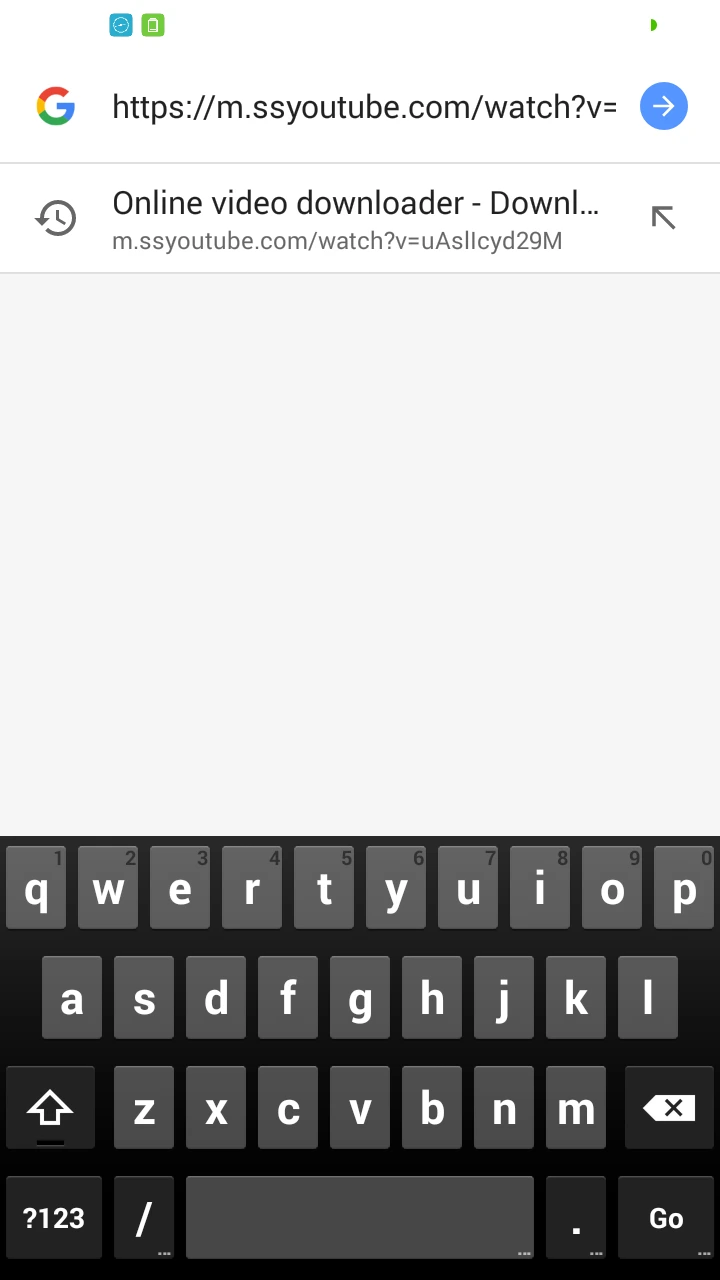 step 4:-after you finish editing the link press enter and it will take you to another website just like this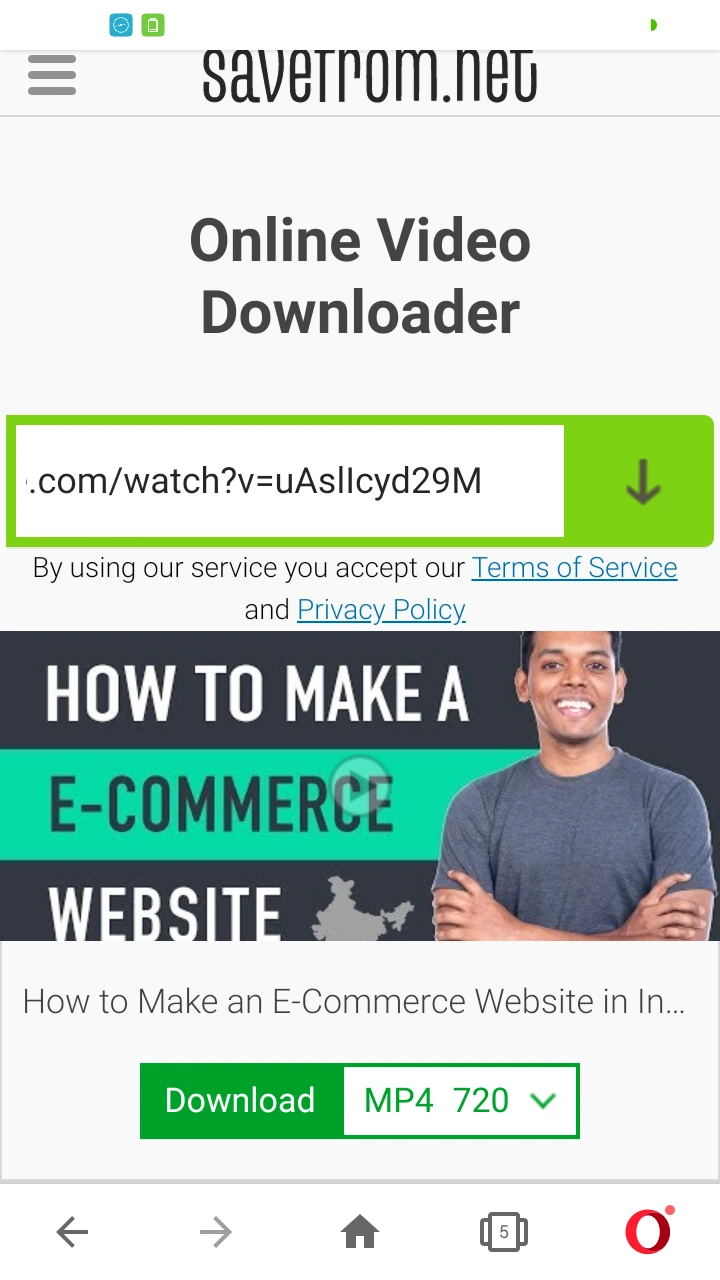 step 4 :-select the type of video format you want
step 5:- click on the download button just like this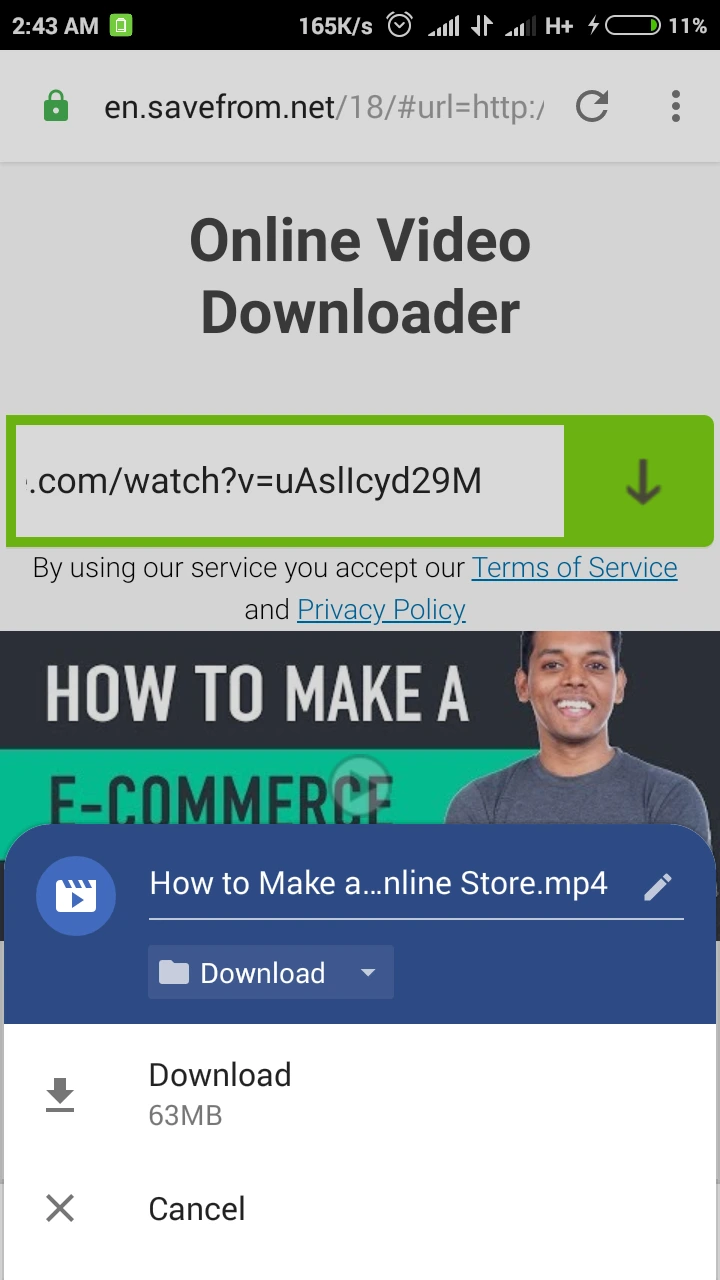 Do you like Winnaijablog? We
count
on you! Follow us on Googlenews, And get 1k.
Click Here,
and Click the Star.