The new Iphone or the new Androids, which one will you go for?

Iphone has been dominating the smartphone industry for a while but it has tough contenders when it comes to Androids.

There is a lot of variety when it comes to Androids cause there's Samsung, Huawei and many more compared to IOS which only has the Iphone.

The new Iphones which is Iphone 12, Iphone 12 mini, Iphone12 Pro and now Iphone 12 Pro Max have been introduced and are available for purchase or order. The Iphone 12 and Iphone 12 mini offer powerful features such as New designs, 5G cellular networks, A14 chip, better cameras, OLED displays, Dual-lens cameras and a long lasting battery at an affordable price.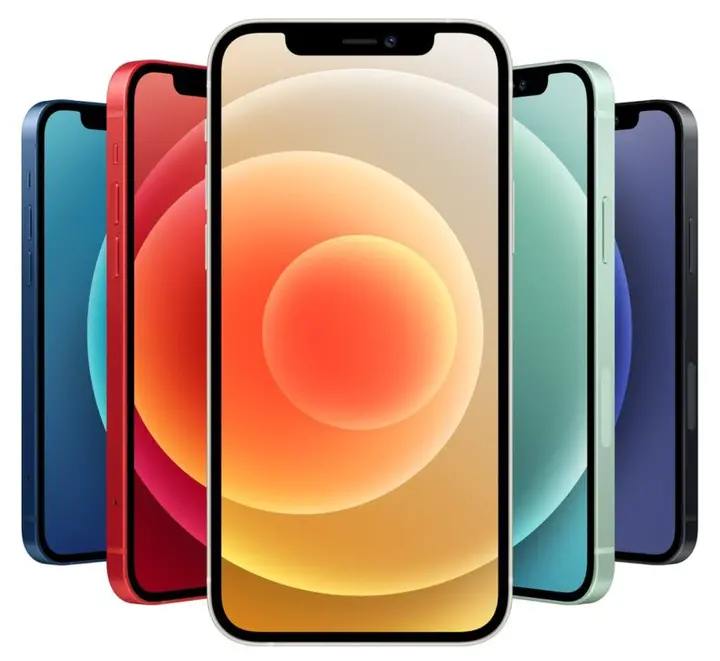 The Iphone 12 Pro and Iphone 12 Pro Max are however on the pricer side of things and they both offer 5G cellular networks, A14 chip, low-light photography which is much better on the Pro Max and a ceramic shield.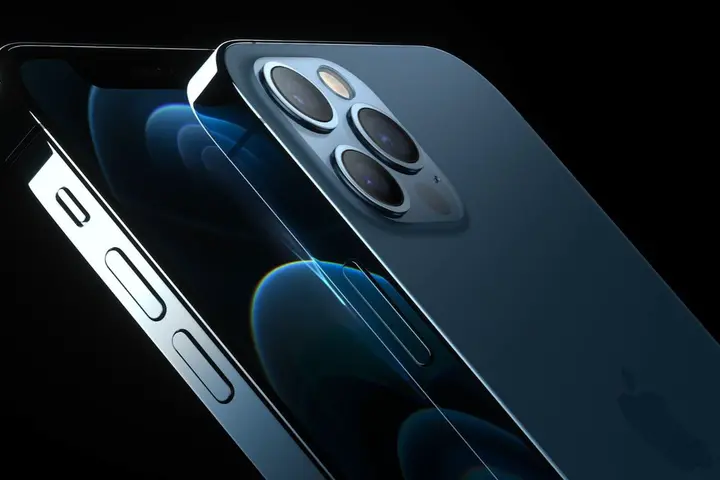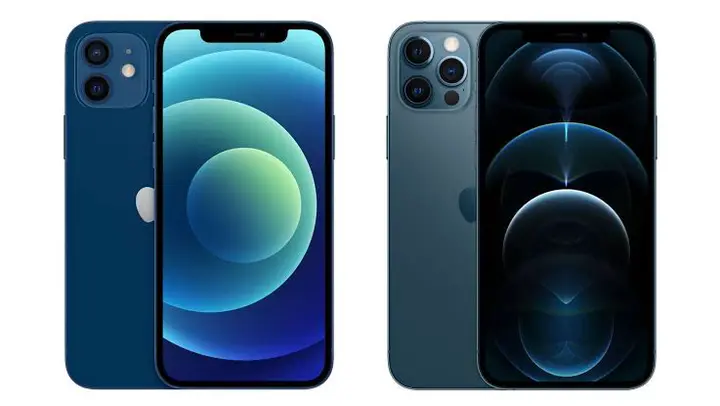 When we come to Androids we have the new Samsung S20 FE and the new Huawei P40. Both these phones are tough contenders for the new Iphones.
The new Samsung S20 FE also has a 5G cellular network, it also has a 12 MP wide-angle camera and a 8MP Telephoto. It has an amazing battery life that offers endurance and it can last you the whole day but still have 40% of its battery life remaining by bedtime. It is also fast charging and has wireless charging which is a plus. The phone is really affordable compared to other smartphones out there but this is mainly because it is made out of plastic.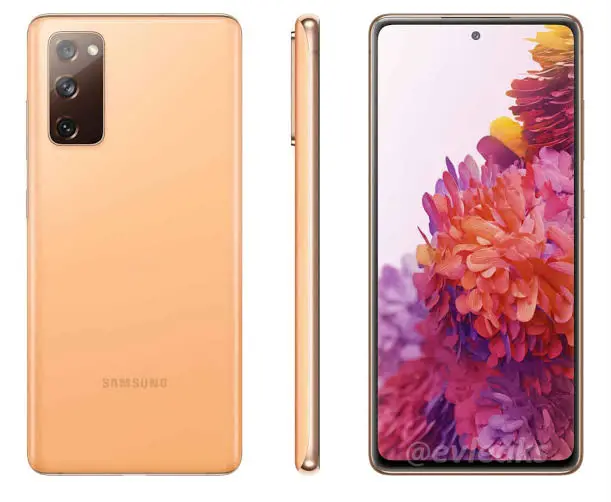 The new Huawei P40 also come in 5G cellular networks. The P40 comes in two colours, Black and Silver Frost. When it comes to the camera is has a 16MP Ultra Wide Angle camera, 8MP Telephoto camera and a 50MP Ultra Vision camera. It has 8GB RAM and 256 GB ROM storage which is gonna be very beneficial if you're a content lover or creator.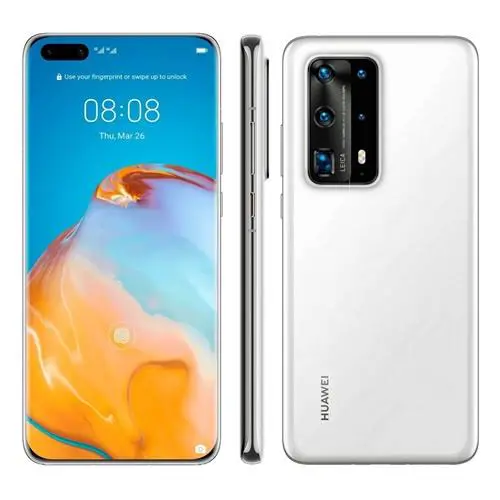 The Iphones and Samsung also has amazing storage which are also beneficial if you're a content lover or creator.
When it comes to choosing which one to buy, I guess you can compare their features and prices so that you can have the best device for you.
But for me the new Iphones are the ones even though they are quite expensive.
Do you like Winnaijablog? We count on you! Follow us on Googlenews, And get 1k.
Click Here,
and Click the Star.