The two phones that will last longer for you. See the pictures

Hardware is the first place where the differences between I phone and Androids become clear.only apple makes I phones, so it has extremely tight control over how the software and hardware work together. Because of that ,android phones vary widely in size,weight,features and quality.

Android is both open source and far more open to alternate applications. Keep in mind ,apple hasn't ported any of its applications to android and never will. So if your music library is based on iTunes then your locked into iphones for most users. This is a difference that makes no difference.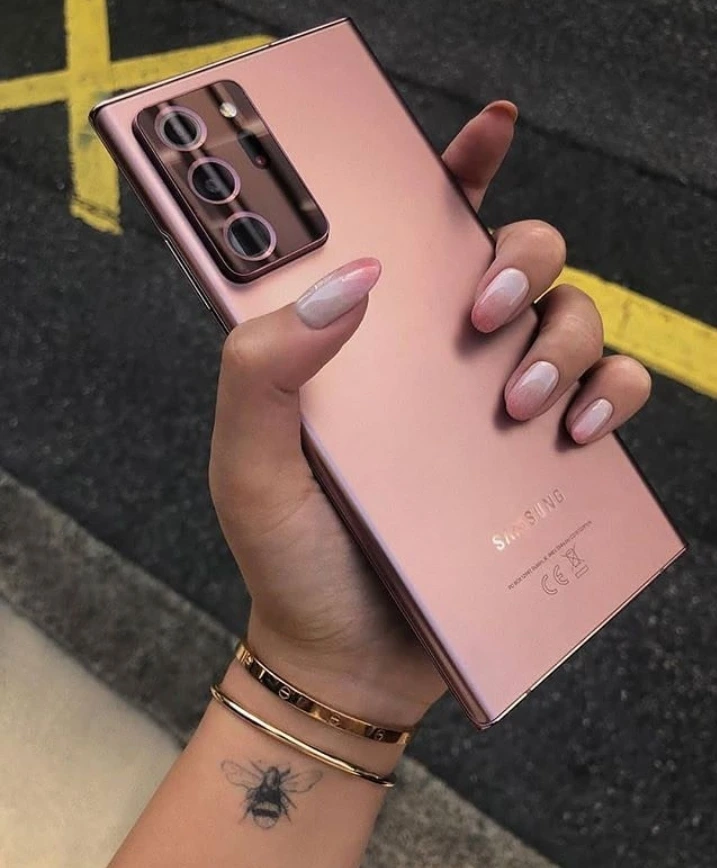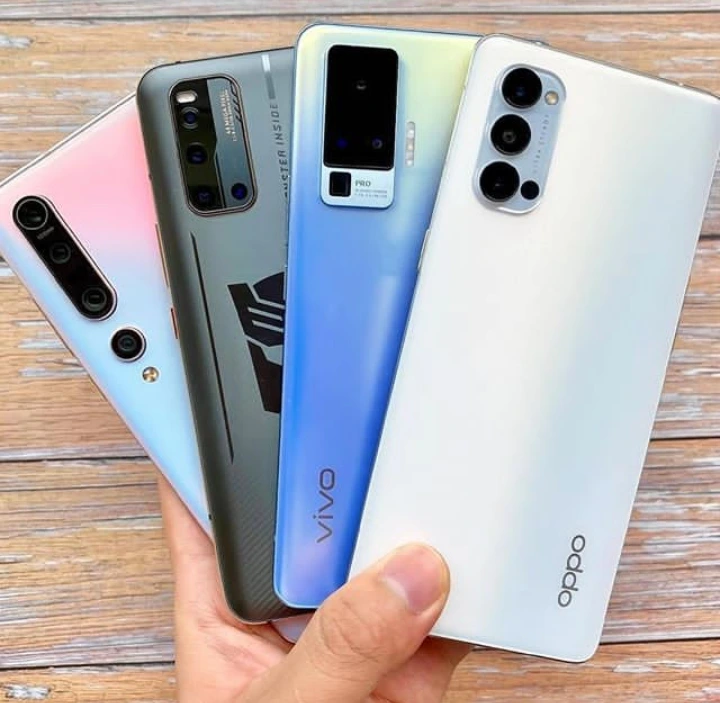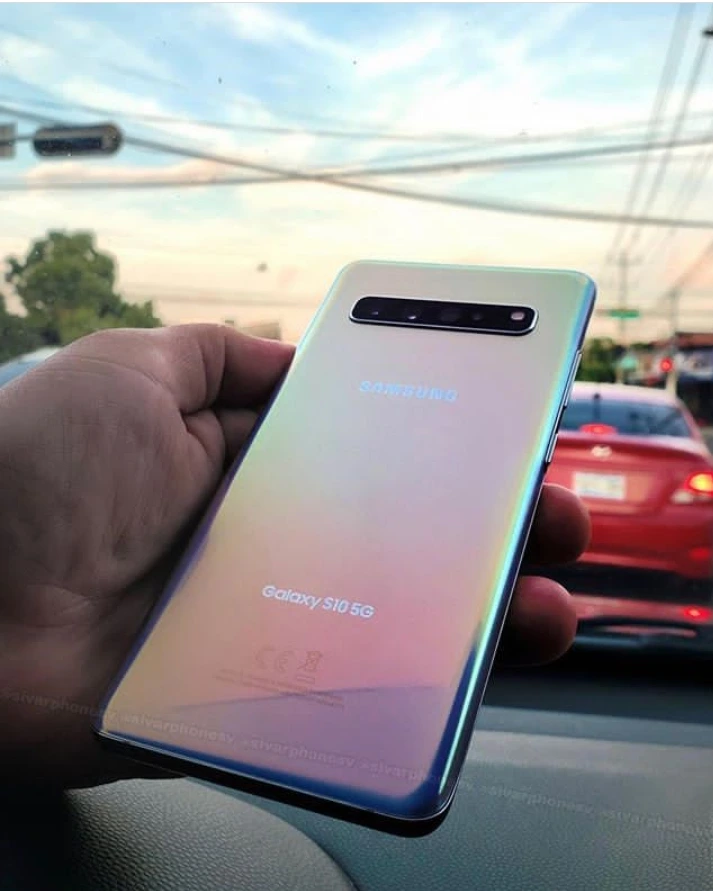 You can presume longer life of an iPhone over android devices as apple give regular updates of iOS to older devices roughly 4-5 years old. So you can use a device to over stretch of 2-3 years without thinking of user experience or any other such thing .
Apple can do easy transfer
Android choice of file managers
Apple offloads.
Android storage upgrades
Apple WiFi password sharing
Android guest account
Apple air drop
Android split screen mode.
Do you like Winnaijablog? We count on you! Follow us on Googlenews, And get 1k.
Click Here,
and Click the Star.