These 5 tricks will help you to speed up your phone during charging.
We live in an environment where sometimes you don't just have lengthy hours of power supply. Sometime your battery is low and you are just going to be rushing out in the next 10 minutes, how do you set up your phone charging for optimal performance?.
How do you ensure you make the best of the few minutes you have left to get maximum charge on your phone? You might not get a full charge in 10 minutes but you can make a significant use of available time.
Here are some few tips to help you out
Turn off your phone: This might not be the best option for someone who is expecting a call or trying to complete an assignment on a phone.
Turning off your phone will inactivate many underlying applications that are running on your phone, and allows your phone to have maximal charge as most of the power of the charging will be directed to increasing the battery charge.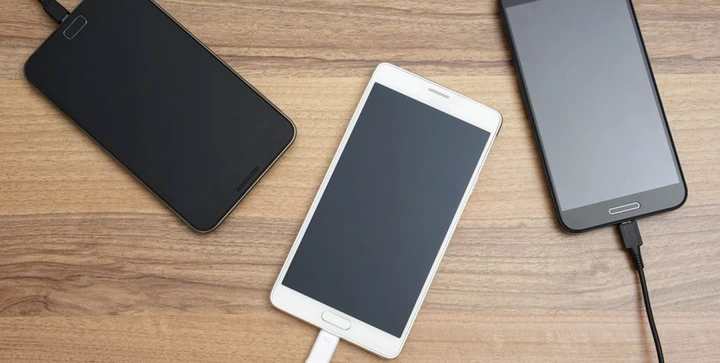 Put in Airplane mode: If you cannot entirely switch off your phone, putting it in Airplane mode will help make charging faster. The airplane mode will ensure energy is not wasted to roaming, Wi-Fi connections, cellular data connectivity, network signal search e.t.c.
The airplane mode will also keep lots of underrunning application at bay and stop consumption of energy, that way your phone charges faster.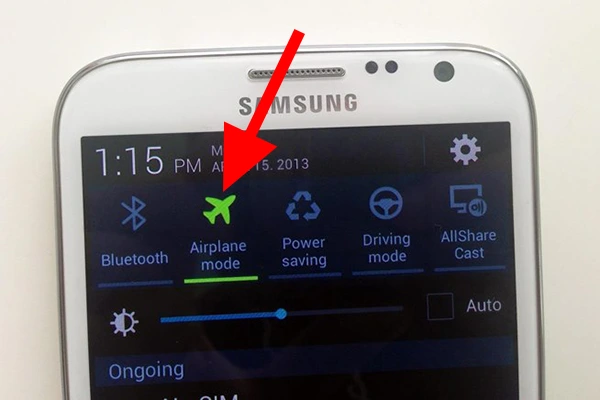 Remove the case: If you are putting your phone in a case, that could ultimately increase the temperature of the phone during charging. Temperatures higher than 92° F can be harmful to your battery and slow down charge.
Heat emissions during charging can contribute to loss of energy and also affects how fast your phone will charge. To up your phone speed as regards charging, you might want to remove the case if you notice a surge in temperature.
Use a wall socket: Using a wall socket will help to ensure your phone receive the optimal Voltage essential for its charge. Using laptops or car USB ports could slow you down and increase charge time.
With a combo of a voltage supply from a wall socket and a fast charge charger head, you can be rest assured the speed of your phone charge will be boosted.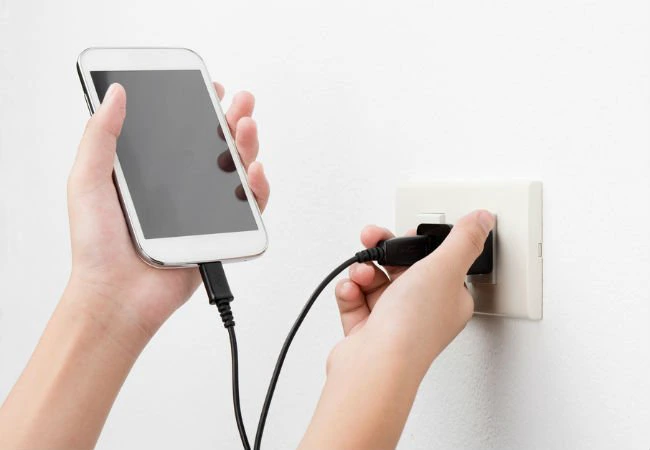 Image: iStockphotos
Maintain your Battery: Keeping a good maintenance of your battery can help speed up your charge. Allow your battery to run down to 0% once in a while and charge up to full bar. This can be done even once in a month. The electrons in lithium Batteries need movements of a full cycle to help its optimal functioning.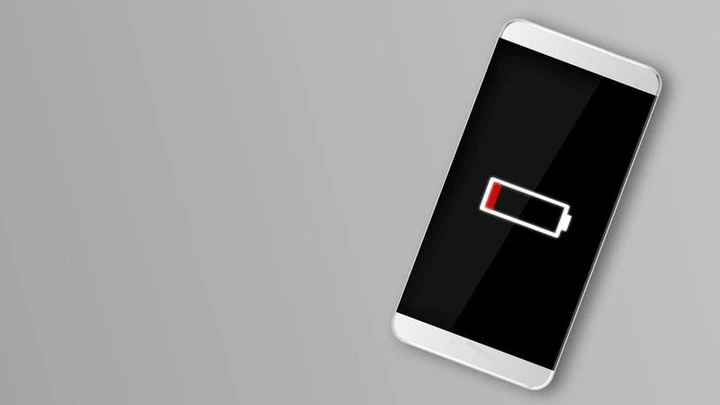 Image: iStock
Allowing your battery to drain charge once in a while will be healthy to your battery and phone charge. Also endeavour to clean your battery ports and charging ports once in a while to clear electron deposits, this will also help you charge your phones faster.