These Five 5 Signs Will Show If You Will Be Successful In Life.
Success is the accomplishment of an aim or purpose. Sometimes in life, we feel like we are not exactly where we're supposed to be, and things are not working out the way we planned. This usually leads some of us to becoming depressed and giving up on our dreams!
But it's important to note that every successful man or woman in any field of life had their challenges, but the ability to overcome those challenges and rise up is the true definition of success.
Remember that being successful does not only translate to making lots of money, but can also mean being happy and accomplished in your life decisions, and having managed to conquer your fears and emerged victorious.
If you observe successful people like Jeff Bezos, Mark Zuckerberg, Cristiano Ronaldo etc. you will realize that most of them share some similar qualities. So, let's quickly check out some of these qualities which you might posses yourself and would eventually lead to your success!
1. You Never Give Up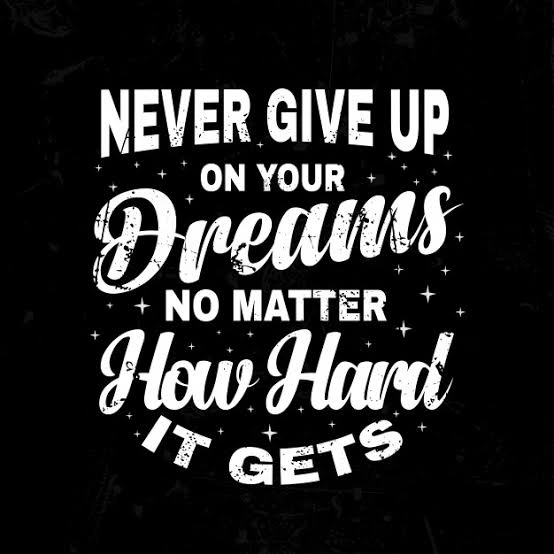 When you're the type of person that never gives up even when faced with so many challenges and disappointments, you still hold your head high and keep going. You do not let failures hold you down and you always keep in mind that achieving success is all about having the courage, determination and perseverance! Then you are destined for great things.
2. You Believe in Yourself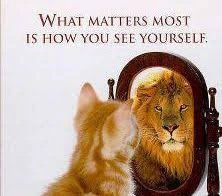 Believing in oneself is one of the strongest qualities anyone can posses! You have self confidence and go for what you want, and you do not let other people's negative opinions hold you back or discourage you. You have faith in your own abilities knowing that without confidence in your own powers, you can never succeed.
3. You Know it's Okay To Be Afraid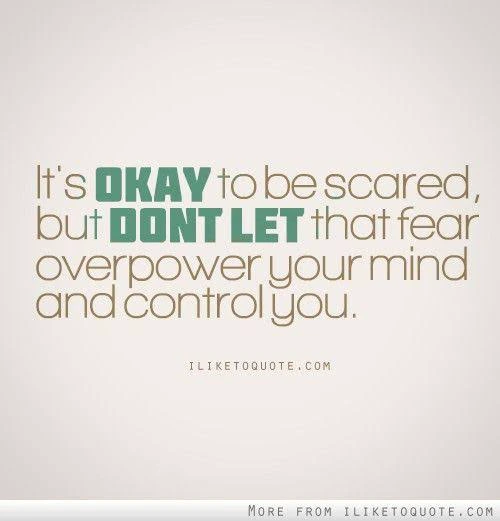 When you know it's okay to be afraid but do not let the fear control you, then you're on your way to becoming successful! You do not let fear or insecurity stop you from trying new things and going for what you want. You know how to control your emotions and not let your emotions control you! Then you are destined for great things.
4. You Can Adapt To Change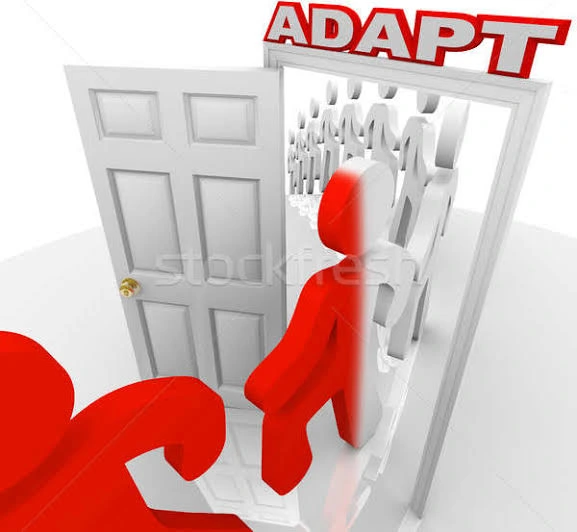 Change is constant, and sometimes in life, it's highly necessary. When you have to change in order to move forward when things are not working as they used to or you're not getting your desired results, you stay strong and not allow the change affect you negatively, instead you adapt to the change. This can guarantee success because you're ready to accept any opportunities that opens up to you.
5. Willingness To Help Others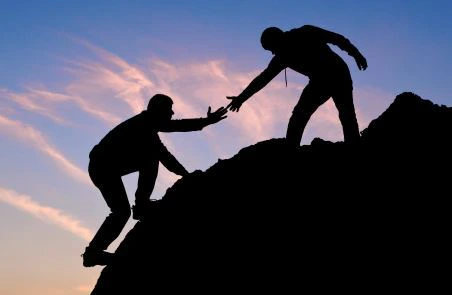 As the saying goes "We rise by lifting others"… Showing kindness to people, and helping them when in need is one of the greatest strengths anyone can posses. So when you're always willing to help and support people to succeed, then you're prone to become very successful.
NB: If you read about Jeff Bezos who is currently the richest man in the world, you will observe that he possesses all these qualities and he portrayed different instances and life endeavors where he used them.
We all actually possess all these qualities, we just have to find what ignites it in us and never give up.