This Is How to Call Any Number without Having Airtime on Your Phone.
Have you ever been in a situation where you want to make an important call but you don't have airtime and you don't have money to buy airtime?, believe me, I have been in that situation, it's very frustrating.
That's why in this article, I'm going to teach you how to call any number without having airtime on your phone.
Please carefully follow the steps below.
Copy the number you want to call

Paste the number on your phone dial-pad

Add "**" in front of the number
Example: **08123456789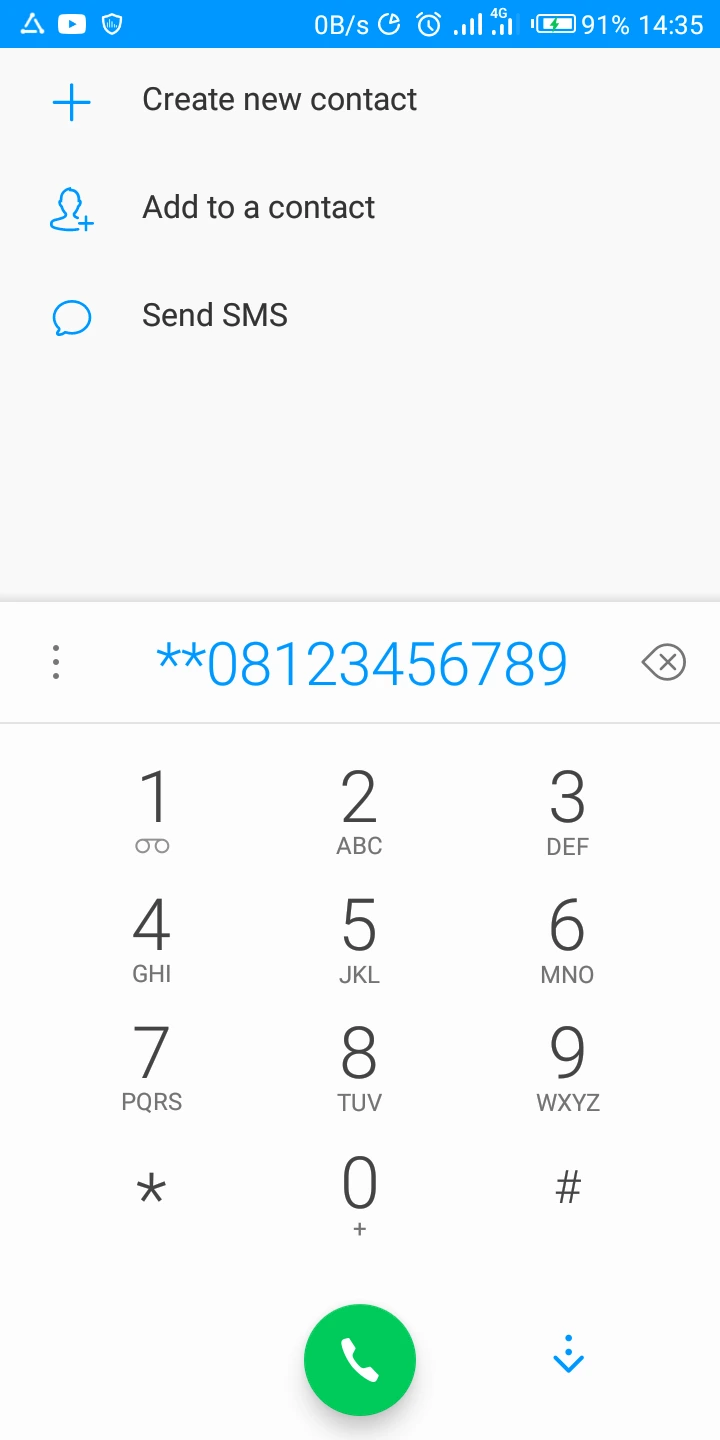 Call the number, this will ring once and the receiver will get a missed call signalling that you called.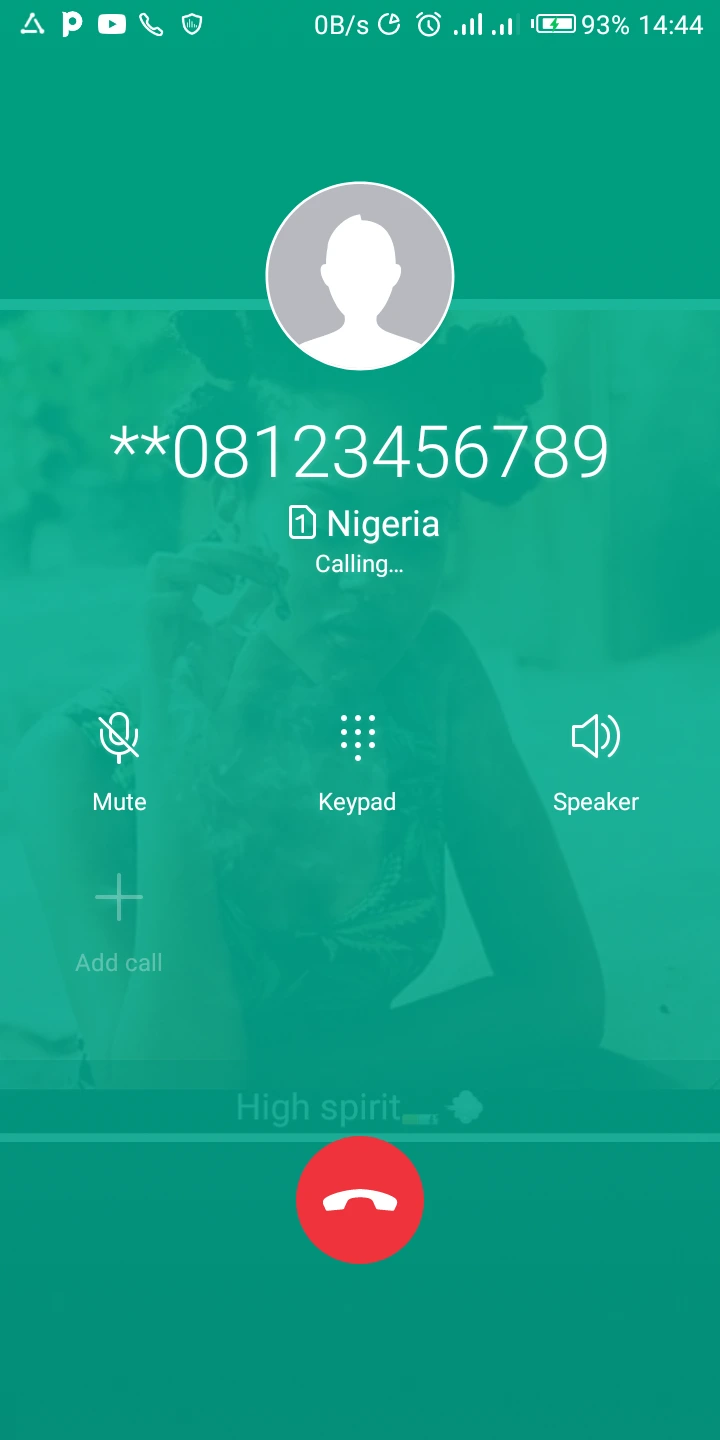 You have successfully call the number without having airtime on your phone. You can repeat the steps to call the person again, it doesn't have any limit.
Please Note: The above steps work with Airtel sim only and may not work for every Airtel sim.
Thanks for reading.
If you have any issues, you can tell me in the comment section.
Kindly like and share this article.
Follow me for more updates.