This Is How To Convert Your Damaged Charger To A Power Bank.
Many have really needed a powerbank due to power failure in there resident, but getting yourself a good powerbank now, it's very expressive. Have you thought of constructing yourself a powerbank, then this article is for you. We will be guilding you on how you can construct yourself a powerbank with your old charger.
You will be needing this items that I will list below for this powerful project.
• An original USB Cord:
you can buy this in a phone accessory shop.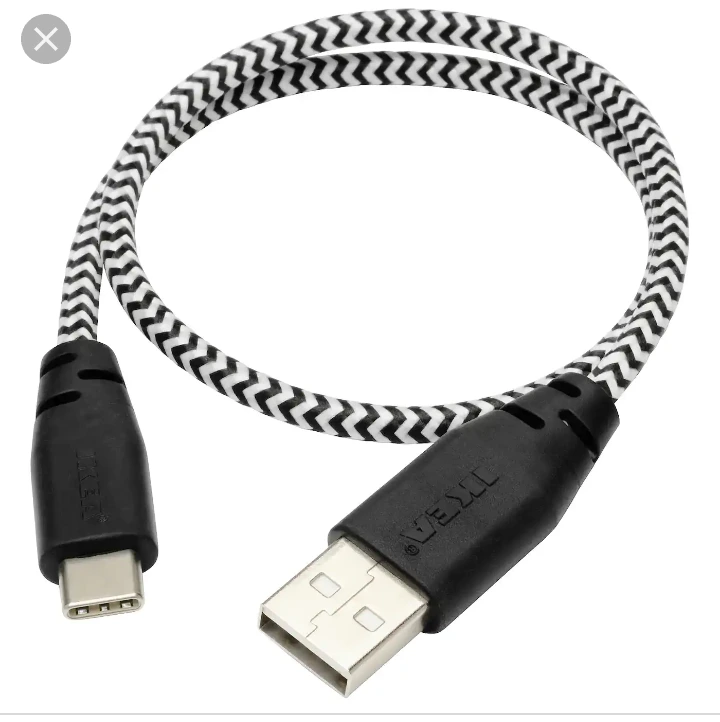 • 500Mah 3.7 Volt Battery:
You can also get this in a phone accessories shop.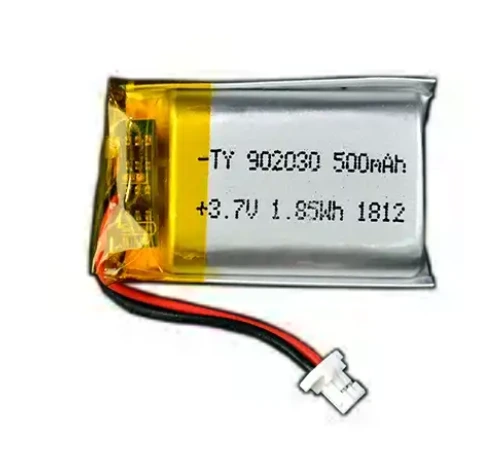 • A module of an old power bank:
you can get this from a a powerbank that is no longer in use, or from phone repairers.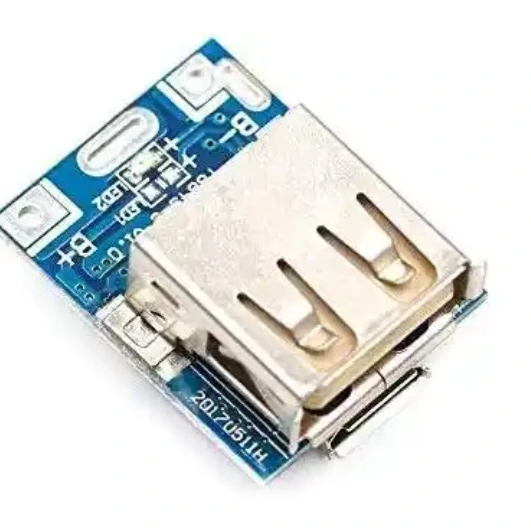 Your damaged charger: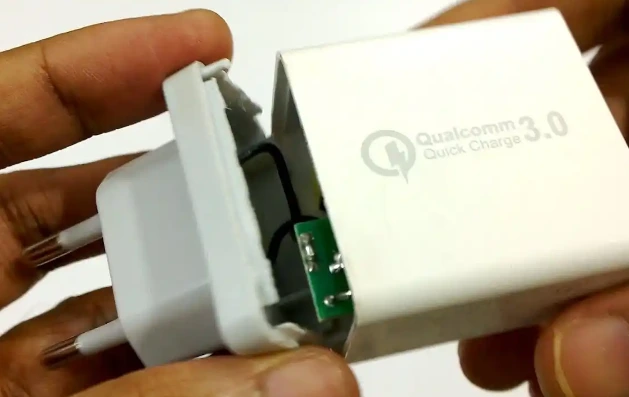 When you brings this items as it's listed above, it ought to fit the housing. I will be guiding you on the steps you will take to construct the power bank.
• First Step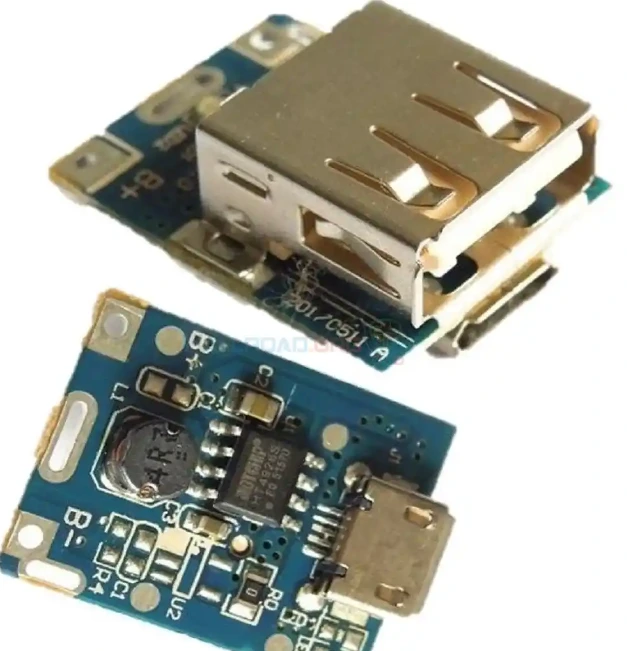 Assemble the 500mah battery you bought for this and connect it to the module. Remember that the battery needs to be charged so that it can on the light of the module. Also, make sure you connect the battery to the right spot. If you look closely, you will see the positive(+) and negative(-) sign, the red is positive and the black is negative.
• Second Step :
Make use of soldering iron and lead to connect it fine. Connect the battery and the old power bank module, and if it didn't come with wire, you get one for it.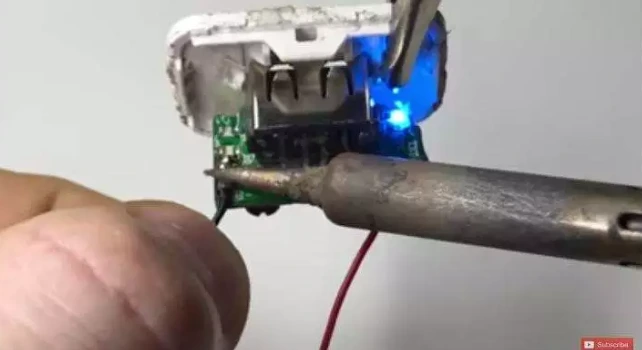 Third Step:
Make sure that there is proper space inside the damaged charger housing, for it to fit the module and battery. Then carefully place everything inside, and don't forget to glue the battery and module, so that it doesn't shake and fall off from the charger casing.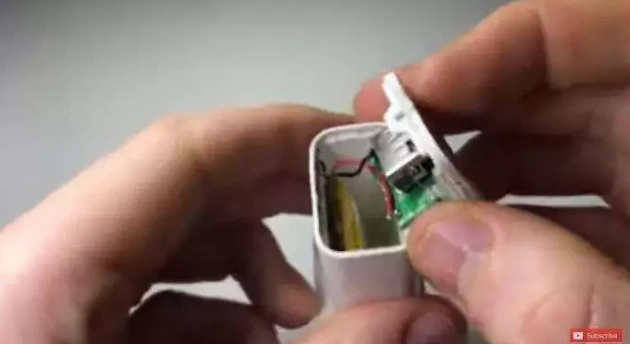 Fourth Step:
After you must have placed everything in order, Now take the original USB Cord you bought and connect it to the module and then to your phone. Make sure it is already charged.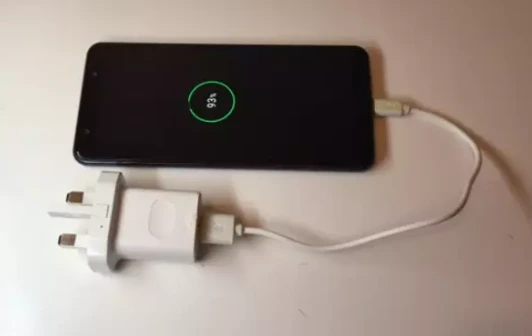 If you followed the instructions above properly, then it must be working for you now, so enjoy your new power bank.
Don't forget to ask you questions on the comment section if any, also like and share to your loved ones. Please, follow this page for more updates, God bless you.