This is how to Generate 100% free electricity.
Have you ever wondered how electricity is generated through several means? This article will show you how you can generate free electricity using salt and water solution. Below are the steps to follow.
1.     Nails: For experimental purpose, we will use seven steel nails as shown in the picture below.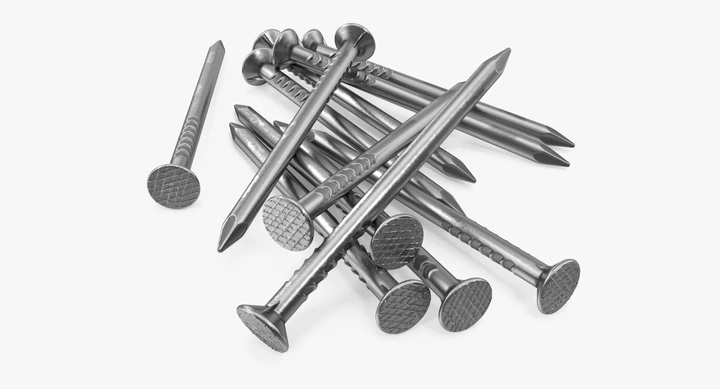 2.     Copper wire: You also need naked copper wires in seven pieces for the purpose of this experiment.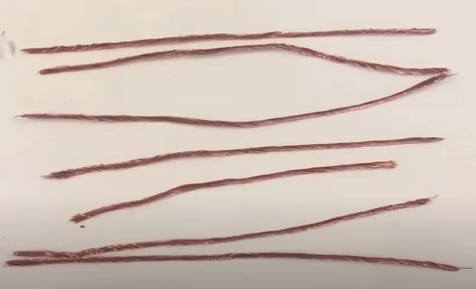 3.     Twist the copper wire around the nail in this manner.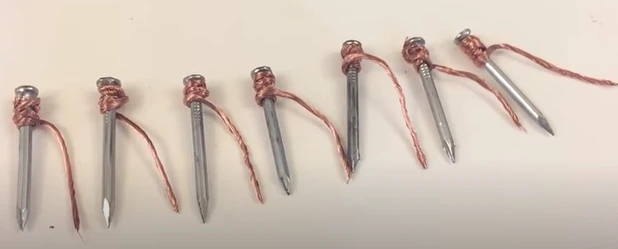 4.     Salt: Simply add about four table spoons of salt into 15cl or 20cl table or fresh water.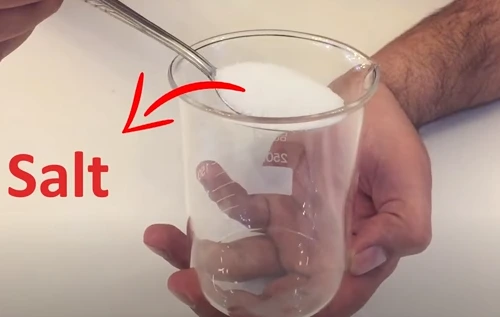 5.     Glass of water: As shown below, simply get a glass or bowl of water to enable you do a mixture of water and salt.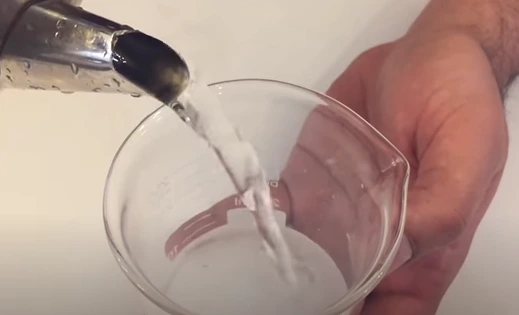 6.     Get an ice tray: Get an ice tray and fill up eight boxes with the saltwater mixture.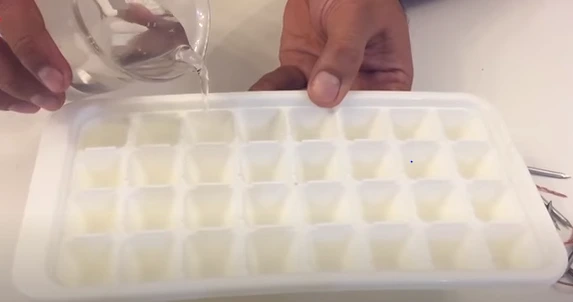 7.     Place the nail and twisted copper wire into the ice tray.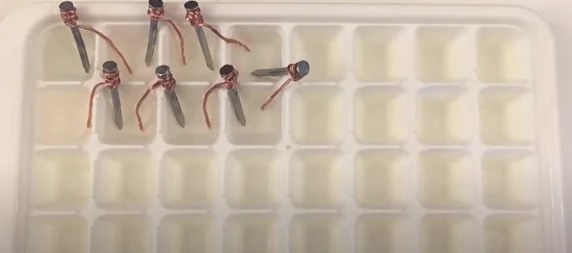 8.     Deep in a light bulb into the saltwater to get electric current voltage.