This is How to get a loan very fast in just minutes.
During these hard times a lot of people have lost their jobs and their source of income have even been cut off so making it hard for people to feed or pay for bills, with so many business offering loan but with strict requirements and probably wouldn't give it to you at the end.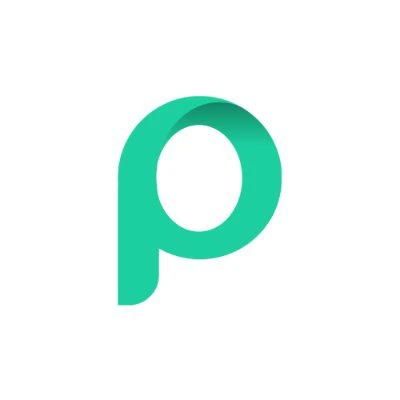 But with OPay you can get a loan without passing trough hard ways to get it. Just simply download the application go to the OkCash feature as that is where you will follow the instructions and get your loan payed to you immediately.
You need to have a valid means of identification in order to process your loan and also the loan can be paid back after a long time without worrying about a short deadline to pay back.
But remember there is also an interest rate which is applied to every loan you take. This is a very convenient way of getting a loan payed to you immediately and is also convenient and easy and doesn't take up to a day to process.
You can download the application from Google play store for andriod or ios store for Iphones