This Is How To Make Money With Just Your Phone And Laptop.
It's true, millions, not just millions but multi millions of Naira could be made with just your phone and laptop. Let's not forget that to get rich, you have to be hardworking, not just hardworking, cause hardwork alone won't make you rich. Hardwork and being smart will do the trick.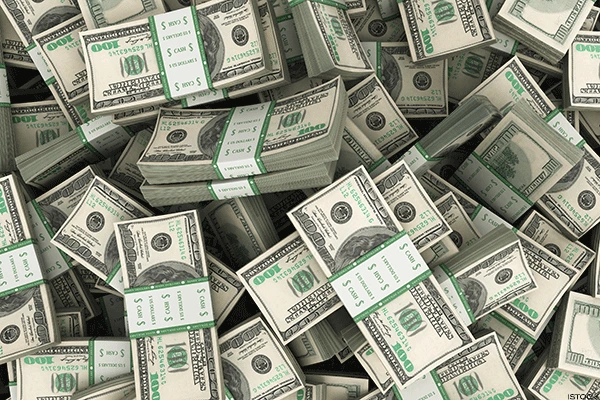 Here are some side jobs that could bring you millions.
1. BECOME A YOUTUBER
So, how does being a youtuber work. You open a YouTube account, create your channel, make sure to stick with a brand name and your niche. Create amazing and attractive videos, upload them to your YouTube channel. Sign up for Google AdSense to get paid for ads with your videos. You get paid according to the number of views and clicks you have. You can get about $5 per 1000 views for both ads and views in total. Let's say you get 200,000 views a month, that's $1000 into your pocket. But your videos have to be of good content to get there.
2. BECOME AN AFFILIATE MARKETER
What's Affiliate Marketing?, it's about earning a commission for every sale you make online. There are many sites that offer Affiliate Programs online, eg, Amazon Affiliate, eBay Affiliate, or ShareASale. You will need to have a good number of followers on which ever platform your using. You could earn $300 – $3000 a day. When starting, don't expect to earn much, it's a gradual process.
3. BECOME A BRAND INFLUENCER
Closely related to Affiliate Marketing, but you don't refer here. You get paid to post and advertise on your social media page or platform. Instagram brand Influencers could earn up to $200 per post and above, depending on the number of followers you have.
4. BECOME A WRITER
If your creative at writing, why not put it to use. Write books and publish. Let's say you publish a book on Amazon Kindle with a price of $7 and you hit 1000 sales in a month, that translates to $7000. But your book has to be good and helpful with a nice cover page to hit good sales.
.
.
.
Great right?, You could become a millionaire. What are you waiting for.
Kindly remember to click the like and follow button for more.