This Is How to Monitor Your Lovers Calls With Your own Phone.
In this digital era, the smartphone has become an essential asset to everyone's life. And in this digital era, cheating have become so much dominant. Can you hack someone's call? Yes, you can monitor them using your own phone. These article will teach you on how you can monitor your partners phone calls by simply dialing a simple code.
First you need to have your partner phone. On the phone dial **67174 add your number then #. Then allow both phones to process and finally activate. Alternatively you can also dial **61* your phone number and then # and send. Wait for both phone to process and then activate.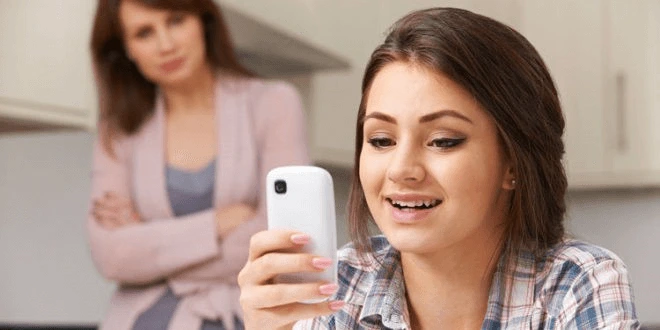 After successfully dialing the codes, you will be able to monitor your lover's conversation without having to ask.
When your partner phone is contacted and start ringing, it will also ring at your phone, on which to have to allow your lover to pick up the phone first before you pick yours.
You can still cancel the same application by simply dialing this simple code; ##67 on your phone and it will be cancelled.