This is how to upload videos on youtube using your mobile phone.
Do you want to be able to share your videos with friends, family and perfect strangers? Uploading videos to you tube is quick, easy and absolutely free. This wikihow teaches you how to upload videos to YouTube using your computer, phone and tablet
Method 1
Using the YouTube mobile app, open the youtube app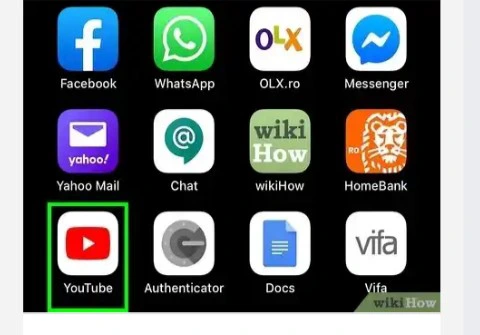 Youtube should come pre-installed on all phones and tablets, but if you don't have it, you can download it from the App store(iPhone) or play store (Android)
connect to a wifi network before uploading videos to avoid data charges

if you aren't signed in automatically you'll need to select your Google account or sign in with the email address and password associated with your YouTube account
Method 2
Tap your profile photo, it's all the top right corner of the screen. This opens the menu.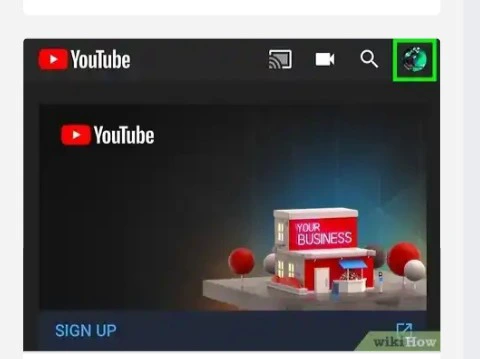 Method 3
Tap your channel, it's near the top of the menu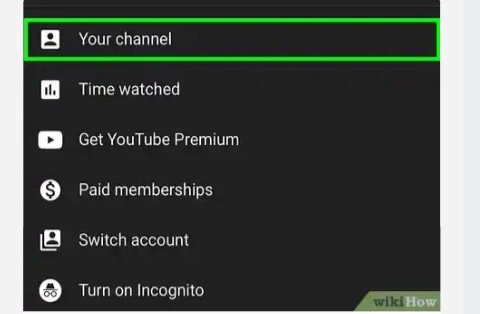 Method 4
Tap the camera icon. It's on the right side of the bar that runs along the top of the screen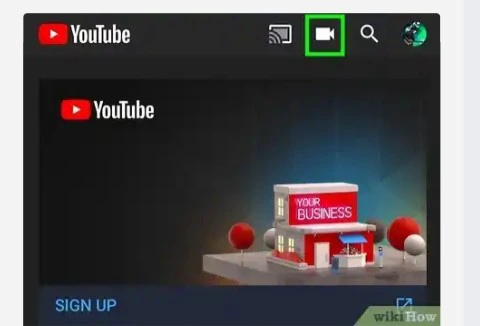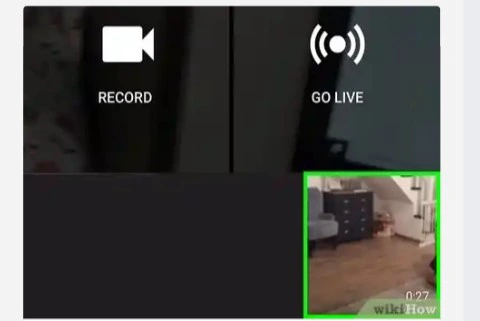 if it's your first time uploading a video from your phone or tablet, you may have to give the app permission to your photos, camera and or microphone before you can continue
Method 5
Select a video. A list of all video in your phone or tablet's camera roll will appear. Tap the one you want to add
You can upload videos up to 15 minutes in length by default, if you want to upload longer videos(up to 12 hours) you must verify your account first.
Method 6
Add enhancement to the video(optional) if you like to make some last minute edits
Method 7
Tap next to continue,
Add a title ,the title can be up to 100 characters long and should reflect the content of your video
Enter a description. This description is optional but recommend, info in the description will appear below your video while viewing
Method 8
Select a visibility level from the "privacy" menu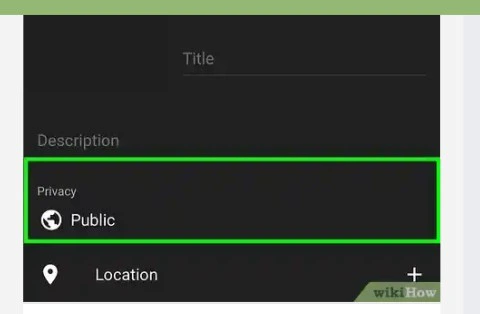 There are three options in the privacy menu you can select from
*public :this makes your video public, searchable and viewable to anyone on YouTube
*unlisted :your video will not publically listed but anyone with the video link can still view the video
*private :this allows only you to view the video when you signed into your account
Method 9
Tap location to set your location (optional), if you like to categorize your video geographically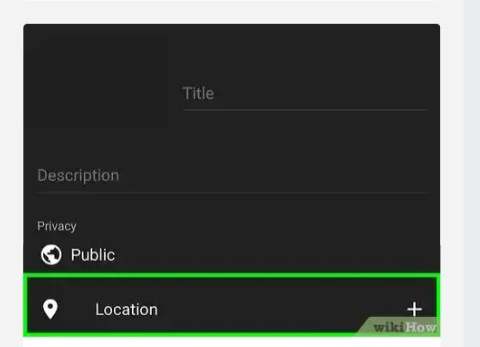 Method 10
Tap upload, it's on the upper right corner,this uploads the video to youtube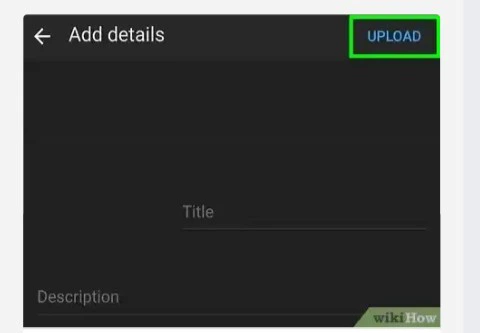 Once the upload is complete, it will appear in your videos list