This Is How To Watch YouTube Videos Without Internet Connection.
Do you know that you can watch YouTube videos without an internet connection? Many people don't know about this. Gone are those days when there are so many restrictions as regards to watching YouTube videos.
Follow my guidelines to know how you can watch your favourite YouTube Videos offline if you don't know about this yet.
First of all, like every other streaming applications, you need to enable internet connections to set up some certain things.
Open the YouTube Application and click on the Video you want to watch offline. Allowing it to just play means you want to play it online. Just pause the video and locate the download and save the icon immediately below the title of the video.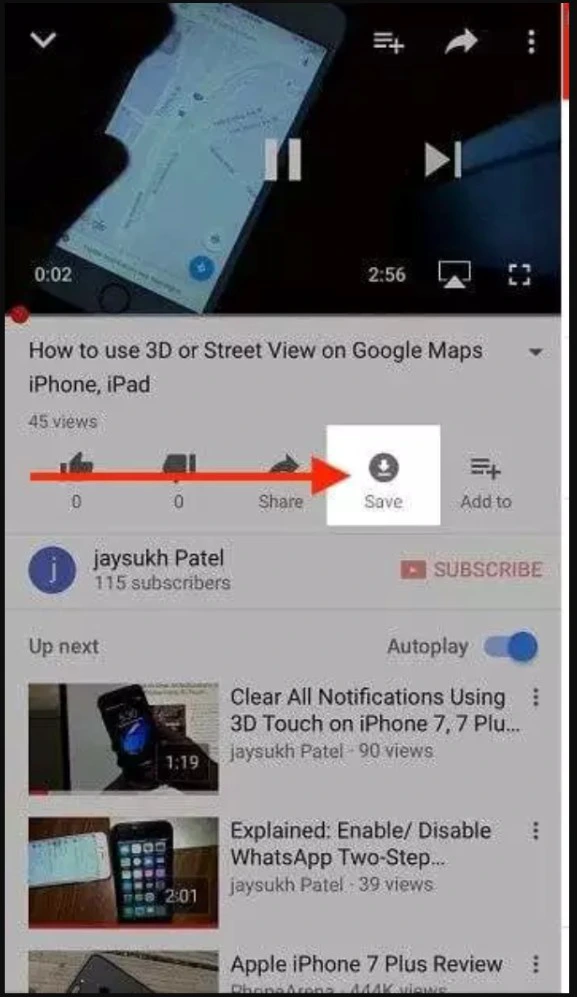 Tap on it and there will be a pop-up menu requesting for the resolution you want the video to be in. Tap on the one you want and allow it to download.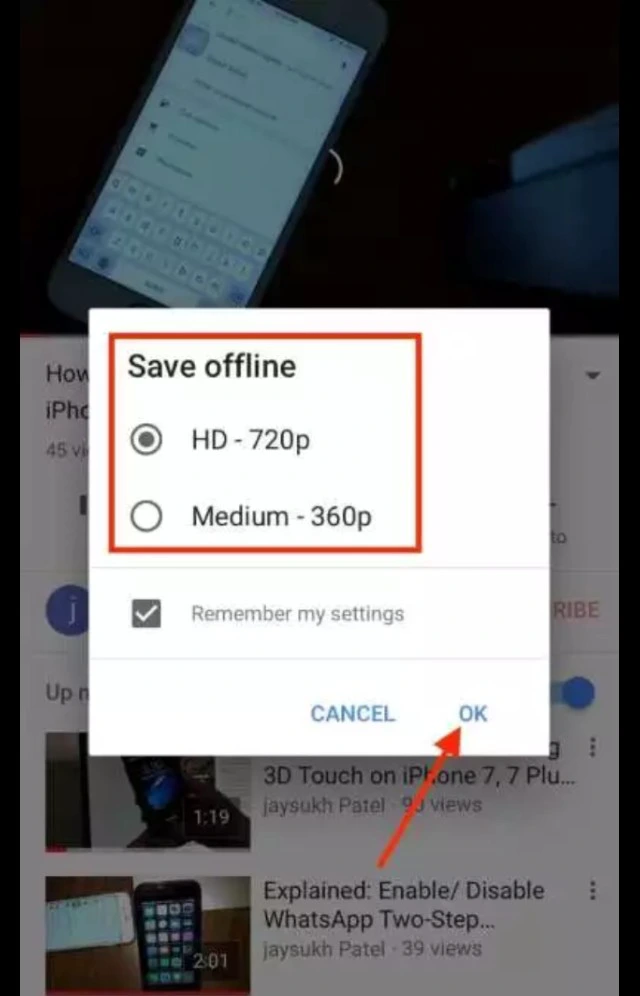 Cheers! To watch the downloaded video, go back to the main page and tap offline. From here you will see the list of downloaded videos here and you can be able to watch them without an
internet connection.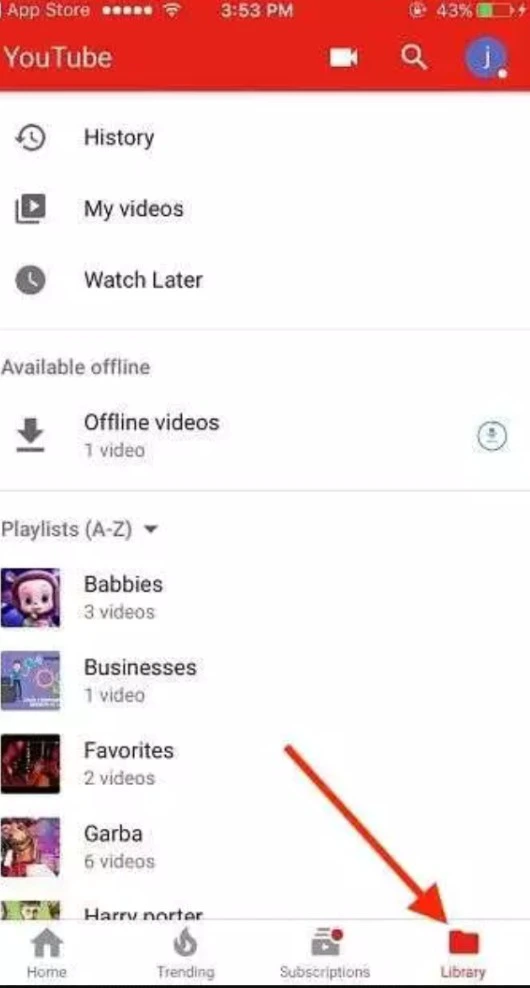 Follow me for more brilliant updates. Don't be stingy to share with your friends.