This Is How You Can Cancel An Email You Have Already Sent To Someone.
Sometimes after typing the email, you want to send to someone you may not notice some mistakes in the content, it's only after you have sent it you will start seeing some mistakes in it. Many smartphone users don't really know that you can actually cancel an email you have already sent to someone.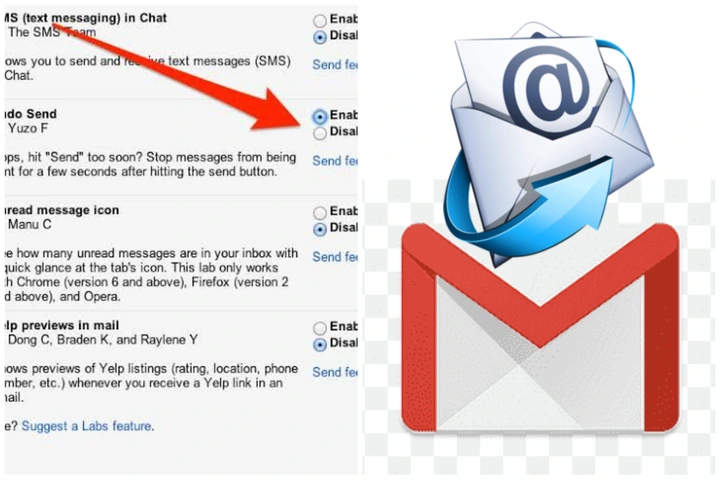 But in today's article, I'm going to show you how to undo already sent emails on Gmail.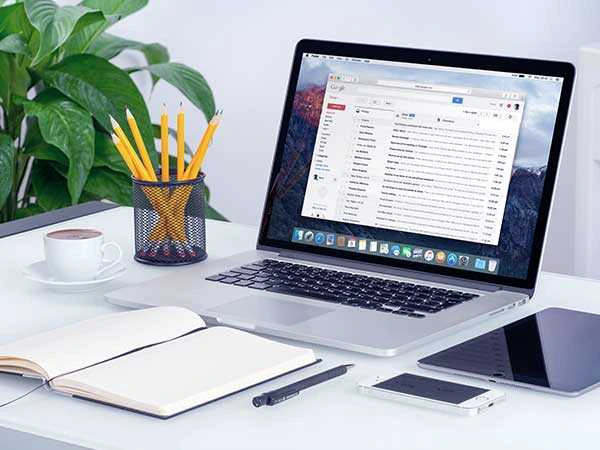 1) go to Gmail.com and login with your Gmail account.
2) enter settings by a tap at the top right of the email screen.
3) in the Gmail settings, go to general & tap on undoing mail option from the list. For it to work, first you need to enable undo mail option.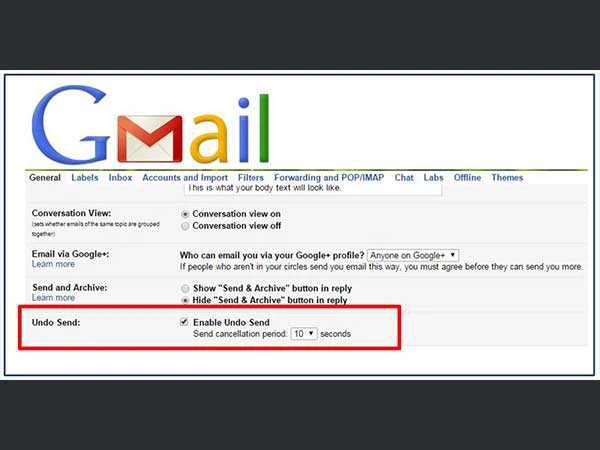 4) you will need to set the undo time to whatever you want, the time for undo is from 5 seconds to 30 seconds.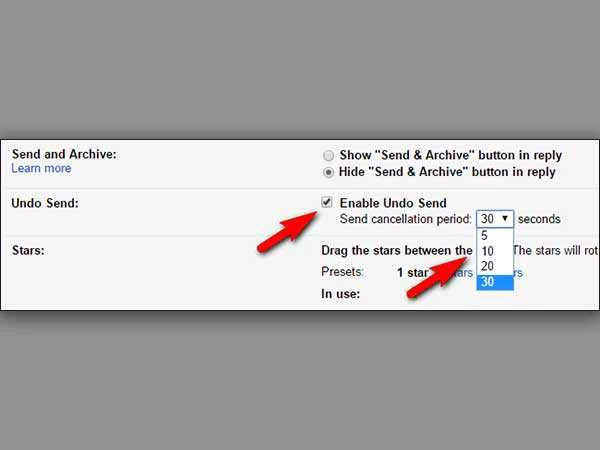 5) you can now set the time as per requirement. It will be better if you set to 30 seconds, after that, you can tap the save option to save your task.
6) After changing the settings, you can now send a test mail, and there will appear an UNDO message option at the top of the window.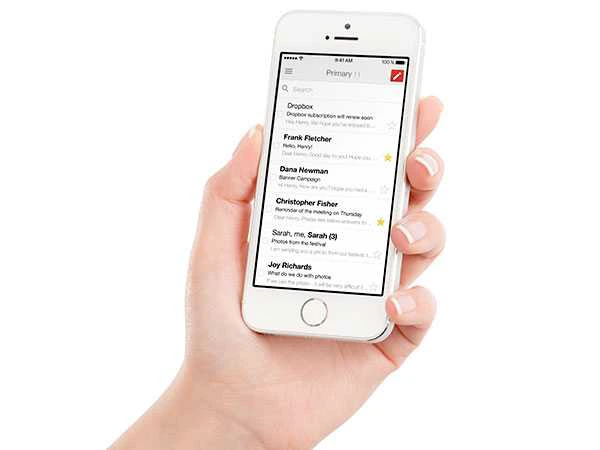 If you encounter any issues with the above process use the comment box I will reply as soon as possible.
Before you leave make sure you are following me for more.
Please like and share if you find it useful