This Is How You Can Make Power Bank Using Old Mobile Phone Charger.
Hi there,
We are going to discuss how you can make a power bank out of your old phones in this article, and I am very sure you will like to give it a trial after reading it, and see how the magic work.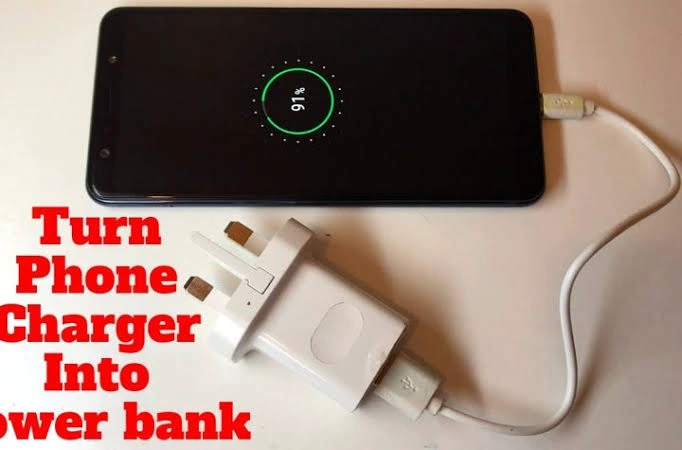 What you need to do is to read the step by step method that will be listed in this article, then you are very good to go.
Also, do not forget to follow me up for more interesting article.
What You Will Be Using Include:
1) You will be needing a rechargeable battery which is of 3.7V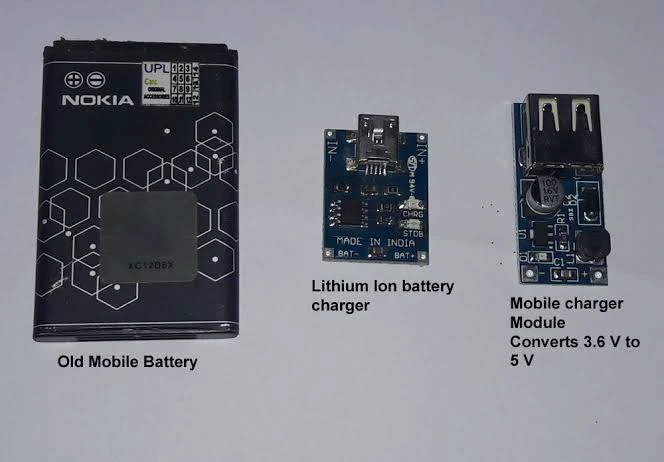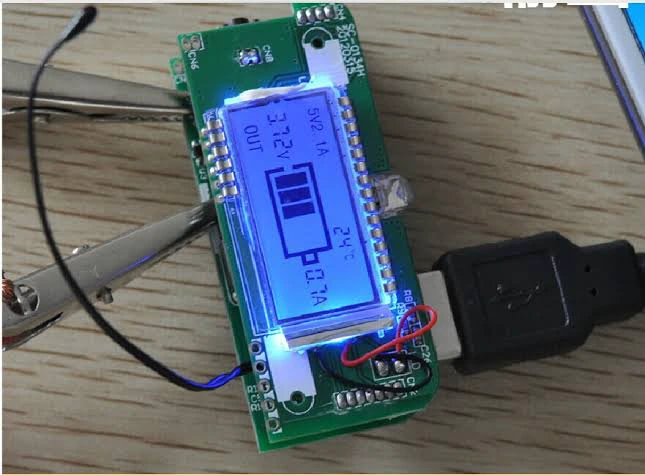 2). Then, get a USB Cable, a good one, or a cord.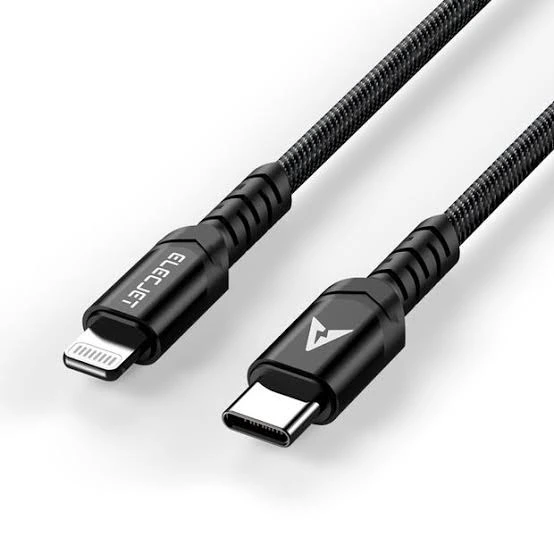 3). Also, you will be needing an old power bank module.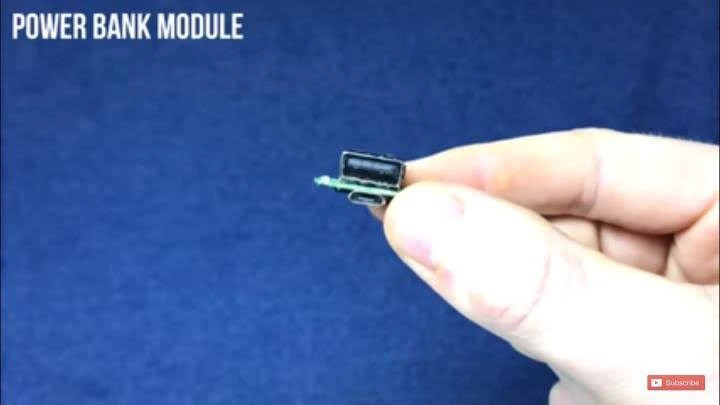 4). Then, an old charger should also be available because you will be using it to package your power bank.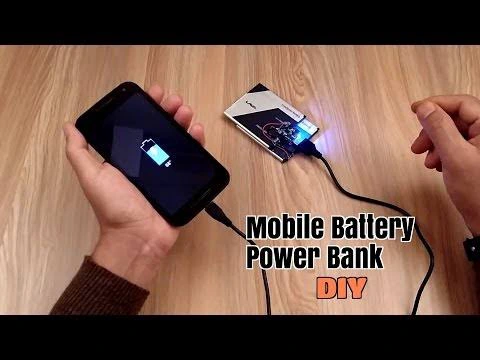 Here Is The Step You Will Be Following To Make It
Step 1:
To test if the module is still working, you can do it by connecting the battery (specifically 3.7) to the module (old module), and if it is actually working, the light will turn on immediately you connect it.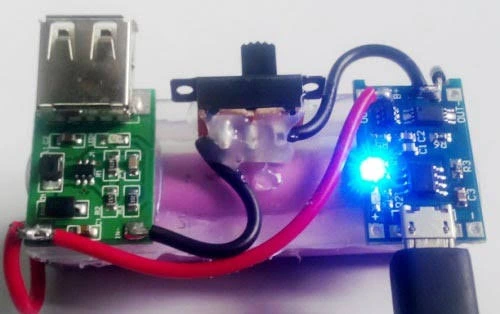 And while connecting it, don't make a mistake connecting positive and positive terminal together, what you need to connect is the positive and negative terminal of the battery to the module
Step 2:
Coupling of the power bank in a cardboard or an old charger will follow suit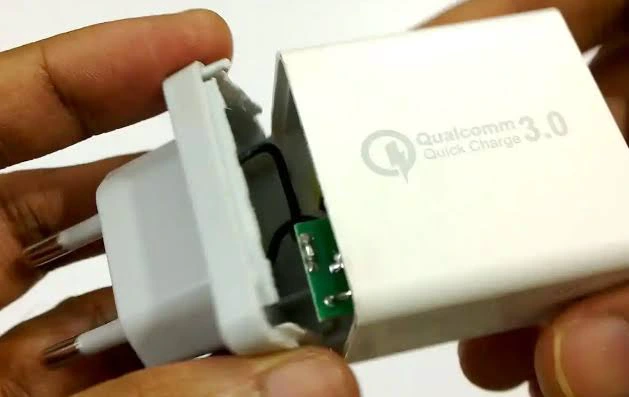 Note; In case you don't have an old charger to couple the power bank to , you can also use cardboard.
Step 3;
You can then glue everything together, and to make sure it is working, the power bank will give a red light indicator.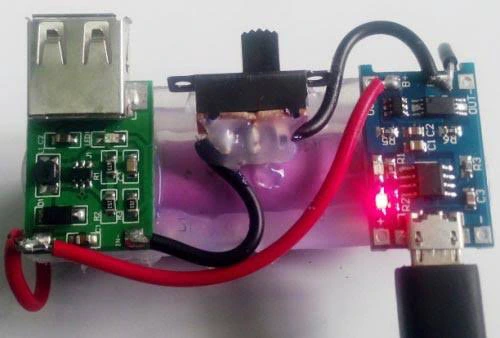 Step 4:
Attach the cord or USB cable to the power bank and plug the other side to the phone to use it it to charge your device.