This Is The Easiest Way To Turn Your Android Phone To A CCTV Camera.
In this short explicit article, I will divulge you with the easy stride of turning your phone to a functional CCTV camera and try to read this article to the end cause each details are in chain-like structure. Also, don't pass up a great opportunity with techtrend update, just by tapping the follow button.
Nowadays it's some how scary and untrustworthy to leave your office, home or school for your little children, worker's or girlfriend's knowing what they could do in your absence could be crazy.
With What i have for you in this article, you can monitor every activity going on within and outside your vicinity like a ghost.
You will need to download IP Webcam from the playstore, after installing open it and set up your user name and password (optional).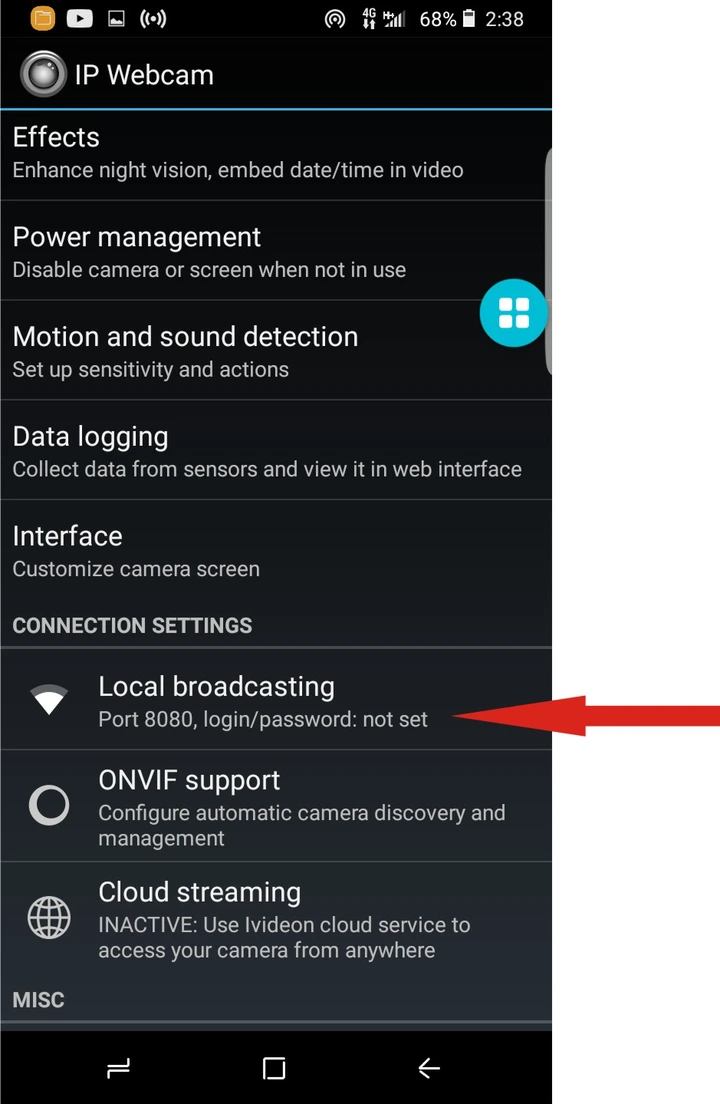 If want to monitor your device away from home or a very far distance, you will need to create an ivideon account that will only ask for a username and password.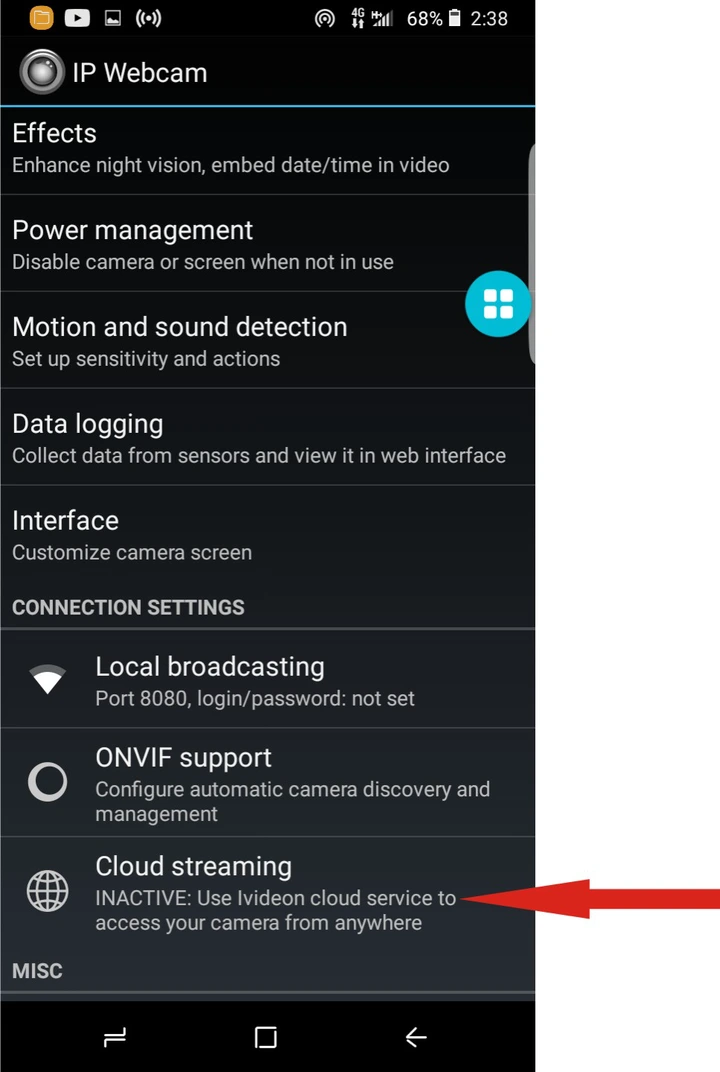 After your done and ready to go live, Just tap where it says go start server, and your life.
Ensure you position the phone where it can view everything you want to see.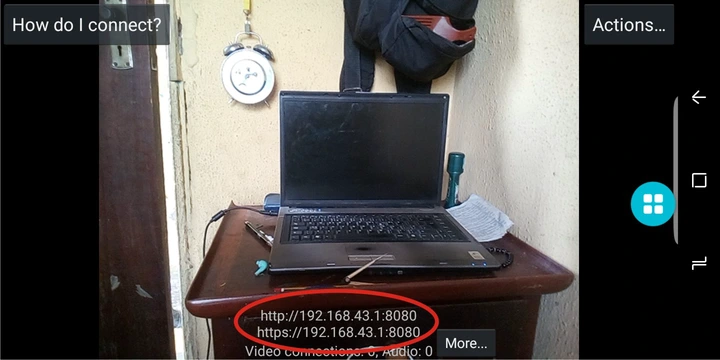 Now from another phone enter any of the two ip address into the browser and it will automatically connect and if you've set up the app with password and username, it will ask you to enter it on the browser. That's all but if you're connecting from a very far distance away from your WI-FI, you will need to enter ivideon.com on your browser, and it will only ask for your username and password to login.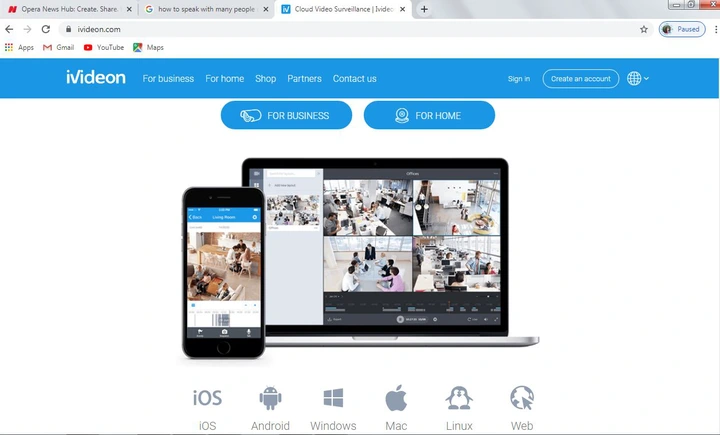 .
That's all for the article and amazing thing about this is that you can connect as many device as you wish with out interruption. And if you MISSED previous article on how to connect many people on a phone conversation then check this article.
Please If you benefited and will like to support our hustle, do so by giving this article a thumps up to encourage us for more, and if you have any Opinion or question, then feel free to share with us on the comment section.
Thank You So Much For Reading, Stay Safe.