This Is What To Do In The Case Of An Electrical Fire Outbreak
There are many ways in which fire can be quench, but when it comes to the case of electrical fire, you need to take caution because, there are possibilities of you to become electrocuted.
Follow these steps in other to put off electrical fire.
1. Disconnect the power supply.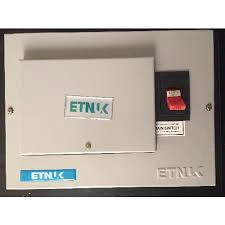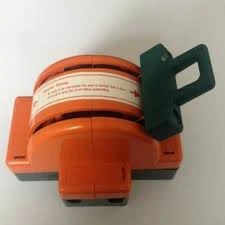 The first thing you need to do is to disconnect the section of your fire outbreak from your power supply. Simply locate the switch on your distribution board or your change over switch or even the fuse of the house, and switch them off. If this is not done, trying quenching the fire can be a waste of time. Has the main cause is still intact.
2. Get materials for putting off your fire.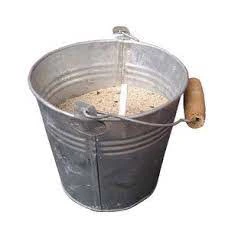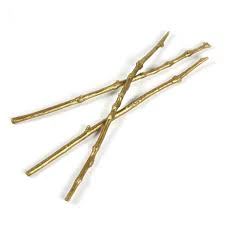 Get your fire extinguisher or a bucket of sand, if these are not available Try using a bucket of water or a stick.
3. Put off the fire.
With these you can quench your fire.
Most electrical fire are caused by breaching wires so to avoid them try inspecting all home, office and industrial appliance and equipment.
4. Clear up the scene.
Everything is over, clear up the trash out of the scene and keep things going.