This platform will help boost your Media publishing or TV channel for more income

Media publishing, TV broadcast, blogging has been a major source of people's income. it's a cool and genuine business without stress.

if you are into media publishing or you are running a TV broadcasting or YouTube channel and you need more income follow this step.

(1) for you to make more income through your media publishing, you have to own a social media account: this social media account include Facebook, Instagram and twitter. this will help boost your audience in viewing the content you uploaded for more income .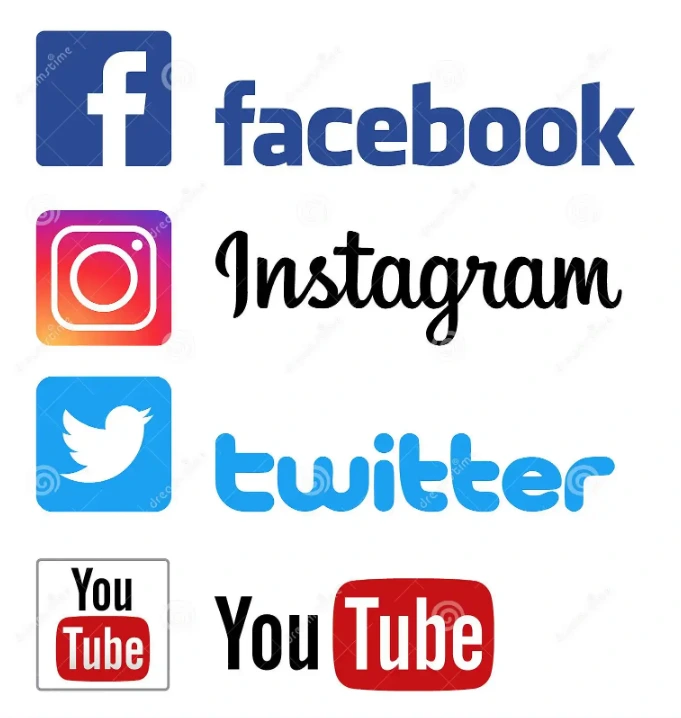 (2) create a website, using a strong web address, monetize it by publishing posts, uploads videos, linking it with your media account page, this will boost more income to your account by 15% .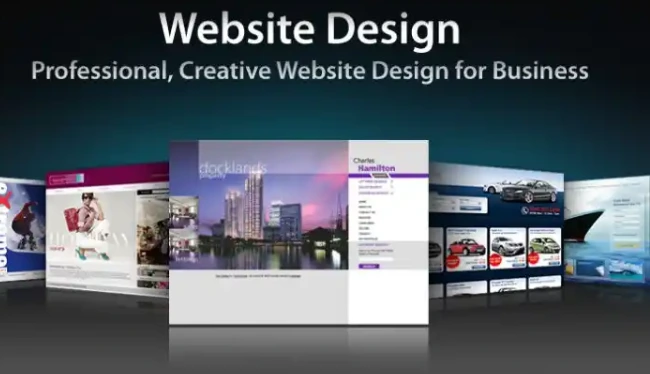 (3) online video streaming is another source of making huge income in media publishing, for you to achieve this, you need to create and own an apps and also program it to a higher standard, in which videos can be watch online. this boost your media publishing and TV channel by generating huge income of %15 .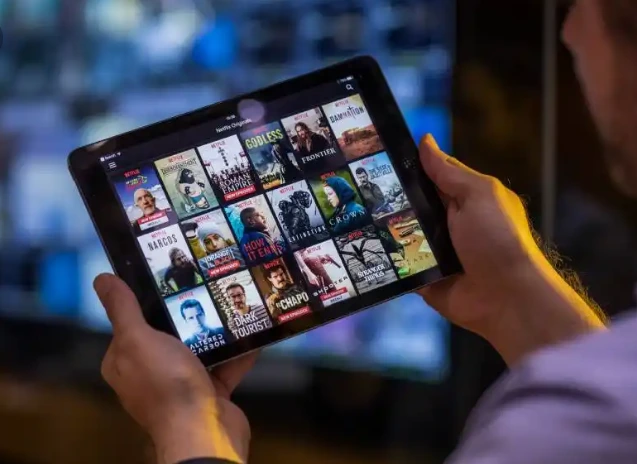 (4) media phone and online interaction: this platform generate a lot of income in media publishing. This media interaction which is done through radio, TV and online chat, it generate about 50, 000 Naira monthly.
Do you like Winnaijablog? We
count
on you! Follow us on Googlenews, And get 1k.
Click Here,
and Click the Star.