This Will Happen When You Dial 666 On Your Phone.
In our today's world 666 is not just a natural mathematics number following 665 or preceding 667. The number is always a coded secret associated with the devil.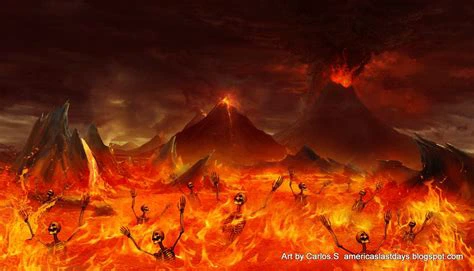 The number was originally written in ancient Greek(χξϛ), where numbers were written to spell out names and words. The number was later renamed 'number of the beast' after the revelation on the Book of Revelation chapter 13 verse 18 "This calls for wisdom. Let the person who has insight calculate the number of the beast, for it is the number of a man. That number is 666."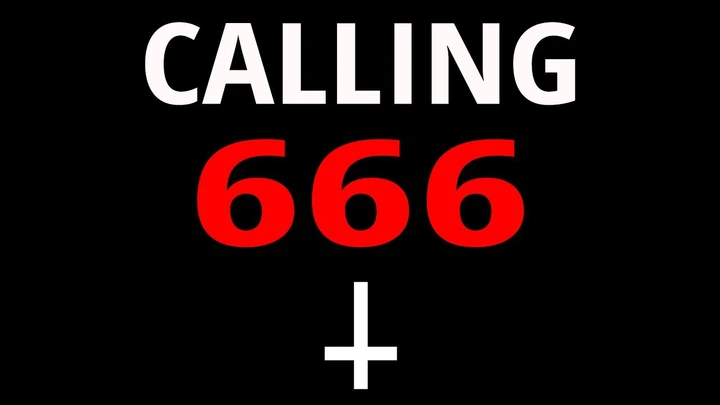 But what happens when you dial the 666 number on your phone?. Practically when you dial the number you will receive the message 'the number you dialed is not in service' this means that the number cannot be traced or the account on the number is not available. Dialing *666# however will redirect you to Africa's talking USSD service and message below will pop up.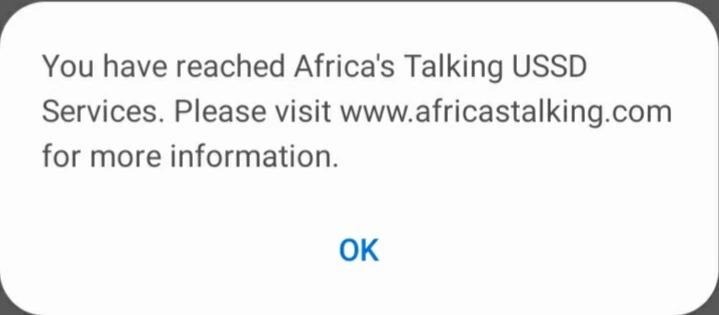 Africa's talking website is a site where through subscription one can cheaply communicate and Sms across Africa.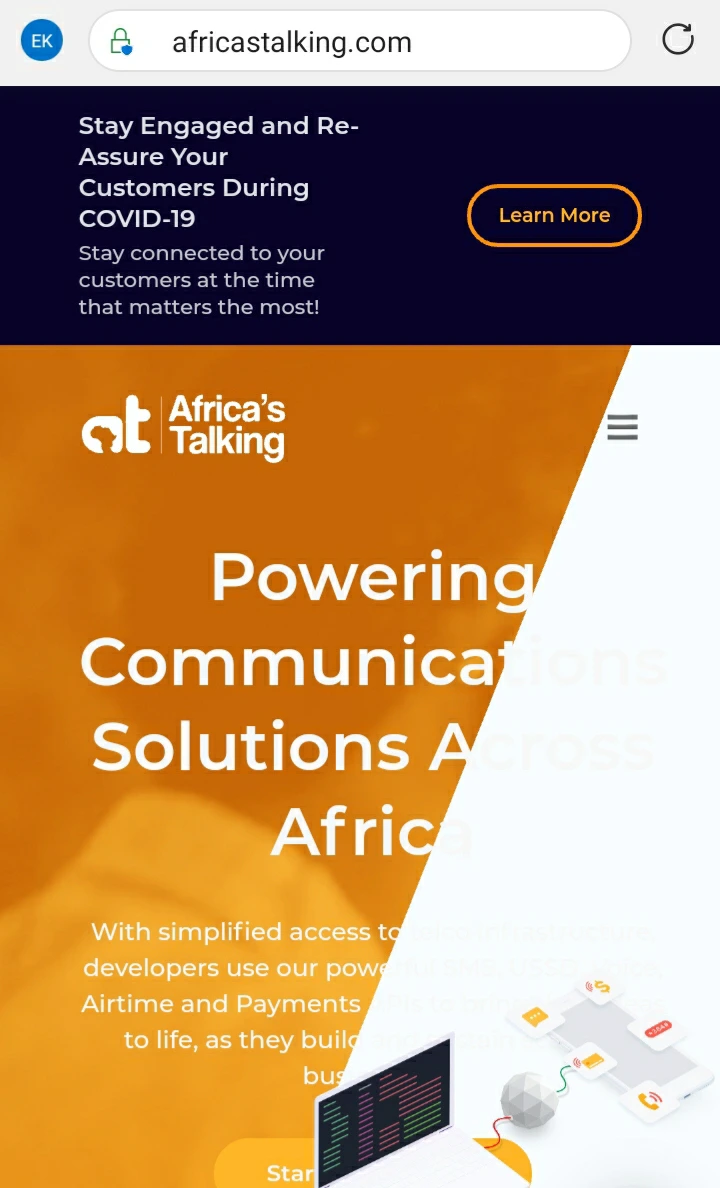 In Greece the number 666 spells out the name 'Nero Caesar'