Three Legit Apps That Can Give You Free Airtime Or Data.
Many of us can't do without data or airtime, and we are always looking for a way to get more of it. And no one wants to ever run out of data, now today I will be telling you all 3 apps that gives free data or airtime and all you need to do is to follow the steps according and don't make any mistake, and one of the best part is that it works for all network.
This are the apps that I use myself and truth be told I haven't gone to buy card for more than a month now. It's been quite a long time since I ran out of data and if you follow my steps very well believe me data won't be your problem also.
#1 Gigato.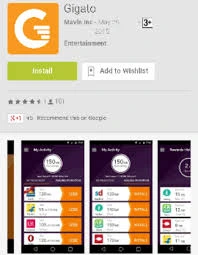 Gigato is a great app to gain data from and the best part is that it's free and it's easy to use. Installing this app alone can give you access to many data benefits on your phone, the data they give isn't that much but you will get data occasionally and am sure you will like the app.
How to use gigato.
#1 download that app you don't really need a link to do this but you can also choose to use a link.
#2 once you sign up you all see list of apps on your phone. It will show you all the apps and some of the left over apps on your device. Then all you need to do is to install that apps and you will be given free data it's as easy as that.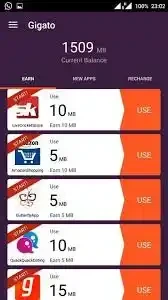 #3 And you can redeem your data whenever you want and with this you can enjoy free internet.
I have used it and it's legit and trusted so don't bother much about it.
#2 Kickbit.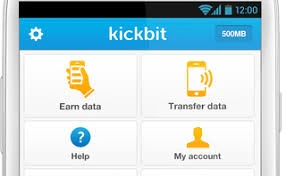 I don't want to say much on this but what I can say is this app is amazing and it works well. It really gives you free data and it's easy to use.
How to get data on kickbit.
#1 download the app.
#2 Sign up and verify your number, and OTP will be sent to you for your verification.
#3 Then immediately you sign up you will be given either 10-50mb as a sign up bonus then from there all you need to do is to refer your friends via link or watch ads and for every one you do you will be given data.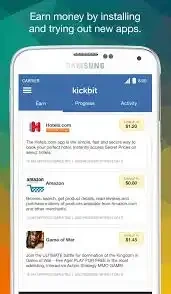 #4 if the person you refer gets up to 100mb you will also get a 10mb bonus.
I have been using it for quite a while now and it's very beneficial.
#3 Palmpay.
This is the one I like the most, it gives you free airtime just for signing up if you use the link. The other app can also give you free data but this is the one that I recommend for you the most.
How to get free airtime with palmpay.
#1 You have to use a palmpay link then after you click on the link, input your phone number and then you will see that N100 has been sent to your number then open palmpay or download the app if you don't have it.
https://palmpay1.page.link/JmFi
Copy and paste the link on your browser then you will be taking to the official page. And note that the bonus only works for new users and old users may get from 1-50.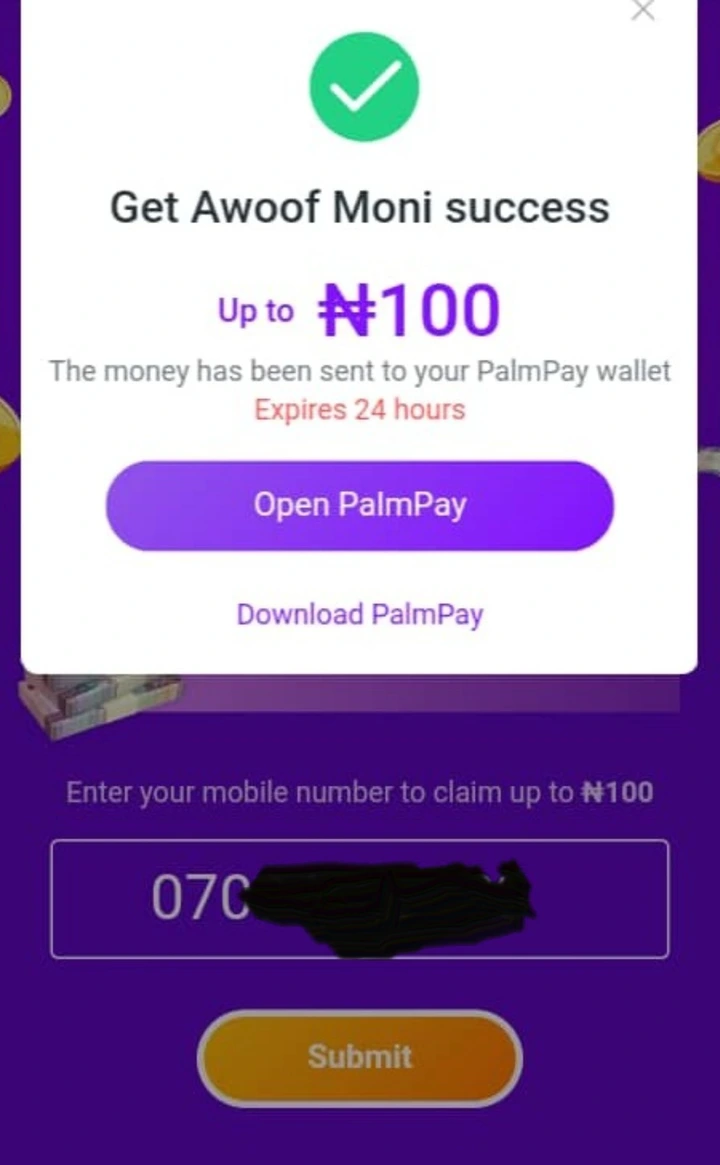 #2 After you download the app, you can choose to sign up with an invite code (L3J7A6) but it's optional so you can choose not to use it. Then when signing up you will be sent a verification code and be asked to set a security pin also.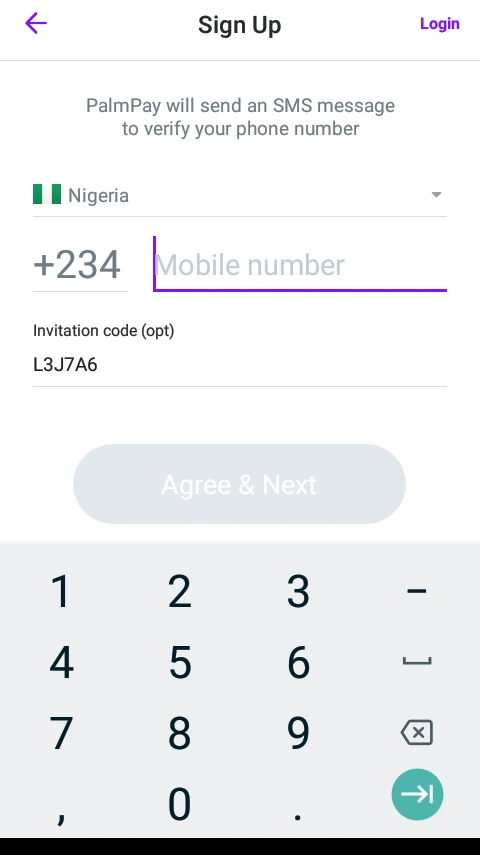 #3 When your done with signing up, you will see your bonus (N100) then click on it and choose either airtime or data then fill out a little Info and then you will be credited directly. And the fun part about this app is that you can also earn from it.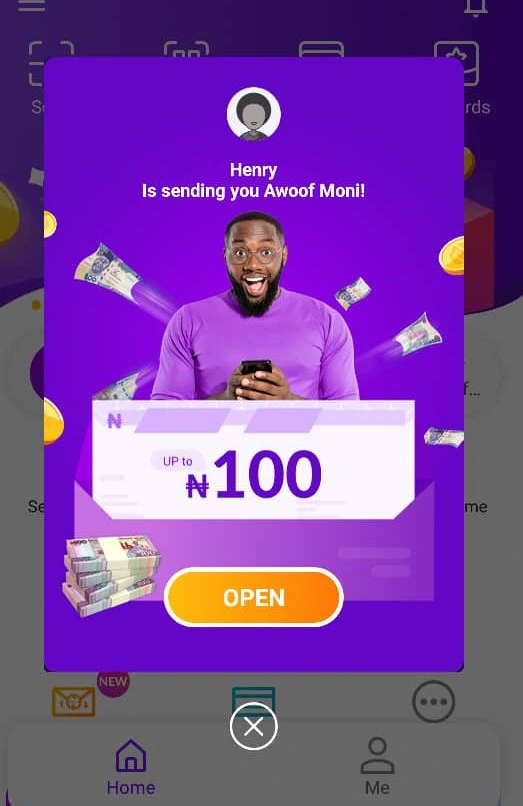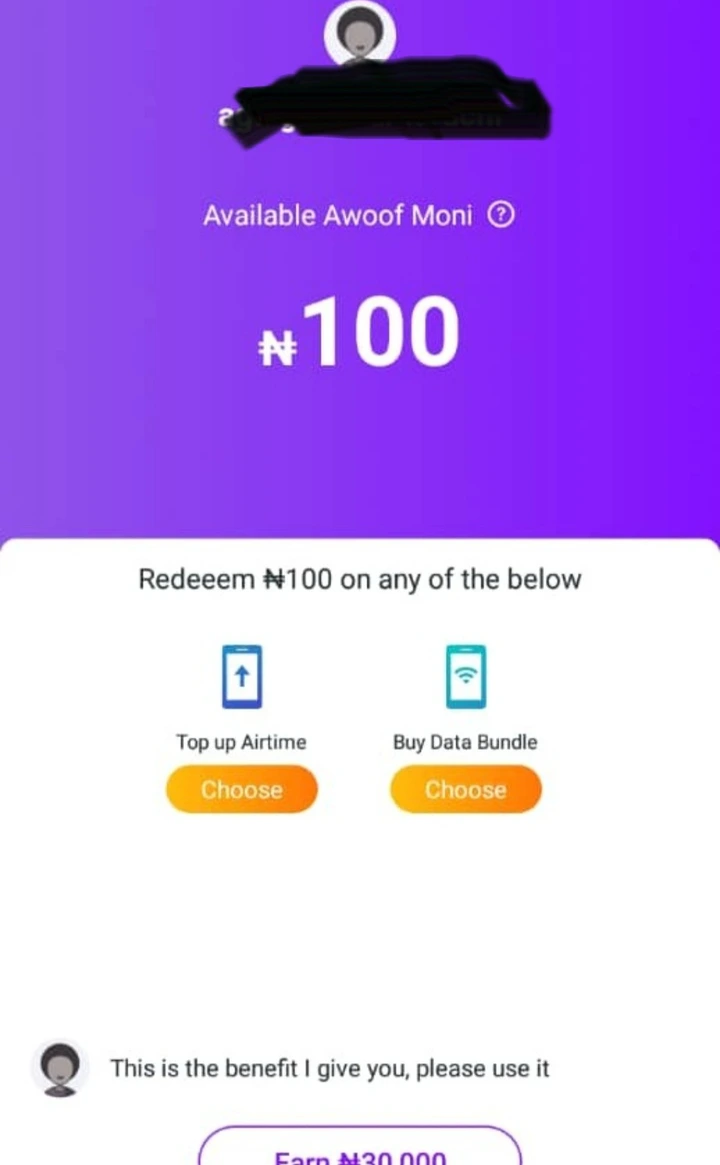 NOTE: if you didn't see your bonus when your done signing up, then you can go to awoof money then click on awoof money history. Your awoof money only lasts for 24 hours so make sure you use it immediately you get it.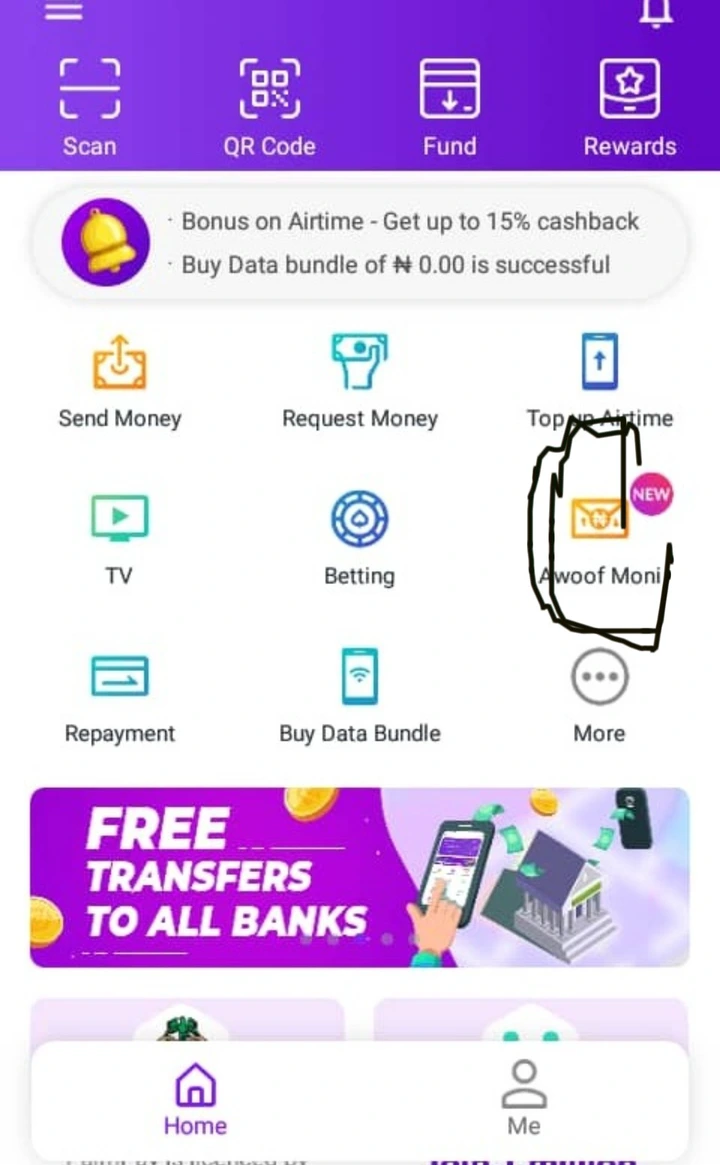 .
This are the apps I have been using for quite a long time now and they are all legit. Make sure to hit the follow button and leave a like and feel free to drop a comment if you are having any troubles with this apps and I will make sure to reply.