Three major reasons your car engine changes sound

First of all what is sound: A sound is a set of organised noise combined together to form a sound, in a car engine particularly all parts are highly interconnected to extend that if one fail, it will affect the other, for example crank shaft, connecting rod, piston and rings all inside the engine block and cam shaft, valve, valve spring and tapet all inside top cylinda all have their own various sounds they produce but what brings all this noise together to produce good sound and enable engine run efficiently is good engine oil so here are reasons your car engine changes sound

Bad engine oil A bad engine oil makes the engine to produce a metal noise because the oil has lost it's viscosity and has become light so all the metals are now running iron to iron, you can decide when to change engine oil as for me is once in a month or two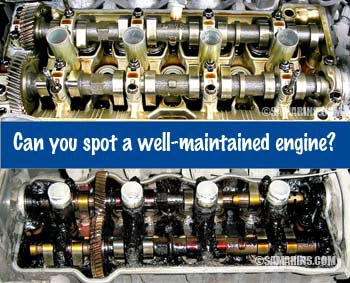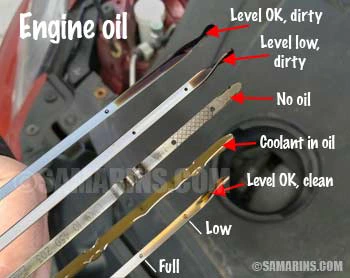 2 Bad fuel: Bad fuel is ticker and darker in colour unlike good fuel that is lighter and brighter in colour. Bad fuel burns heavily than good fuel because it is highly concentrated and it is mostly manufactured by local refineries. It produces black smoke, kills injector nozzles and causes engine misfire.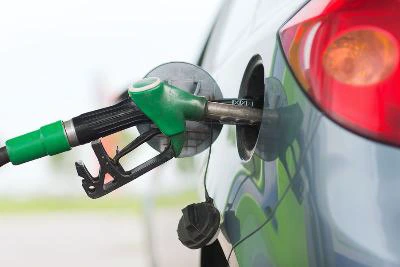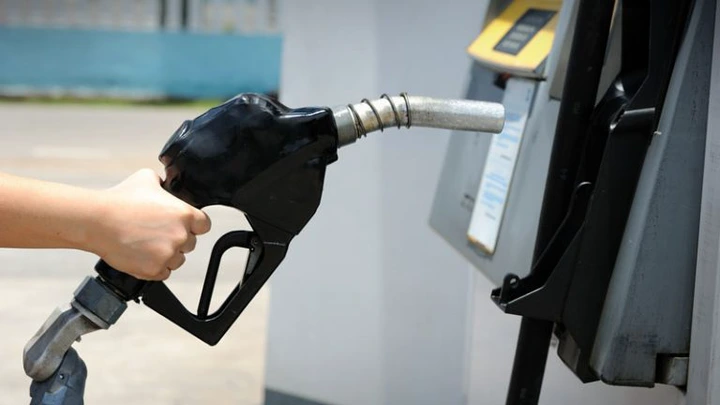 Bad air filter: Bad air filter allows passage of dust and other particles inside the engine there by causing engine misfire and change of sound.
Air filter is to be changed at least three times in a year to enable your car engine to run efficiently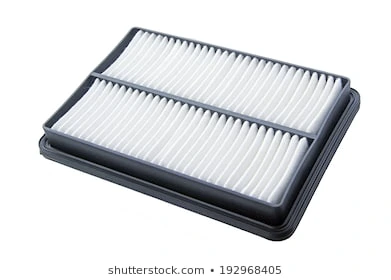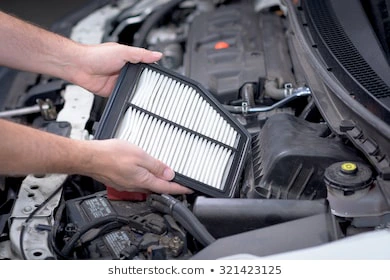 Do you like Winnaijablog? We count on you! Follow us on Googlenews, And get 1k.
Click Here,
and Click the Star.