Top 10 Best mobile Phone Brands In The World

There was a time when mobile phone or cell phone was considered to be a luxury. Telecom companies use to charge for both incoming and outgoing calls. Today the world has changed, we have progressed form first generation of mobile phone technology to the fifth generation.

Now, in most countries in the world, telecom companies charge for only outgoing calls, incoming calls are free.

Similarly, there as a time when there were few reputed and trusted mobile phone brands and companies in the world. Due to technological progress and he increase in demand, more and more companies have joined the mobile phone manufacturing business.

Earlier mobile phone handsets were meant for communication that is sending text message and receiving and making phone calls with advancement in technology and cheaper call and data rates, we now have smart phones. Smart phones are capable of doing some really smart jobs.

Some phone brands have revolutionized the mobile phone market, while others companies followed the trend. Here is the list of 10 mobile phone brands in the world.

1. Samsung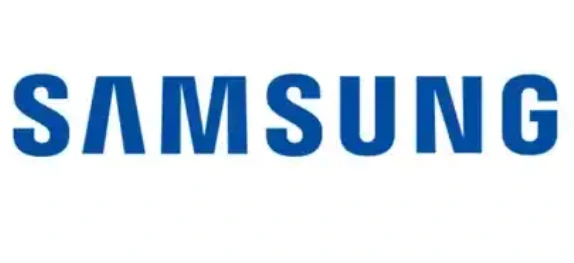 This company holds first ranking in the 10 best mobile phone brands in the world with 31.38% global market share.
2. Apple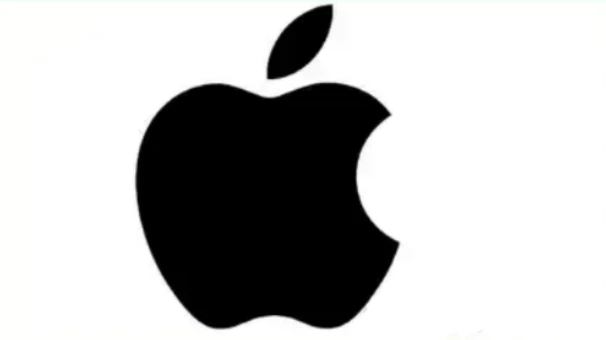 Apple holds the second ranking on this list with 22.4% global maker share.
3. Huawei
This company holds third ranking on this article with the global market share of 8.57%.
4. Xiaomi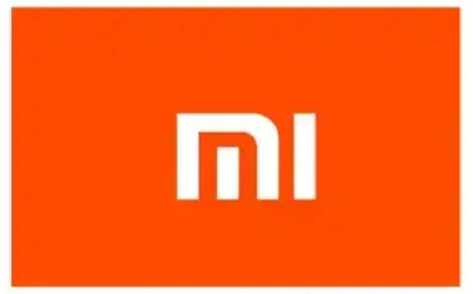 Xiaomi company comes out as the fourth best phone brands in the world with market share of 7.52%.
5. Oppo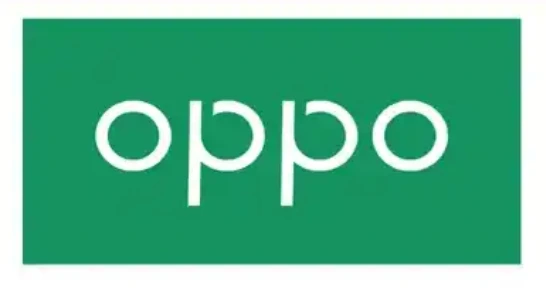 Oppo holds the fifth ranking in mobile phone best brands list with 4.41% market share.
6. LG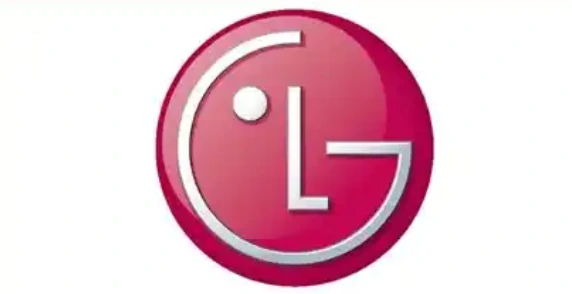 Coming up as sixth on this list is LG company with total market share of 2.89%.
7. Motorola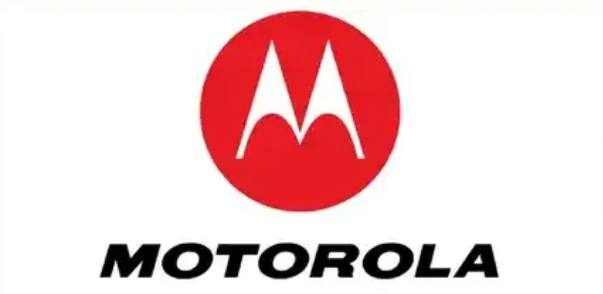 Motorola company holds seventh ranking on this list with 2.72% global market share.
8. Mobicel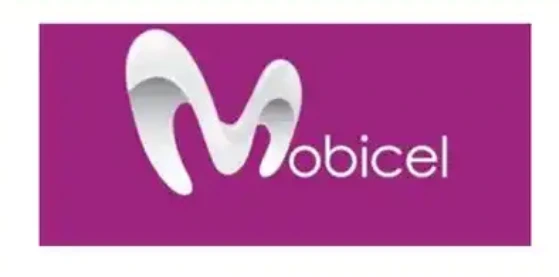 This company is ranked as eighth on his list with 2.65% global market share.
9. Lenovo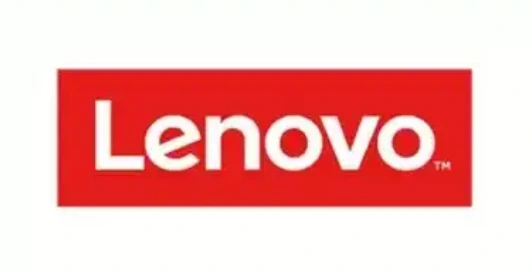 Lenovo is the ninth on this best brand list, Lenovo's global market share is 1.51%
10. Nokia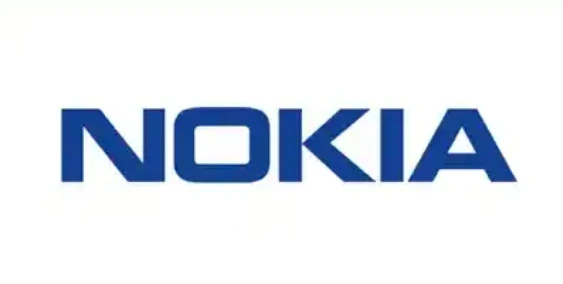 Nokia is ranked tenth on this list with the total market share of 1.19%