Top 6 reasons not to buy the iPhone this 2020
The iPhone from Apple is obviously making its way into the smartphone market but it's still dragging behind the popularity of Android smartphones. A whole bunch of people are buying the iPhone for certain reasons; some could be to simply show off – what they don't even know how to maximise to the fullest. While some, to have an experience, but whichever one you happen to fall into, there are reasons you shouldn't think of buying the iPhone even if your life depends on it. So here we go…
1. Late on innovation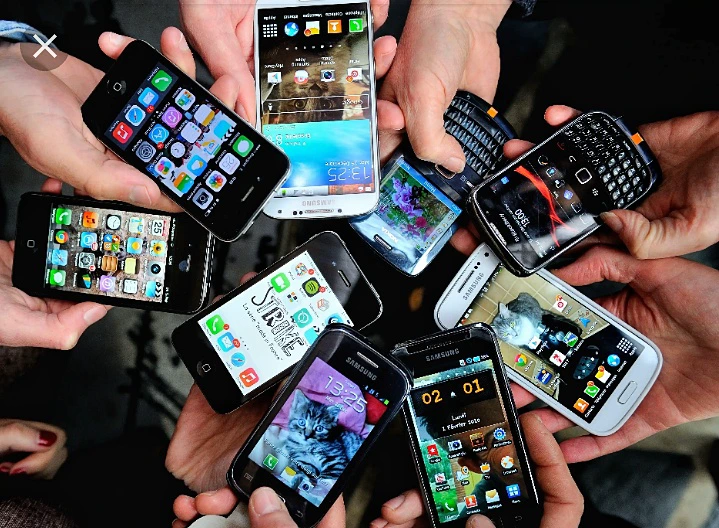 View pictures in App save up to 80% data.
Yeah, we know Apple with its Bionic chipset blah blah blah but when we come to overall innovation, they are always late to the party. Apple are always late on innovation, wait you want to name it? They late in display technology, waterproof, connectivity, and on and on. Just few numbers they happen to steal anyway. But seriously when it comes to creativity, they suck! Just look at the iPhone design, it's been the same for years.
2. No expandable storage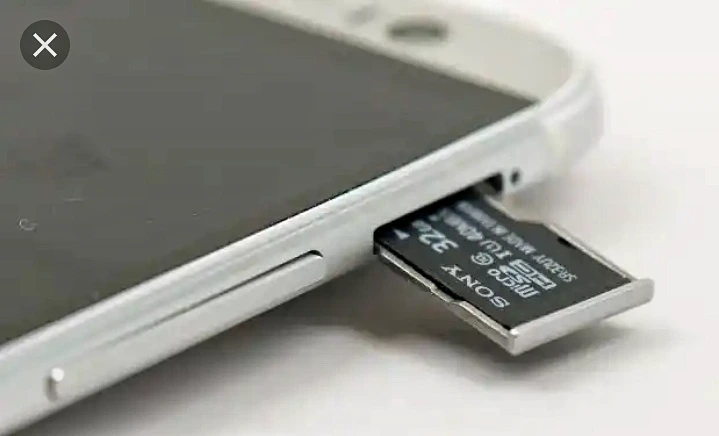 View pictures in App save up to 80% data.
You are truly stock with the amount of storage space that's on the iPhone you buy. I mean, it's crazy how you can spend so much to buy a smartphone that's even coming with a low storage capacity and you can't even upgrade it's storage capacity? That's a sorry game. Instead Apple will encourage you to get another iPhone with a bigger storage.
3. It's super costly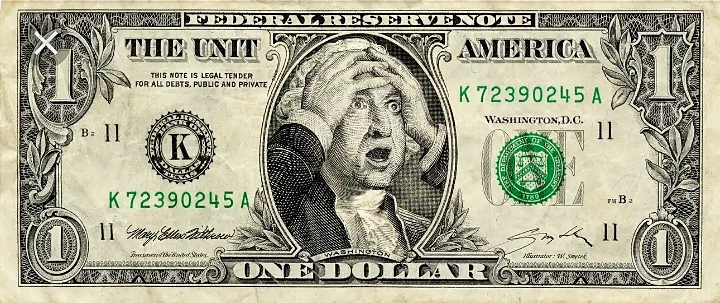 View pictures in App save up to 80% data.
I don't really know what's the price thing with Apple with their iPhones. The iPhones are way costly than their Android counterparts I think that's because of the monopoly of market that Apple using iOS. It appears all iPhones are flagships but are there no other flagship offering more for less cost?
4. You become a Target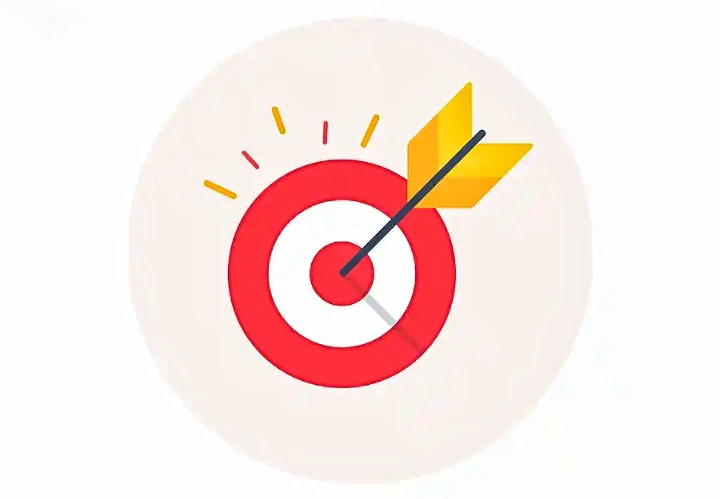 View pictures in App save up to 80% data.
Y'all know that most people buy the iPhones for belonging to some classy people or to help their egos, something like that. But they also forget the fact that their environment plays a whole lot of factors to what smartphone they use. Wait a minute, I'm not saying you shouldn't buy your dream iPhone, but don't you think you're giving the thieves in your street a reason to knock at your door?
5. Small battery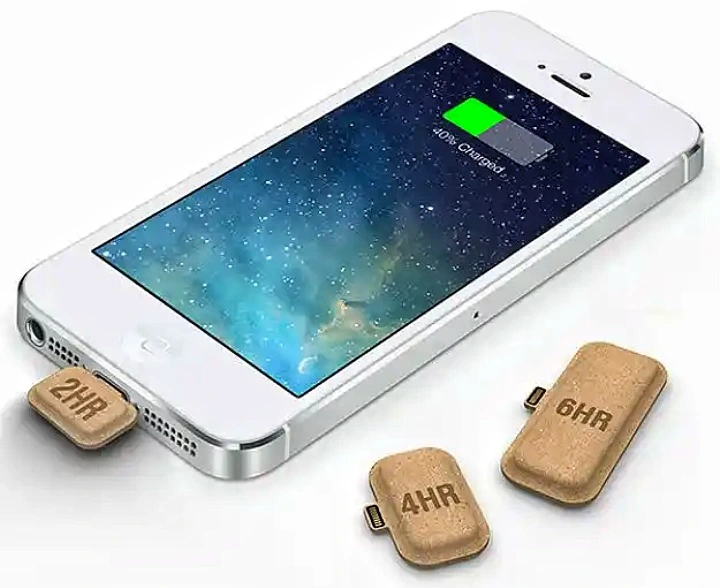 View pictures in App save up to 80% data.
Let's skip the optimisation part and imagine the iPhone in all its animation fluidity glory dying in a few hours compared to other power-packed smartphones out there. Well, I can't mention names though. But, you can't physically compare a huge battery to a lesser one when it's all obviously spelt out that the lesser is going to die out in no time and the lesser batteries that are going to die out in no time are usually found on the iPhones.
6. Restrictions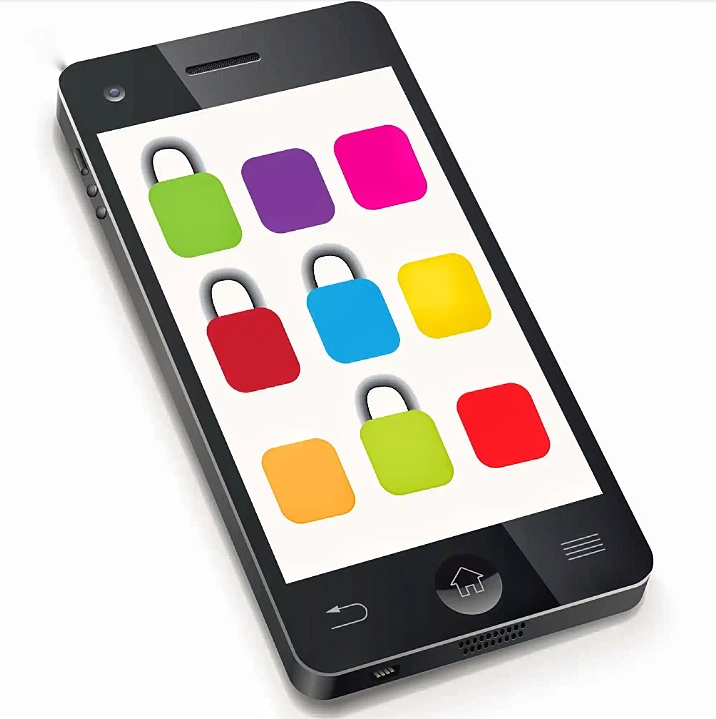 View pictures in App save up to 80% data.
Oh oh… I almost forgot the restrictions. If there's something huge you need to stop you from buying the iPhone is the restrictions. You certainly can't connect a keyboard to your phone, can't receive musics and play them from your music app, can't share apps, can't plug 'n' play your smartphone from your PC, you can't fully use 3rd party apps – Ugghhh… the list can go on and on. The iPhone feels so much like a cage, okay wait, like a furnished cage – that sounds good.
Before you go pouncing on me like a tiger 🐅 calm down and re-read again 😉 they are all debatable points right? Alright tell me what you think about this article in 1…2…3
Please, please, please before you comment, like, share and follow by clicking on the follow button at the top right corner of your screen to get more amazing information like this.