Top 7 Reasons why you should not consider using an Android smartphone

Android-powered smartphones seems to be in every nook and cranny one looks. In fact, Android (Android-powered smartphones in general) takes on the largest market share allowing other smartphones like the iPhone (which is the only smartphone running on iOS), Blackberry and smartphones running the Windows OS trail behind.

Even as Android seems to be the most popular and most used mobile OS or smartphone, there are still reasons why you should not use it or dump it in the coming year.
1. Bloatware and Lags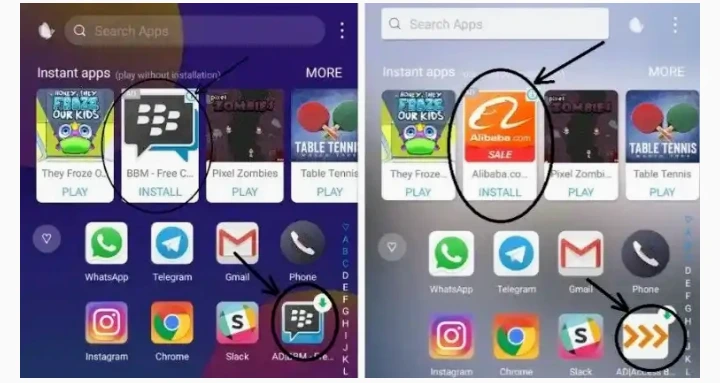 Android in its totality is perceived as a bulky mobile OS. Since Android is open source, every OEM has the freedom to tweak the OS according as they see fit – which could be installing several apps that the user may not find useful and the worse part is that when it gets to uninstalling these apps, they don't uninstall.
Android OS on some smartphones are filled with ads at any click and swipe. As we manage to use Ad blockers on our web browsers, now how do one manage to block them in the OS?
The bloatwares and ads appearing over the OS just makes Android be perceived as a laggy device which cannot be trusted.
2. Untrusted Camera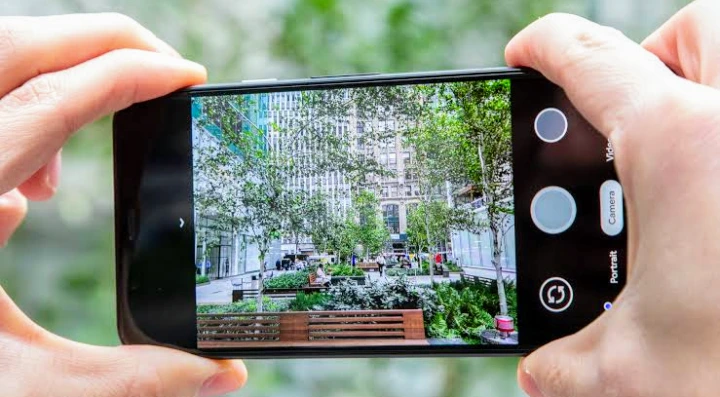 Unlike other mobile ecosystems, having tons of Android smartphones to choose from can sound like a really good thing but on the contrary it makes you put yourself to work in finding the Android smartphone with a good camera. You just cannot trust that any Android smartphone can have a good camera just like any iPhone has a good camera. On Android, it takes extra effort in finding the smartphone with a trusted camera if you care about how good you look in your photographs.
3. Poor Support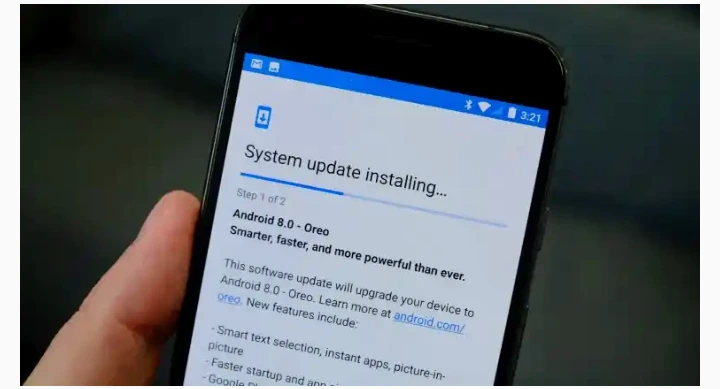 Being the most popular OS doesn't translate to mean the best at software support. Truthfully, Android is unorganised in dishing out software updates unlike other mobile ecosystems. Because of how thousands of the existing OEMs are in control over their version of Android, software updates (support) is not uniformly distributed among all Android smartphones.
For someone Android smartphone, they have never gotten even one security patch talk less of a major system update. While for some, they are the first to be updated once a new update is released. This eventually does not make the ecosystem even.
4. Late in App releases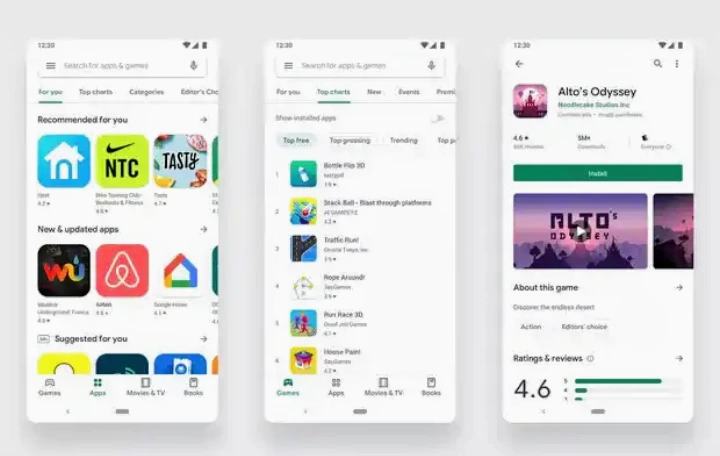 Android is always behind iOS when a cross platform app is going to be launched. A good example is the photo sharing social platform – Instagram. Instagram was launched in Apple's app store on iOS in October 2010 and it took about a year and half before Instagram got to Android in April 2012. This is still the fate of Android in 2020 and probably in the forth coming years. So while your friends may be celebrating and trying out a new app, you might sit for a while and expect it to be launched on Android.
5. Depreciating Value
No matter how premium an Android smartphone tend to be, it's depreciating value is two times that of any other mobile ecosystem in the market. Since there are tons of choices to make in the Android ecosystem, chances are that if you want to sell your used Android smartphone, you might sell it for half or even below the price you bought it under a year or few months.
But for some other smartphones like the iPhone and Blackberry [in its time], they can hold their value for more than a year which gives you a happy return value if you make a decision to sell off your used or old smartphone.
6. Longevity not Expected
Most Android smartphones tend to die out in a space of three years. If they don't crash in a space of three years, they become unbearably slow and frustrating to launch an app that some time used to be a breeze to open.
Just as the app updates keep coming in (which should be seen as a good thing), it just makes the smartphone struggle and eventually shut down for good.
7. Download from Unknown Sources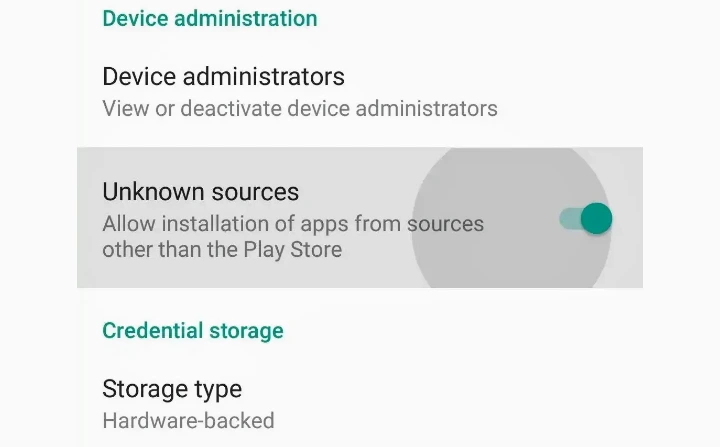 Just as how exciting as it sounds, this is the fastest way to get your smartphone attacked by malwares and viruses. Downloading from unknown sources which includes all third party app stores and websites holds the greatest risk of exposing your data and destroy your Android smartphone.
Do you like Winnaijablog? We count on you! Follow us on Googlenews, And get 1k.
Click Here,
and Click the Star.