Top Best Android Phones Below 20k

A lot of people have a belief that all cheap phones are bad but that is not really the case. It is still possible to find good phones at prices below 20k. Some of these phones actually have some great features and specifications but don't expect a very good performance from them.

I'll be showing you 9 phones less than 20k that are great for students or anyone with a low budget.

1. Leagoo KIICAA power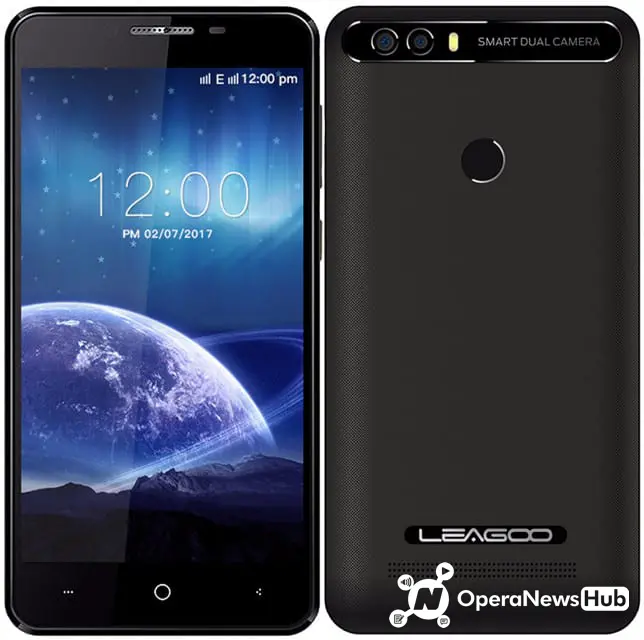 Price: #17,900
OS: Android 7.0 Nougat
RAM: 2GB
Battery: 4000mAh
Network: 3G
Screen size: 5 inches
2. Bontel E10-5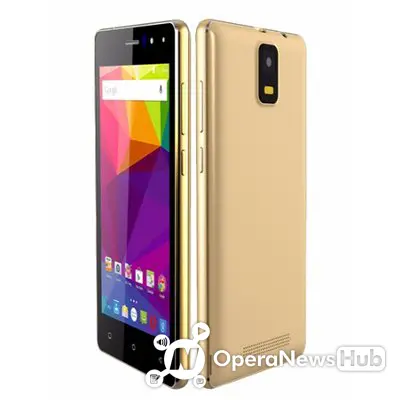 Price: #16,390
OS: Android 6.0 marshmallow
RAM: 512MB
Battery: 4000mAh
Network: 3G
Processor: MTK6580 dual-core
Screen size: 5.0 inches
3. Doogee x10
Price: #19,499
OS: Android 6.0 marshmallow
RAM: 512MB
Battery: 3360mAH
Network: 3G
Processor: 1.3GHz dual-core
Screen size: 5.0 inches
4. Leagoo z6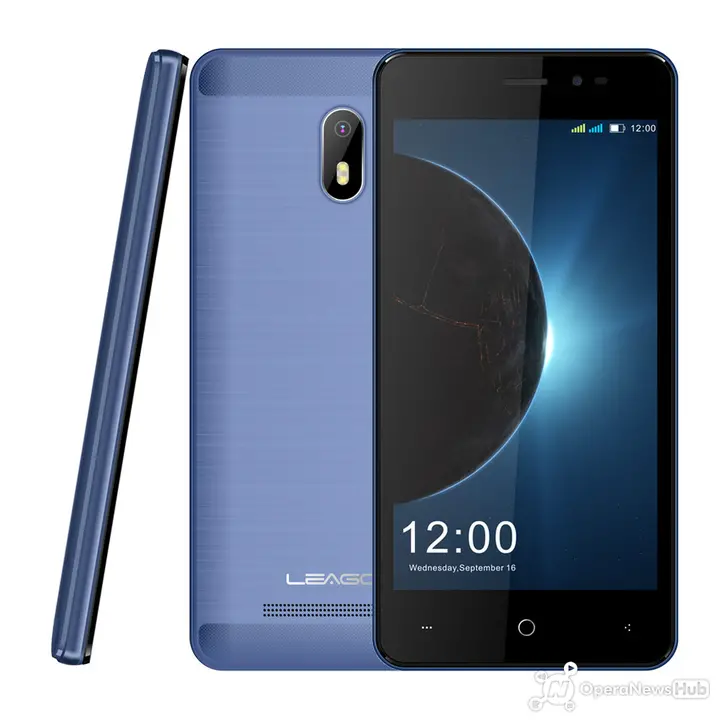 Price: #15,190
OS: Android 6.0 marshmallow
RAM: 1GB
Battery: 2000mAh
Network: 2G, 3G
Processor: 1.3 GHz quad-core
Screen size: 4.97 inches
5. Tecno W2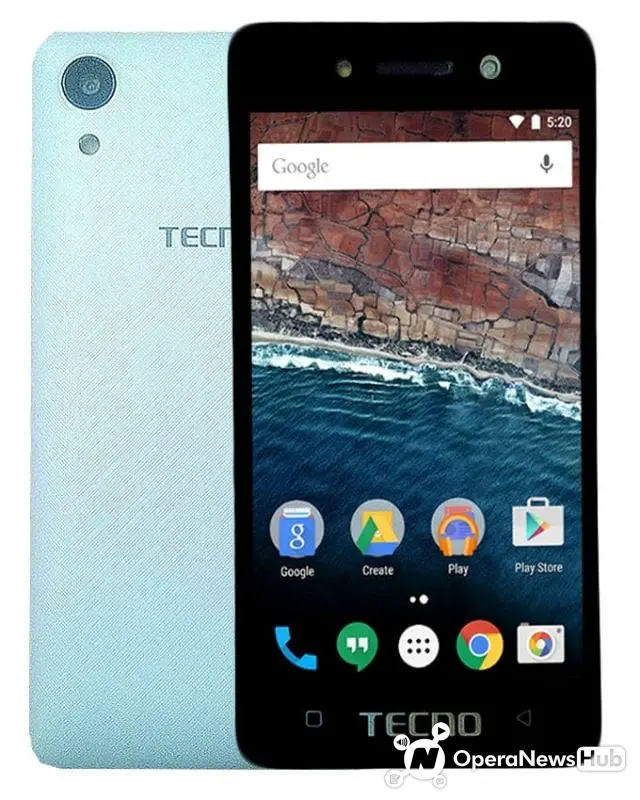 Price: #19,199
OS: Android 6.0 marshmallow
RAM: 1GB
Battery: 2500mAh
Network: 3G
Screen size: 4.5 inches
Processor: 1.3GHz quad core
6. Injoo HALO 2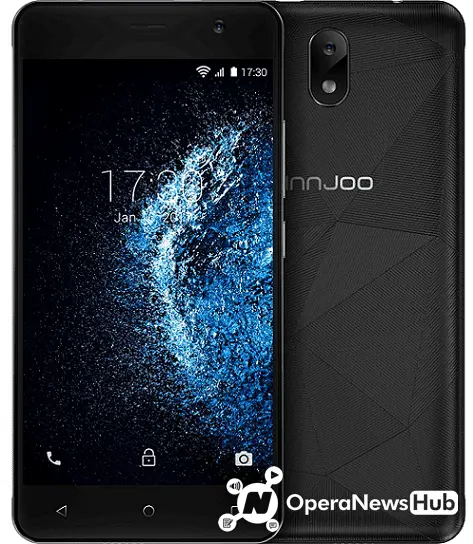 Price: #18,500
OS: Android 6.0 Marshmallow
RAM: 1GB
Battery: 2000mAH
Network: 3G
Processor: 1.3 GHz quad core
Screen size: 5 inches
7.Fero A5002
Price: #18,990
OS: Android 5.0 lollipop
RAM: 1GB
Battery: 2300mAh
Network: 3G LTE
Processor: 1.3 GHz quad core
Screen size: 5.0 inches
8. Itel A11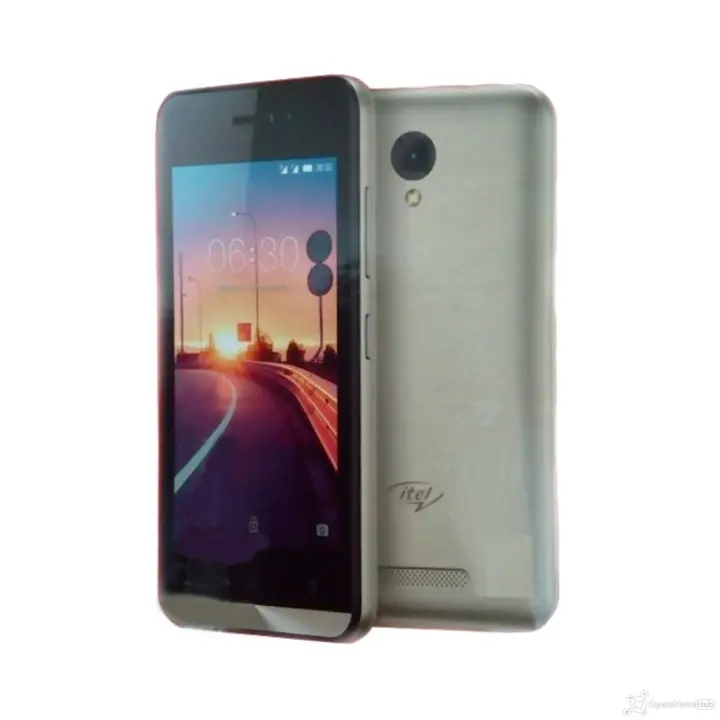 Price: #15,950
OS: Android 6.0
RAM: 512MB
Battery: 4000mAh
Screen size: 4.0 inches
9. Fero A 4001 plus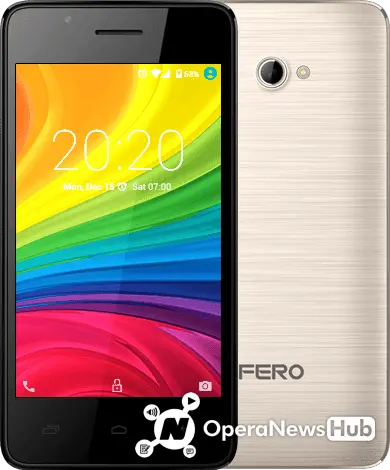 Price: #12,560
OS: Android marshmallow 6.0
RAM: 512MB
Battery: 2500mAh
Network: 3G LTE
Processor: 1.2 GHz quad core
Screen size: 4 inches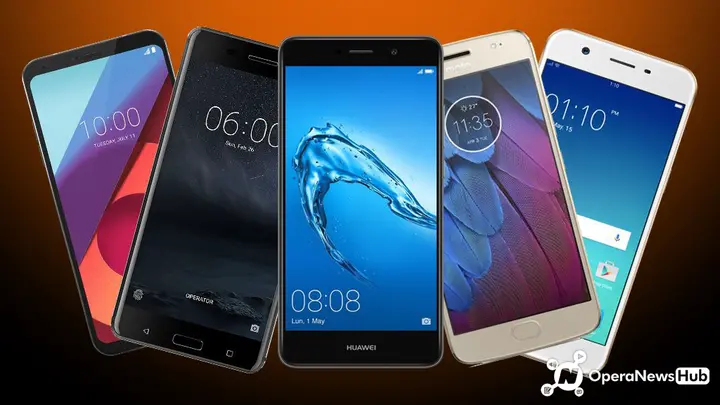 In conclusion, most of these phones don't have a supported android version so I'd suggest that you save up and purchase a phone that will last longer.
Do you like Winnaijablog? We count on you! Follow
us
on Googlenews, And get 1k.
Click Here,
and Click the Star.
Also Follow us on
Facbook,
Twitter,
Instagram
For Give Away!
Join Our Facebook Group & Get Unlimited Likes On Your Post (CLICK HERE)