Top Six Best Android Apps For Hacking
Android is the world's most popular operating system and its user base consists of many ethical hacking enthusiasts as well. This has also inspired different developers to create useful ethical hacking apps for Android.
To help out our readers who are interested in performing penetration testing and forensics via their Android smart phones, we've curated a list of top and free tools for 2020 that one can use on their rooted as well as non rooted devices. Our list includes popular WiFi and phone hacking apps like shark for root, etc.
1) shark for root
Shark for root is an advanced tool for security experts and hackers. This tool works as a traffic snipper and works on WiFi, 3G. One can also use the TCP dump command for this free hacking app for rooted Android devices.
2) Droid sheep
Droid sheep is an effective hacking app developed for security analysts interested in playing with WiFi networks. The app has the ability to hijack web session profiles over a network and it works with almost all services and websites.
As you fire up the Droid sheep app, it acts a router that monitors and intercepts all the WiFi network traffic and fetches the profiles of active sessions. With this app, one can sniff Facebook, LinkedIn, Twitter and other social media accounts.
3) Droid box
Droid box is an app that offers dynamic analysis of Android applications. Using the app, one can get a wide range of results about the hashes for the App package, network traffic, SMS and phone calls, information leaks via different channels etc.
This top Android hacking application also gives you the ability to visualize the behavior of an Android app package.
4) N map
One of the most popular network scanning apps for desktop can also be used on the Android operating system. It works on both non rooted and rooted phones. if you are a beginner Android hacker, this hacking app is a must have.
5)SSH Droid
SSH Droid is an SSH server implementation developed for Android that allows you to connect your Android device to a PC and run commands like terminal and ads shell and edit files. It provides an extra security later when you are connecting to a remote machine.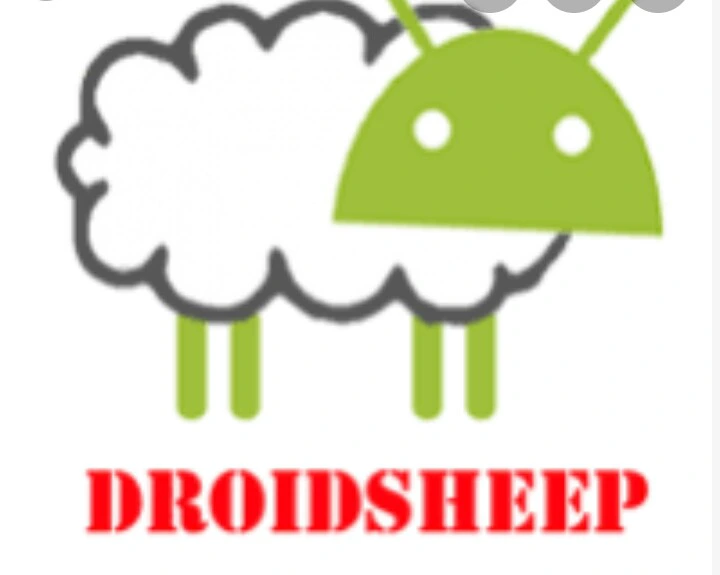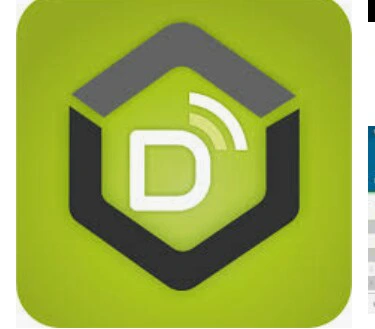 6) WiFi kill
WiFi kill us a great hacking tool for rooted Android devices. Using his tool, one can disable a device's internet connection if it's connected to your network. In reality, it blocks the packet data going to a device. Thanks to it simple interface, any novice user can use this Android hacking app.