Top Smartphone Brands In The World

Recently we've been emergence of new smartphones brands, which have led to rise of counterfeit smartphones. However, this does not hinder the main legit brands from selling, for people have discovered their own ways of differentiating between the original brand smartphones and the counterfeit ones.

Here is a list of top smartphone brands in the world:

1.Samsung:

Units Shipped: 315 million

Profit: USD 18,947 million

Sales: USD 170,625 million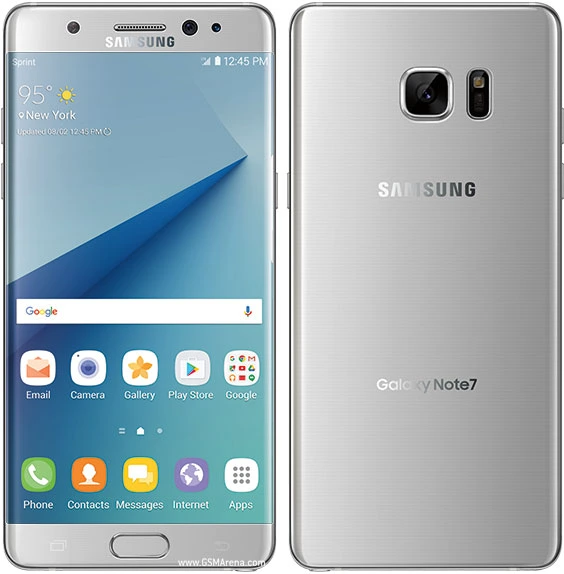 Samsung have been leading in the smartphone production for quite some time now. the company has expanded its products by improving smartphones quality and selling them at affordable prices. Samsung Galaxy Note 7 and Galaxy S7 Edge+ are some of Samsung products that did well in the market.
2.Apple:
Units Shipped: 215 million
Profit: USD 48,351 million
Sales: USD 229,234 million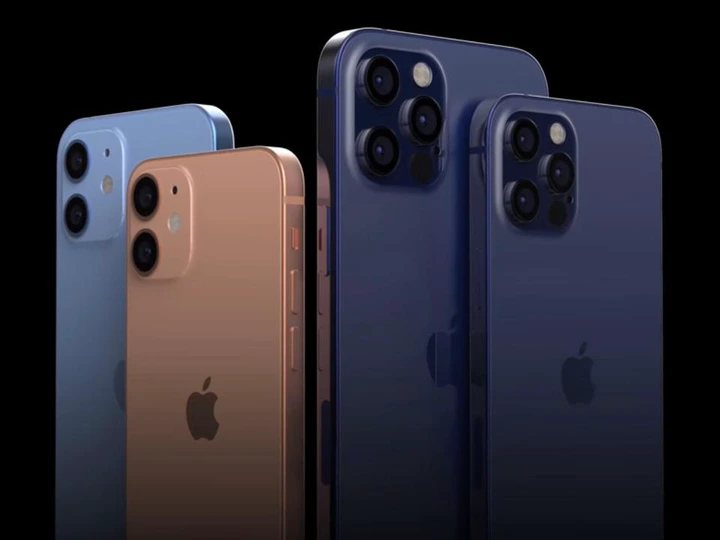 Apple has been known in the smartphone industry through iPhone, its signature products. Iphone has managed to be sold worldwide and many people prefer it due to its class simplicity
3.Huawei:
Units Shipped: 152 million
Profit: USD 6,890 million
Sales: USD 87,646 million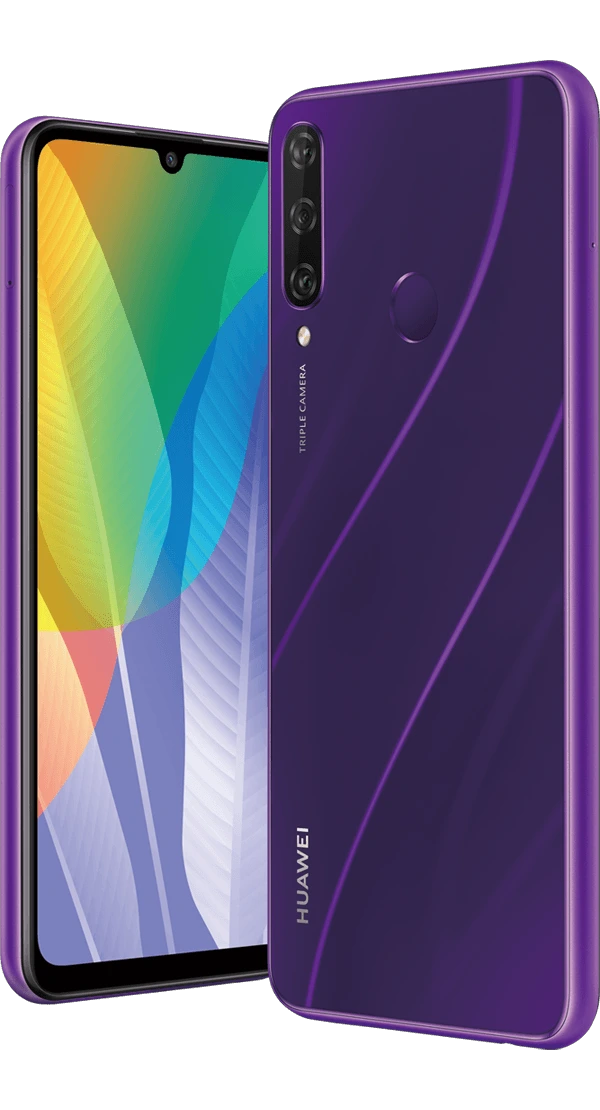 Huawei has also stretched its wings around the globe through its high quality smartphones. Huawei has been very innovative and has stepped on many other smartphone brands like Tecno.
Do you like Winnaijablog? We
count
on you! Follow us on Googlenews, And get 1k.
Click Here,
and Click the Star.