Toyota Versus Honda : Which Is Better ?(photos)

Toyota Versus Honda is an argument that has been over six decades dating back to the 60's. Toyota was founded by kilchiro Toyoda in 1937 while Honda was founded by Solchiro Honda after the world war II. Today both vehicle brands are known for building reliable and durable car models as they are both Japanese made cars.

They also have car production factory in the USA. Before we begin, statistics show that Toyota makes more sale in the USA than Honda. The Toyota is also known to be richer than Honda with Honda having just about 25% of Toyota's wealth.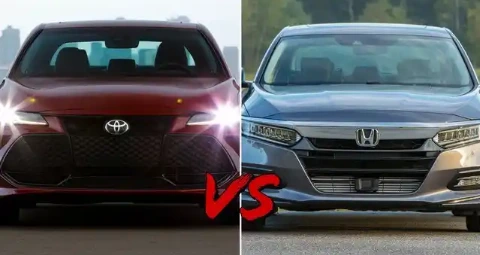 ENGINE RELIABILITY AND PERFORMANCE
The Toyota focuses more on reliability than on performance as opposed to Honda which focuses more on car performance than on reliability. The Toyota is know to always be at the top of satisfying consumer needs. Statistics show that Honda begins to give problems when it gets to 209,001 miles. Although both cars last long, the Toyota still has an edge over it but in speed and cat performance Honda takes the upper hand as it latest model have turbo powered engines.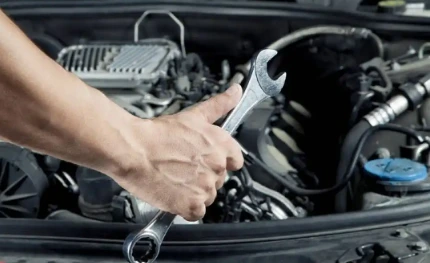 CAR MAINTENANCE
Car maintenance is one big factor in choosing cars. Consumer reports shows that Honda users did less car maintenance in 12 months than Toyota users. However, Toyota cars do not give problems as their life span increases. Honda users however complained that as mileage increased, car maintenance on repairs began to increase.
Toyota's highest problems are in the braking system, axle and suspension and fuel system while Honda highest problems are in the electricals, engine and axle suspension.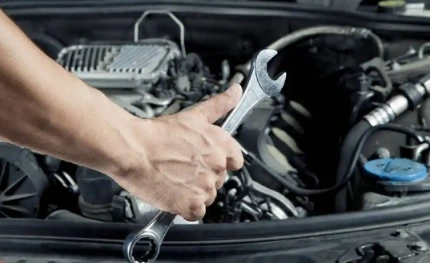 SAFETY
Safety is one of the qualities of car to be considered in choosing which one is better as to shield oneself in the occurrence of an accident. In this scenario, Honda is a clear cut winner as it got a 10 of 10 rating, although the Toyota was still tagged one of the safest cars, it did not win the competition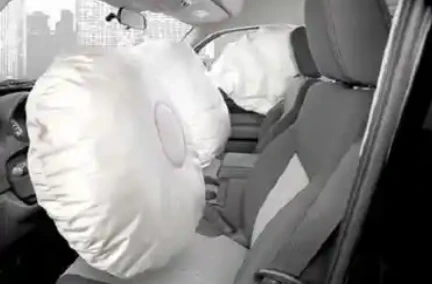 PRICING
Price is a major factor in picking a car. If pricing wasn't needed, all drivers would be cruising in a Lamborghini Urus. Reports shows that Honda seems more expensive comparing to features it offers. Toyota's pricing is average as it offers quality features with it price.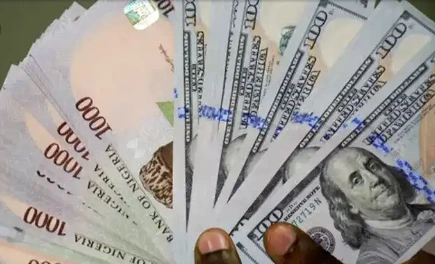 INTERIOR
In car interiors the Honda wins the competition as it has more beautiful and comfortable interior compared to Toyota which has much plastics in it and an uninspiring design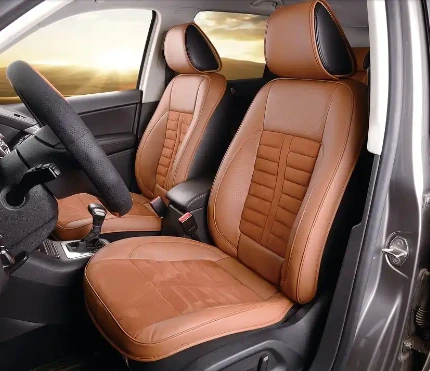 CAR HYBRIDISATION
Hybridisation is one of the new features of recent cars which involves gas-electric car engines. Toyota has taken the lead in car hybridisation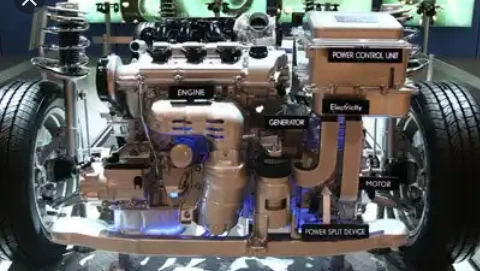 VEHICLE LINEUP
Toyota is known for many vehicle models. Although Honda and Toyota have cars in the sedan, midsize SUV and pickup trucks but the Toyota has models in large sized SUV and large sedans.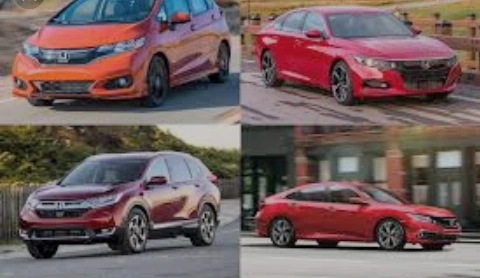 Although this cars are both good in their unique way the Toyota may be the winner in their overall competition.