UPDATE: How To Do Wi-Fi Free Call, No Data Or Airtime Required

Alright guys am back once again with an exciting topic today. Okay do you know that you can call someone for free through Wi-Fi. It uses Wi-Fi to connect and there is no data charges Infact you will off your data and it connects.

Okay without wasting much of your precious time, this only obtainable by using an app. Don't worry the app does not have much megabytes, it is just 4.5mb. So let's go there.

Requirements:

1. All tools app ( you will download it on playstore or google it).

2. Two Android phones for the communication.

Procedure:

1. Download All tools app from playstore (4.5mb) and install it.

2. Open the app, under Wi-Fi utility you see Wi-Fi call. Tap on Wi-Fi call.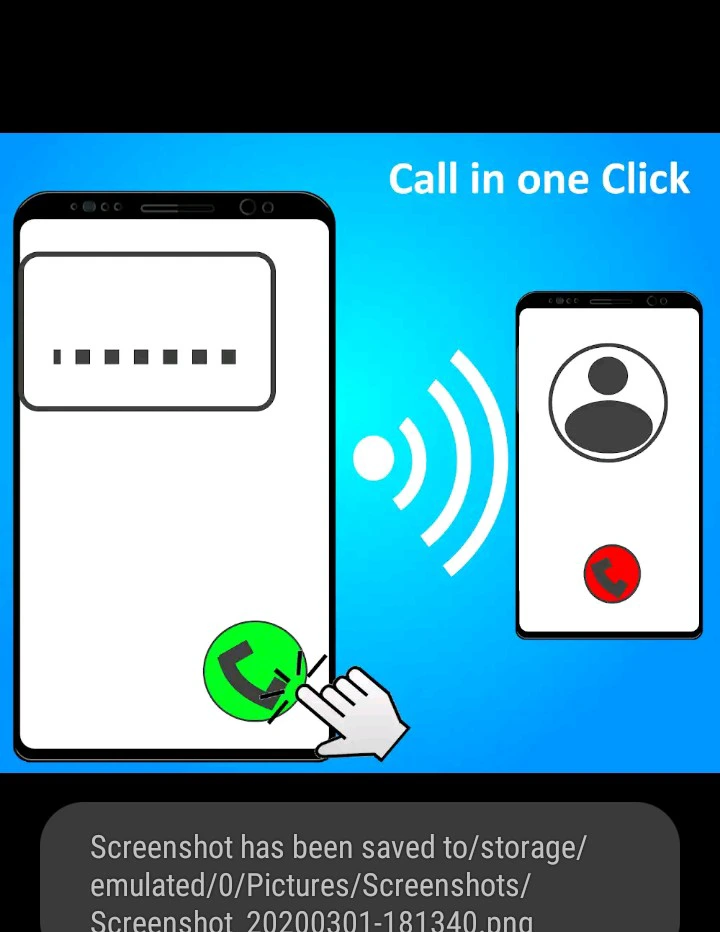 Note: remember that you need two phones for the call.
3. One of the phone should click on call and the other should click on receive. When connected, the two phones can communicate without internet connection or airtime charges.
Do you like Winnaijablog? We count on you! Follow
us
on Googlenews, And get 1k.
Click Here,
and Click the Star.
Also Follow us on
Facbook,
Twitter,
Instagram
For Give Away!
Join Our Facebook Group & Get Unlimited Likes On Your Post (CLICK HERE)