Upgrade Your Smart Phone To The Latest Version To Enjoy More Apps
Vast majority of mobile phone users are using Android smart phone in this modern system, the more new technologies are coming in, the more new program (Application) is upgrading. At times you try to download and run a given application on your phone, then you started to experience some error message like; this program is not compatible with your phone, by pass error message etc.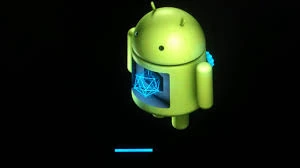 Not that your phone is damaged or you can no longer use your phone to access any android app, but you should note that the firmware of your phone is not compatible with the apps your were trying to execute, and take note that your phone upgrade is required to enable you to continue to enjoy new versions of an application.
Procedures On How To Upgrade Your Android Firmware.
1. Navigate to your phone settings, scroll down and locate "About Phone" Note: to locate this futures in some Android phone, it's looks somehow different. If you could not locate it through this process, then search for it through your phone search bar.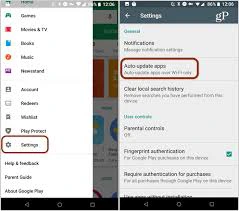 2.      After you have clicked on "About Phone," on the next widow, locate and click on update.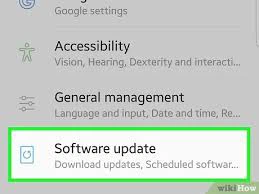 Ensure that you have enough data and charge your phone to the minimum of 50% depending on your battery durability, and switch on your data connection.
Haven done that, wait while your phone search for the new update and install automatically. Please note that during this process, your phone should not be uttered without any reason, so as to avoid your phone being damage or to encounter unreasonable problem.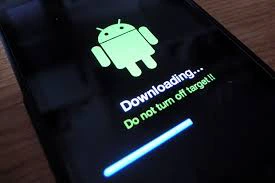 Once the process is successful; you can now enjoy your smart phone as new rather than spending money on another new phone.