Use This Pin To Check If Your Phone Line Is Being Monitored or Hacked

Nowadays almost everything can be hacked to access your information and to steal from you. But do you know that you can check if you are being monitored by using a very simple pin.

If you want to check if you are being monitored dial *#61# on your mobile device in any of the Sim card. Like me I own Glo and MTN so I dialed it and it gave me "Not forwarded" meaning I am not monitored.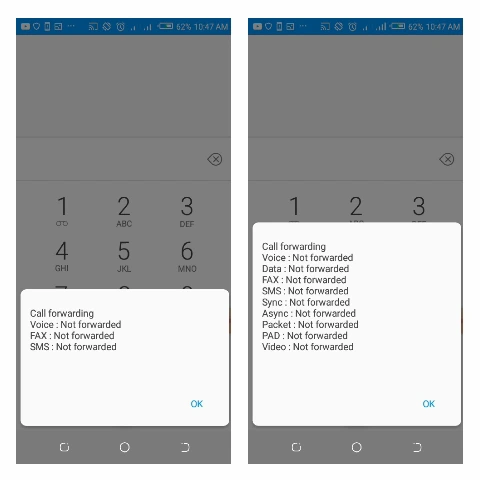 Note: It works in all Sim cards.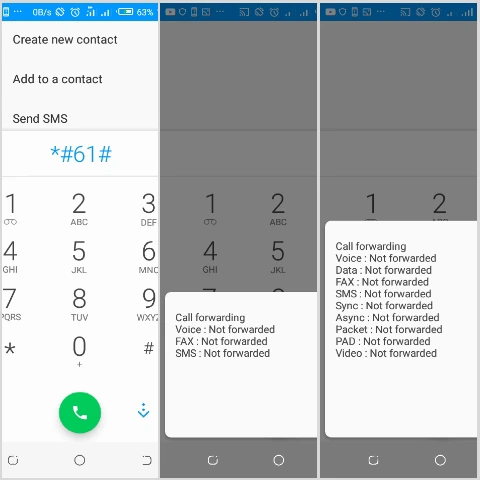 If it shows you other wise or forwarded don't panic just daily ##002# and it will remove the monitoring device from you phone number line. If you do this nobody or agent will be able to access your phone.
Do you like Winnaijablog? We
count
on you! Follow us on Googlenews, And get 1k.
Click Here,
and Click the Star.