Verified method to get over 100GB of internal storage on your device

One of the trending topics on the internet today is about Internal storage in devices. The quality of videos, pictures, music & other files is being enhanced everyday and as we all know, best quality is directly proportional to increased size thus the need for more internal space in the device arises. Today I will be sharing with you a simple method on how you can get hundreds of free storage in any Android device. But do keep in mind that this is not technically increasing the Android storage. It's just getting hundreds of free cloud storage to store videos, photos, music, documents and other files.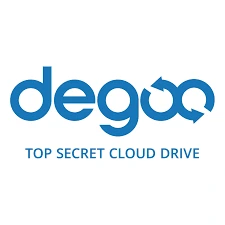 Degoo is an ultimate all-in-one cloud drive for your mobile phone or tablet.
It allows you to Backup all your data directly from your device. Choose what you want to backup, like your photos or docs and we store it all securely in Degoo's cloud drive. Degoo allows you to bring all your photos, videos, music and documents anywhere. All with a top notch security.
Degoo offers over 100 gigabytes of free cloud storage, all you have to do is to download the app from the play store. Once you downloaded simply sign up by providing your details like email address etc to get registered.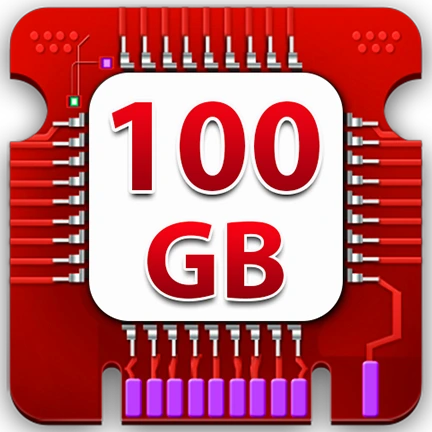 Here you can decide which file to back up, which things to back up, like photos, videos, files, etc. And once you back up all of your files, you can simply delete the original file and save up to a lot more storage and can still have those files back in your smartphone any time using the application.
Another amazing fact about Degoo is that you can back up up to 200 gigabytes or even more. Yes, you can get even more storage by just watching videos linking Google Drive Dropbox and even inviting friends. By watching video, you can get up to one gigabyte extra cloud storage.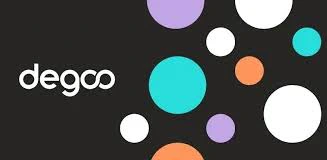 Now, there are a couple of settings that you should change right now, depending on your usage, like backup only using Wi-Fi and during charging, as you can see here. So at the end of the day, you can back up your photos, videos, files and more using the app of 200 gigabytes or even more. And then you can delete those things from your phone to save storage. And whenever needed, you can get them back in your phone by day, as I told you guys earlier.
Note! there are many cloud services like Google Drive, Dropbox, Media Fire, and even more but this is so far one of the best because its absolutely free, it has a top notch security, it is automatic in the sense that it automatically detects new files on your device, its also reliable, it comes with an inbuilt file explorer, its super efficient and fast, above all its very easy to use.
Lack of space causes so many malfunctioning in the device; try out this method today and you'll be glad you did.
Do you like Winnaijablog? We count on you! Follow us on Googlenews, And get 1k.
Click Here,
and Click the Star.