VW, Mercedes Benz, BMW, AUDI which makes the best car
The Germans are known for making some of the best cars in the world which bring smiles to our faces just by the sight of them. The performance of their cars is always superior thanks to their many years of producing cars. But out the three German car brands which has the fastest car in their line up let's take a look.
BMW M8 competition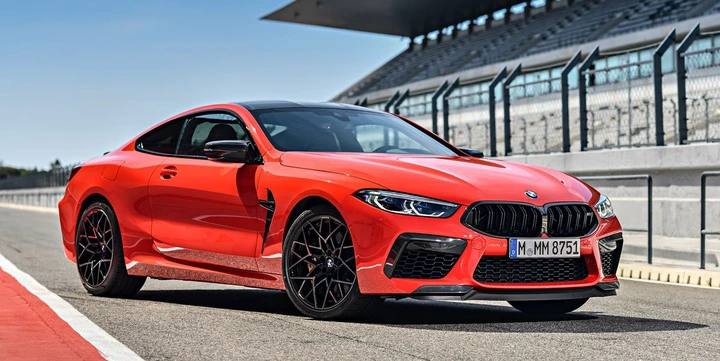 BMW engineers were not messing around when they were developing this beast. The M8 competition does 0-100 in 3.2 seconds. That's supercar acceleration thanks to it's s63 4.4 litre twin turbocharged V8 engine that produces 591horsepower.
Mercedes Benz GT 63 s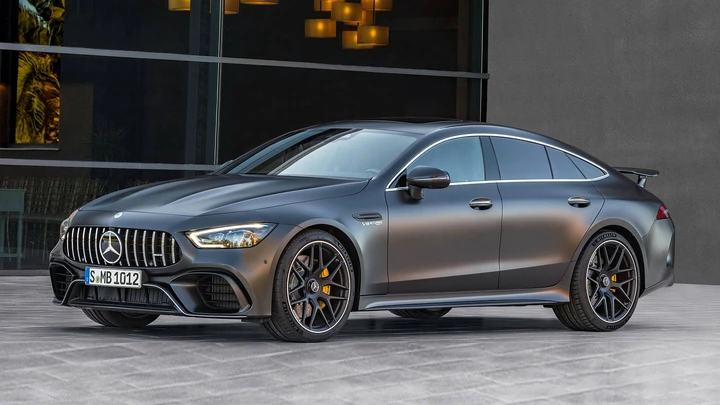 0 – 100 km/h Acceleration: 3.2 seconds.
Horsepower: 630 hp. With such numbers you know AMG wasn't playing around when they tweaked this engine. This is the fastest four door in the world and can leave any car in the dirt. The GT 63s gives you supercar performance with the luxury of a Mercedes.
Audi R8 V10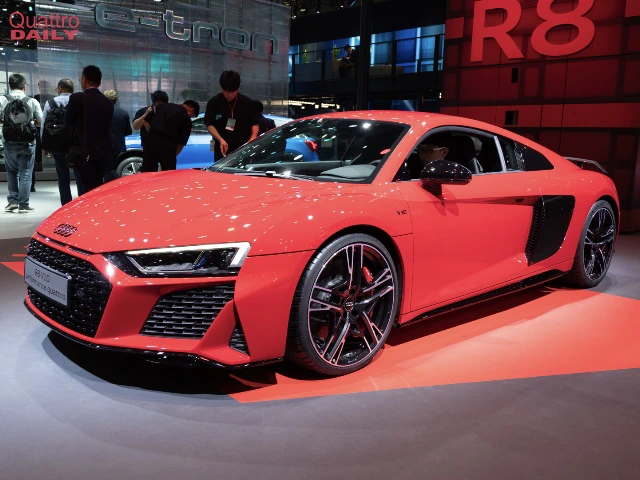 Audi never ceases to amaze us with it's high performance sports cars. This R8 v10 can do 0-100 in just 2.8 seconds which is super amazing. Audi engineers really go all out with the design of this vehicle its also very light and powered by quattro which explains why it accelerates so fast. It's also very beautifully designed for a sports car.
Volkswagen Golf GTI R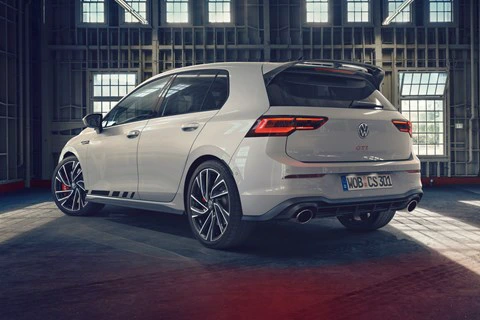 The Golf is a humble hatchback which is pretty affordable compared to the cars on this list. It also has some pretty amazing specs considering its just a four cylinder engine that's built for everyday use. It does 0-100 in 5.6 seconds which is average and not to slow. You would really enjoy using this car as a daily driver.
Which brand is the best.
Its difficult to choose which brand is the best considering each brand takes the cup in different segments. But on performance the Audi R8 wins the cup with its aerodynamic design, quattro driving system and its flamboyant looks. No one would mistake your Audi for being a normal car as it stands out.