Watch videos online for free without any data; See how.
You will have to wait until the red button turns green. Once this happens, you are free to go. Also make sure that you have no data available in your account before using this app. If you experience any fault or delay while online, go back to the app and check if it has disconnected. If it does, then reconnect it again. The app is likely to disconnect whenever service goes bad.
You see, I told you that you will be smiling at the end of this article. I am seeing it already, you are really smiling. Please express your joy by liking, sharing and commenting on this post. Also follow me up for more updates like this one. Thanks, see you next time.Let me start by introducing you to the latest app, stark vpn reloaded. While using opera mini to browse for free, you can use this app to achieve the remaining impossible things you cannot do in opera mini like watching videos, downloading apps and even surfing on whatsapp, instagram e.t.c. The only disadvantage is that, this service is only available for MTN users. So if you are an MTN user, start smiling now.
Sark vpn reloaded will readily credit your line with 50MB daily to do whatever thing you wish to do online. To start enjoying all this, you will have to install the app first. Just visit your playstore and search for stark vpn reloaded. After installing the app, you are free to go for the next step.
I have uploaded some images below. Turn on your data and open the app. Then follow the step by step guide to start enjoying your 50MB.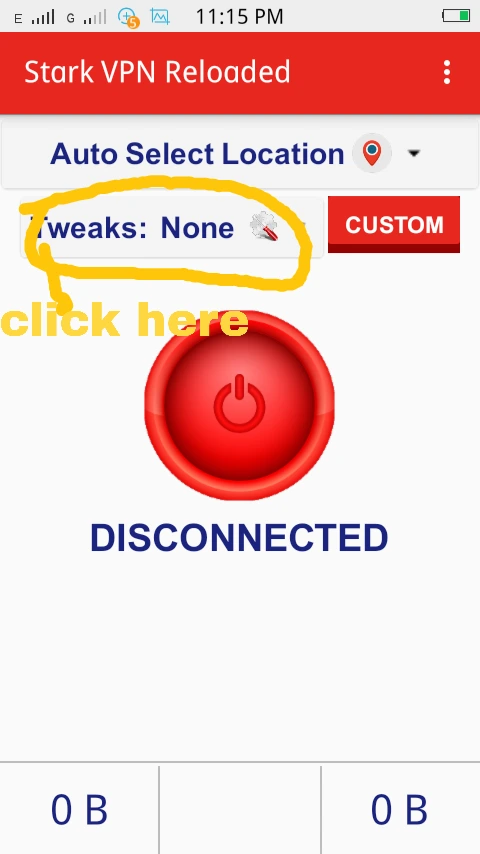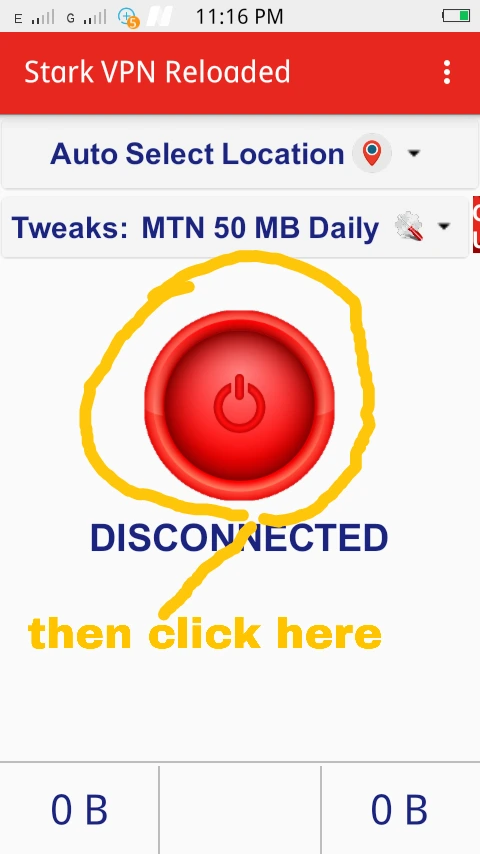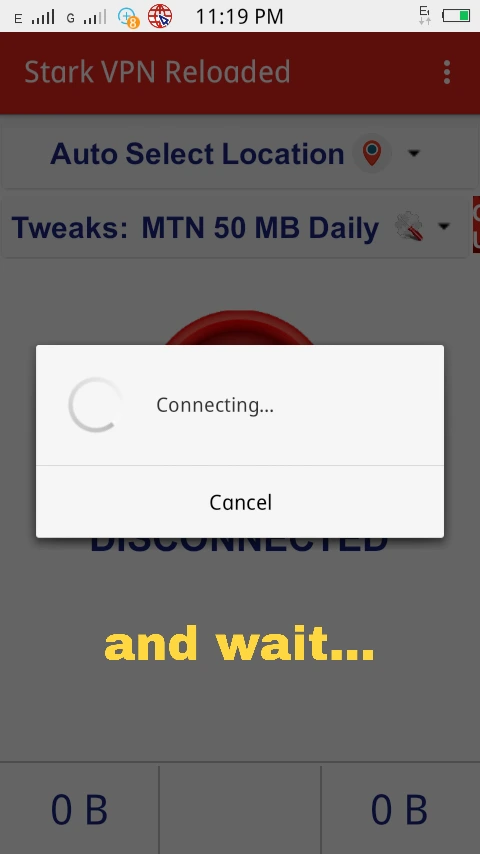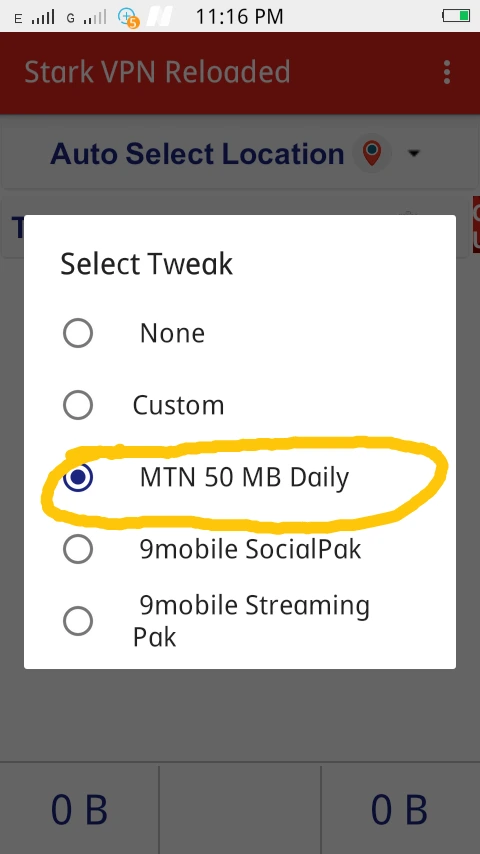 Good day everyone, I am glad you clicked on this post. Today is indeed your lucky day, you heard me right? I said today is your lucky day because I will be revealing a big secret to you. Believe me, after reading this article, you will be smiling.
Most people today find it difficult to browse on the internet due to less or no data. Thanks to opera which has made it easier for everyone to access the internet for free. With the latest version of opera mini or other opera related applications, you can browse for free. You are only allowed to browse with opera mini for free. Watching videos and downloading stuffs from the internet are not allowed, and that's where my good news for you falls in. After reading this post today, you will be able to watch videos and download anything you wish to download in the internet. You can thank me later.