Ways To Increase The Longevity And Durability of the Latest Phone. No. 7&10 Are Important

This article was published to help readers maintain and keep using their smartphones. It is very important tp note that the world is gradually becoming a computer village where almost everything is computerized. As such, you find out the the number of people using advanced gadgets is increasing everyday

However, there are some certain challenges or problems that may arise from the usage and maintenance of these gadgets. They are very fragile and needs to be treated with care, especially our smartphones. There are so many ways to care for our phones but for the sake of this article, I am going to be precise and mention ten (10) which are very important.

1.      GET A CASE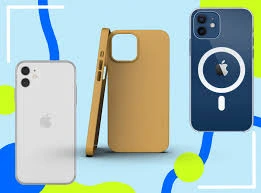 The saddest, hurting and worst experience is when you phone is accidentally smashed and shattered. Of course this hurt s a lot. There is a way we can minimize the occurrences of some of these happenings to our phones. It is important to cover it with a case so as to reduce the risk of shattering it completely. When we do that, we also protect it from dust and other dirt. One can make a choice that suits him on the type of case to use.
2.   PROTECT THE SCREEN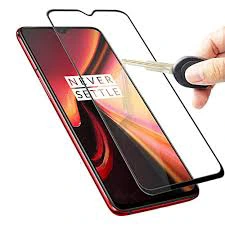 It is very important to get your screen protected with a screen protector or screen guard. When you get your phone protected, there are slim chances that the main screen be scratched or shattered if eventually the phone drops. This will enable your phone to last long and its marketability may not fall in case you want to sell it out.
3.      BE CAREFUL HOW YOU KEEP IT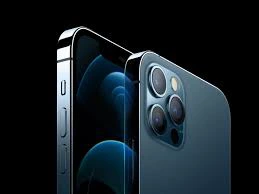 Keeping your phone in a good place is very important and may affect the phone and its appearance. It is good to keep your phone not in the sane pocket, purse, wallet or bag with your keys or other rough items that could scratch the phone. Do not keep your phone in places that it can fall down.
4. AVOID WATER AND EXTREME TEMPERATURES
Some people do forget that they had phones with them and they ended soaking their phones when washing or swimming. Or the phone is beaten by the rain or kept under dew for a long time. It can affect the phone as the phone may go off completely. So, the best option here is to loosen the phone and allow it to dry under a well ventilated environment but not to be kept under the sun. Avoid keeping your phone in extremely cold environment (Example under rain, dew or damp places) and extremely hot environment (Example under the sun)
5. ALWAYS KEEP YOUR PHONE CLEAN
Keep your phone clean always and free from dust. DO not keep it in a dusty place or where it can be affected by dust. USE soft cloth or tissue paper or phone cleaner to keep your phone clean. You can as well, polish it to make it look nice.
6. STREAMLINE AND UPDATE YOUR APPS
Most smartphones contains lots of apps installed by the manufacturer. You can uninstall, remove, freeze, or disable any app that you are not using. Too many apps discharges your battery too fast and reduce the lifespan of your battery. Make sure you are using the latest version of the apps by updating them.
7. CLEAR THE CACHE
DO NOT leave junk files in your phone if you want it to last longer and run efficiently. Always clean the junk files to release more space from time to time.
8. USE TRUSTED SOURCES
DO NOT download an app from a source you do not trust. This can lead to rise in malware of your phone and may shorten its lifespan. Always download apps from app stores such as Amazon or Google play store. Do not accept file transfer through bluetooth or any pairing app from every phone as some may be contaminated by viruses and malwares
9. EXPAND THE STORAGE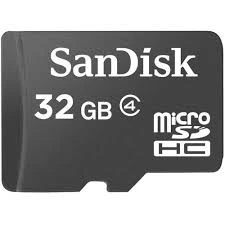 An external SD card can be installed to increase available storage of your device. This can help your phone to run smoothly and free up internal storage. You can also use it to store media files.
10. LOOK AFTER YOUR BATTERY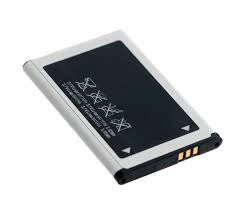 There are many ways to look after your battery. Below are some of them:
·        Charge your phone before it runs down completely
·        Let it to run down fully before you charge it once in a while
·        Restart your phone from time to time
·        Turn off services you do not need or after using them (Example: mobile data and wallpaper)
·        Keep the battery cool by turning off when battery overheats
Do you like Winnaijablog? We count on you! Follow us on Googlenews, And get 1k.
Click Here,
and Click the Star.