What may be killing your smartphone circuit board and may be causing slow charge

Your smartphone needs a certified charger head and USB cable in order to charge up your phone efficiently and damage free. Over voltage and amperage from low quality charger might only results to bring unrepairable damage to your phone.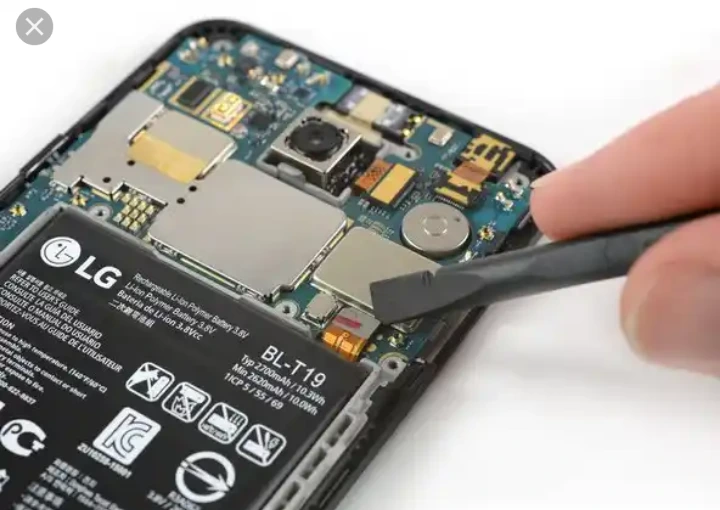 For fast and smooth charging process make sure:
• You use certified and quality charger and cable. A bad cable may inhibit or slow down charging process. A bad over voltage charger might cause your phone to hang or lag when plugged in, or may take extensive period of time before charging to 5%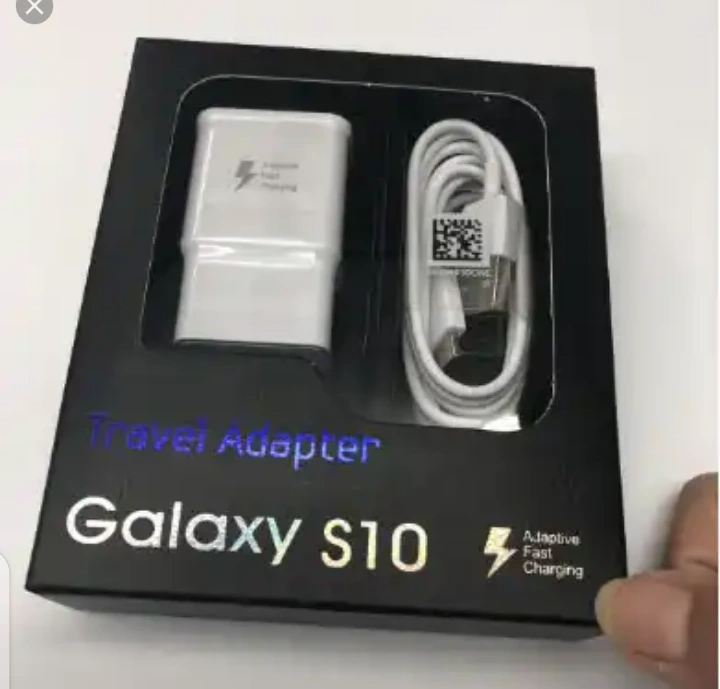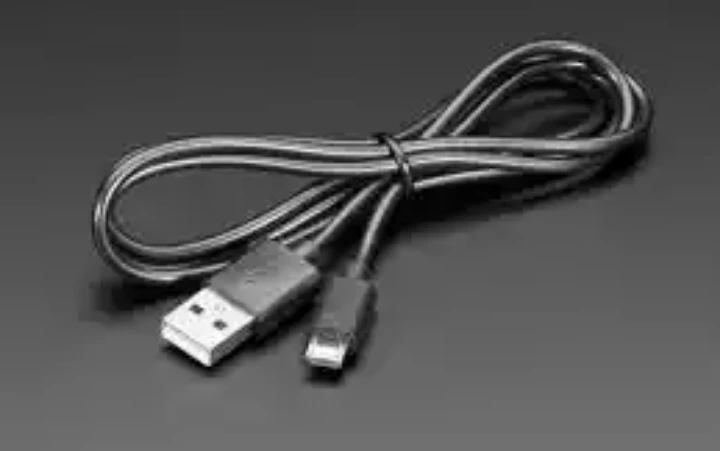 • Always make sure your charging port are clean and dirt free.
• Don't make use of your phone when plugged in ,as this may disturb charging cycles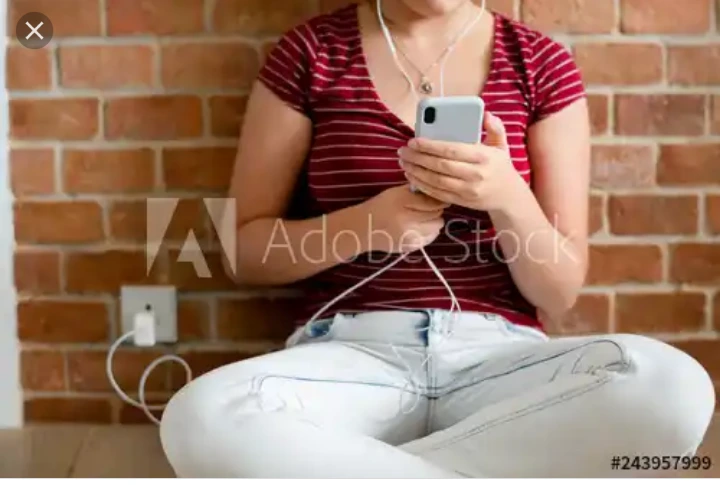 • Don't allow your phone to overcharge or deep discharge
In summary
• It's important to always use the charger and cable that came with your phone.
But in case you lost or it got damaged, always look for a similar quality charger with the same features and qualifications with the original one.
It may be tempting to purchase no name ,low rated charger from road side , remember and bear in mind that you will only end up charging your phone for a whole two days non-stop before you might have a full charge, or you may get your charging port and board circuitry burnt real good.
Do you like Winnaijablog? We
count
on you! Follow us on Googlenews, And get 1k.
Click Here,
and Click the Star.