What you need to know about Acura

The name "Acura" was officially announced in 1984, and after many secret meetings, 60 Acura dealerships opened on March 27,1986 across North America to show the public the luxury vehicle.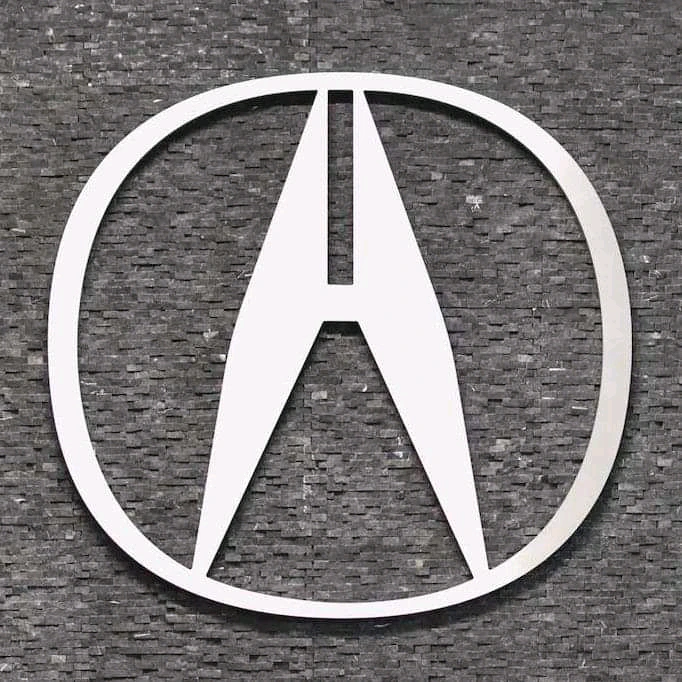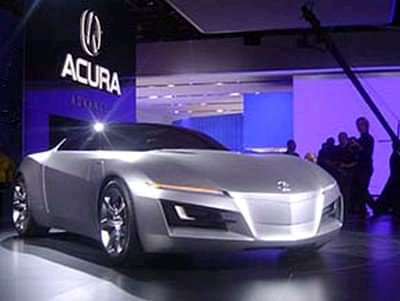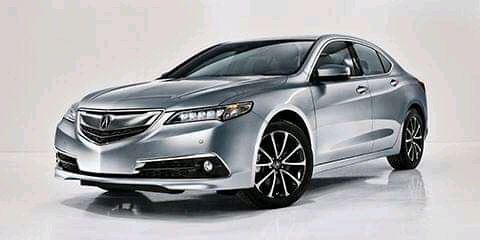 Honda executives decided the car would fit better in its brand, so a new division was created to tailor to the luxury buyers.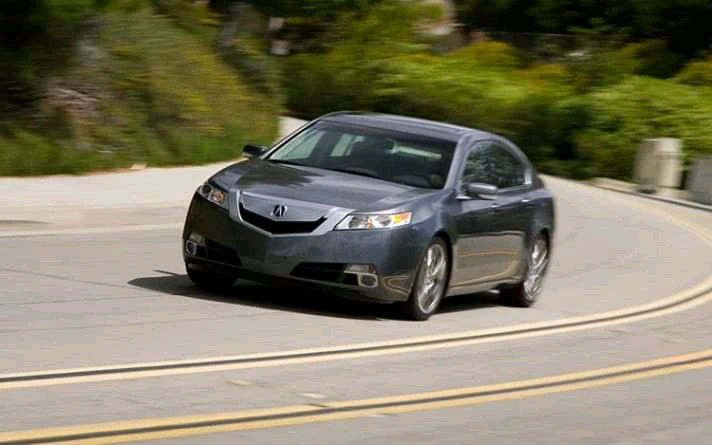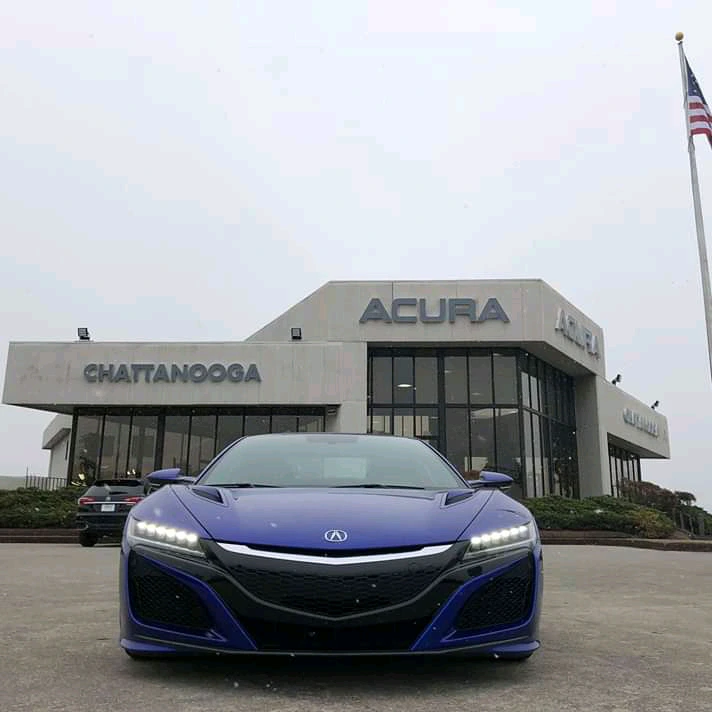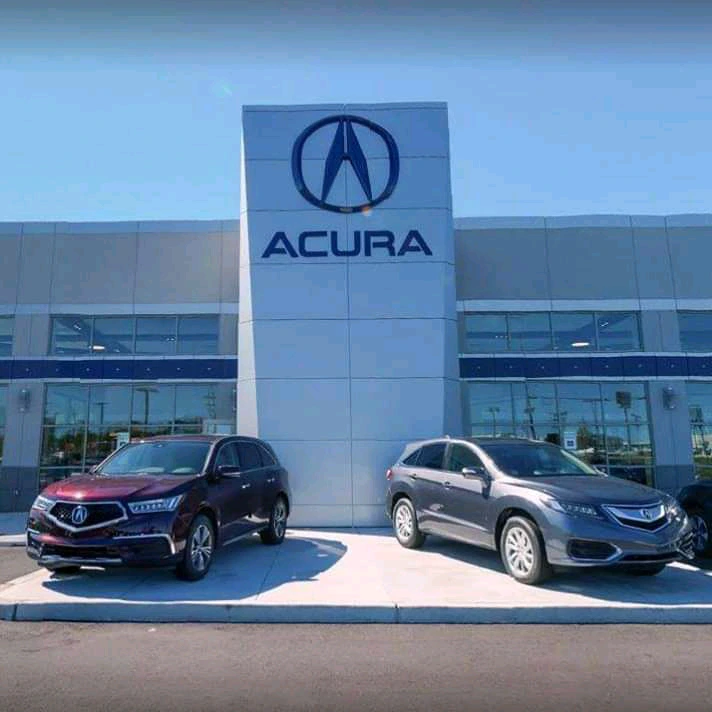 The word "Acura" doesn't mean anything in Japanese. Unlike Honda, which gets its name from its founder Soichiro Honda, Acura doesn't have a deeper definition in Japanese. Acura is a slight modification of the Latin word for "done with precision". This is echoed in the brand slogan: Precision Crafted Performance.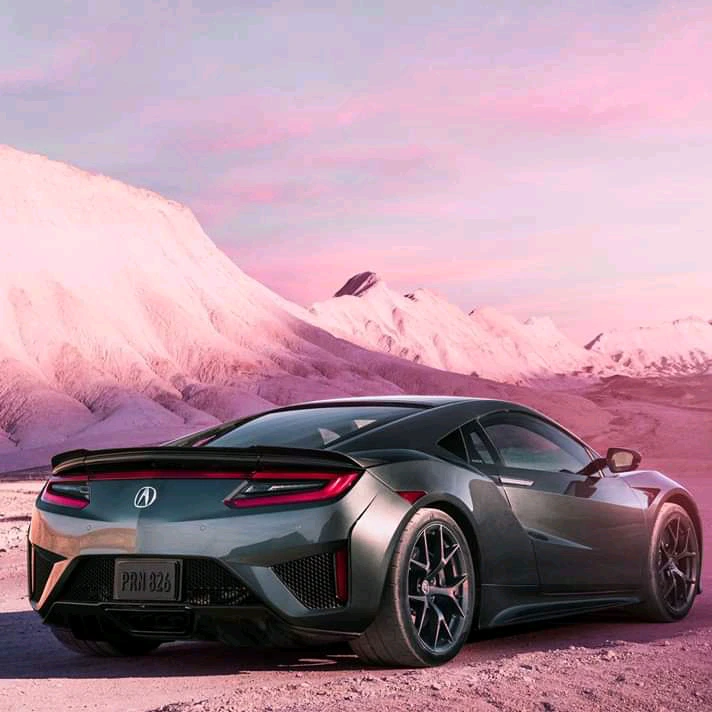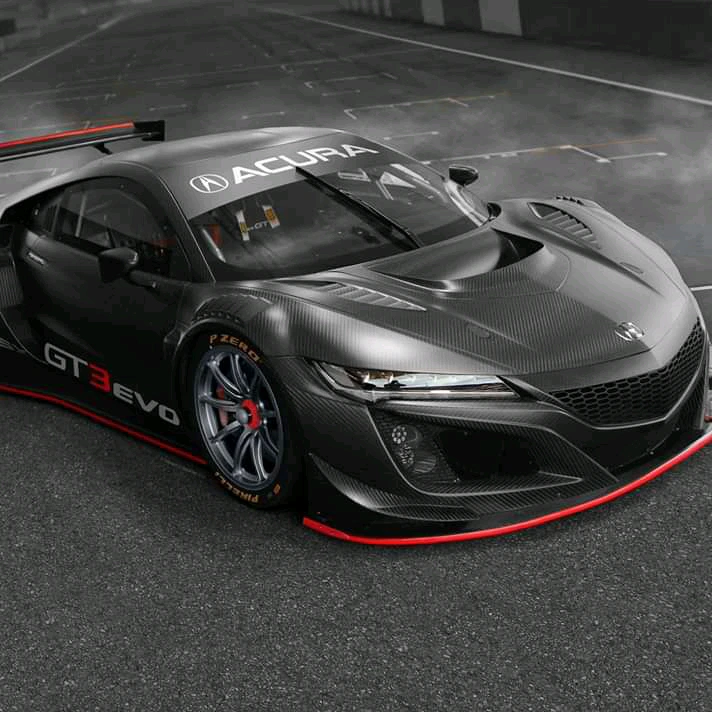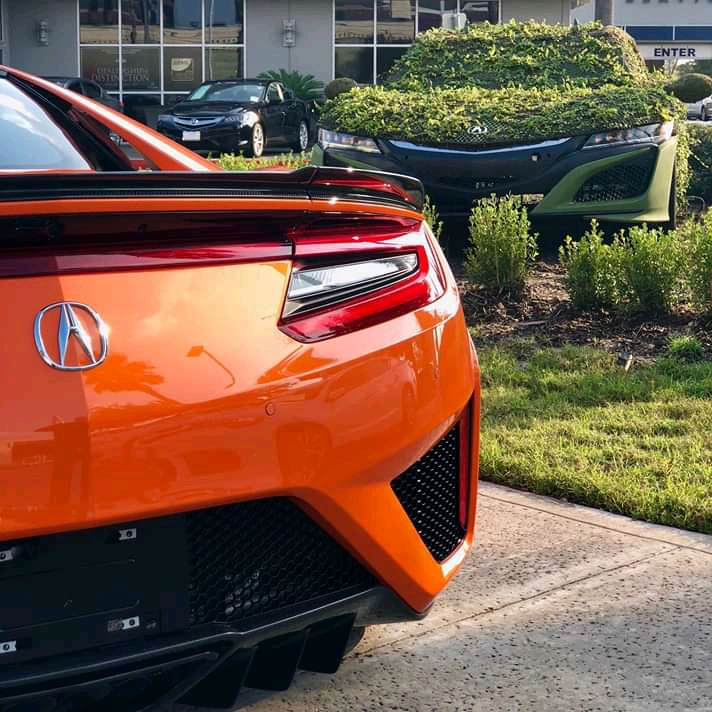 Most of the Acura models, including the ILX, TLX, RDX, and MDX, are made in North America. Acura has roots throughout Ohio. The Marysville plant has the largest production capacity of the four locations in the state. There are also a plant in East Liberty, Anna, and Russells Point, Ohio.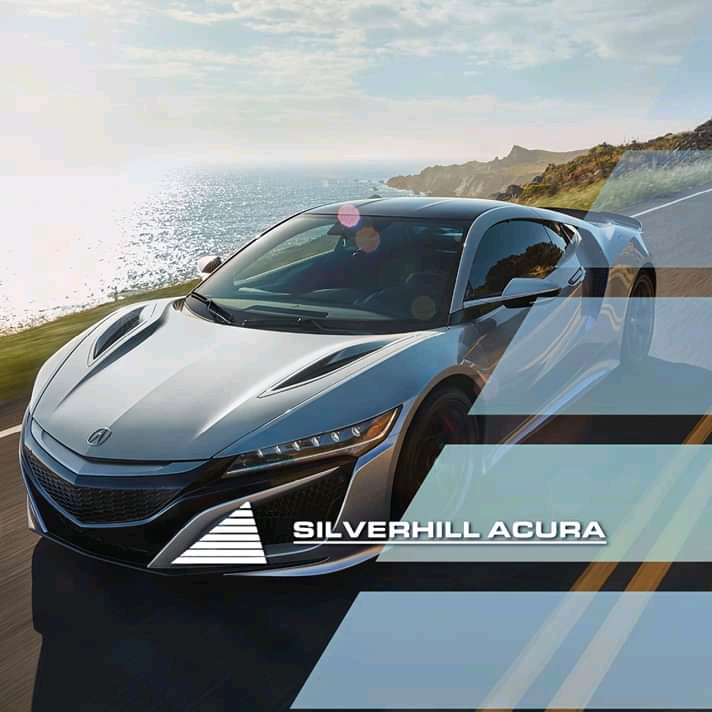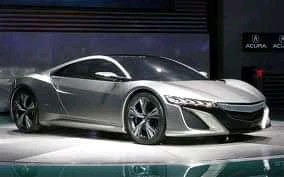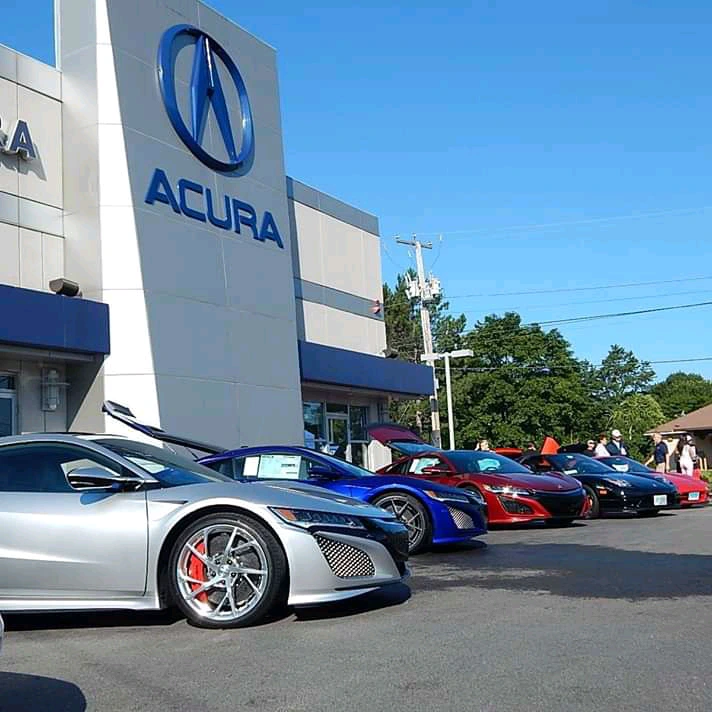 The legend and the integra were the first Acura modes to be launched in the United States and Canada in 1986. Since then it has only been moving from strength to strength, garnering a respected place in luxury vehicles market worldwide.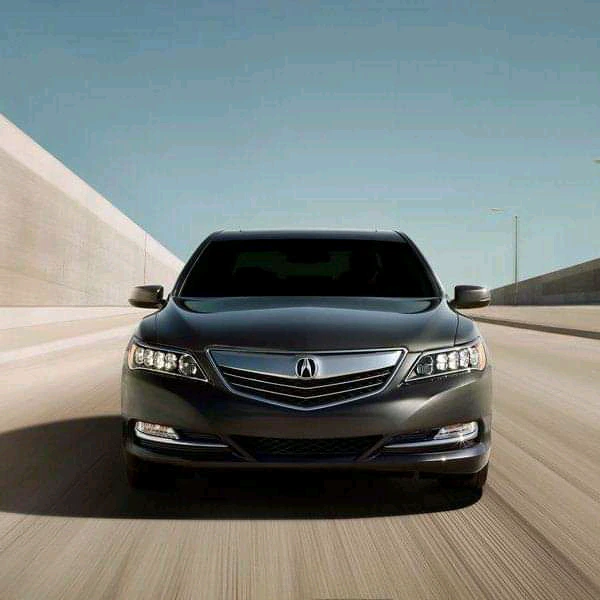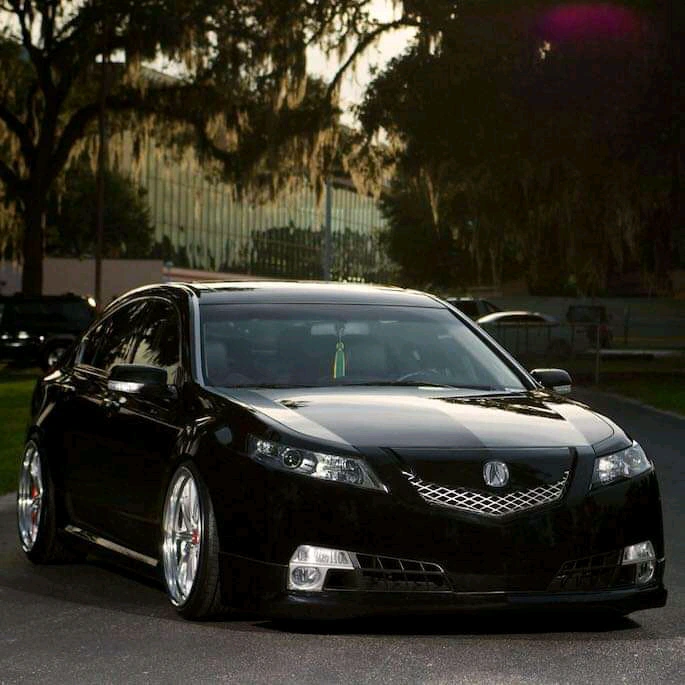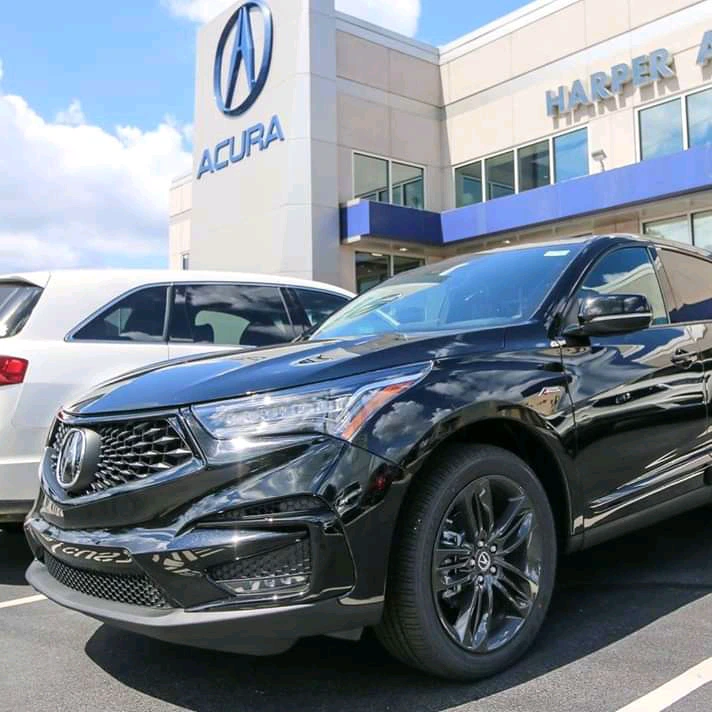 Brand: A-Spec, Type-S.
Products: Luxury vehicles.
Parent: Honda.
Headquarters: Tokyo, Japan.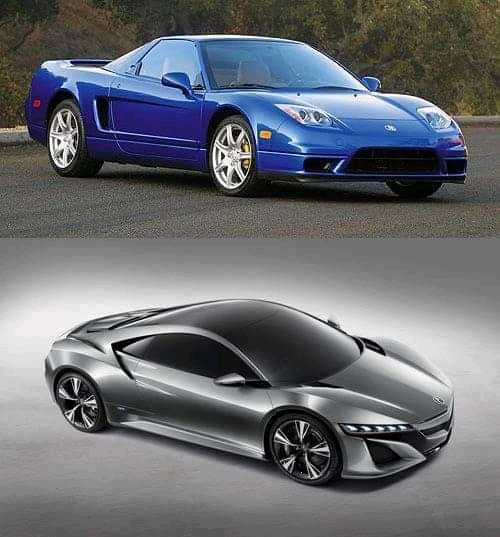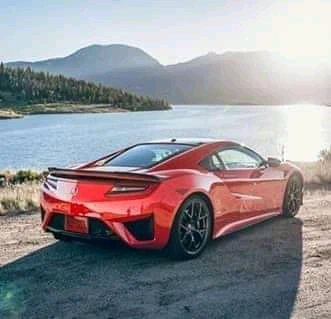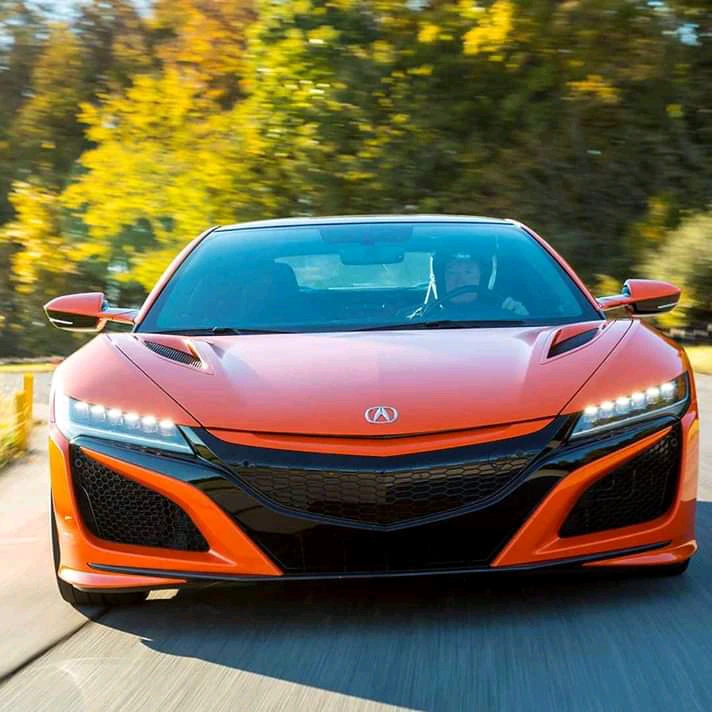 Do you like Winnaijablog? We
count
on you! Follow us on Googlenews, And get 1k.
Click Here,
and Click the Star.