What you need to know about Toyota Hilux

The Toyota hilux is a series of pickup trucks produced and marketed by the Japanese automobile manufacturer Toyota…In 1995, Toyota introduced a new pickup model, the Tacoma, in North America, thus discontinuing the Hi lux/pickup.

Production: March 1968-present. Also called: Toyota pickup ( united states) Predecessor: Toyota Light/stout; Hino; Toyota Briska; Toyota kijang (F60).

However, Hilux is a combination of "high" and "Luxury". "Surf" means large waves which symbolize the expansiveness of the vehicle's utility. "Hilux" is a combination of "high" and "luxury" and the meaning of "pickup" is the same as in English.

However, as much as over 3 million units of the Hilux have been exported from Thailand during these years of 122 countries around the world.

Thailand produces as much as 60 percent of Toyota's total pickup production ( 450,000 units per year from two factories).

Feel better to shear your views and also don't forget to like and shear to others.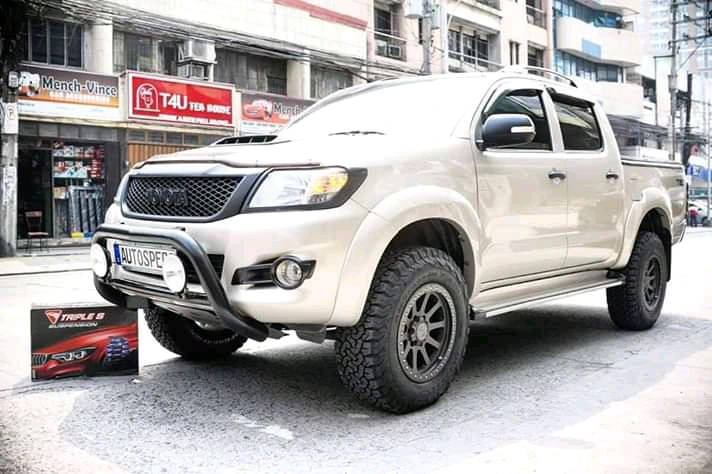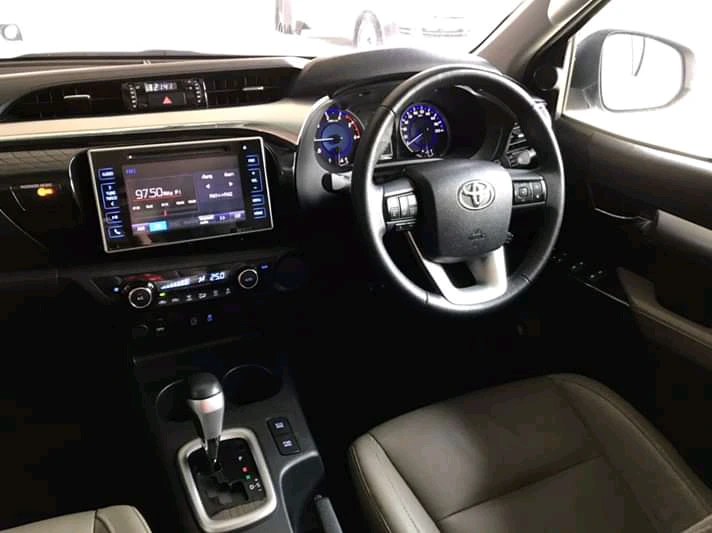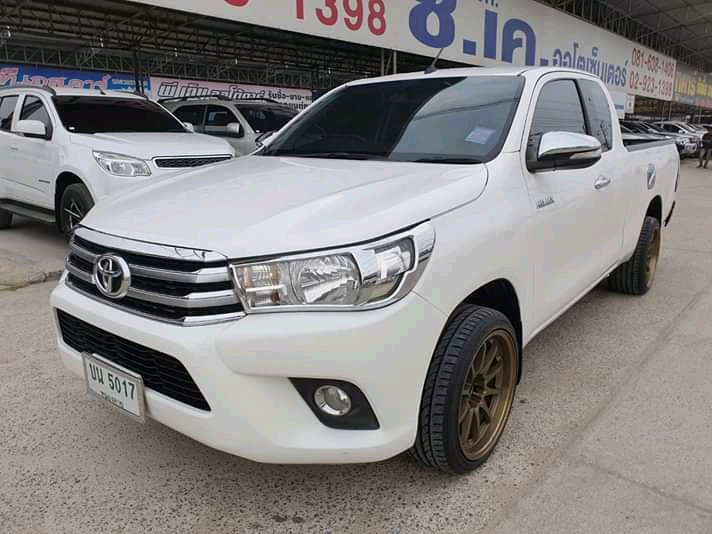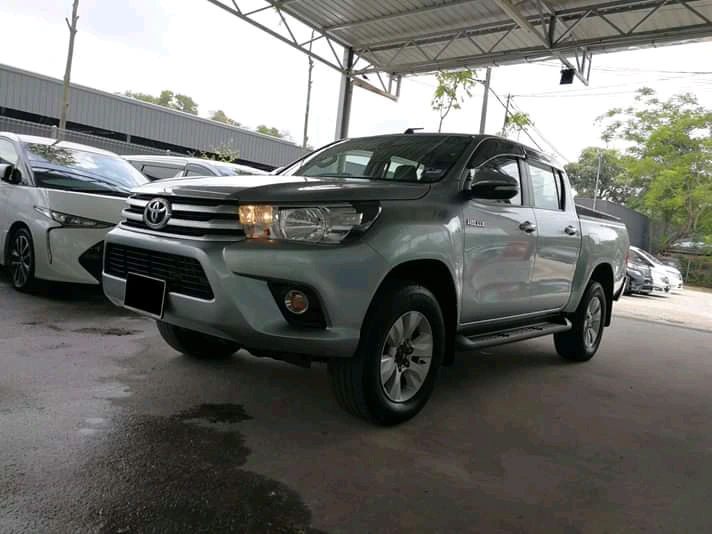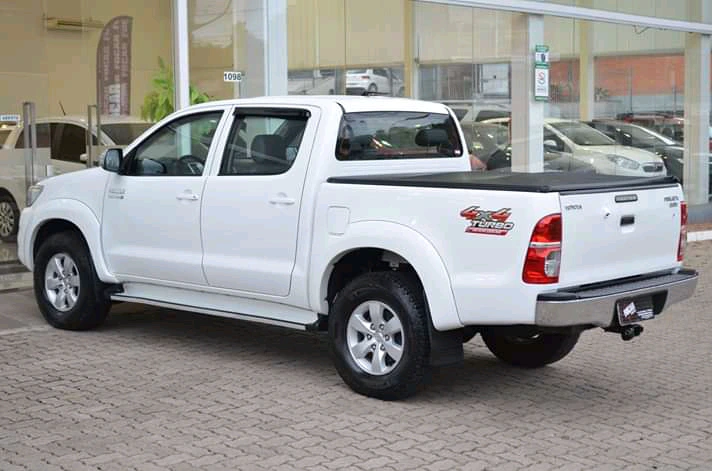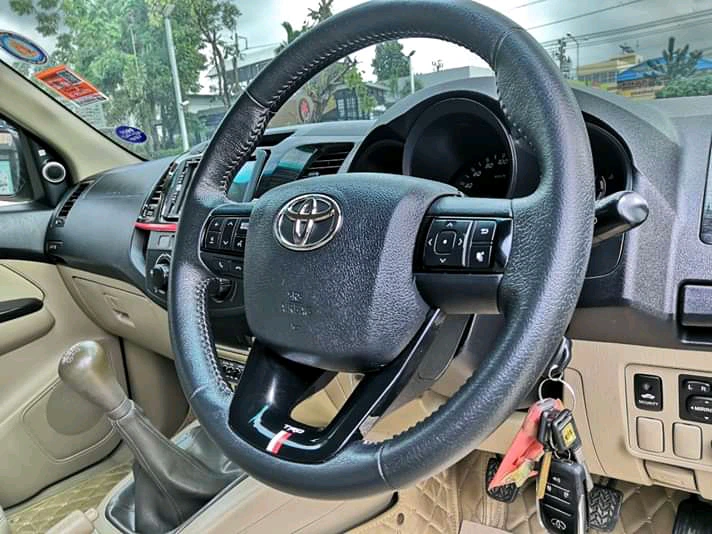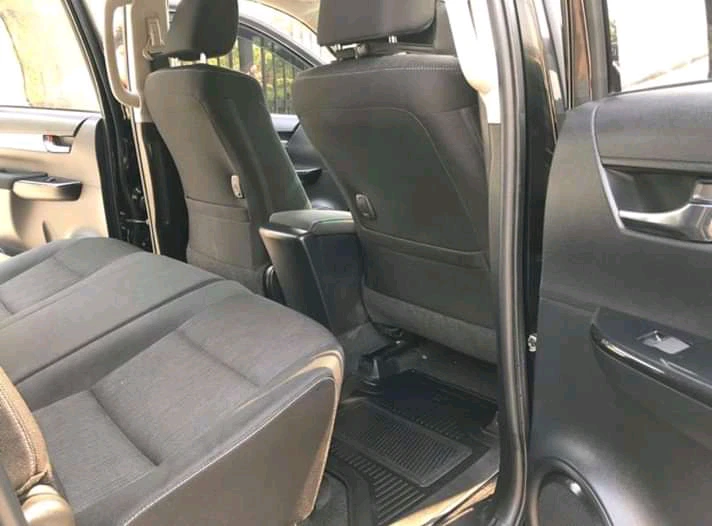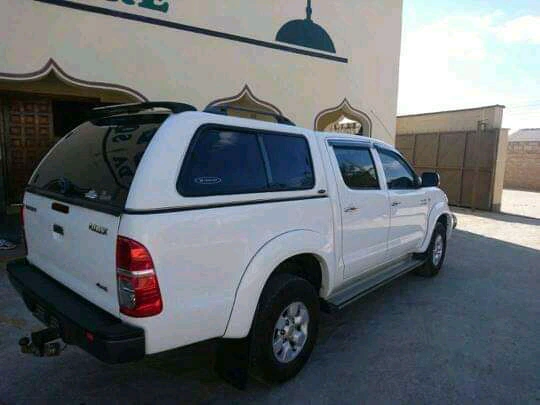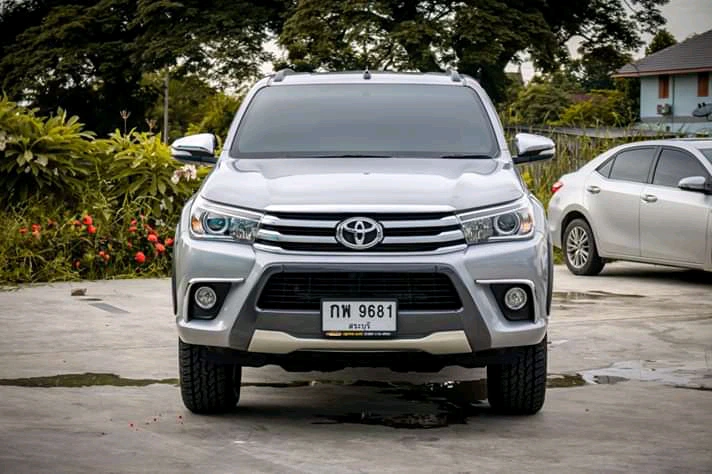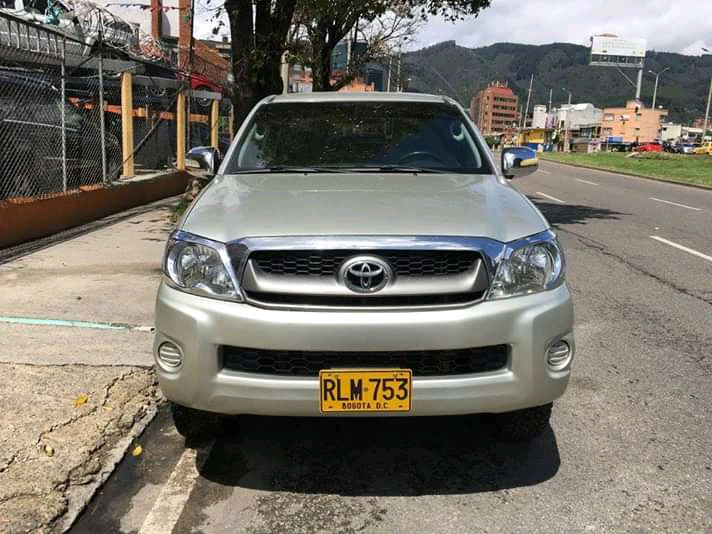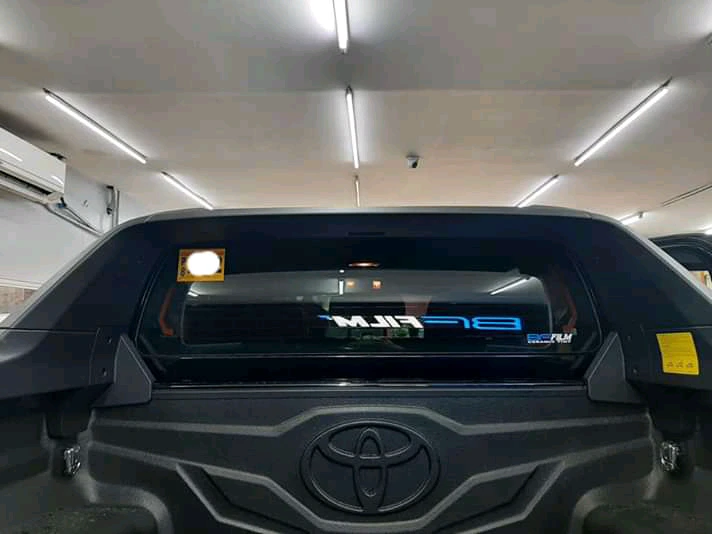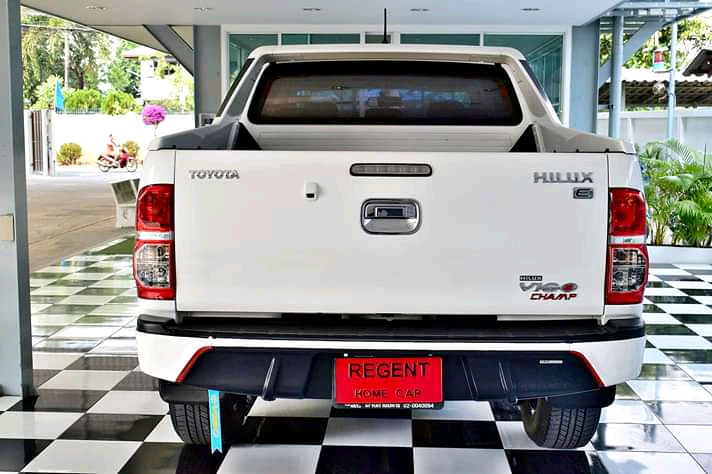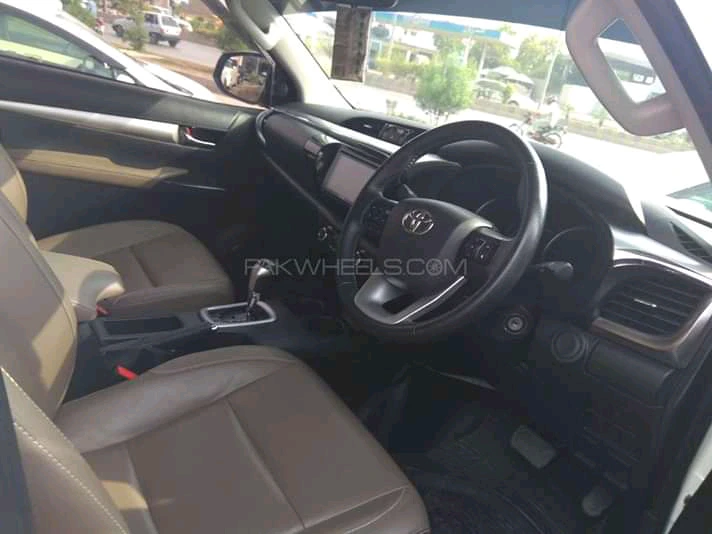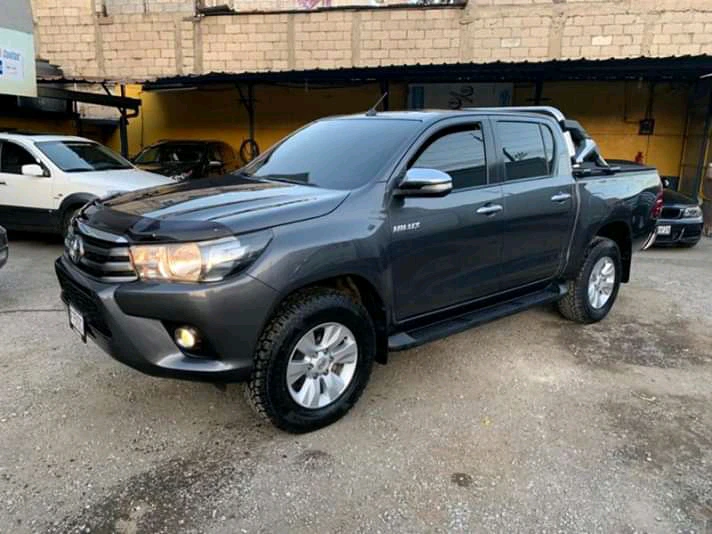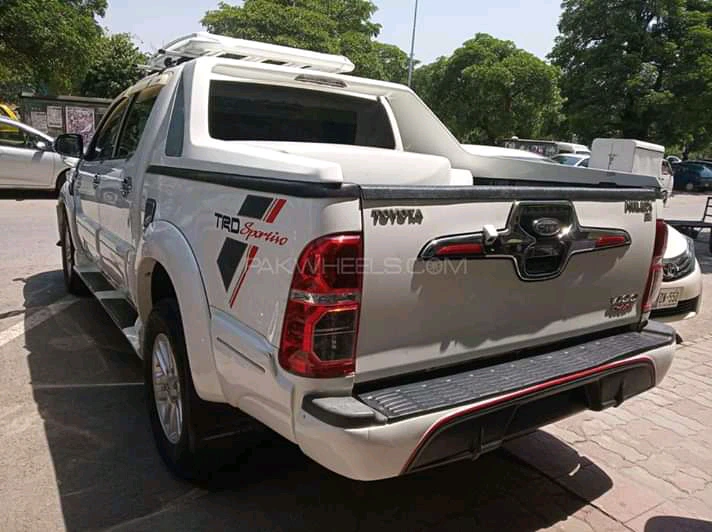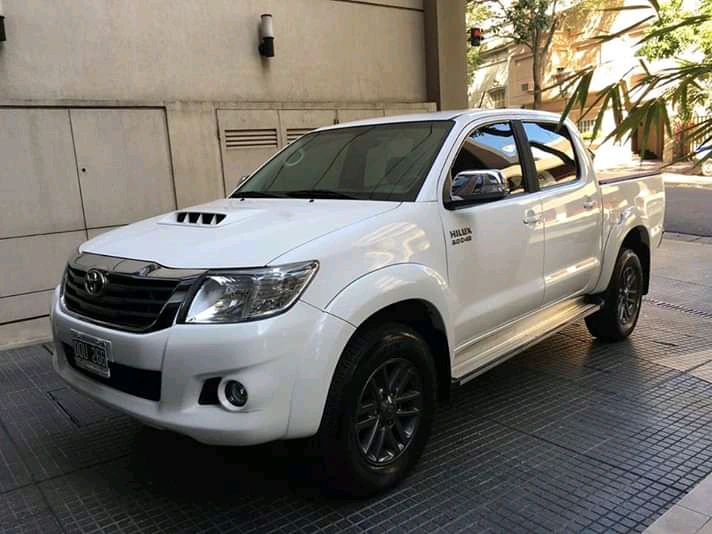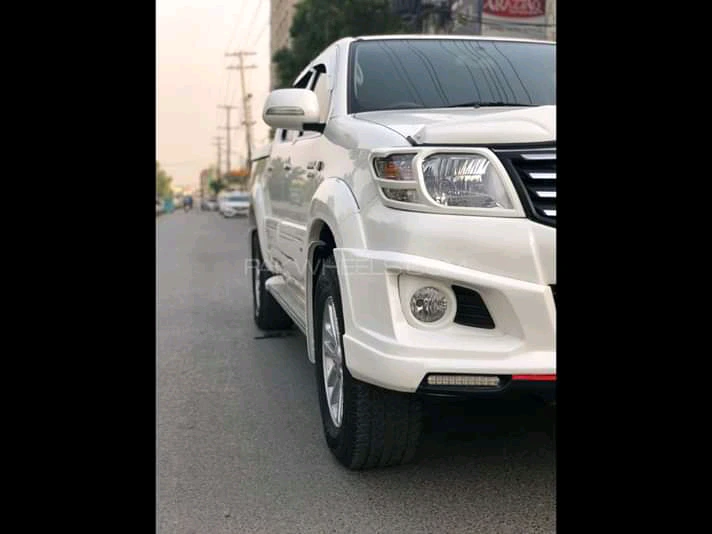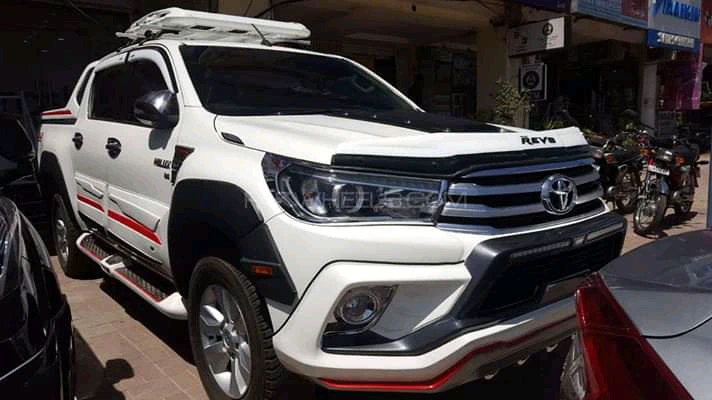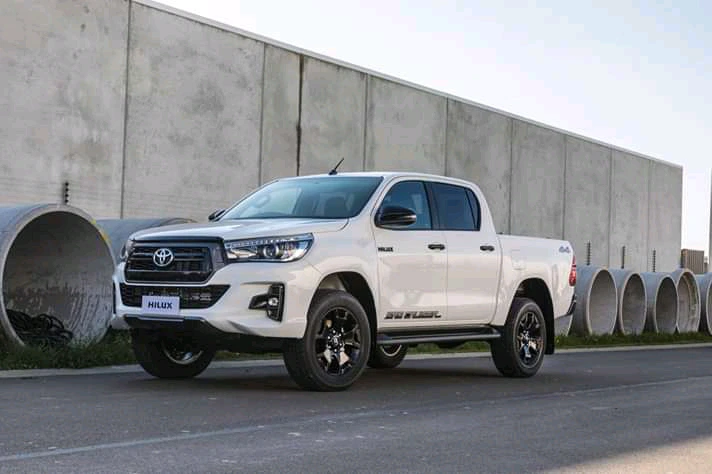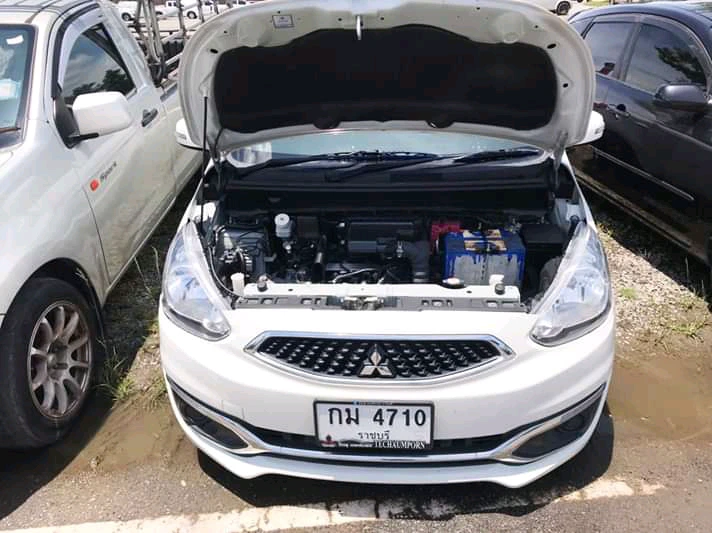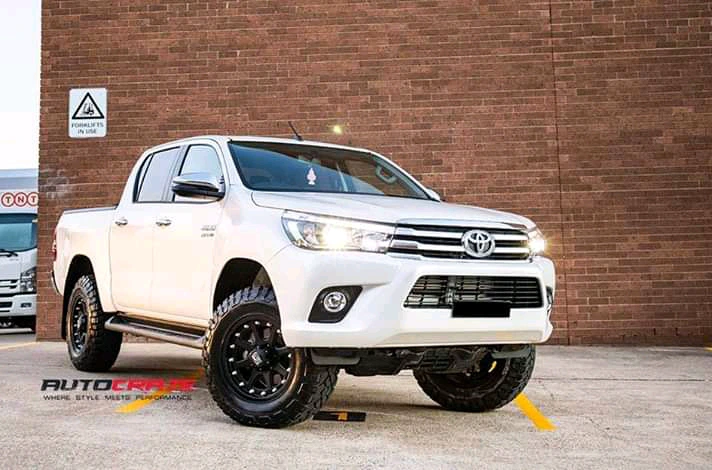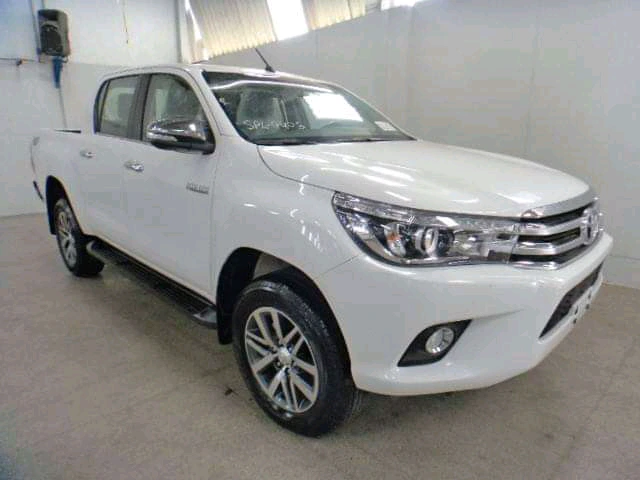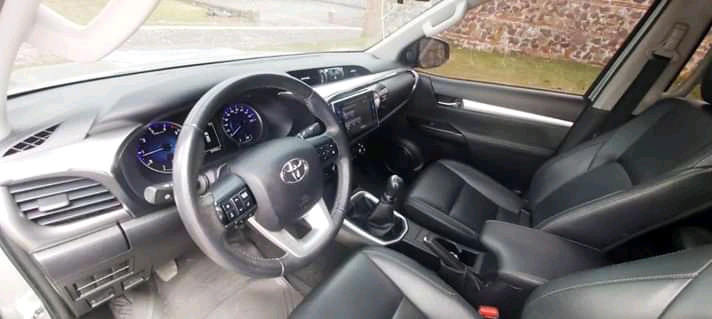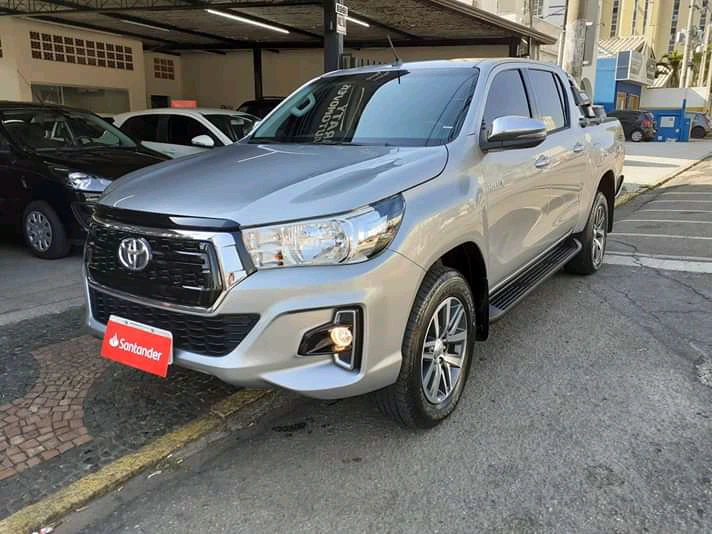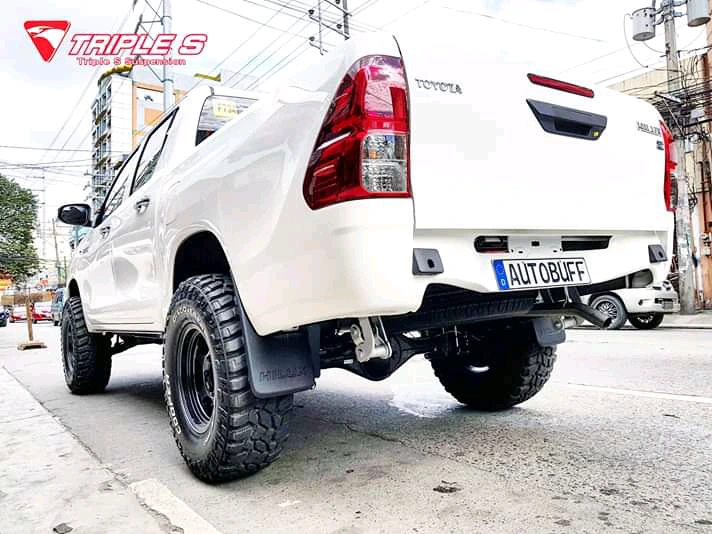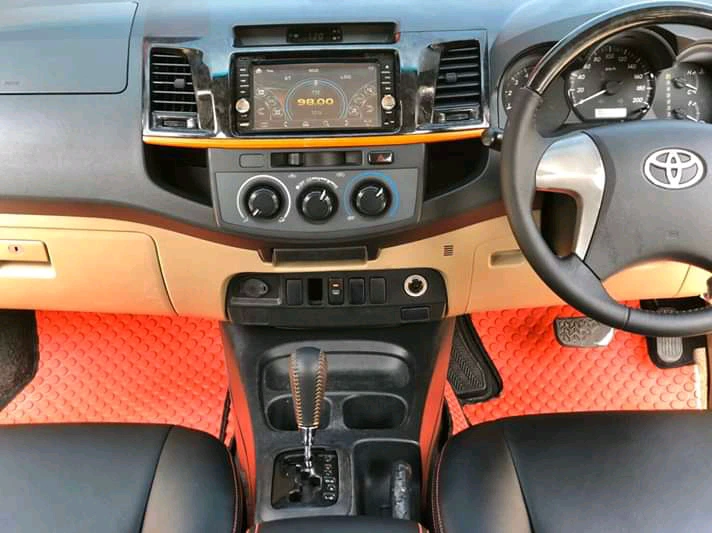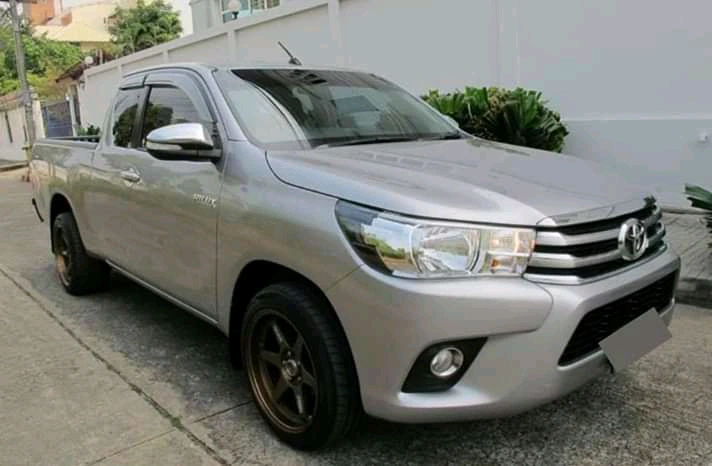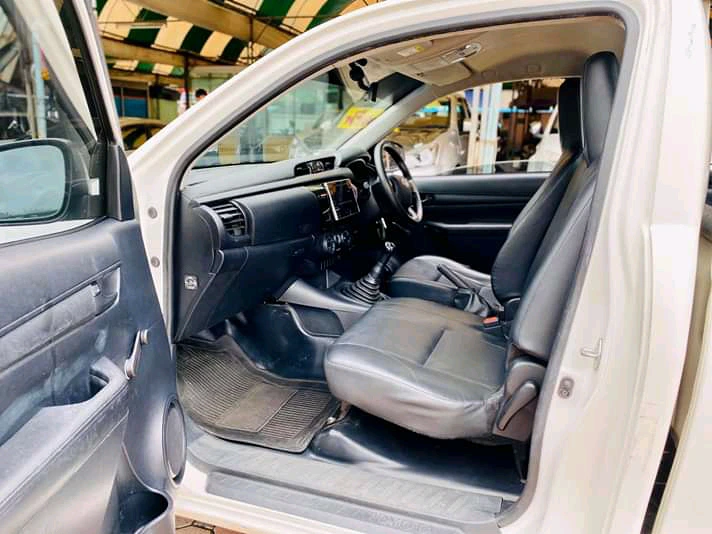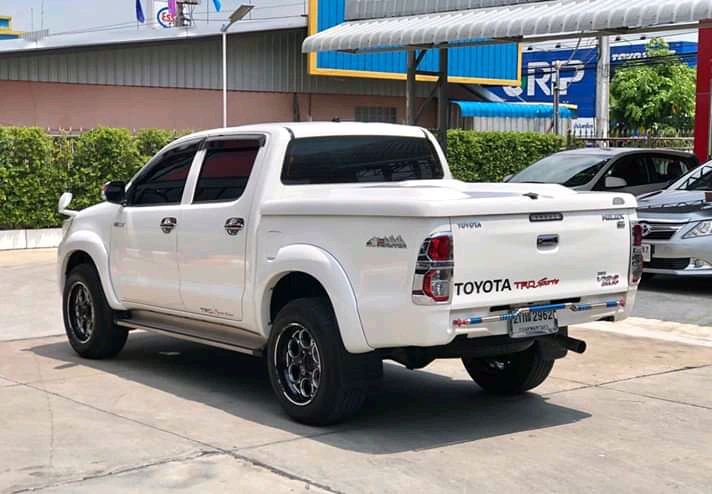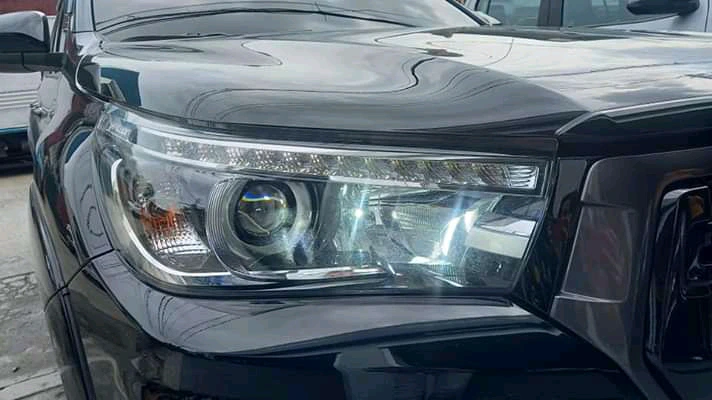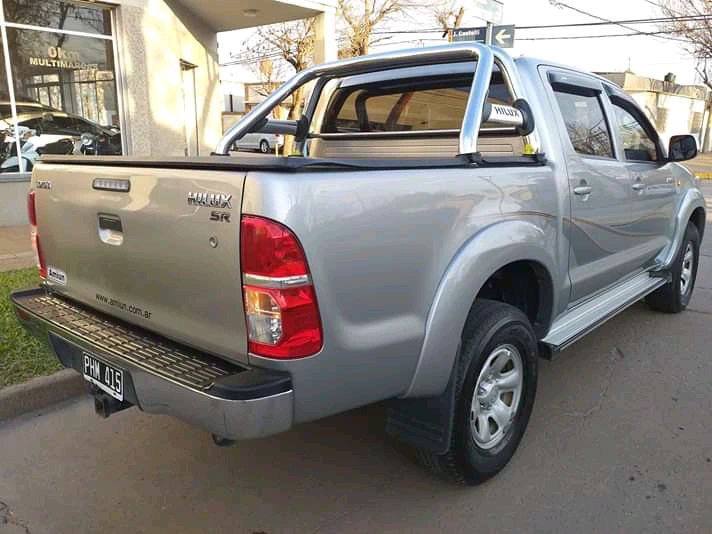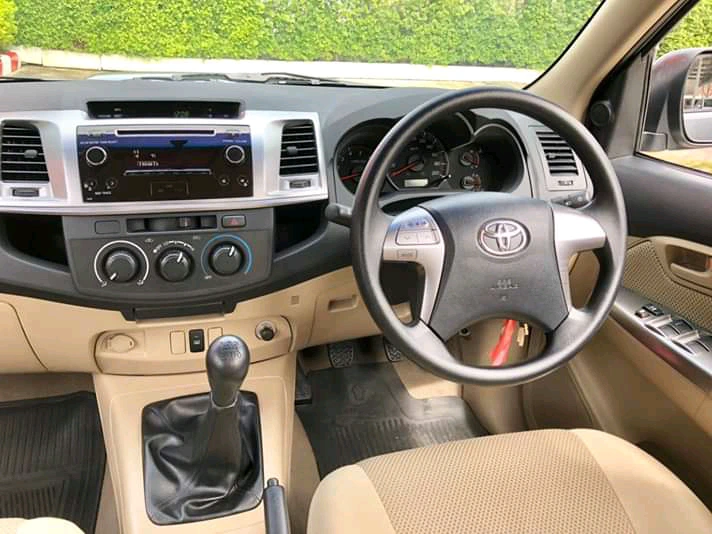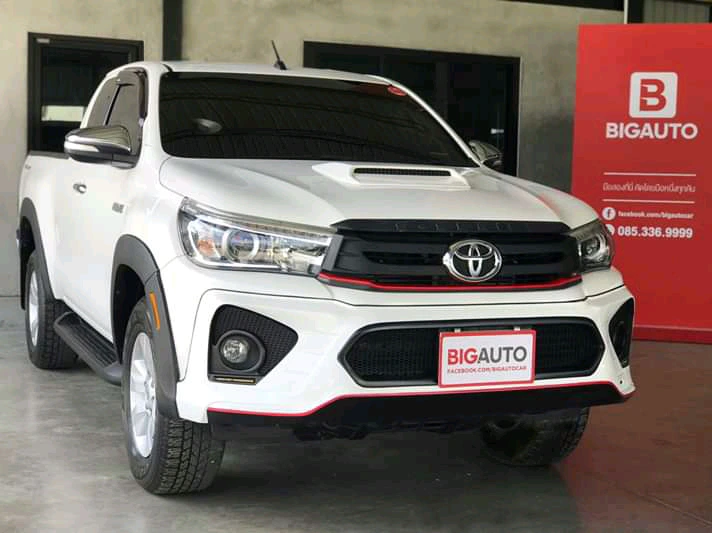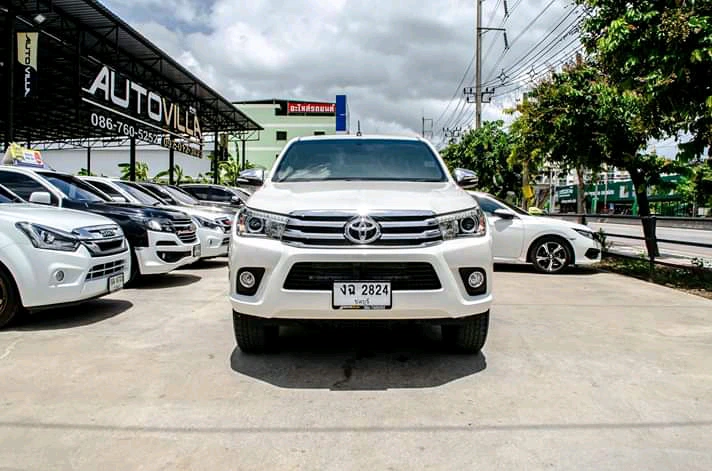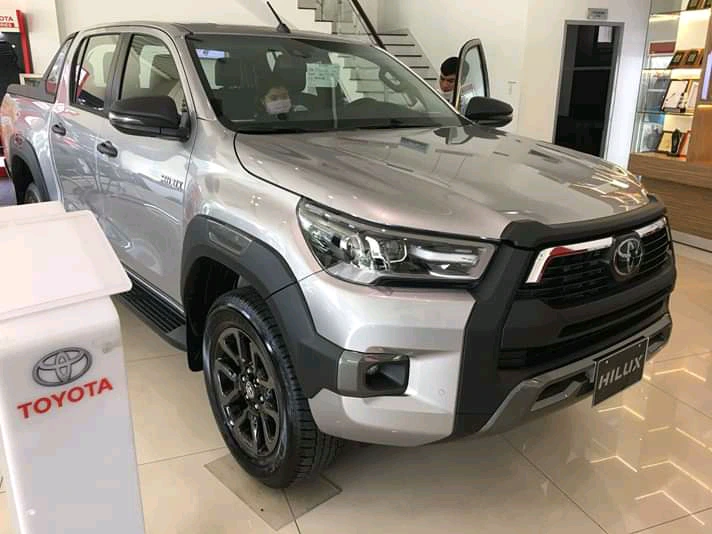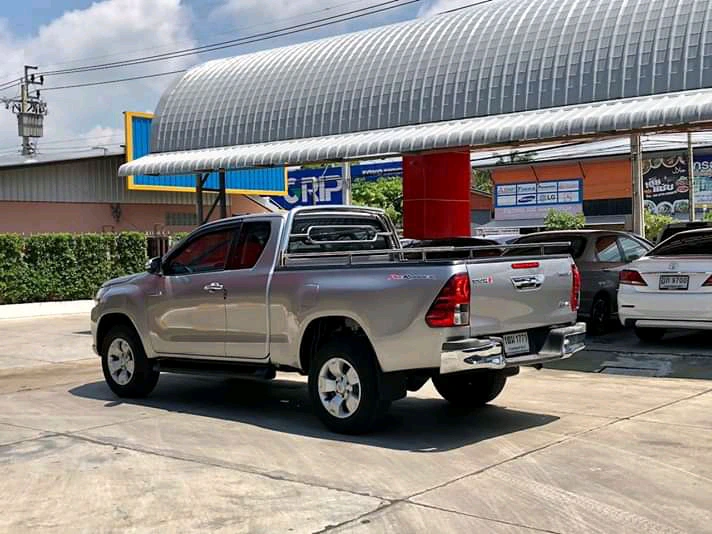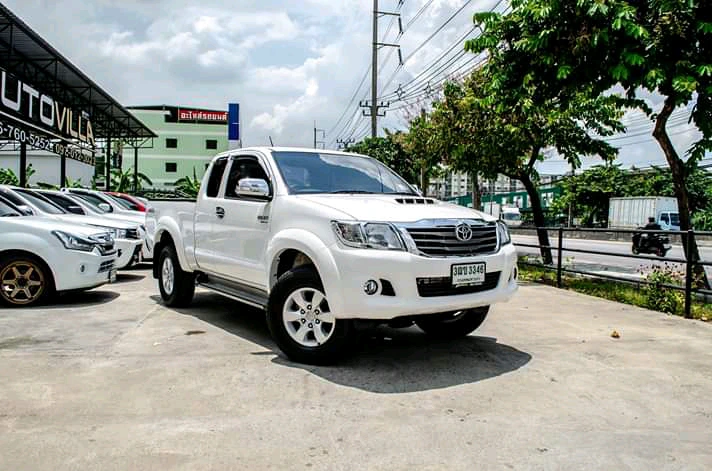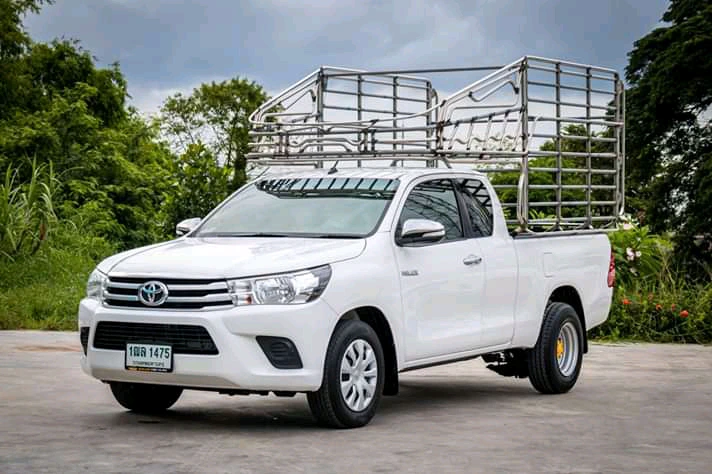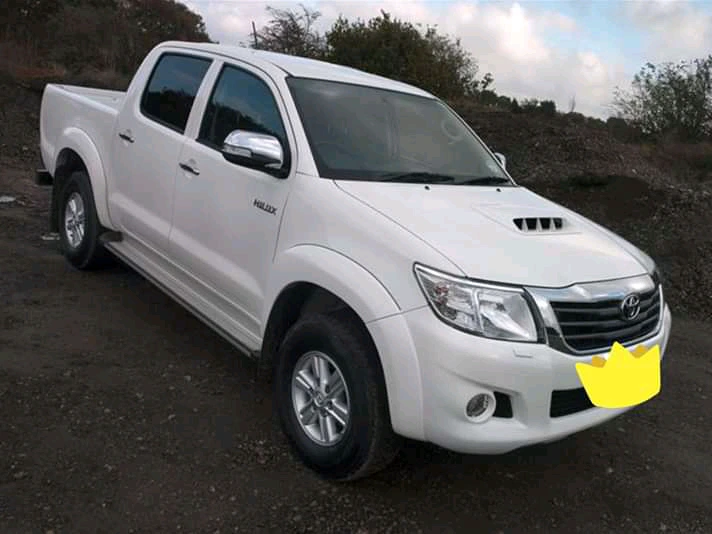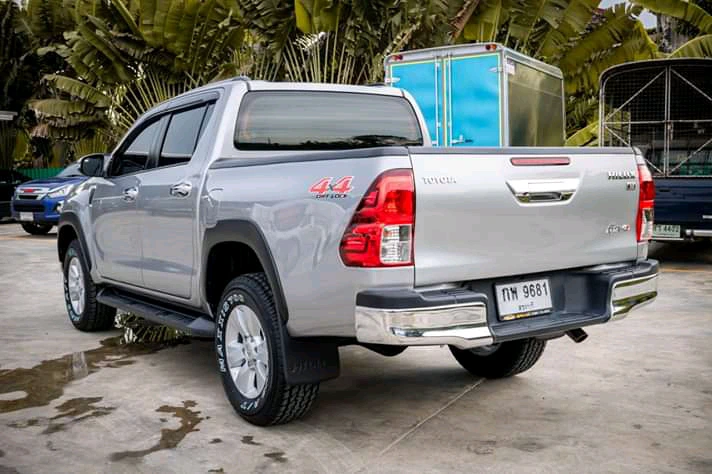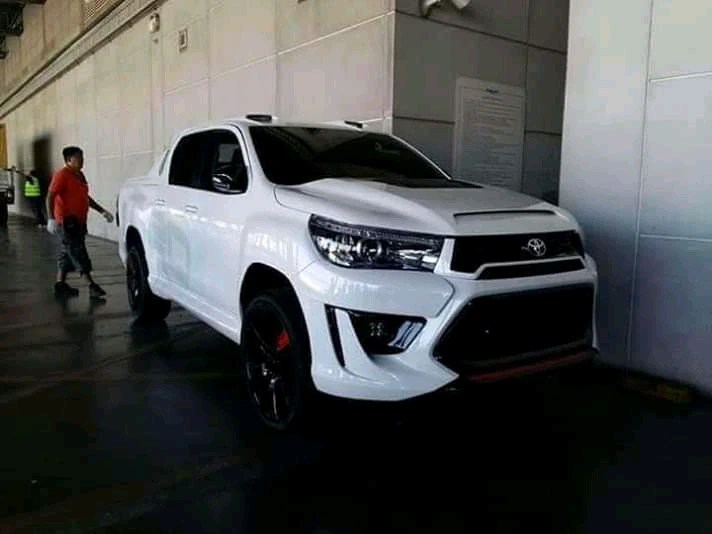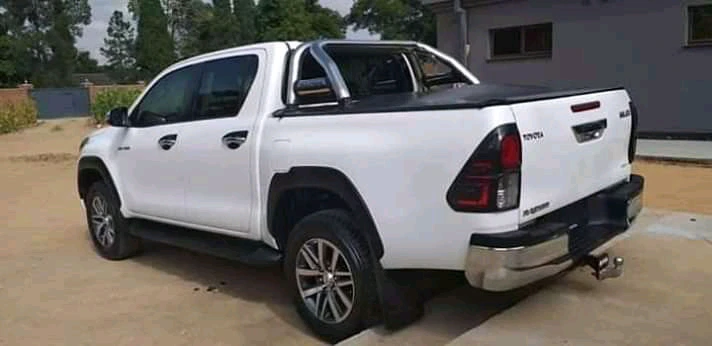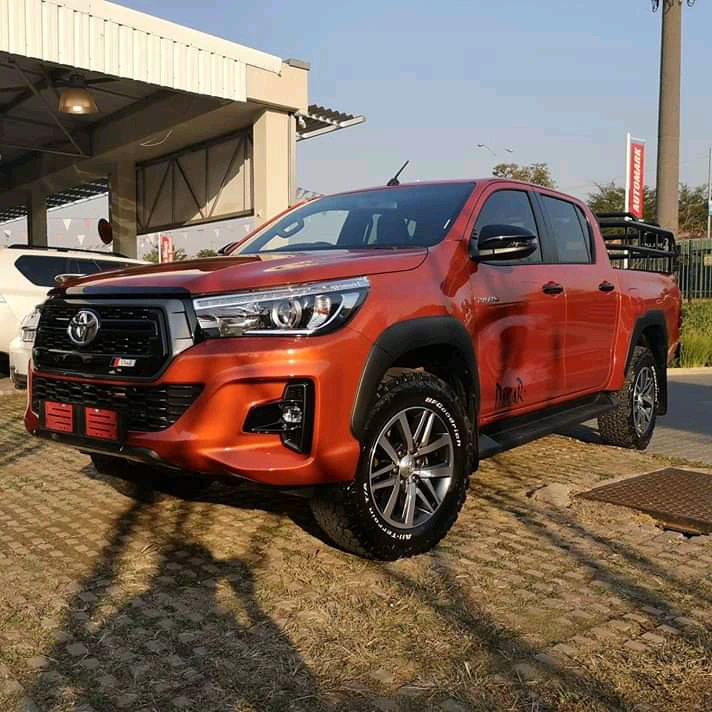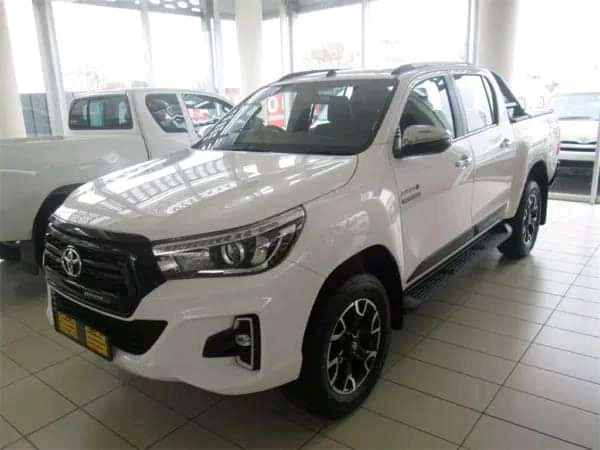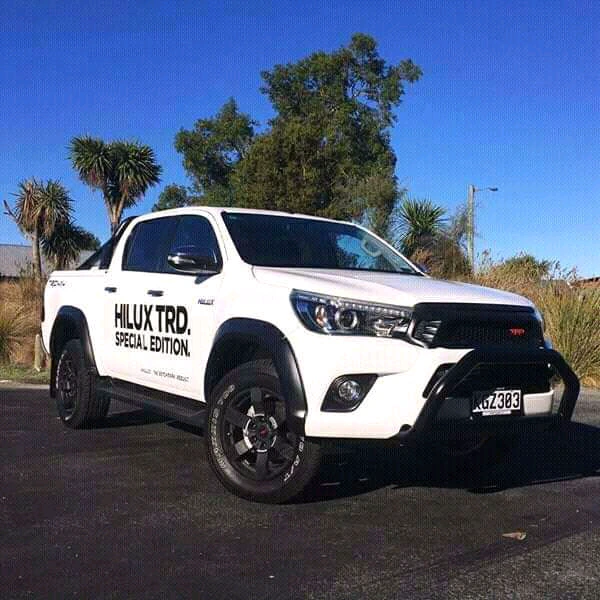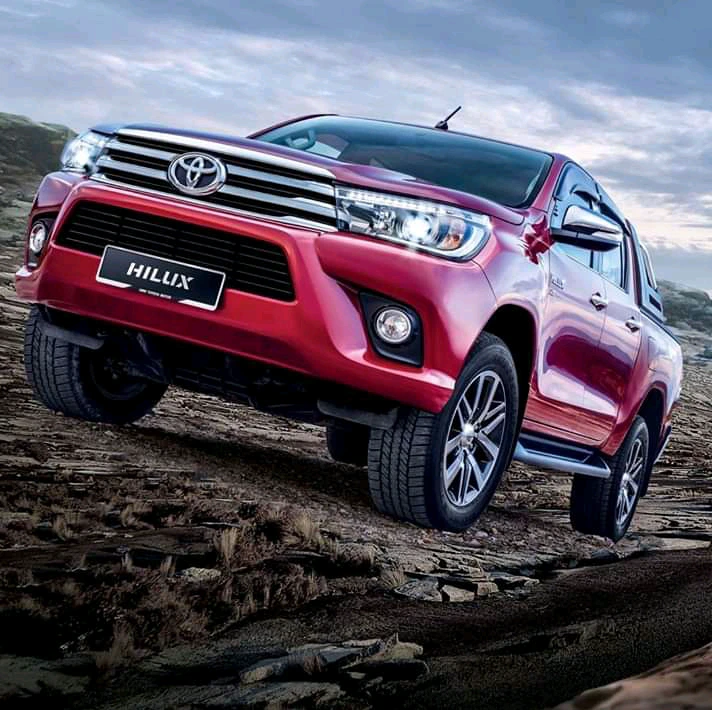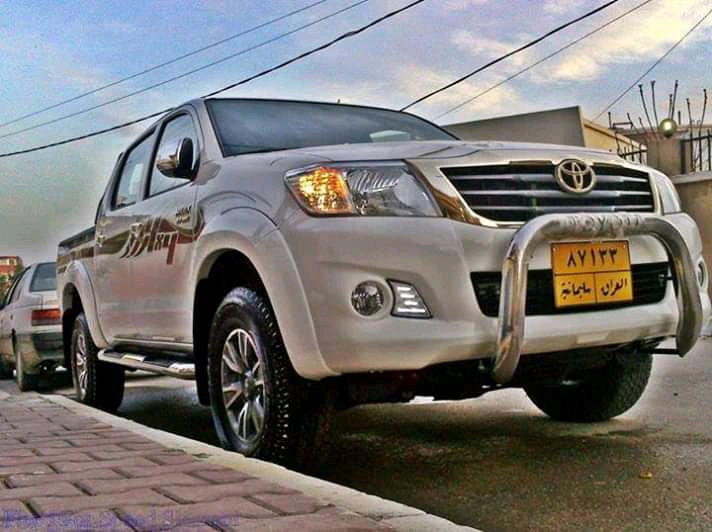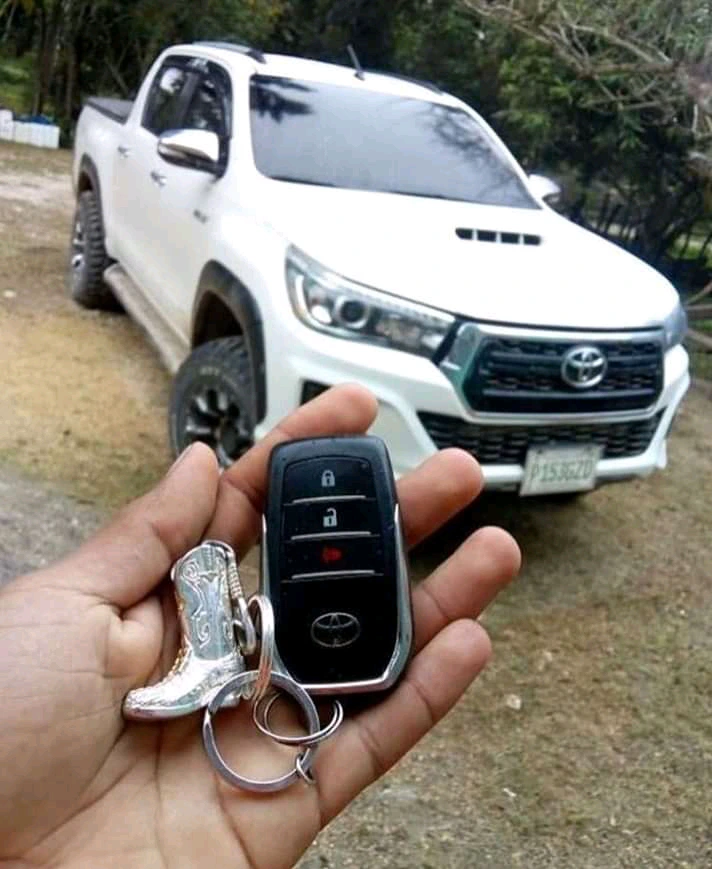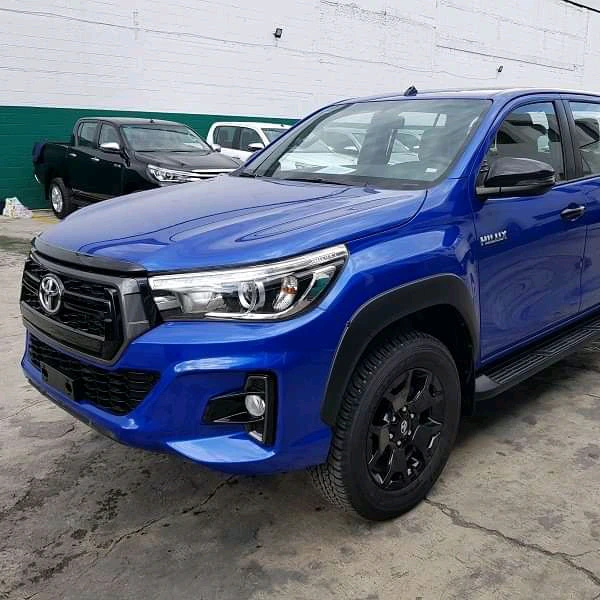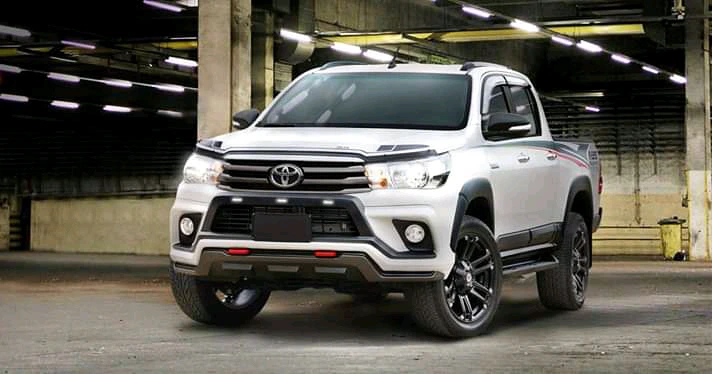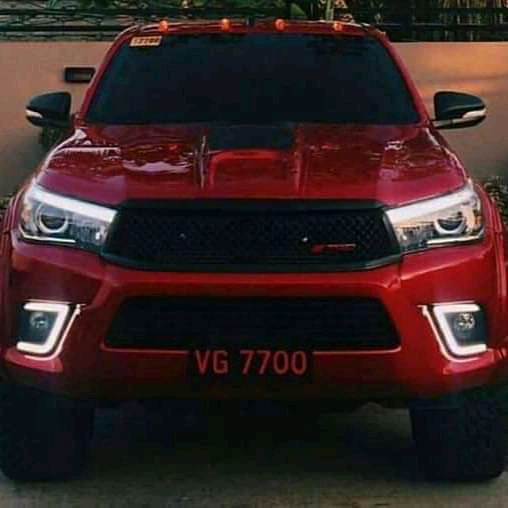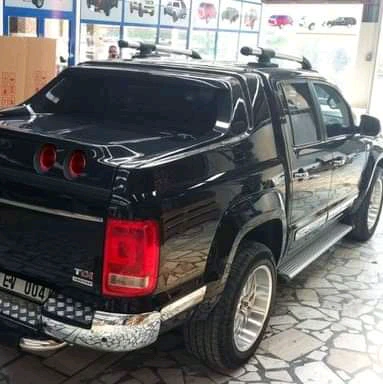 Do you like Winnaijablog? We count on you! Follow us on Googlenews, And get 1k.
Click Here,
and Click the Star.