What you need to know about Toyota Venza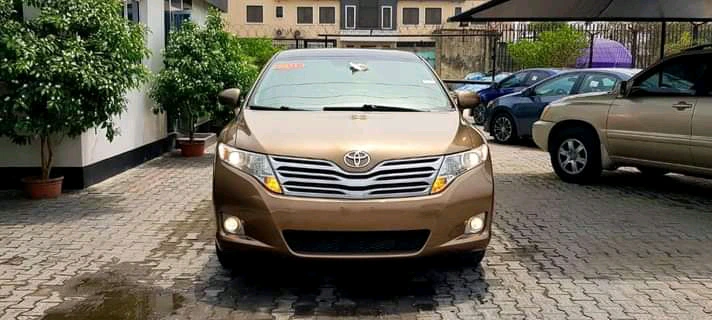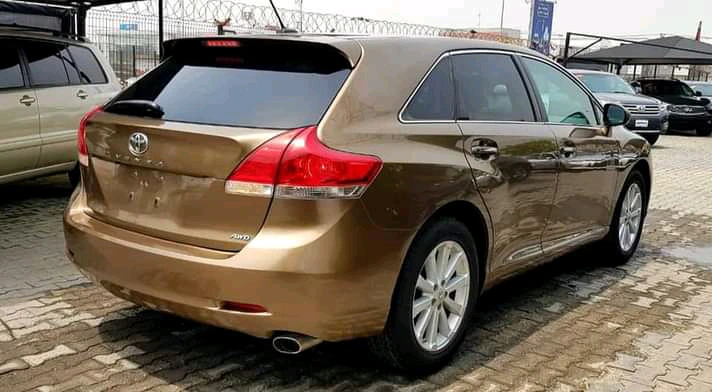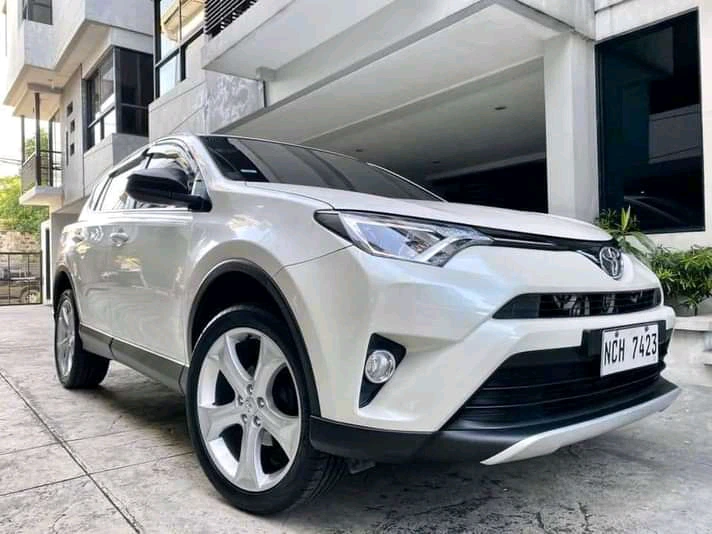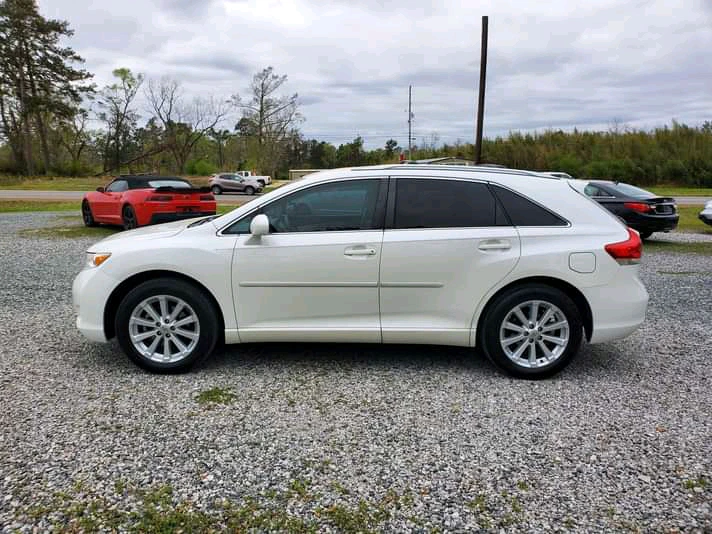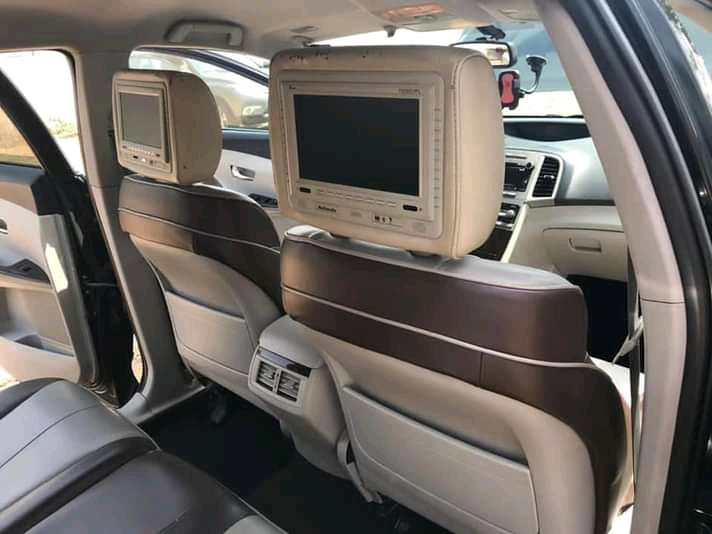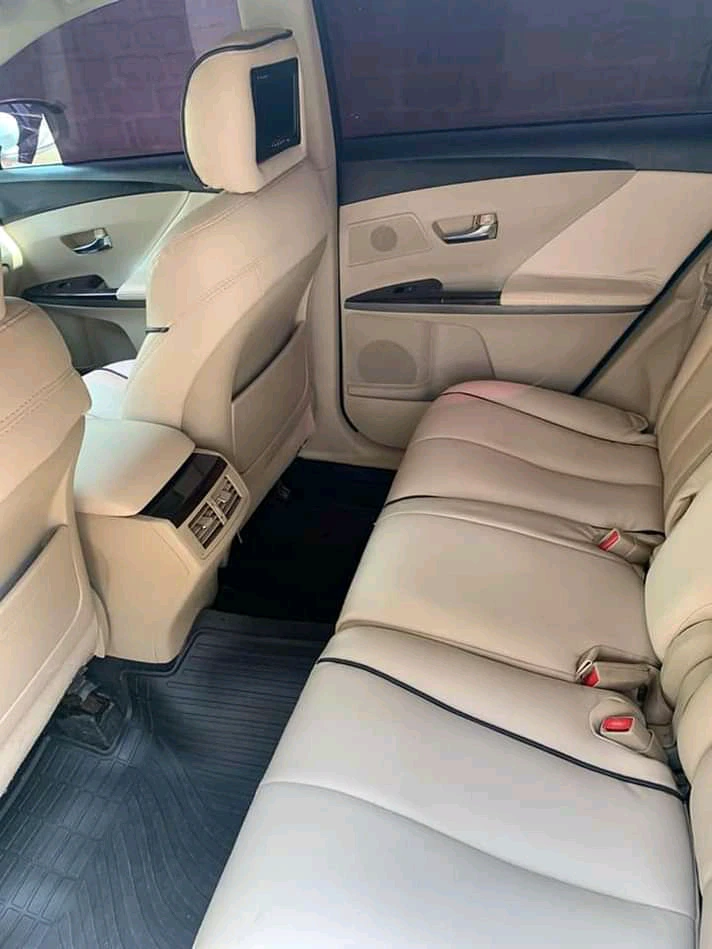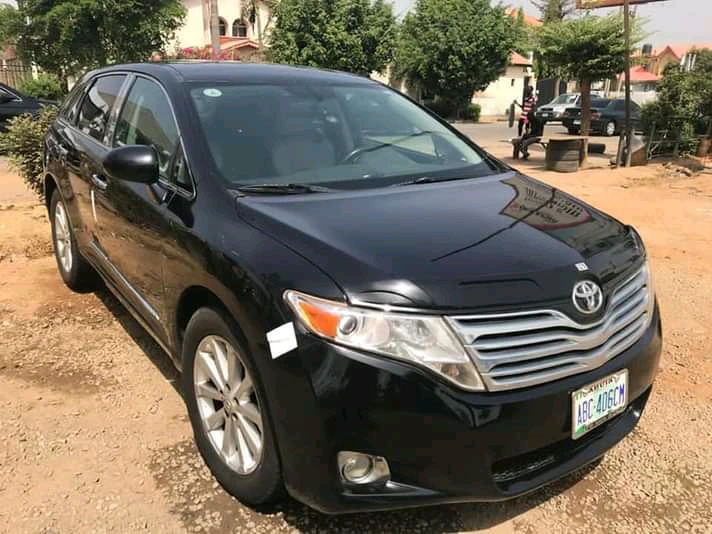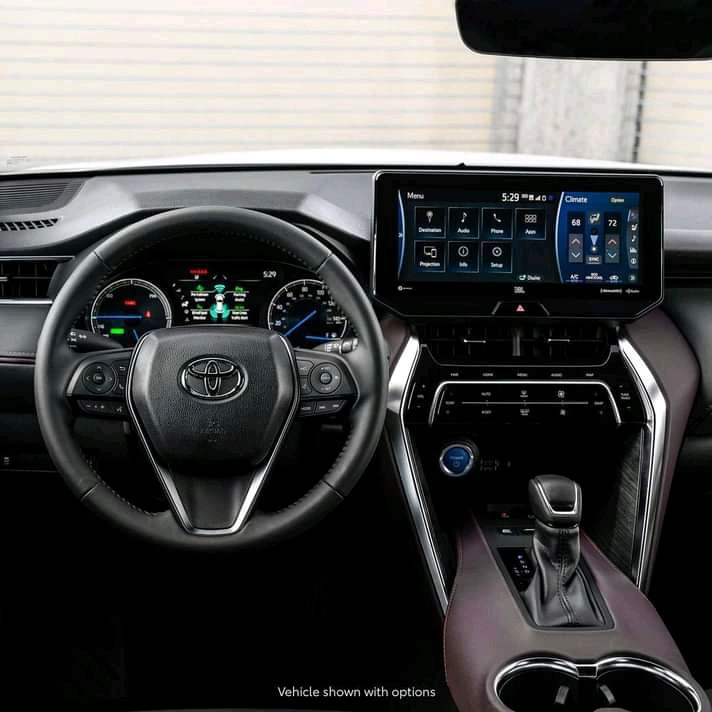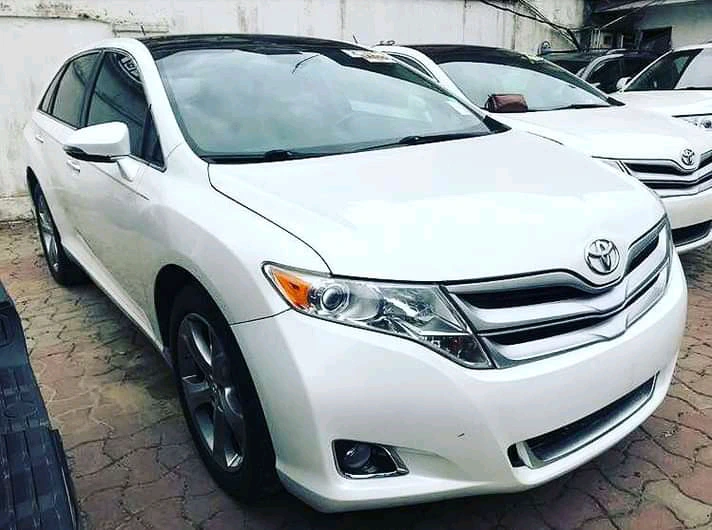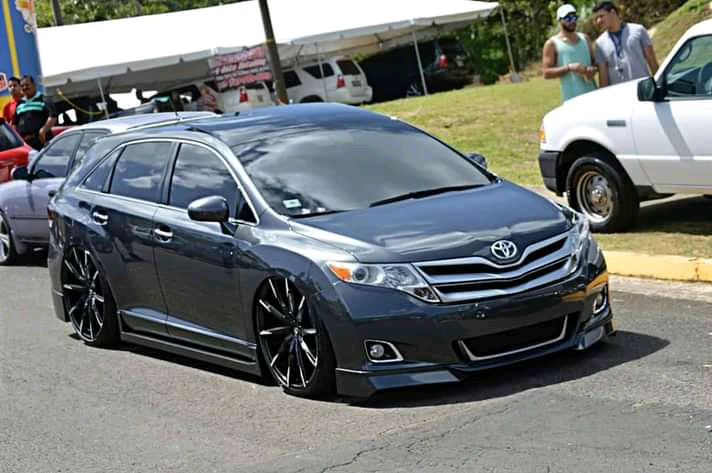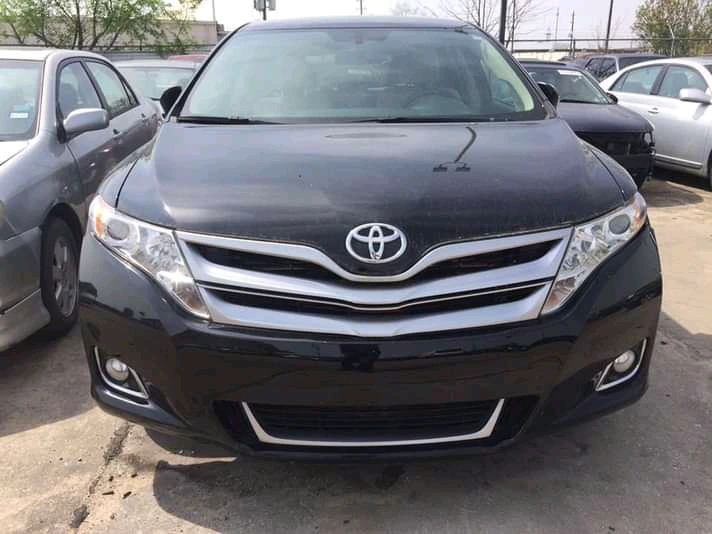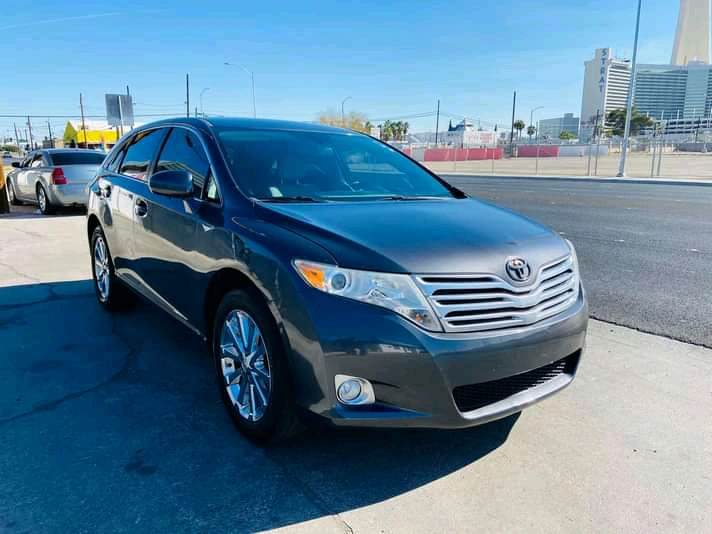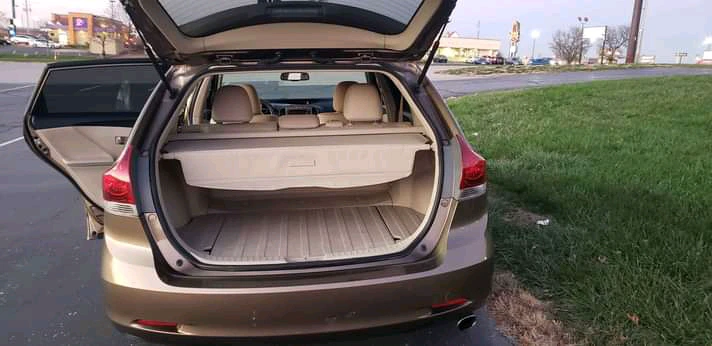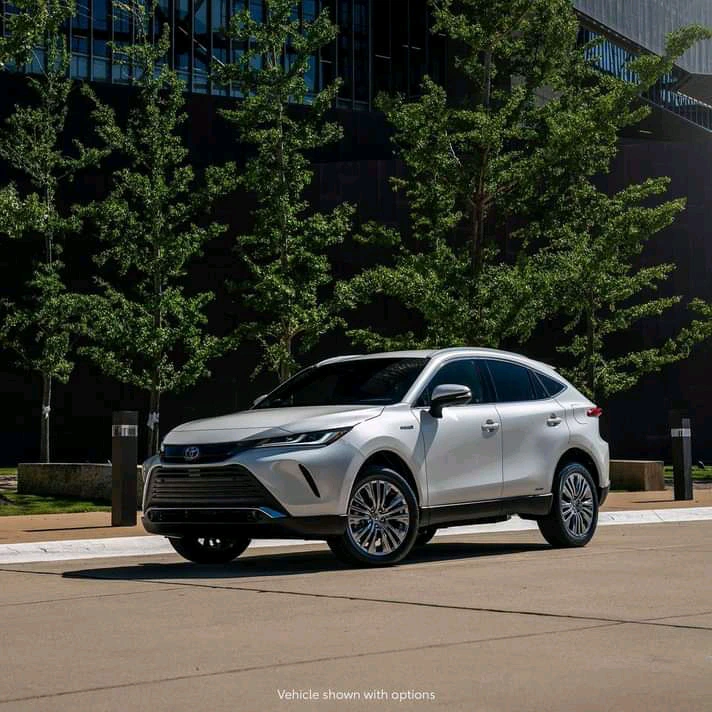 Toyota Venza is among the hybrid compact crossover utility vehicle that's mainly focused on the RAV4, but with a smoother and softer approach than its boxer counterparts.
The average cost of maintaining and keeping this car on the road for a long period is about $6,000. Its reliability rating is 4.0 out of 5.0, which ranks it 3rd out of 26 for midsize SUVs. The average annual repair cost is around $444 which means it has a normal ownership cost.
According to Motor Trend, Venza sales were most successful in 2009, before Toyota finally decided to end the production of the Venza after the 2015 model year.
But after the discontinuation of the 2015 model, Toyota has made a 2021 Venza model which is a two-row crossover intended for between the Highlander and RAV4. This 2021 model also brings back the Venza name from a Camry-based crossover that was discontinued in 2015.
According to CarCimpaints.com, It transmission failure problem occurs at an average of around 61,009 miles and cost an expensive average of $3,200 to fix, earning it a high severity rating of 8.0 out of 10.