With these steps you can easily identify a fake or an original memory card before buying them.

Have you gone to buy memory card and you were told that the memory card is original only for you to discover that it was fake? Have you bought second hand memory card or allegedly new memory card only to discover that it corrupted every single file on your phone? Are you tired of the confusion or inability to differentiate between good and bad memory card?

Then this post is for you.
I will show you an easy way to identify a fake memory card.
The first thing you do is to go to google play store and download SD insight.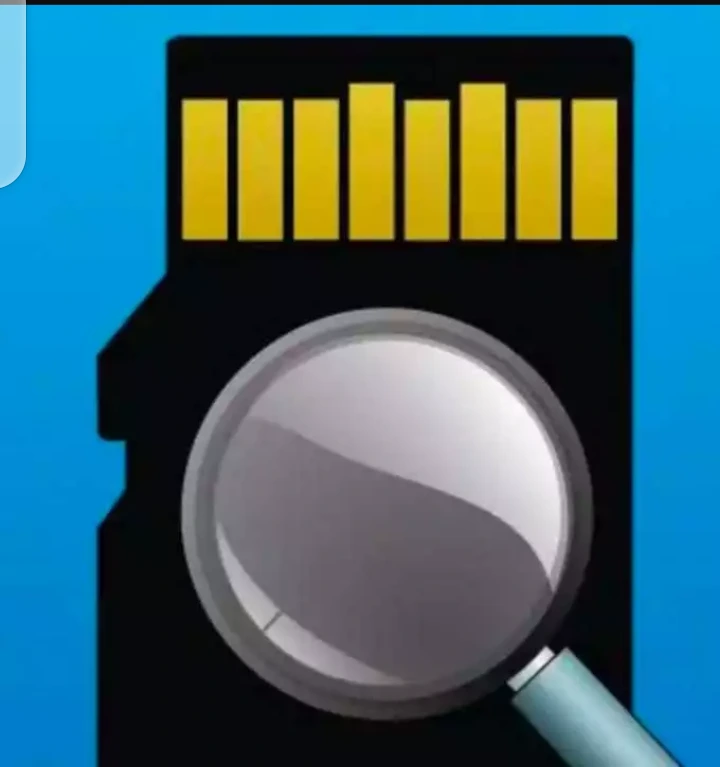 Then you launch the app.
Once it opens, the size, name as its written on the memory card body, production date, serial number will be displayed on the app.
It will display the size of the memory card. So if the size written on the memory card is 3gb and the app is showing you 32.1 or 33, its an indication that the memory is fake. If it also shows error on the places its supposed to show name of memory card, serial number, production date, its also an indication that it is fake.