With this Simple Codes you can format your phone.
You don't need to go to a phone's repair shop to get your phone formatted.with this simples codes am about to show you,you can format that phone within five minutes and it will not cost you a dime but if you decide to go to a phone's repair shop,the person that would format it would ask for a fee or payment but using this codes,it could be done anywhere, anytime at no cost.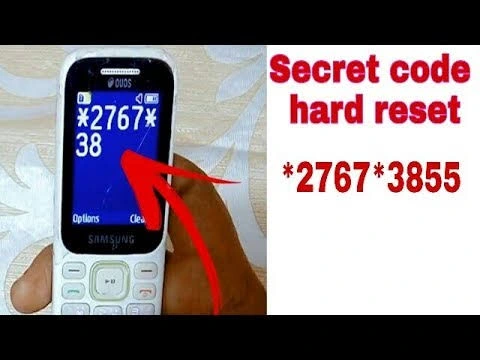 1)##7780##
This is the first code on the list.what this code does is to factory reset you phone.in other words,the code deletes all your internet data and all your settings leaving it at default settings.
2)27673855#
This is code to hard reset.this code will wipe off all the phone's data including the internal storage and external SD card plus your settings as well