Wonders of Technology! See photos of how movies are edited. Your favorite movies might be among

You might be wondering how come movies Becomes so real, sometimes you wonder if the wonderlands you see in movies actually exist in real life, you also wonder if the dragons you see in movies actuality exist.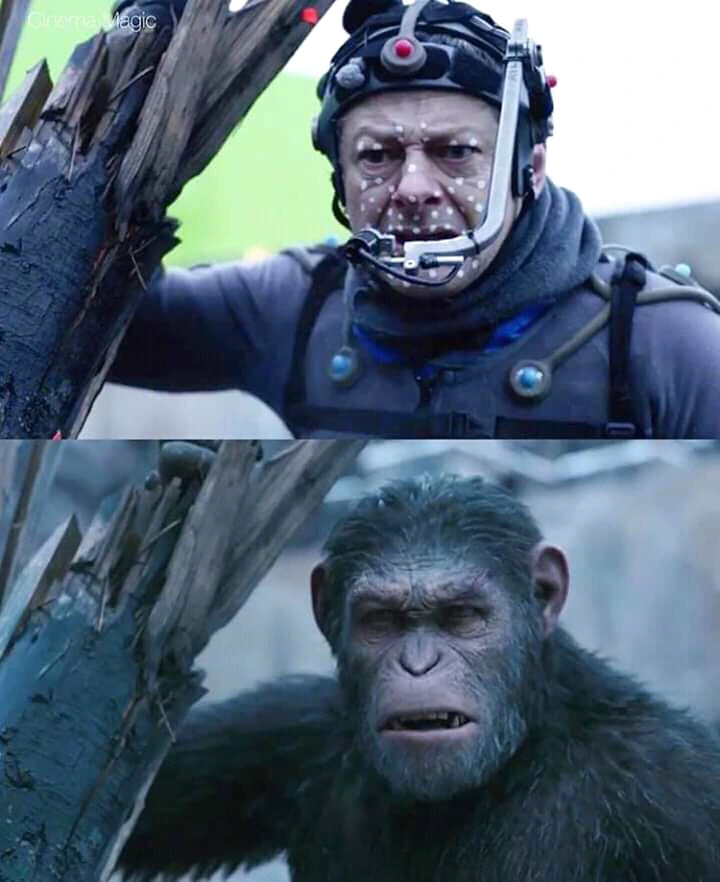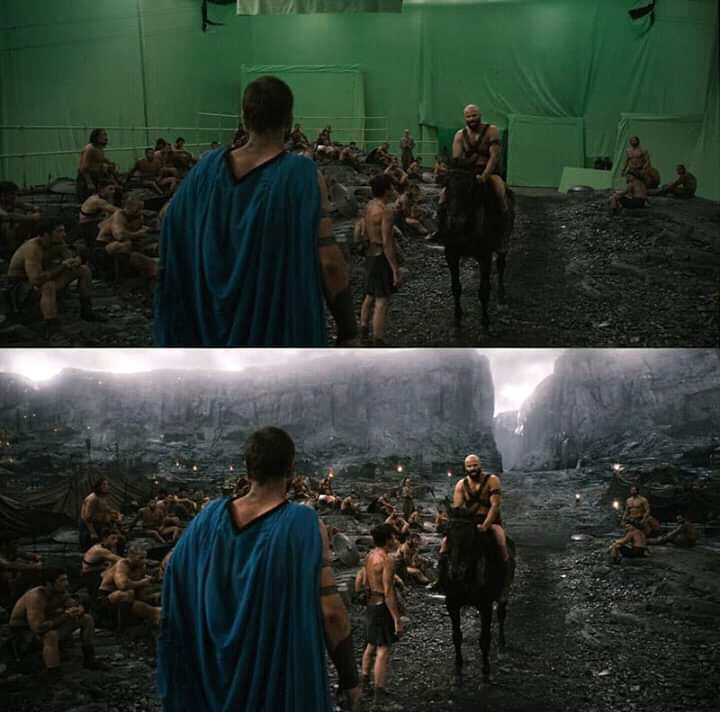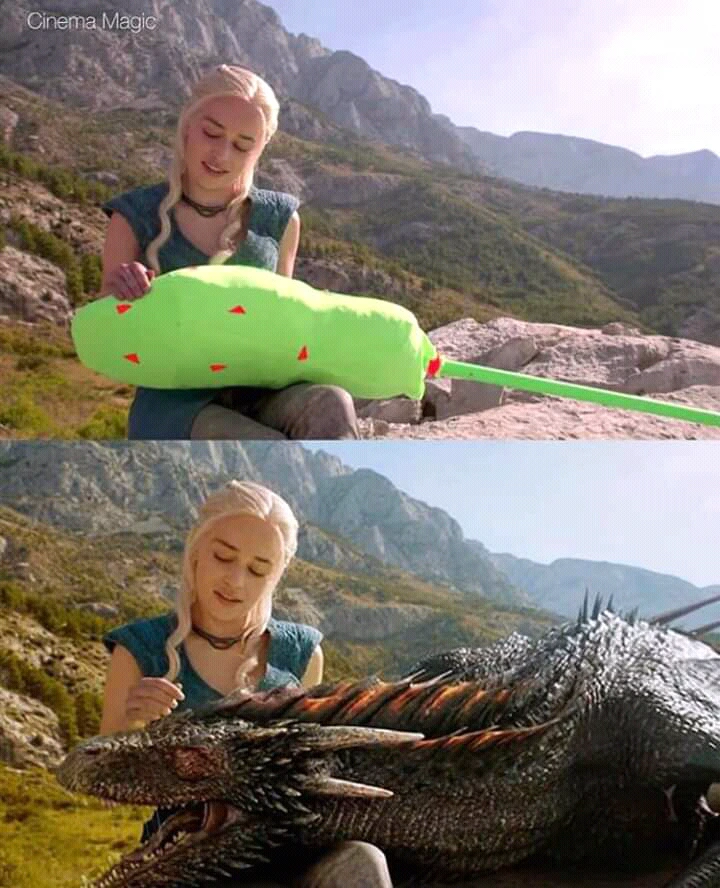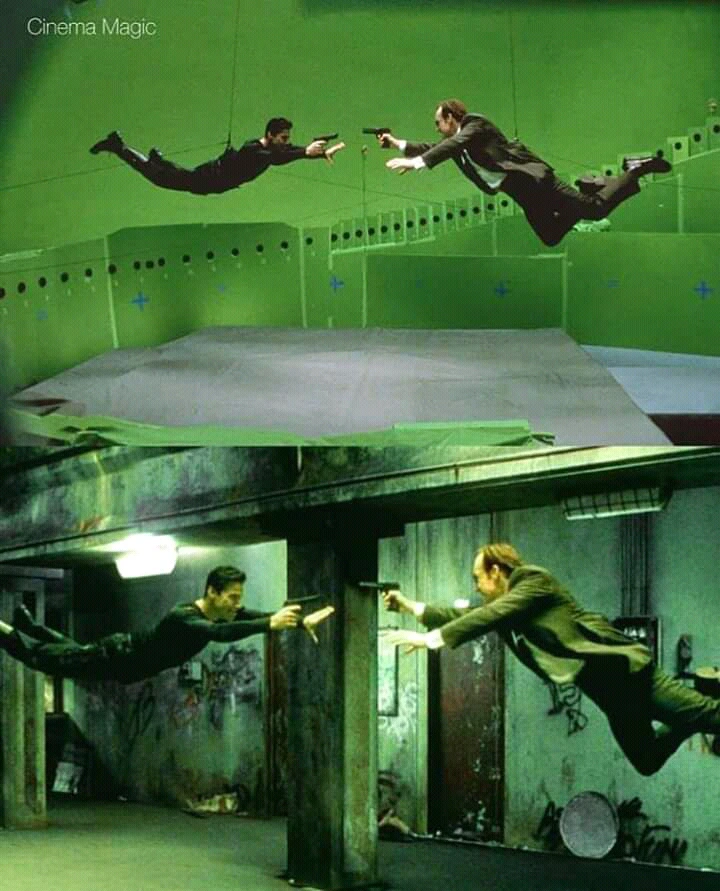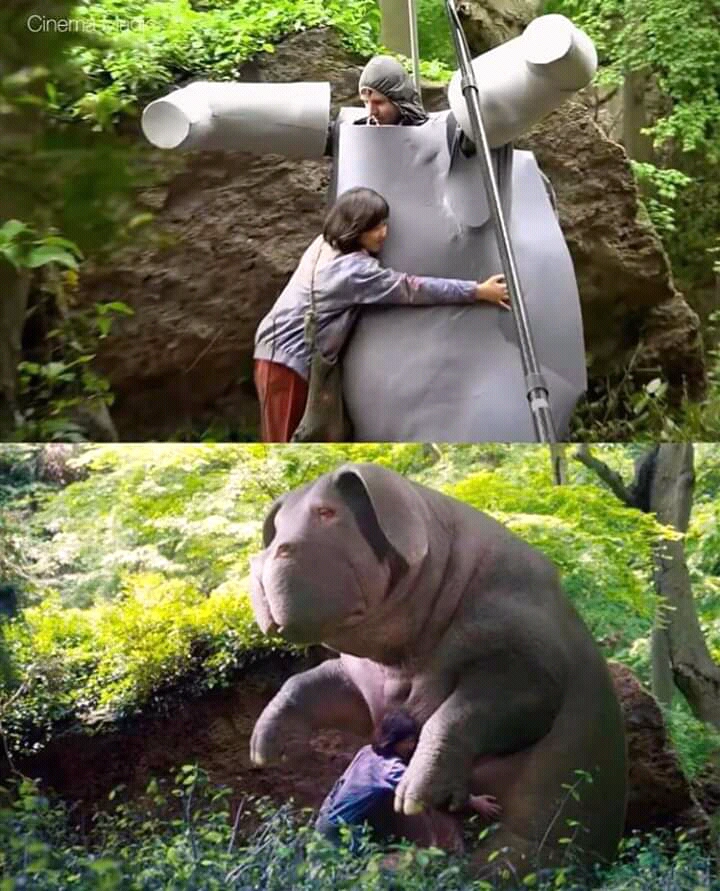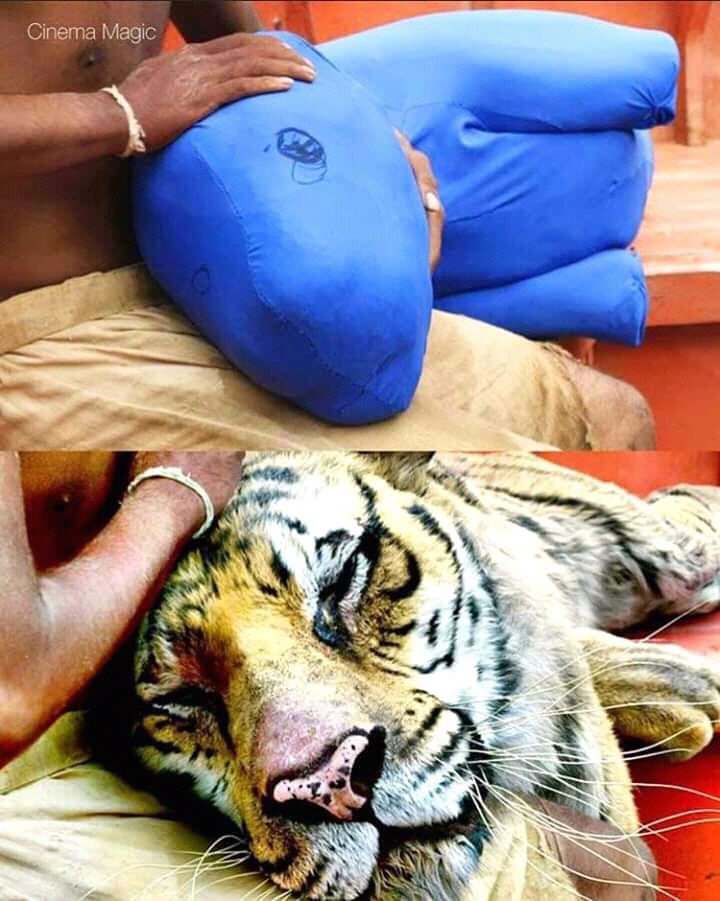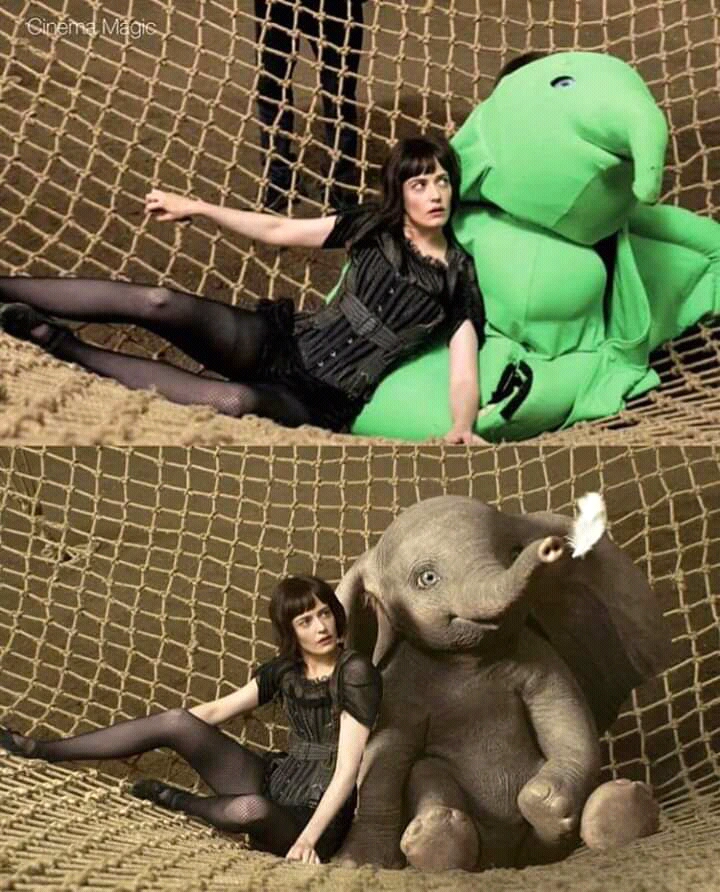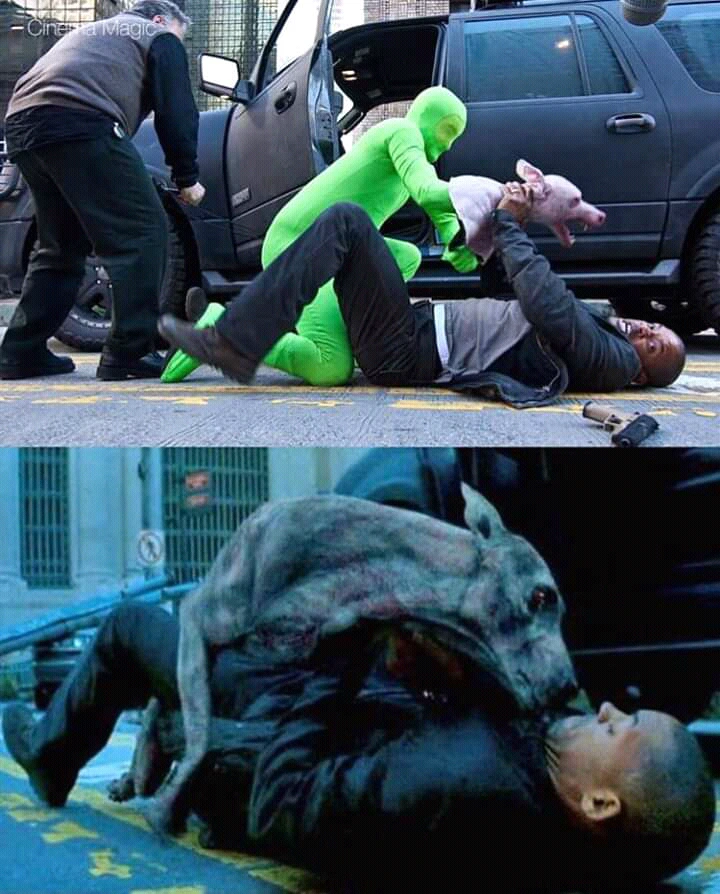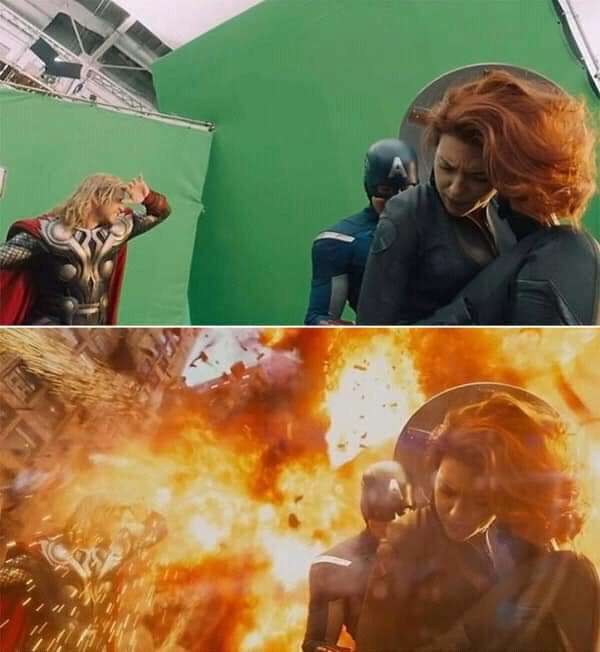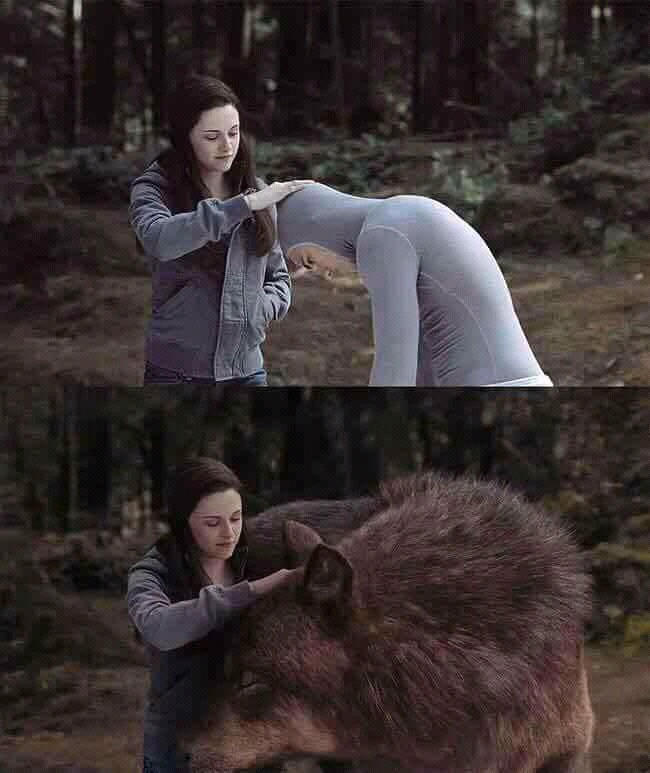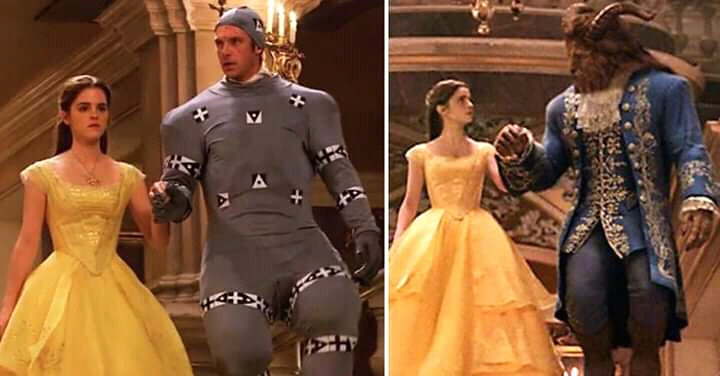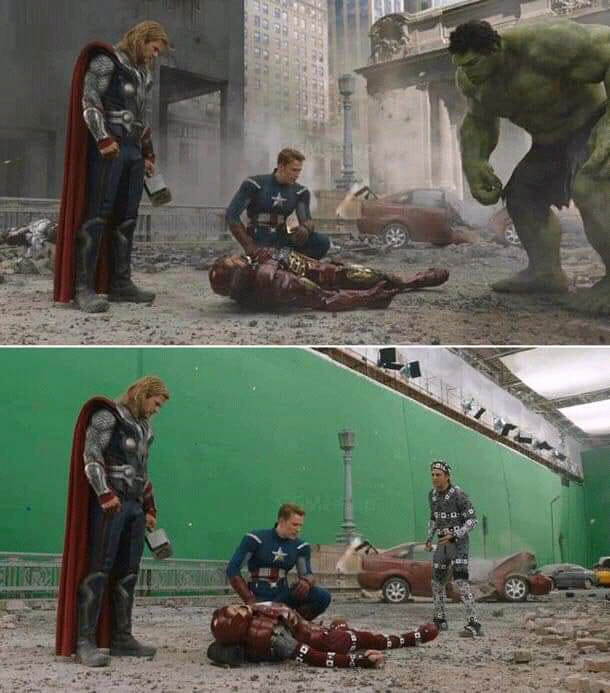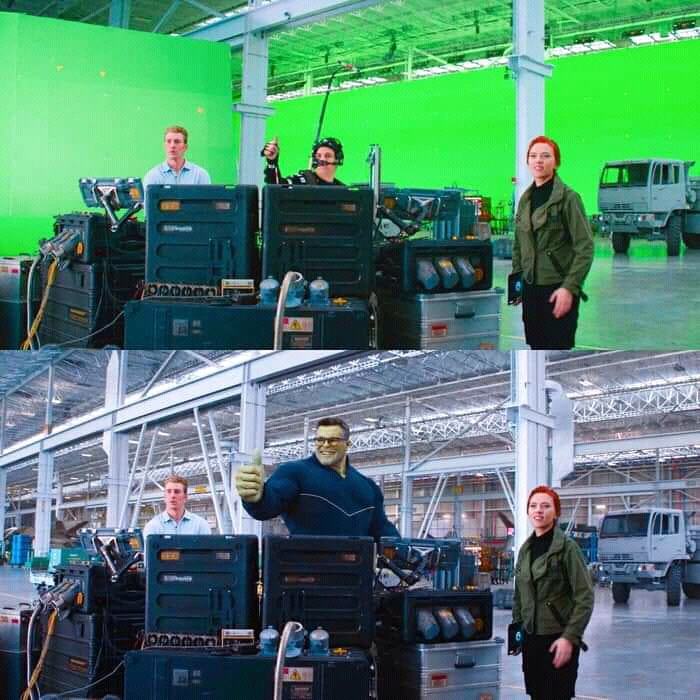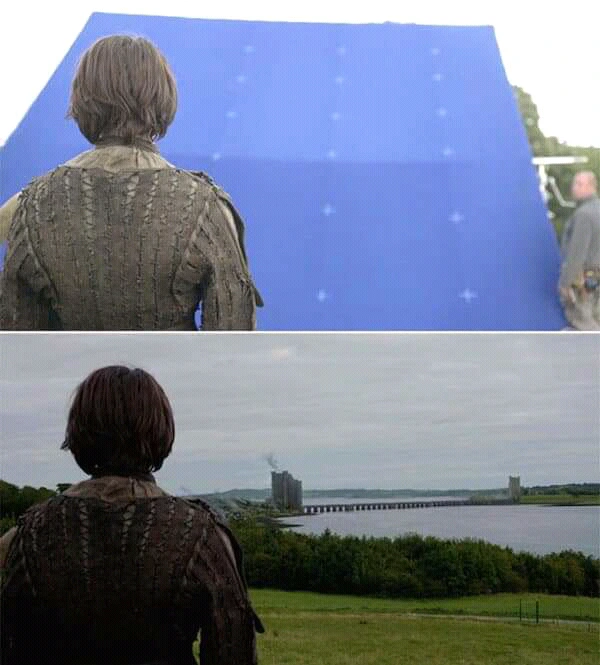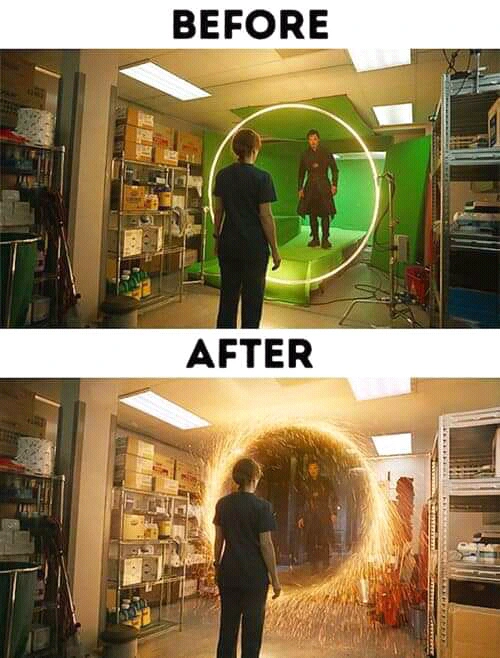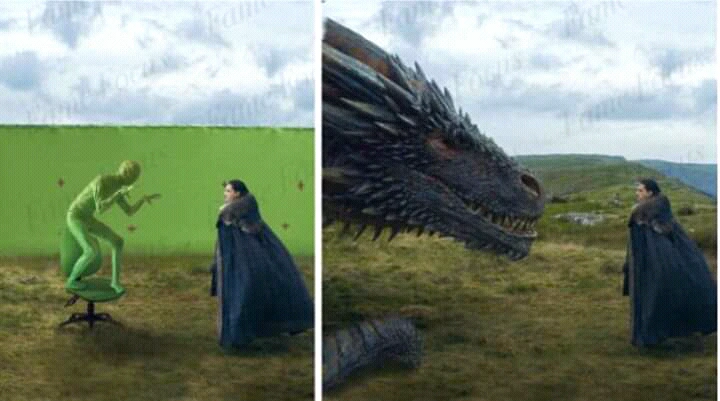 The truth to be told is that the don't exist, for example all the space ships you see in movies and epic lands you see as well as the monsters and cyborgs you see do not exist in real life, but the are being formed by computer generated imagery (CGI).
Computer generated imagery is known as the application of computer graphics to contribute to the images in art, television programs, games, films, printed media, simulators and short commercial videos. It can also be referred to as CGI animation in movies, it can come in 2 dimensional or 3 dimensional forms. In history it is noted that the invention of CGI lead to the appearance of virtual cinematography where the law of photography is not affected by the law of physics.
CGI can also be used to develop landscape effect in movies , for example the modelling of erosion site by computer generated imagery through the use of specific models. It can also be use to generate the human skin and cloths , according to science generating skin images has become a problem to animators because of photo realism, function realism, physical realism.
It will amaze you to know that the beautiful buildings you see in movies some of them do not exist, thus an animator will generate architectural effects that will make it look like buildings and structures for viewers to see.
CGI can also be used to generate anatomical models.
Now that you have understood the science in making movies look real to viewers, you can sit back and watch your favorite series with a relaxed mine, you won't need to wonder no more, ideas can be a blessing, if you find it interesting, you can take a bold step to become a computer animator, if you are good enough in drawing and art work, you can venture into the movie industry .
I know in the list of the picture shown your favorite movies is among them.
Do you like Winnaijablog? We count on you! Follow us on Googlenews, And get 1k.
Click Here,
and Click the Star.