World Most Expensive Phone That Worth Over 18.5 Billion Naira

In today's article. We shall be looking at the world most expensive phone and how much it cost. During the dark ages, before the advancement of technology. Means of communication was really hard. It was not easy to send messages across from one person to another. As at that time, there's no mobile phone. Although, people of that time still find means to communicate, using various available means.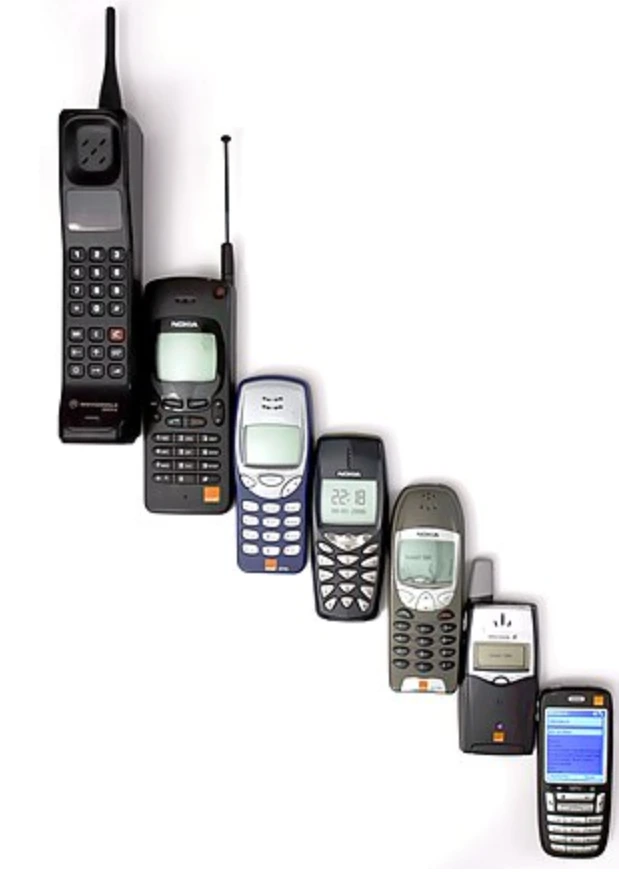 Now, that technology has come. The world have advance beyond unimaginable manner with the development and invention of various gadget. Among those gadgets, there's one which is used to communicate, you can call it phone or telephone as it's fondly called then, years back. With the recent advancement in this digital age. Some of these mobile phones have been advanced and developed in an unthinkable manner. Some were decorated with diamonds and gold. Some have even gone beyond just phone into something else. The purpose of most of these phones are no longer for normal calls. You call me, I pick and say hello. No, not just that. Nowadays phones are no longer like that because its now being made with some many features. Features that would better the society. Features that would also keep the users engaged.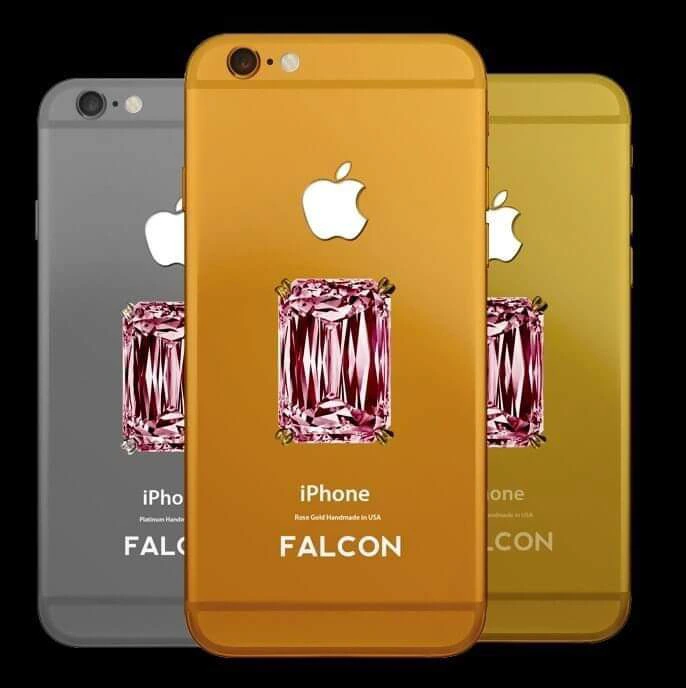 It is those engaged features and specifications for the users that makes most phones to be costly. Some phones tend to cost more because of the camera advancement. Some are costly because of the memory capacity and storage. The phone we want to highlight here now, is regarded as the world most expensive. Not because of its camera, storage capacity, inbuilt battery. No, not all these. It's being regarded as the most expensive phone not just because of the rare diamonds attached to it, but also because of others precious materials is being made with.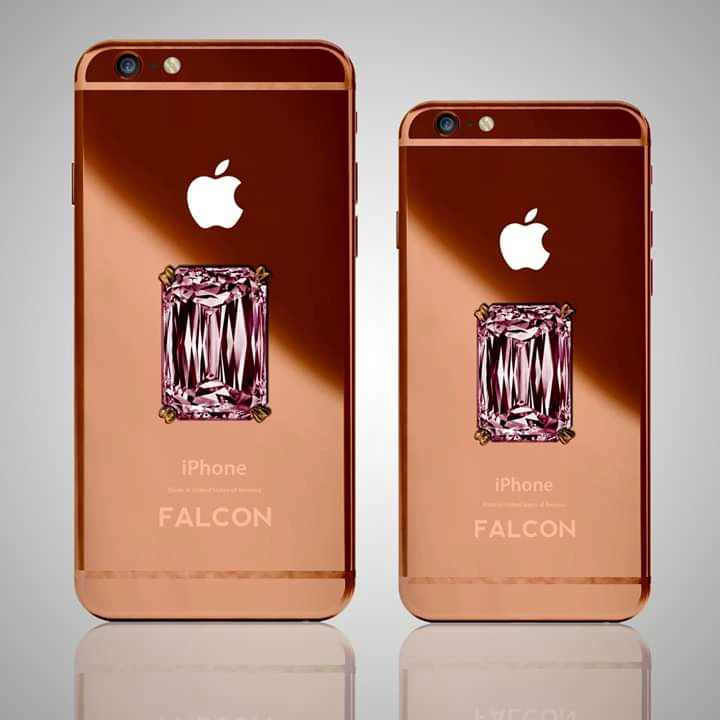 The most exorbitant and most expensive phone in the world goes to "falcon supernova iPhone 6 pink Diamond". This phone allegedly cost about 48.5 million dollars. Dollars not naira. That's a whole lot of money. Now, if you exchange it to Nigerian currency, it would be 18.5 billion naira. That's if the dollar exchange is 383 naira to one dollar. Attach is the photos of the phone.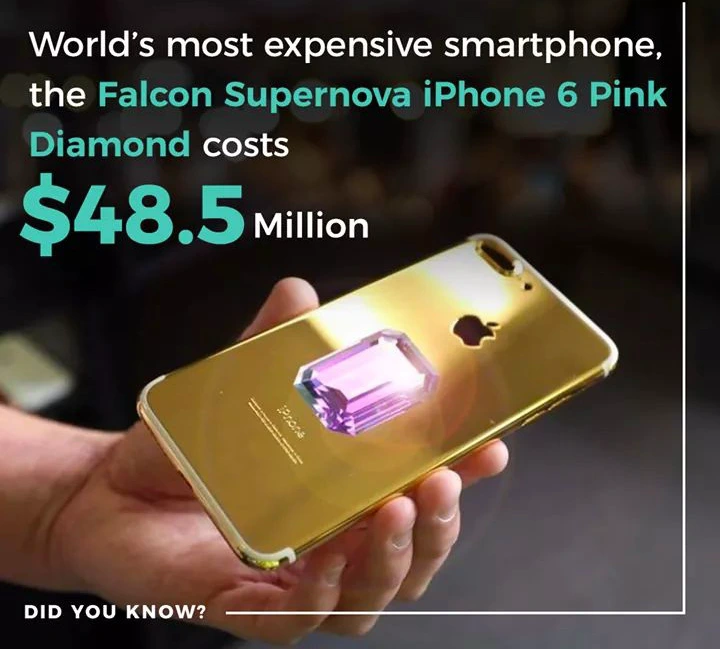 This phone is specially made with 24 carat gold, platinum and rose gold. It has platinum coating and hack protection. There's a huge pink Diamond at it back. That diamond at the back can fetch you millions, if detached and sold alone. No matter how expensive it might be, there are many notable figures and celebrities that can buy it. Nita Ambami, wife of an Indian billionaire has brought this phone.
Hope you enjoy this article, follow me up for more interesting updates. Am, sure you know that they are so many Nigerians who can easily afford this phone. Without mentioning names, there are Nigerians who can buy like fifty of these phones as if its nothing special and without breaking their wallets.
Do you like Winnaijablog? We count on you! Follow us on Googlenews, And get 1k.
Click Here,
and Click the Star.