You Should Wash These 5 Areas Thoroughly Before You Leave The Bathroom.
There are certain areas you should wash thoroughly whenever you are taking your bath in the bathroom. They are seen below ;
Around your ears
Armpits

Groin and anal region

In-between your fingers

In-between your toes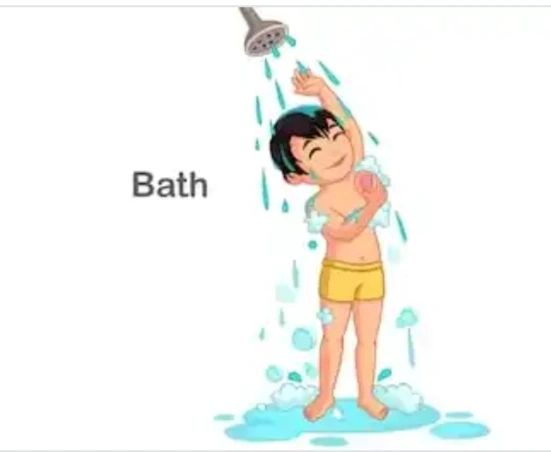 When some people go to have a bath, they just pour water on their bodies, with or without soap and pay little attention to cleaning the dirtiest and most vulnerable parts of their skin. You need to do this to keep your skin clean and prevent lots of skin diseases.
The back of ears and ridge in front of the ears are often ignored when most people bath. Some people come out of the bathroom but you still see dirt around these areas. They are exposed to the outside and can harbor germs, dust and dirt. Take time to clean these areas when bathing.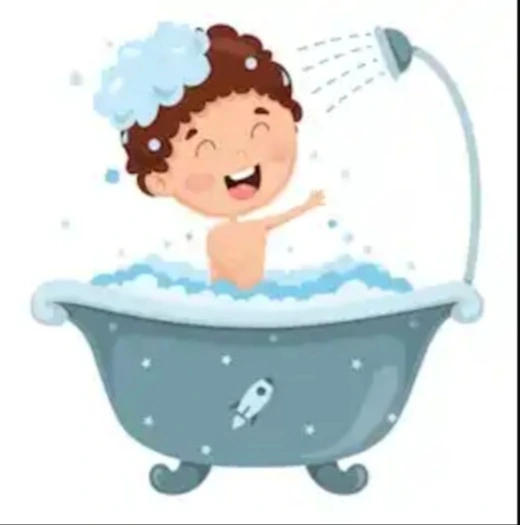 The armpit is one of the dirtiest and most odoriferous part of your body. It's where bacteria mix with sweat to cause odour.
Wash your armpits thoroughly when bathing and use deodorant to keep it smelling good. Always trim your armpit hair to avoid harboring more germs in it.
Groin and anal region are often dirty. Most people use tissue paper to wipe after defecating, leaving particles of feces around the private part. Instead, use water to wash, preferably with mild soap. Always cut any hair around this area to avoid harboring more germs.
The space in-between your fingers can carry a lot of germs. It's constantly exposed to germs when you shake hands, work or touch surfaces. But often we tend to neglect this part when bathing.
Take time to wash in-between your fingers and under your nails especially when bathing.
Finally, in-between the toes is another dirty area most people ignore. Needless to say a lot of dirt accumulate there. Even if you use socks, it's nearest to the ground and you can sweat in there while wearing shoes. Wash in-between your toes thoroughly when bathing.
Many skin diseases like fungi, scabies and dermatitis occur in some of these areas mentioned. That's particularly so because they're often left unclean, favouring the growth of microorganisms.
The message is simple, clean the hidden parts of your body thoroughly when you bath.
(All pictures used in this article are for illustrative purposes).